On May 28, the Sea to Sky Gondola re-opened to the public with new COVID-19 safety protocols and reduced capacity. Prior to visiting and entering the parking lot, guests must purchase a ticket online. The online transaction supports British Columbia's new COVID-19 protocols limiting unnecessary physical contact on-site. 
As part of the new COVID-19 operating procedures, Sea to Sky Gondola staff will carefully monitor capacity. Guests will be required to show proof of online ticket or pass purchase upon entering the parking lot. Guests may also be required to wait in their car prior to loading the gondola or be asked to visit later in the day.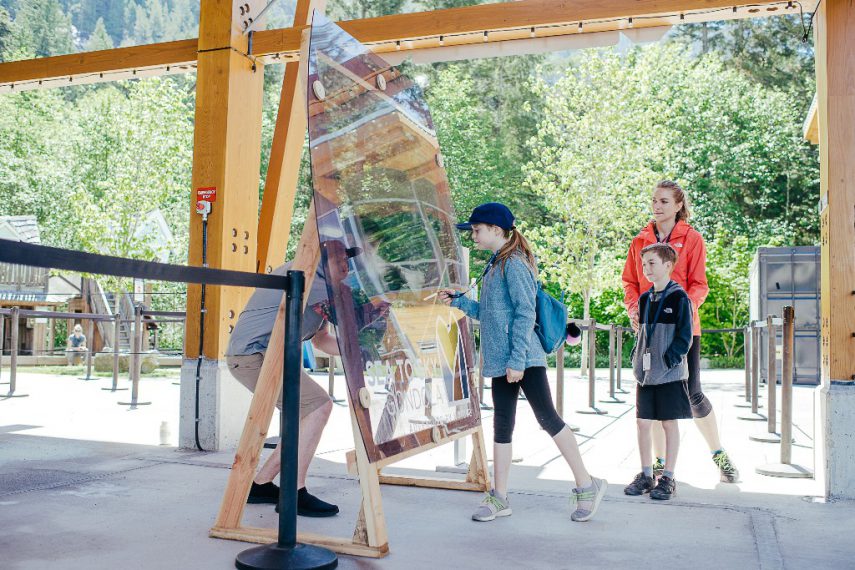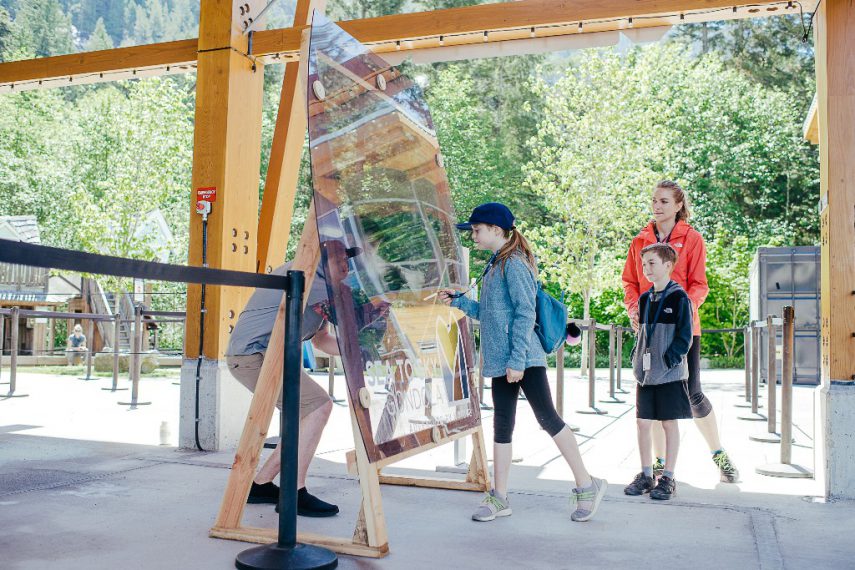 As per physical distancing guidelines, groups arriving together in their 'bubble' will be permitted to ride the gondola together. Only every second cabin will be loaded to allow for sanitization between groups. Even numbered cabins will be loaded at the base and odd numbered cabins will be loaded at the summit ensuring a sanitized cabin each way for all guests.
One-way, directional signage on some trails including the Sky Pilot Suspension Bridge as well as posted capacities for viewing platforms will allow guests to physically distance themselves from those not in their "bubble". Food and beverage services will be limited to grab and go items at the base and the summit. Outdoor spaced seating will be available in the Backyard and on the Summit Lodge patio, however, the Summit Lodge will be closed except for access to washrooms and some limited retail.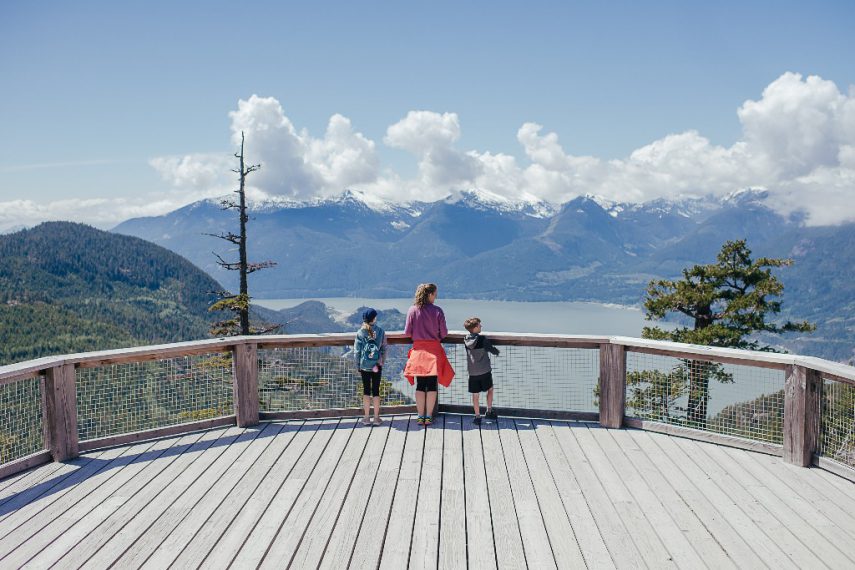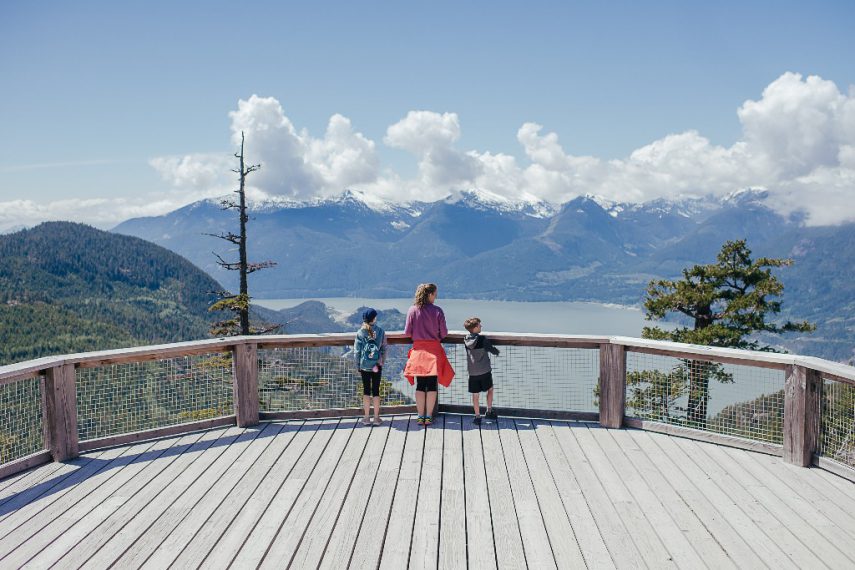 The Sea to Summit Trail is currently closed as the lower part of the trail travels through Stawamus Chief Provincial Park, which remains closed for hiking. Recommended trails originating from the summit include Shannon Basin Loop, Al's Habrich Ridge, Sparky's Spin and Al's Habrich Ridge where the snow line is currently at marker 18.
"We are committed to helping our guests reconnect with the great outdoors safely and have taken a thoughtful and measured approach to reopening to ensure our guests and staff are kept as safe as possible."

Kirby Brown, General Manager, Sea to Sky Gondola
The gondola team asks all visitors to please respect physical distancing at the base, the summit and on the trails and please do not visit if anyone in the household is sick with symptoms of COVID-19. To purchase tickets and for more information on what to expect please visit www.seatoskygondola.com.