Even in the midst of the Covid-19 pandemic in Vancouver, cafes and restaurants continue to come up with relevant new offerings for 'the new normal'. Lil Bird Sandwich Co. is a new window sandwich bar taking up residence at Kafka's Coffee in Mount Pleasant at 2525 Main Street x E. Broadway and features simple, fresh Mediterranean-inspired sandwiches, all between house-made sourdough created by Kafka's head chef and Mensch Deli's Nitzan Cohen.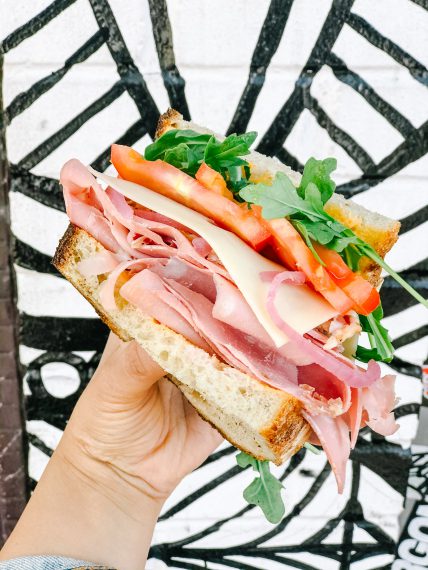 The menu is influenced by the Mediterranean, which draws inspiration from Kafka's own food menu. Current sandwich options include:
Holy Grilled Cheese – a heavenly blend of cheddar, Swiss, and Gouda
Meat your Match – mortadella, salami, Swiss, sriracha mayo, tomato, pickled onions and greens
Uncle Antipasto – marinated peppers, fresh basil, tomato, fresh mozzarella, balsamic aioli and greens on
Super Chicken Shawarma – brined free-range chicken, preserved lemon aioli, pickled turnips, fresh herbs and tomato.
In addition to sandwiches, freshly squeezed lemonade is available with flavours including classic lemonade and pomegranate.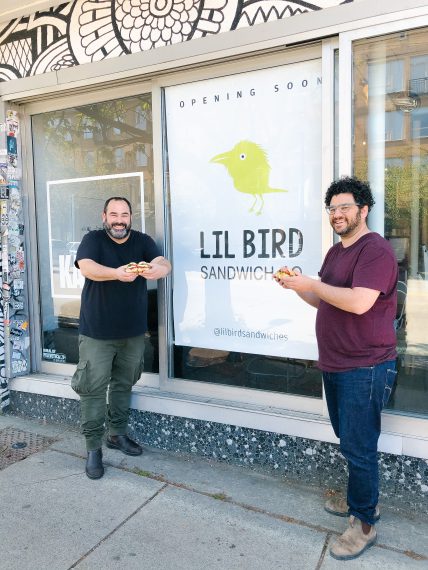 "We wanted to give everyone something quick and easy to order and pick-up, straight from our open window. It's contactless, it's convenient, and it's delicious. To make a great sandwich, it's all about fresh ingredients, layering, and making sure that each element is perfect for that sandwich. We make all our bread, sauces, and pickles in-house and get our meats and cheeses from local producers. Each bite is full of flavour."

– Aaron Kafka, Owner, Kafka's Coffee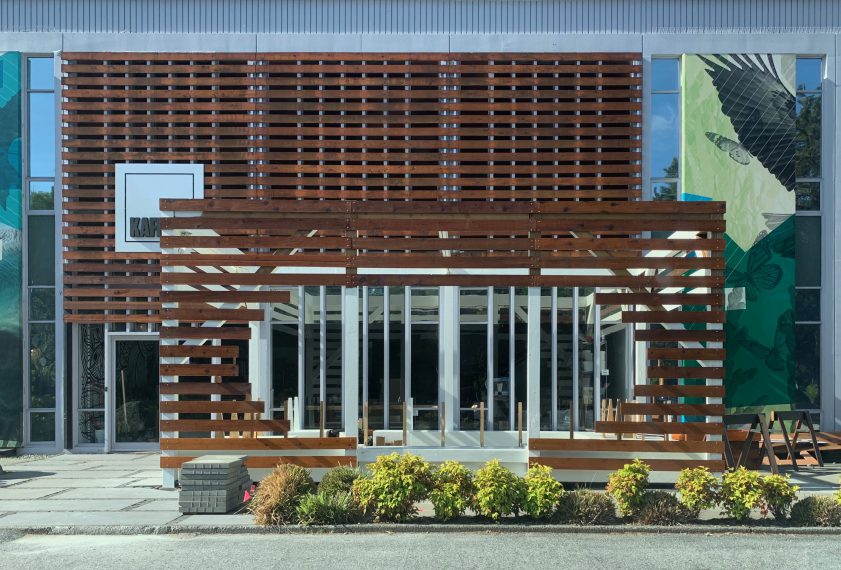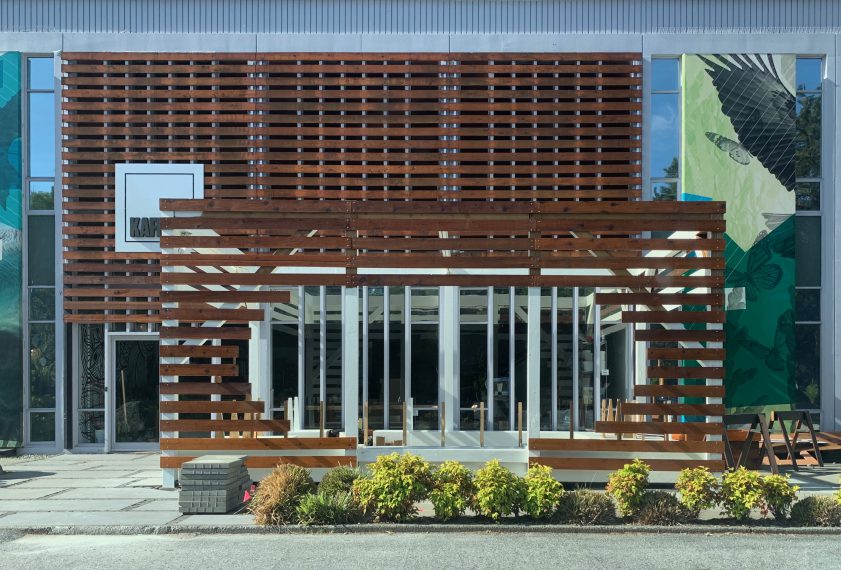 Kafka's Coffee has three locations in Vancouver: in Mount Pleasant, on Great Northern Way, and in Gastown. As restaurants and cafes in Vancouver carefully begin to re-open in June, Kafka's Great Northern Way location will also have offerings from Lil Bird Sandwich Co.