We recently purchased a new BBQ for our home and have been looking for any excuse to fire up the grill. So when Canadian meal kit delivery company Chefs Plate began offering meal kits specifically for cooking on the BBQ, we jumped at the chance to try them out.
Chefs Plate was founded in 2014 by two Queen's University alumni, Jamie Shea and Patrick Meyer, who believed that everyone has the right to prepare a delicious home-cooked meal, regardless of their skillset. This Canadian meal prep company delivers pre-portioned ingredients for a meal, meaning no grocery shopping and minimal prep work is required to make dinner at home.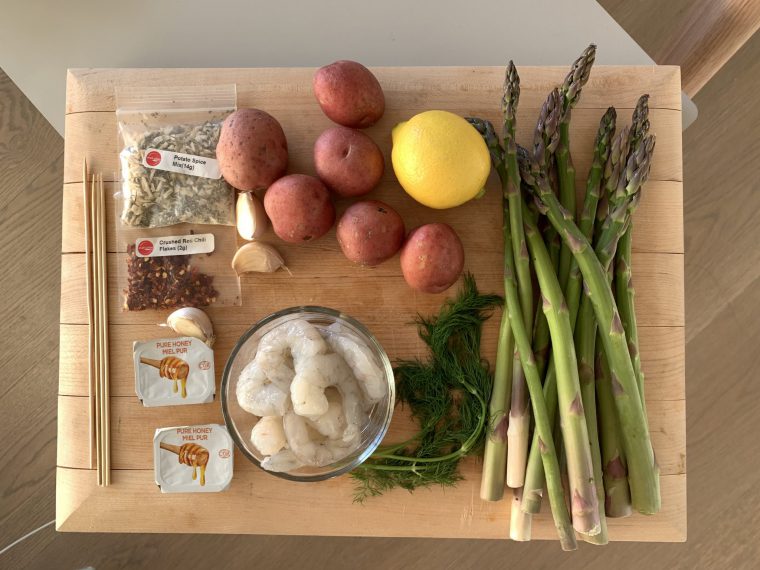 Simple instructions are included with each meal with photos to accompany each step. With fifteen ever-changing recipe options to choose from each week, at least one of those meals every week until the end of summer will be a recipe designed for using with a BBQ.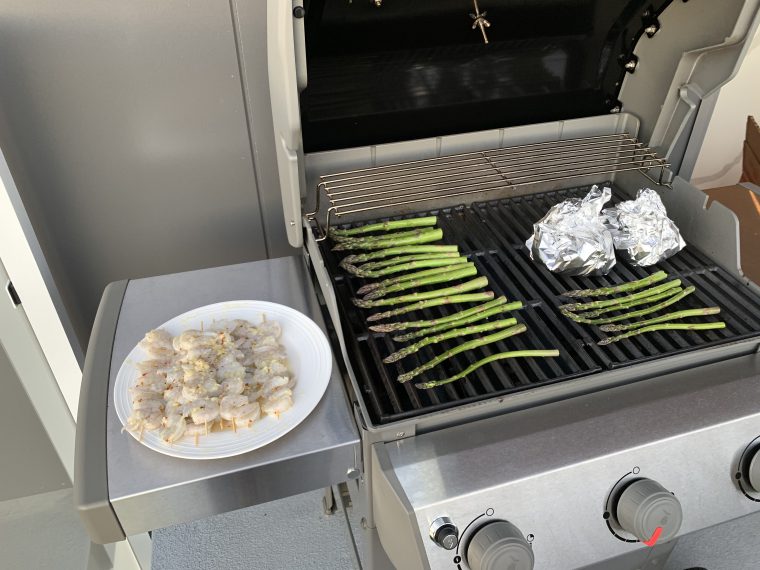 The BBQ recipe options from Chefs Plate includes: Garlic Shrimp Skewers with Grilled Asparagus and Herbed Potatoes or Grilled Chicken and Bacon Cobb Salad with Avocado and Honey Mustard Vinaigrette.

However, recipe options change on a weekly basis so by the time you read this, there'll probably be new options on their website!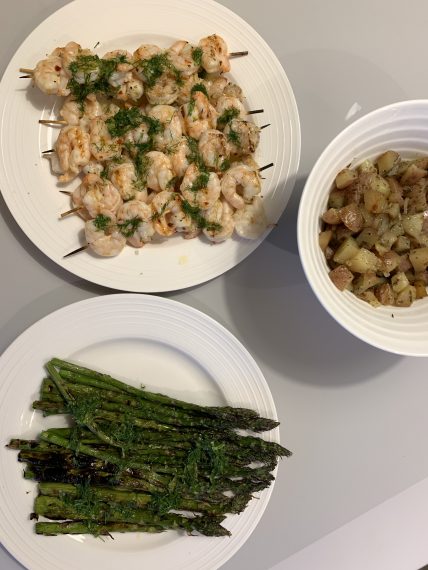 For more information about Chefs Plate or to see this week's menu options, visit: chefsplate.com.