Nearly two years after the opening of the first COS store in Vancouver's Gastown, the retail chain has opened a second in Vancouver at 1070 Robson Street, its largest in Canada. COS (an acronym for "Collection of Style") is known for its timeless pieces with a focus on modern simplicity, and is sometimes referred to as the 'big sister' of H&M.

The new two-storey space incorporates the core COS aesthetic of modern, timeless and functional design, intertwining contemporary fixtures and original elements of the building. The brand's in-house architecture team redesigned the entire layout to feature a dramatic central staircase as a focal point, and the upstairs of the store is bathed in light, thanks to the unique arched floor to ceiling windows.
"We have been looking for another location in Vancouver for a number of years given how enthusiastically the city embraced our first store in Gastown. We are incredibly proud of this new store, our largest in Canada, and are delighted to be able to offer our full collection to Vancouverites for the first time."

Marie Honda, Managing Director, COS.
Replacing the now-closed closed Armani Exchange, the sizeable new space on Robson street allows COS to offer their full collection of womenswear, menswear and kidswear to customers in Vancouver. COS Robson opens with a winter collection featuring essential silk dresses, cozy knits, stylish simple blouses and elegant sterling silver jewellery for women and perfect winter coats, essential cashmere sweaters and minimalist shirts for men.
Here are some photos of the new COS store on Robson Street.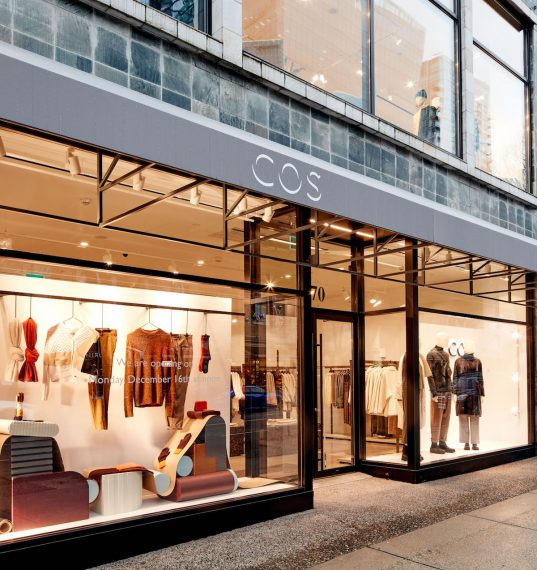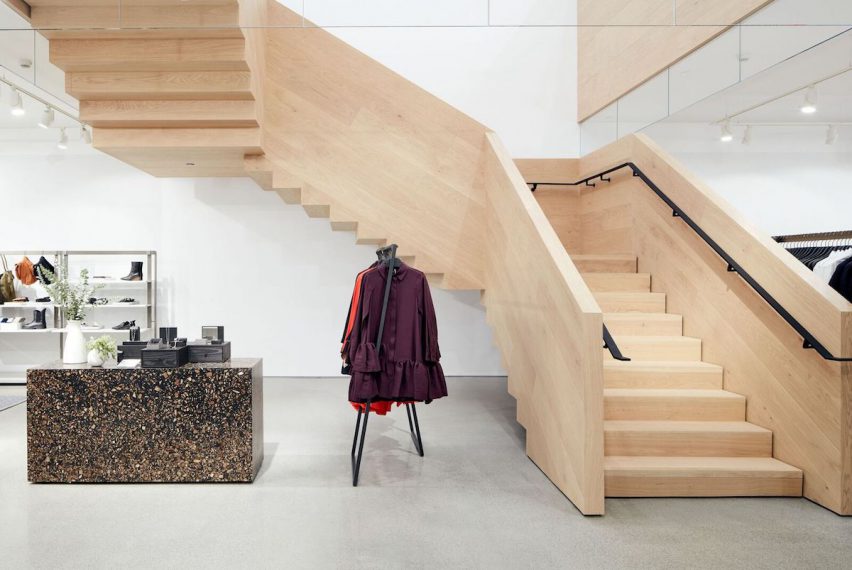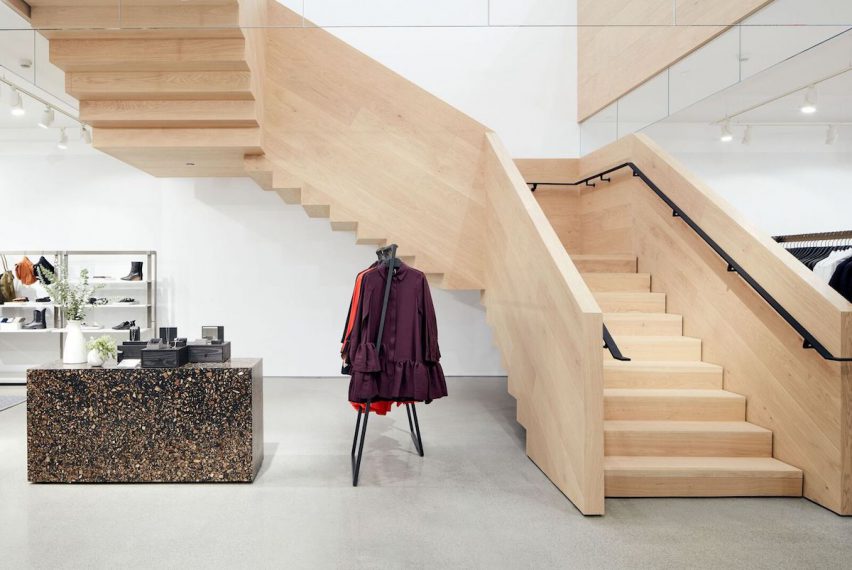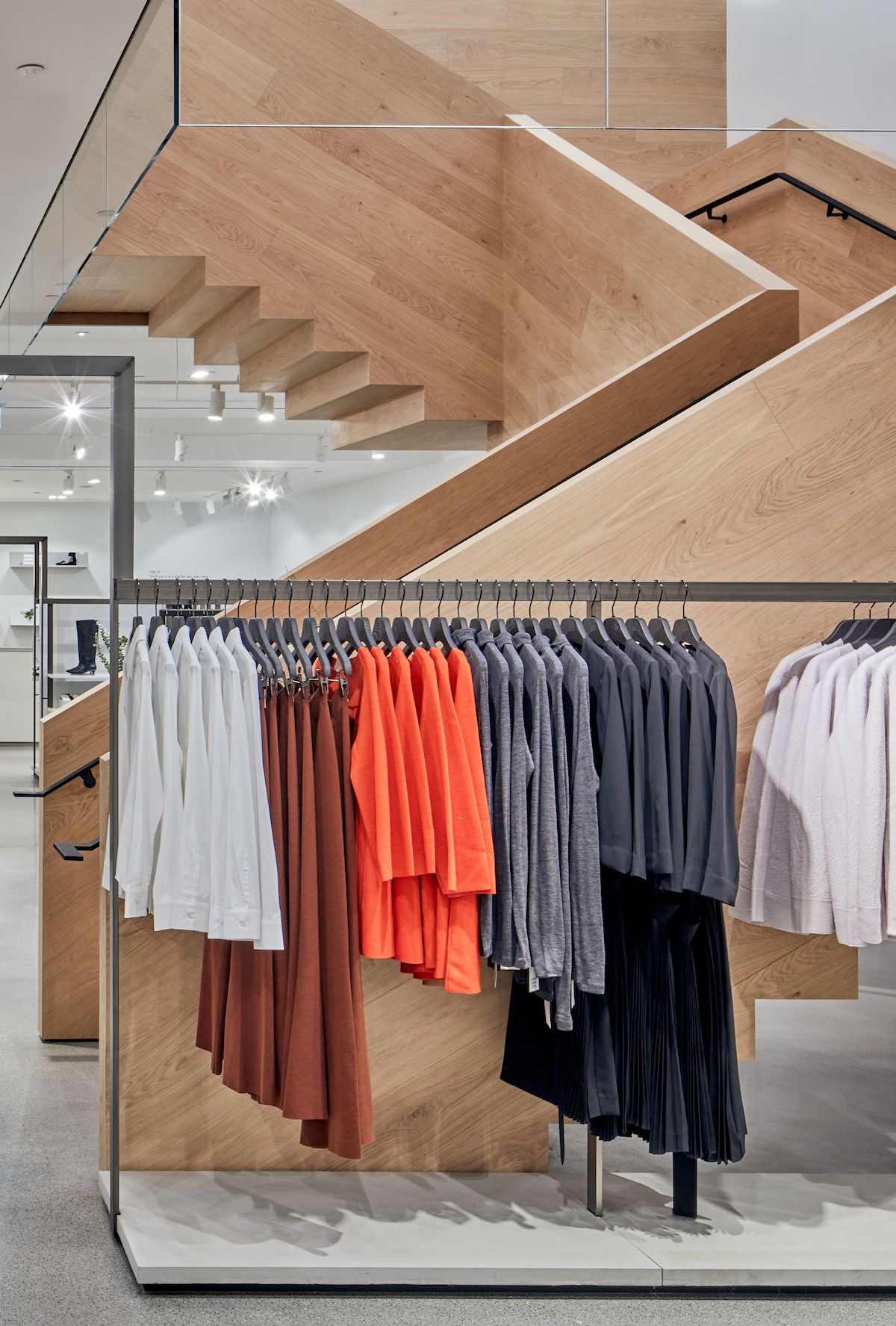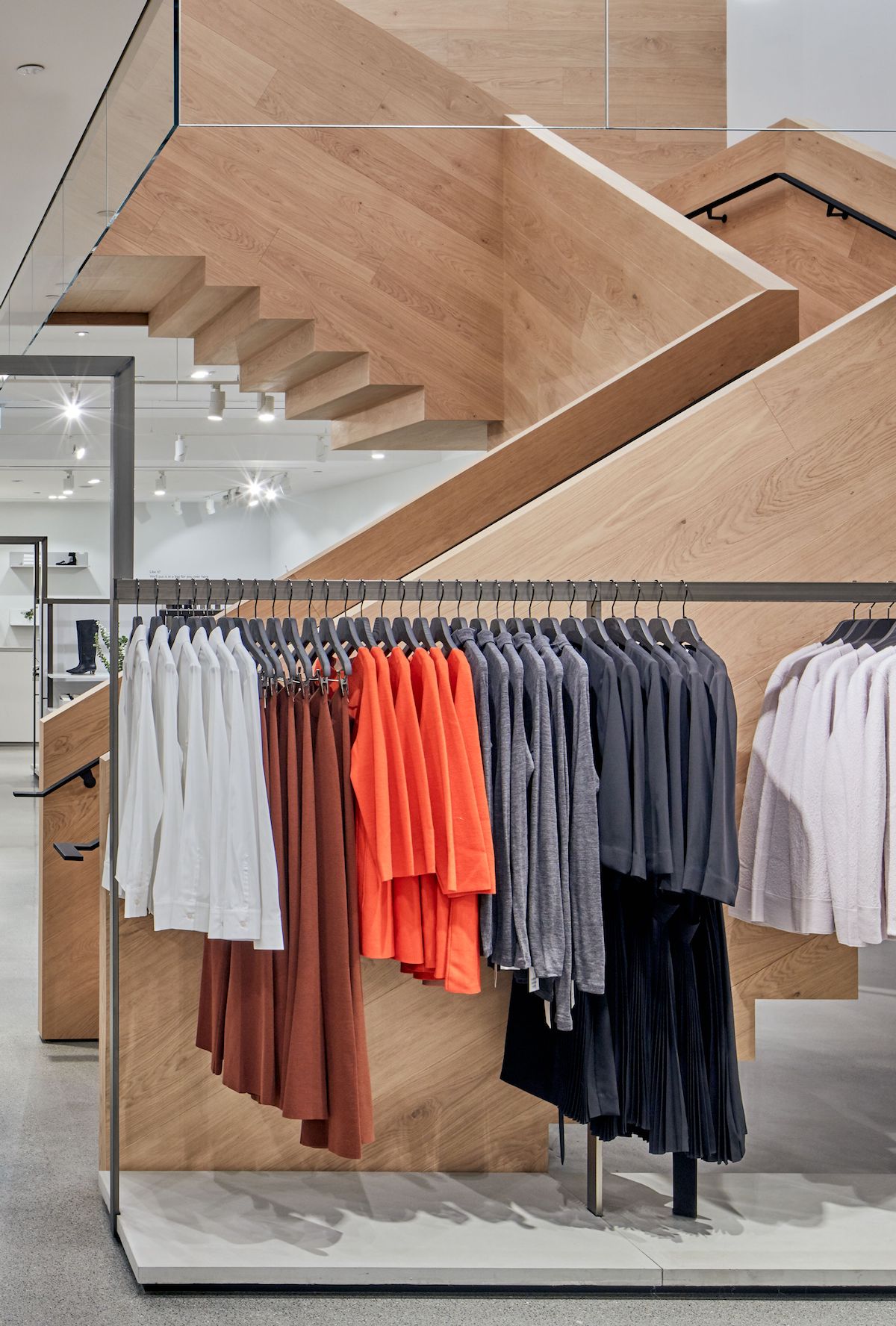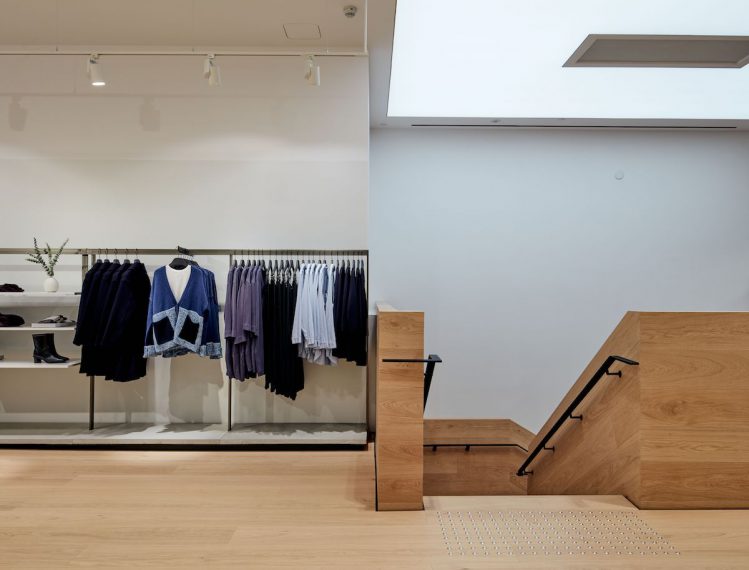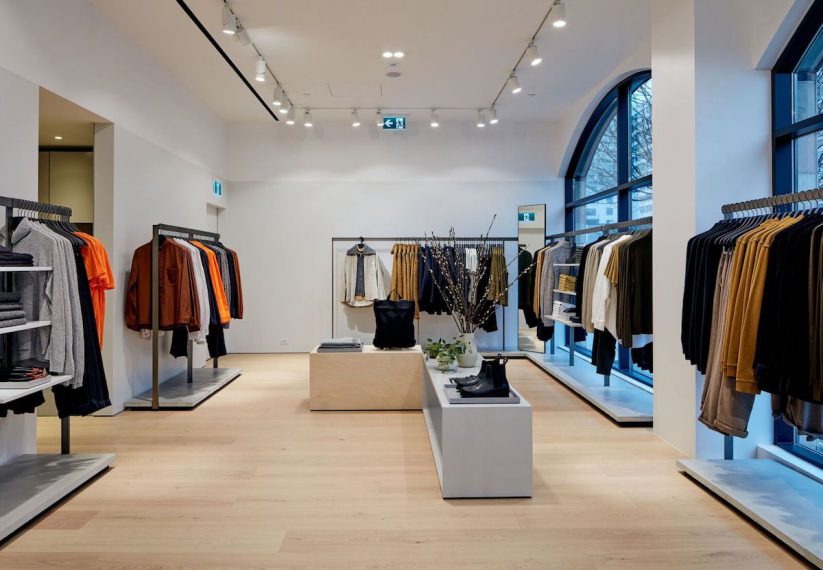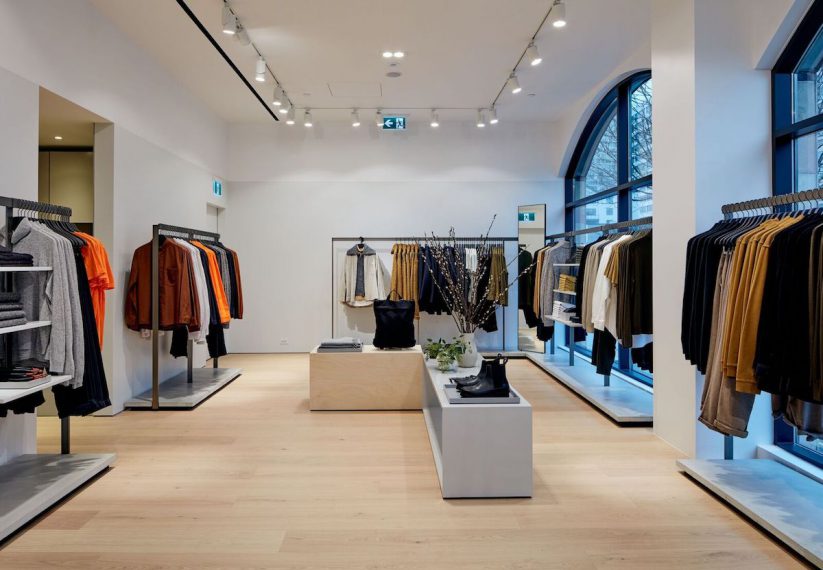 For more information on COS and its latest styles, visit: cosstores.com or check out their new store in person at 1070 Robson Street.