Red Truck Beer is bringing its Truck Stop experience to the streets with a new Red Truck Food Truck which will showcase a brand-new menu of slow-cooked BBQ goodness, brewhouse burgers, and tasty tacos.
From Monday-Friday, the Red Truck Food Truck will be parked at 1075 W Georgia St., between Burrard and Thurlow, to satisfy all kinds of lunch appetites. With mobile app ordering for pickup, customers will be able to get their lunch and BBQ fix fast, even if the chefs are cooking it up low and slow.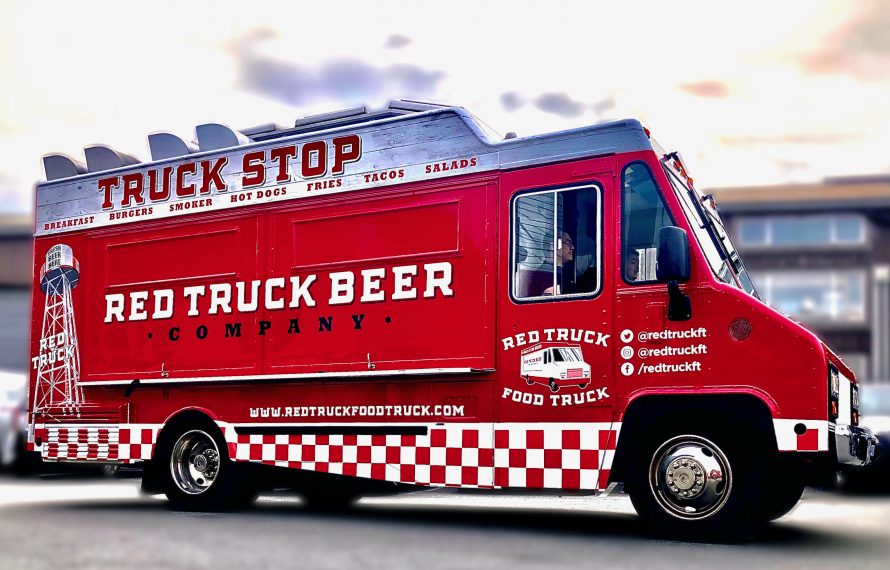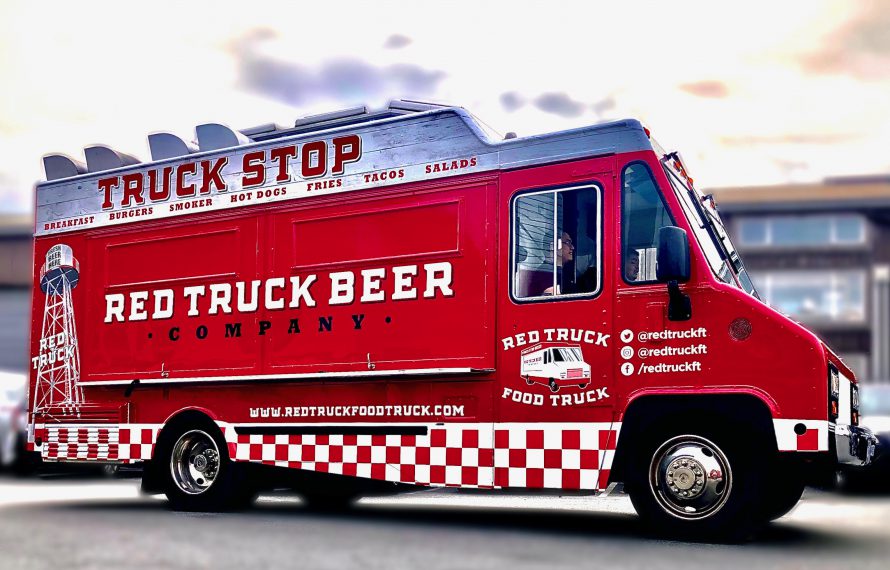 The Truck Stop team has refreshed the entire menu and put the focus squarely on slow-cooked BBQ, prepared in a custom mobile smoker built by Johnson Custom Smokers of Ennis, Texas. The smoker, which will live at the Truck Stop, will be used to cook up delicious smoked brisket and chickenwith a whole helping of Lone Star flavour. The same new menu and slow-smoked meats will also be available in the original Truck Stop at Red Truck Beer in East Vancouver.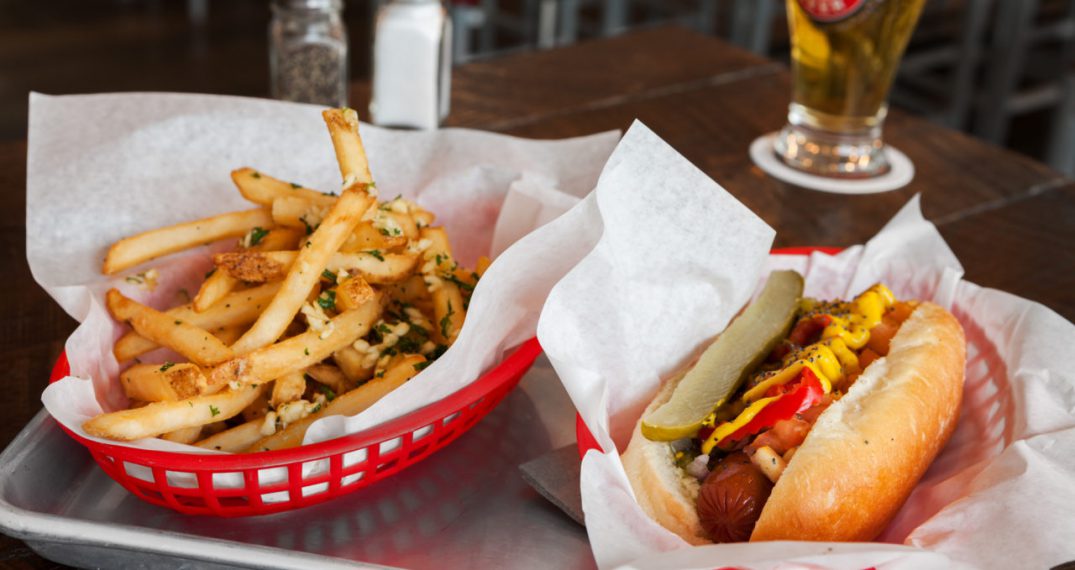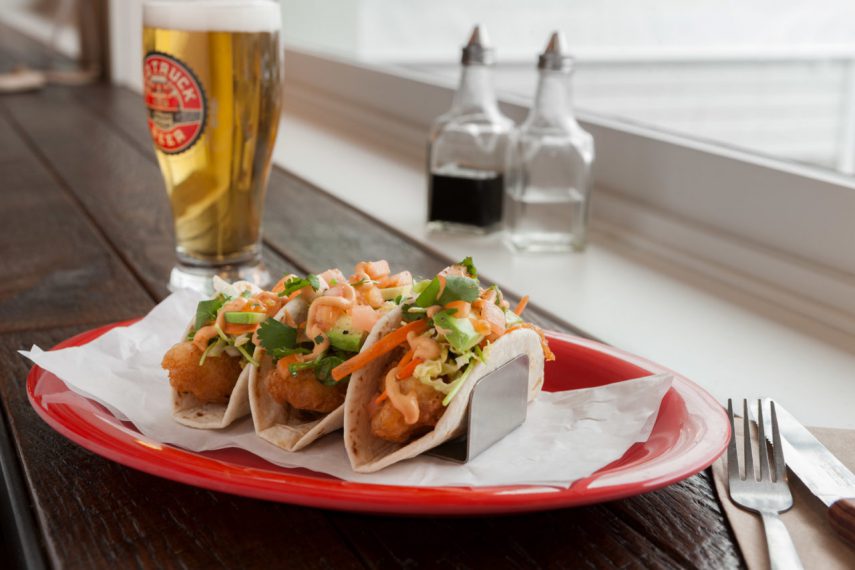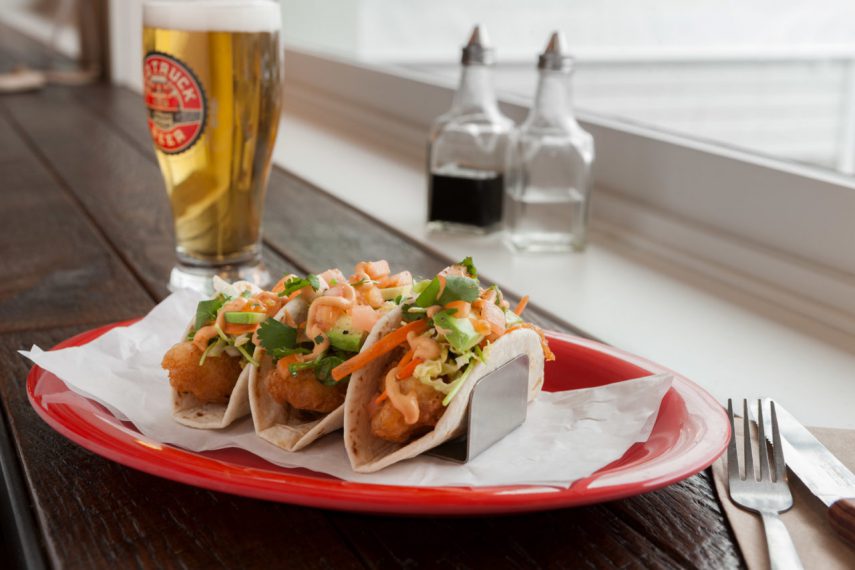 The Red Truck Food Truck can also be licensed to serve cold and delicious Red Truck Beer at private events and can be combined with Red Truck's mighty truck and draft trailer to create a legendary craft beer and BBQ experience at larger events. Music lovers can count on being able to enjoy all kinds of BBQ goodness at next year's Truck Stop Concert Series where the food truck and smoker will be on hand to fuel summer day appetites.
To view the menu and learn more about the new food truck, visit redtruckfoodtruck.com.