Combining technology and fitness, the NYC-based Peloton brings studio-style cycling workouts to the comforts of home. Following their Peloton Canada openings in Toronto, Edmonton, and Calgary, Peloton has finally made its way to the West Coast with their first BC showroom in Vancouver at 2762 Granville Street.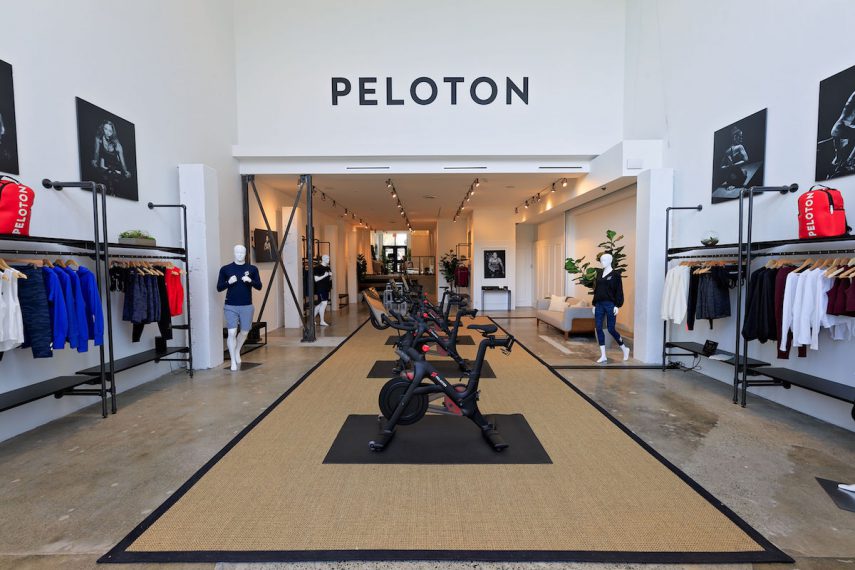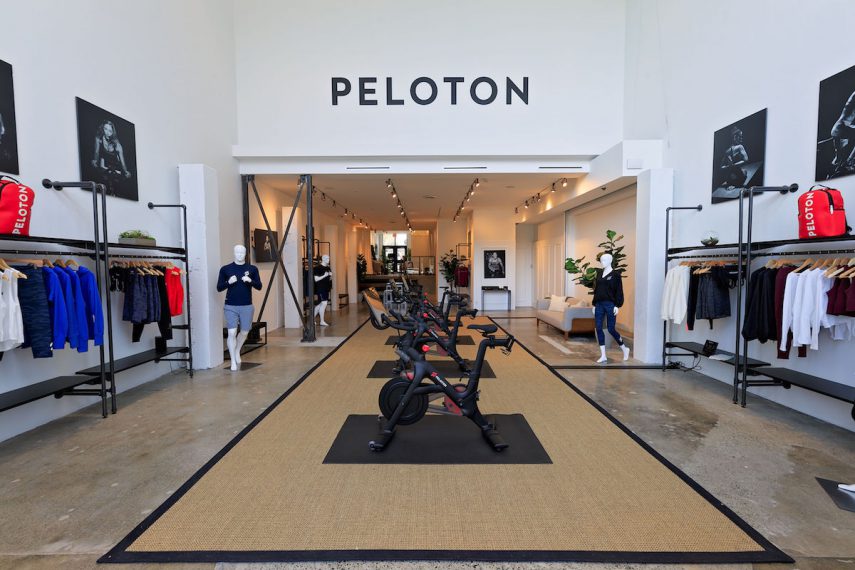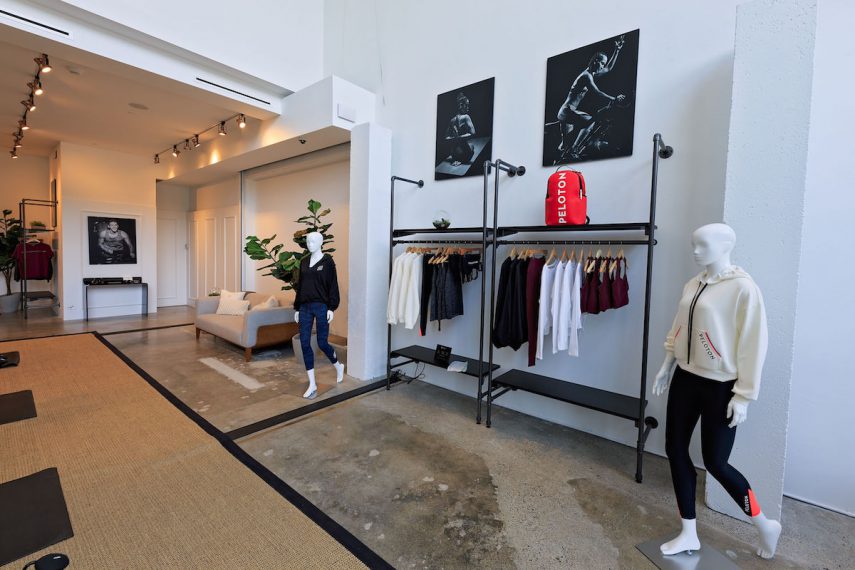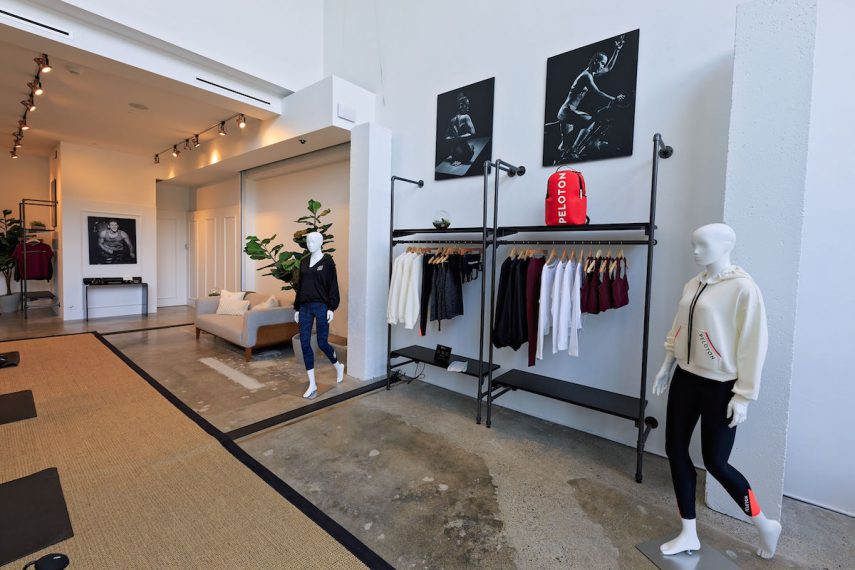 The main product at Peloton is a high-quality and luxurious stationary bicycle that you buy for your home. The bike is similar to what you'd find at your local boutique spin studio; the main difference is the touch-enabled screen that provides you with instant access to Peloton classes led by energetic fitness instructors, performance tracking metrics, a real-time leaderboard and more. Depending on what you're in the mood for, you can sort by instructor, music, class length, style of workout, and more. If you time it right, you could even catch a live workout — there's at least 20 each day!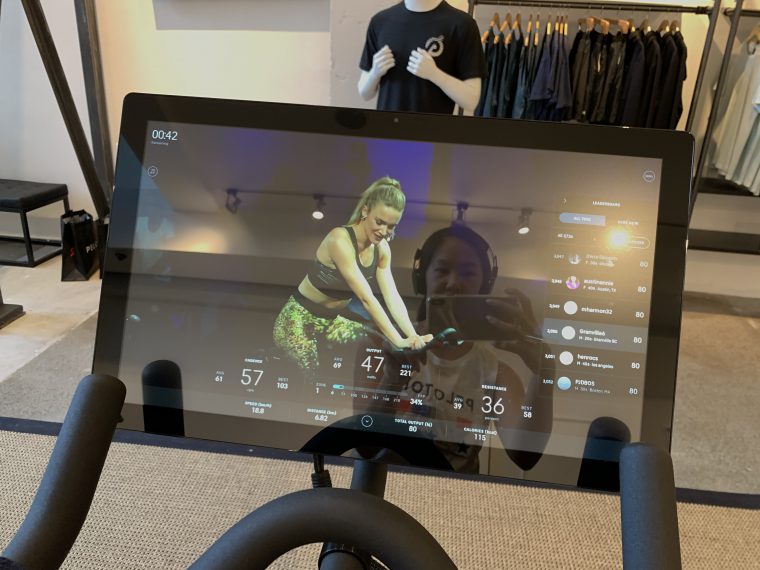 This innovative tech start-up offers a solution to busy who enjoy working out at fitness studios, but don't always have the time. Peloton founder John Foley experienced this first hand when he and his wife Jill could no longer manage to fit studio classes into their busy schedules with two kids at home. Thus, the idea for Peloton was born: bring studio-style, group fitness classes home, so you can access the motivation, power, and intensity of these classes anytime, anywhere. Peloton is changing the way people get fit through a comprehensive and socially connected-experience; there's currently over 1.4million members in the Peloton community.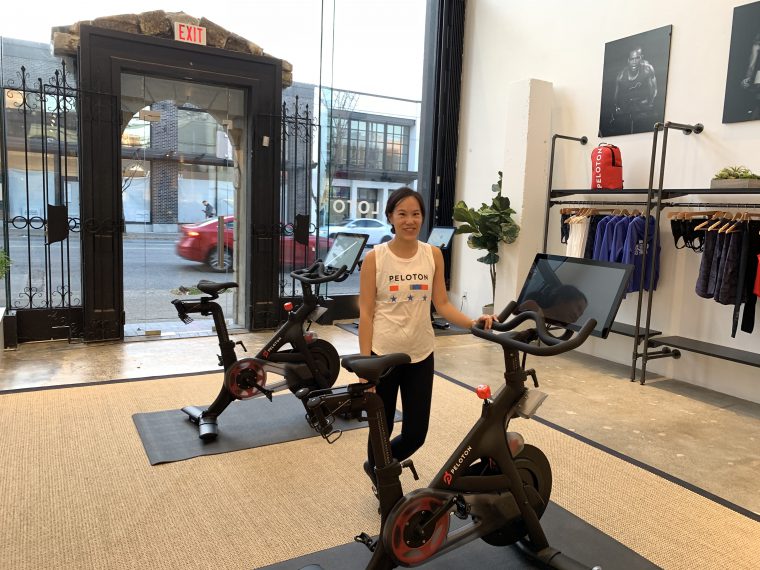 With the new showroom in Vancouver, those interested in Peloton can book a personalized tutorial and try the program out for themselves. A Peloton bike begins at $2,950 with a $49/month membership for access to classes.
For more information, visit: onepeloton.ca or visit Peloton's new Vancouver showroom at 2762 Granville Street.