Vancouver's first one-stop-shop for plant-based groceries, grab-and-go meals all your basic grocery needs is now officially open at North Vancouver's historic Shipyards district. Spanning 2,500 square feet, Larry's Market provides a selection of fresh produce, planted-based products and healthy prepared meals sourced from local ingredients and brands whenever possible. A matcha bar, kombucha slushies and vegetarian and vegan pizzas are just a few of the exciting offerings customers can look forward to.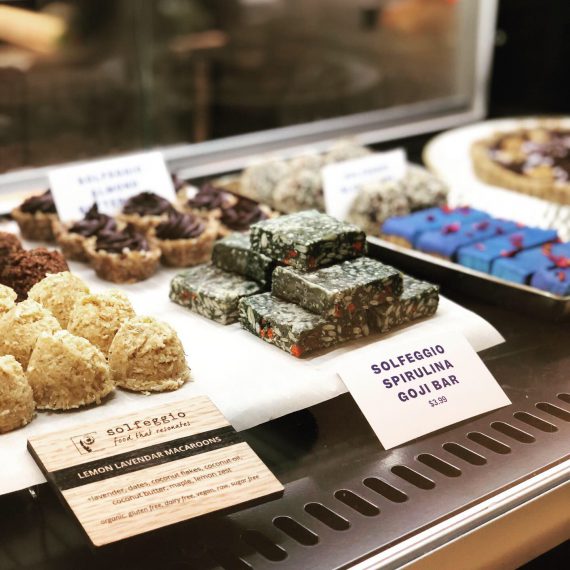 A North Shore native, founder and owner Ryan Dennis is the third generation in his family to work at The Shipyards, so there was no question when it came to choosing a location for his first business. Having worked for many years in the grocery store industry, it was important for Ryan when opening a grocery store of his own to focus on local partners and suppliers as much as possible.
"My vision in creating Larry's Market was to create a hyperlocal, welcoming and inclusive space for everyone from vegans, raw foodies, plant-based eaters to the "plant-curious. Through educating our customers and offering community-based events, I see Larry's Market being so much more than just a grocery store. My dream is for everyone to leave having learned or experienced something new, even if it's something small."

Ryan Dennis, Founder and Owner, Larry's Market.
With an emphasis on customer experience, accessibility and convenience are two key components of Larry's Market. Having launched earlier this spring, Larry's Market Express Salad Vending Machine (located one floor below the market at Lonsdale Quay), offers salads prepared by local companies Bluhouse and JamJar in sustainable glass jars, along with healthy snacks, desserts and kombucha, available in a matter of seconds.
Additionally, Larry's Market will be the first grocery store in the Lower Mainland to partner with Skip the Dishes, offering North Vancouverites the chance to have groceries delivered to their home within an hour.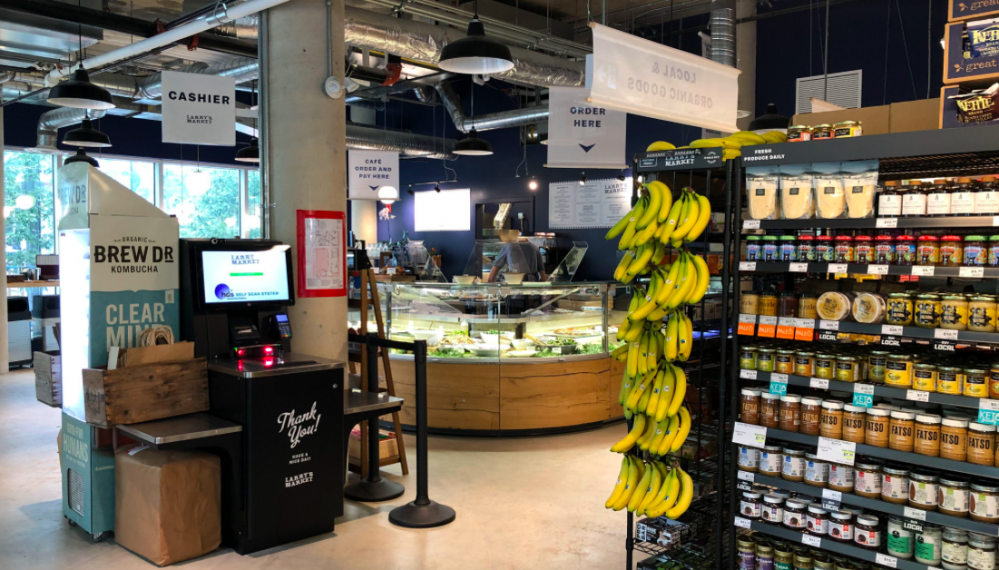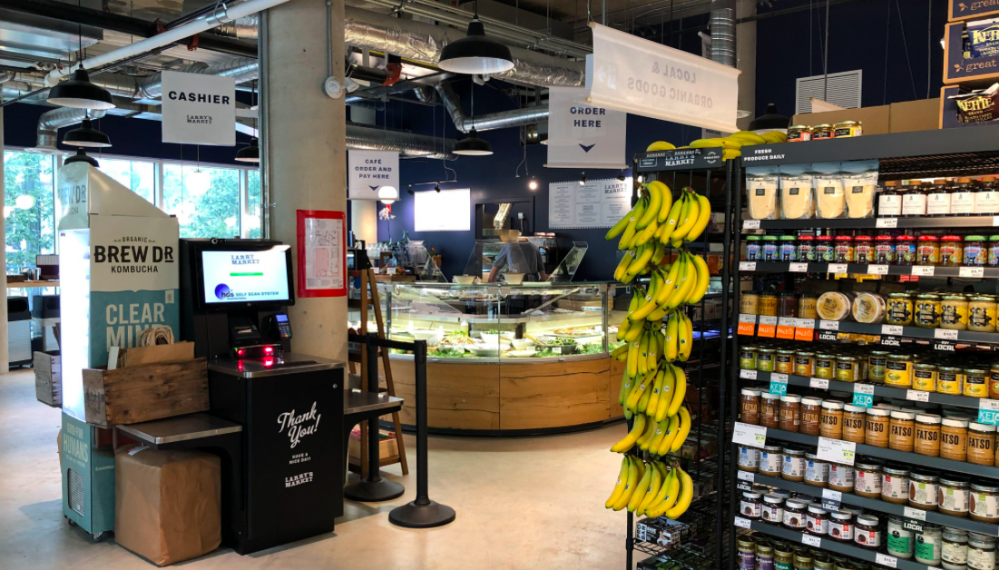 Larry's Market is located at #140 – 125 Victory Ship Way. For more information, visit: larrysmarket.ca.