Vancouver-based fashion companies Gentle Fawn and Privilege Clothing have collaborated on a summer sleepwear collection. Featuring Gentle Fawn's 15th anniversary floral pattern for a limited-edition SLEEP by PRIV collection, the pieces are lightweight and feminine for easy summer lounging. These two boss-babe run companies share such a similar audience, it's a surprise to me that they haven't done something sooner! 
"The Privilege Clothing woman is perfectly aligned with our Gentle Fawn muse and we love that this capsule collection reflects our vision."

Carla Hogg, Founder, Gentle Fawn.
Gentle Fawn's SLEEP by PRIV collection features three loungewear staples:
the Belle Jumpsuit ($109)
the Charli Romper ($80)
the Mirage Robe ($119)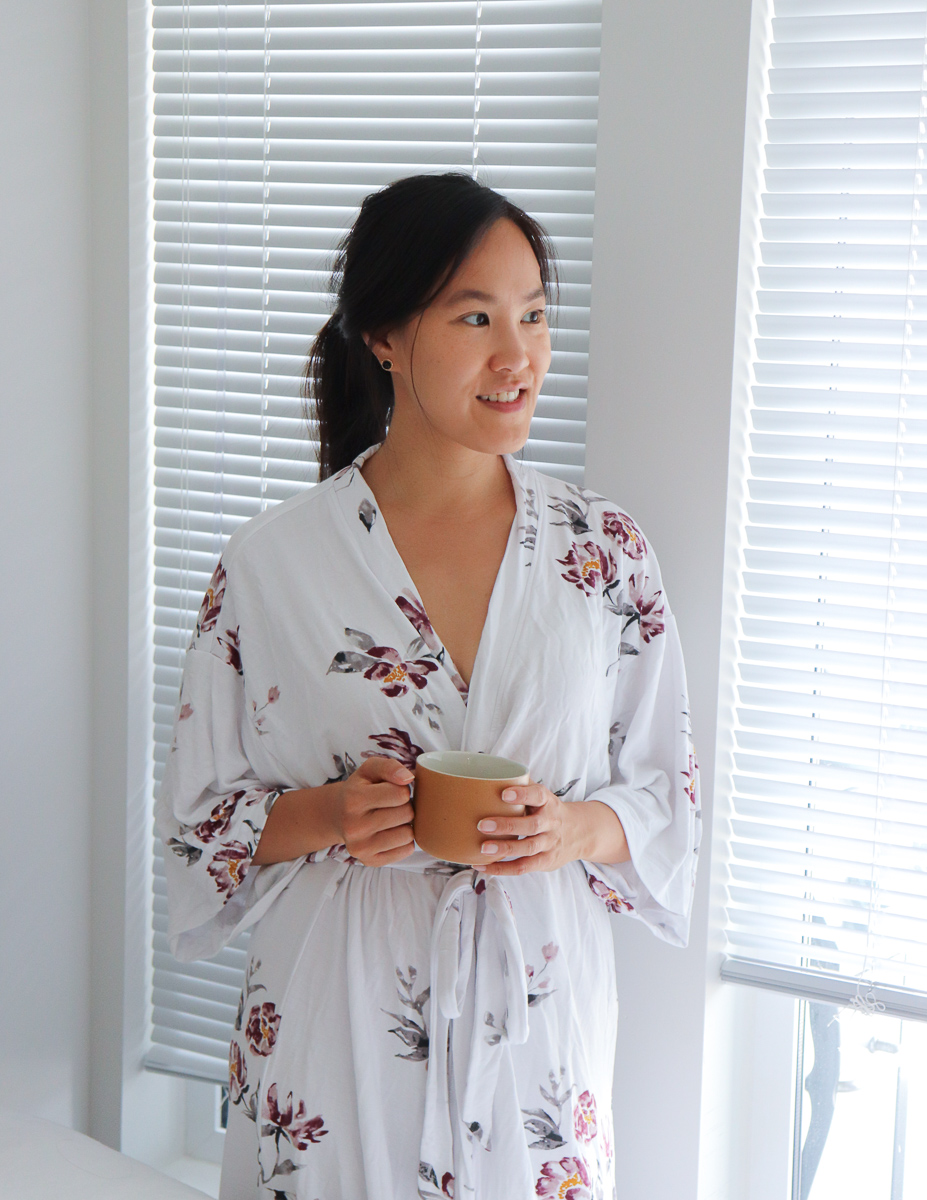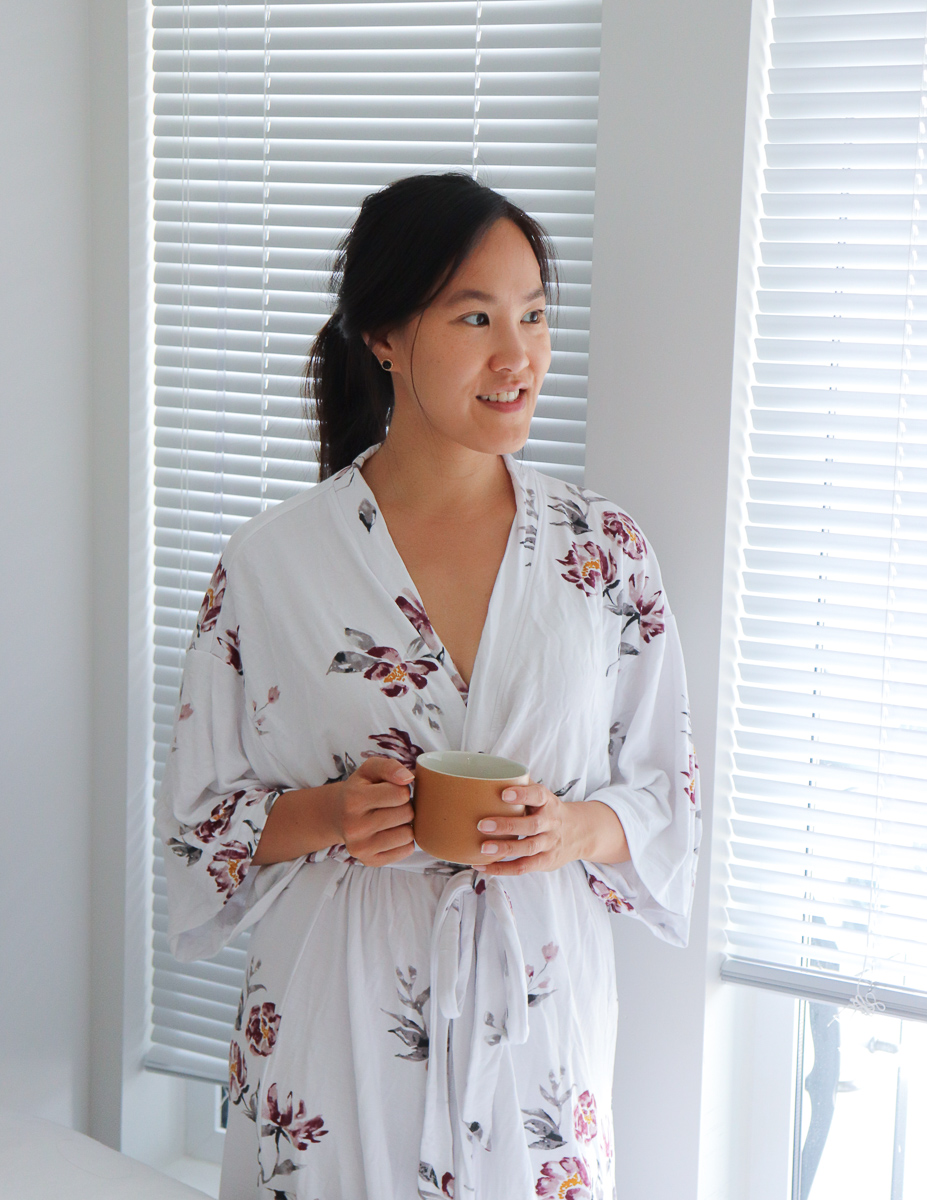 Celebrating Gentle Fawn's SLEEP by PRIV collection, Modern Mix Vancouver invited to a launch party at the Stanley Park Teahouse. Here are some photos from the event: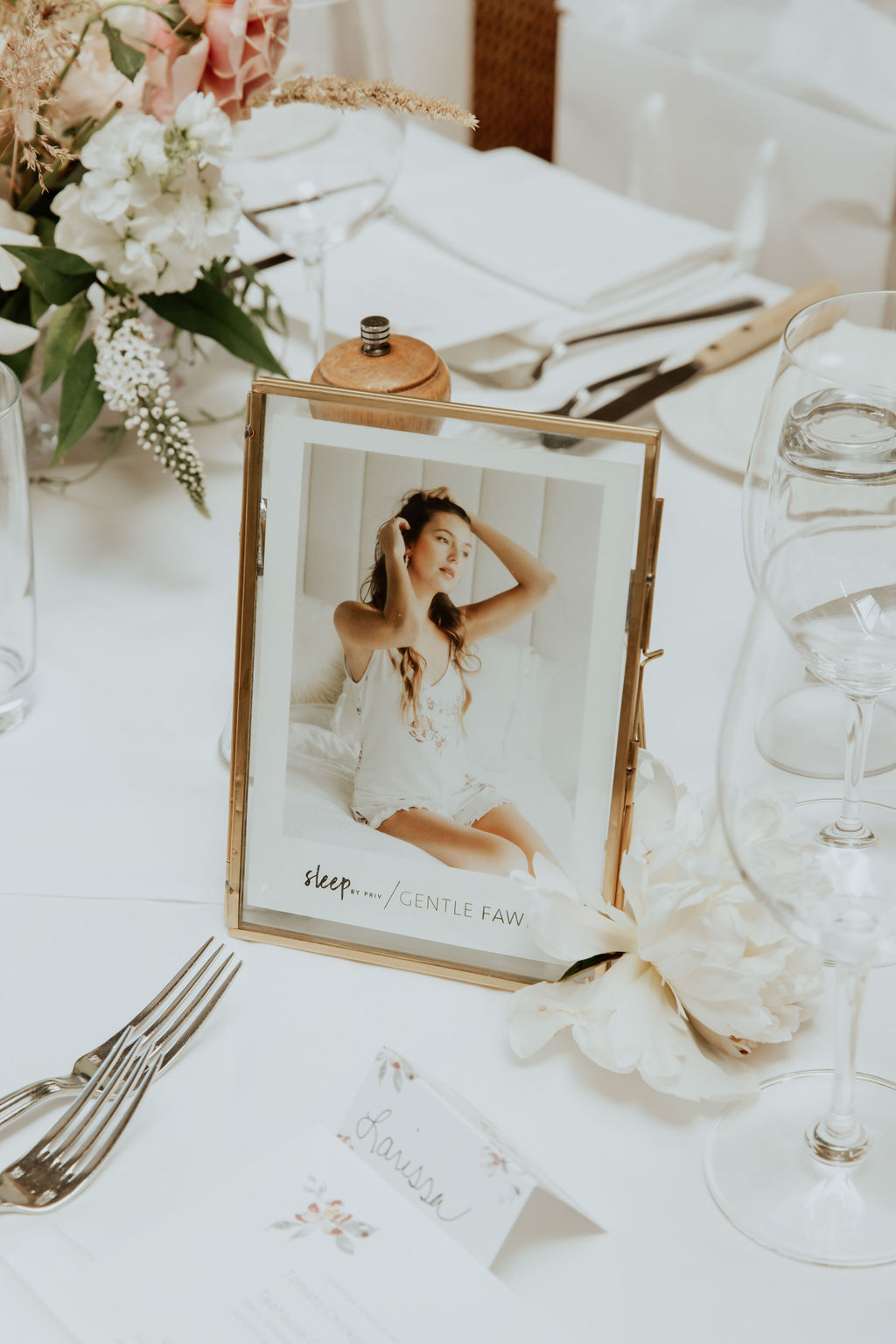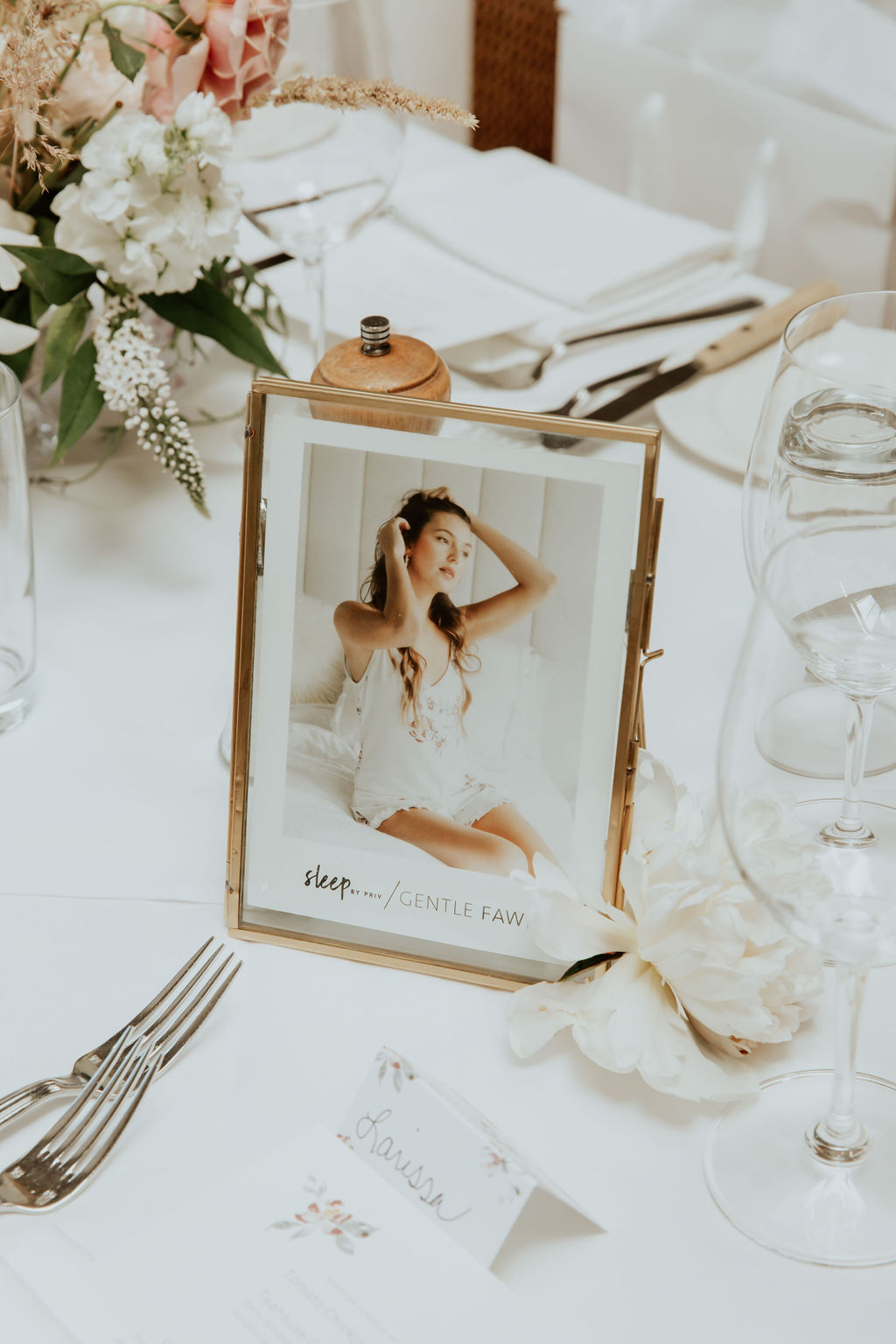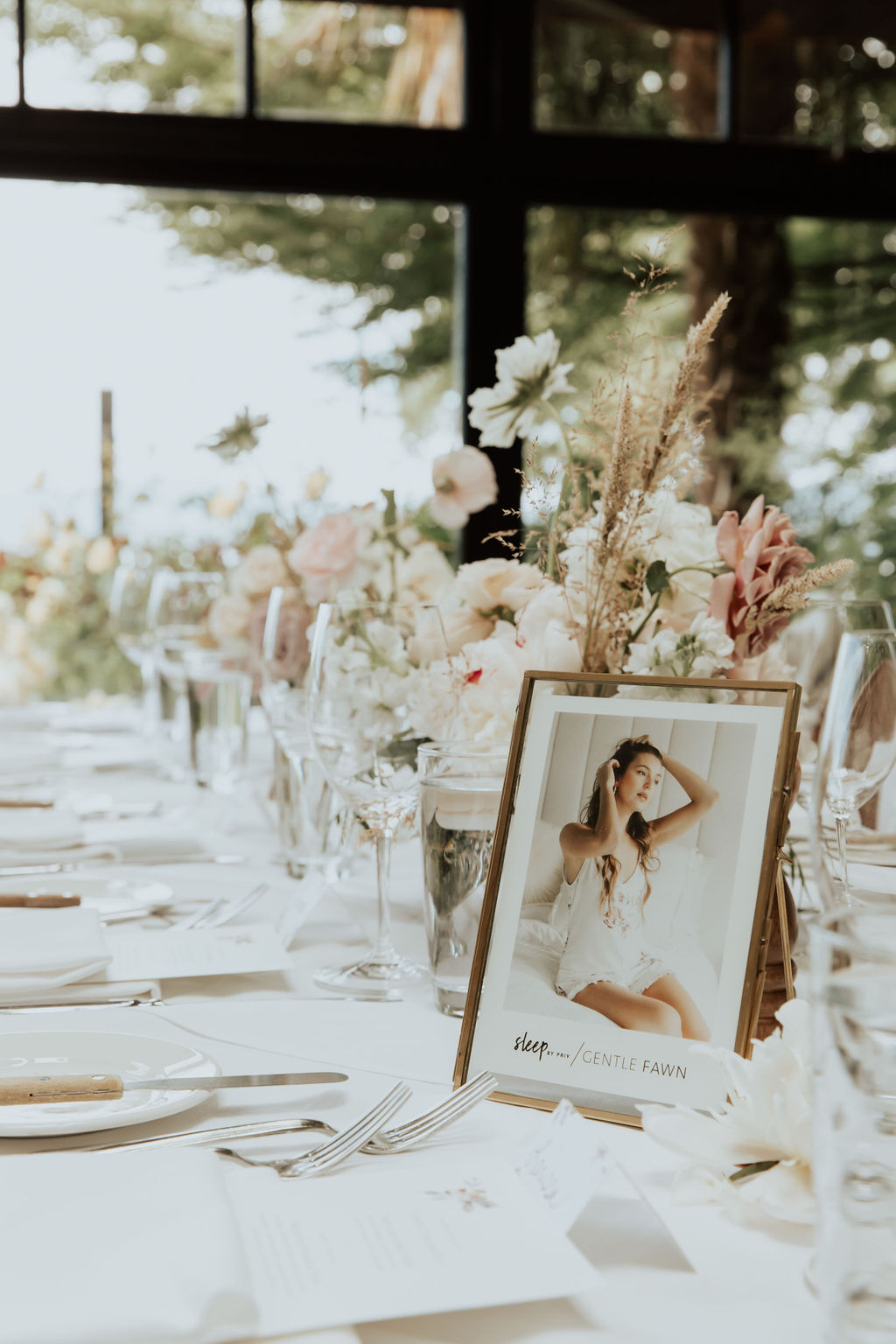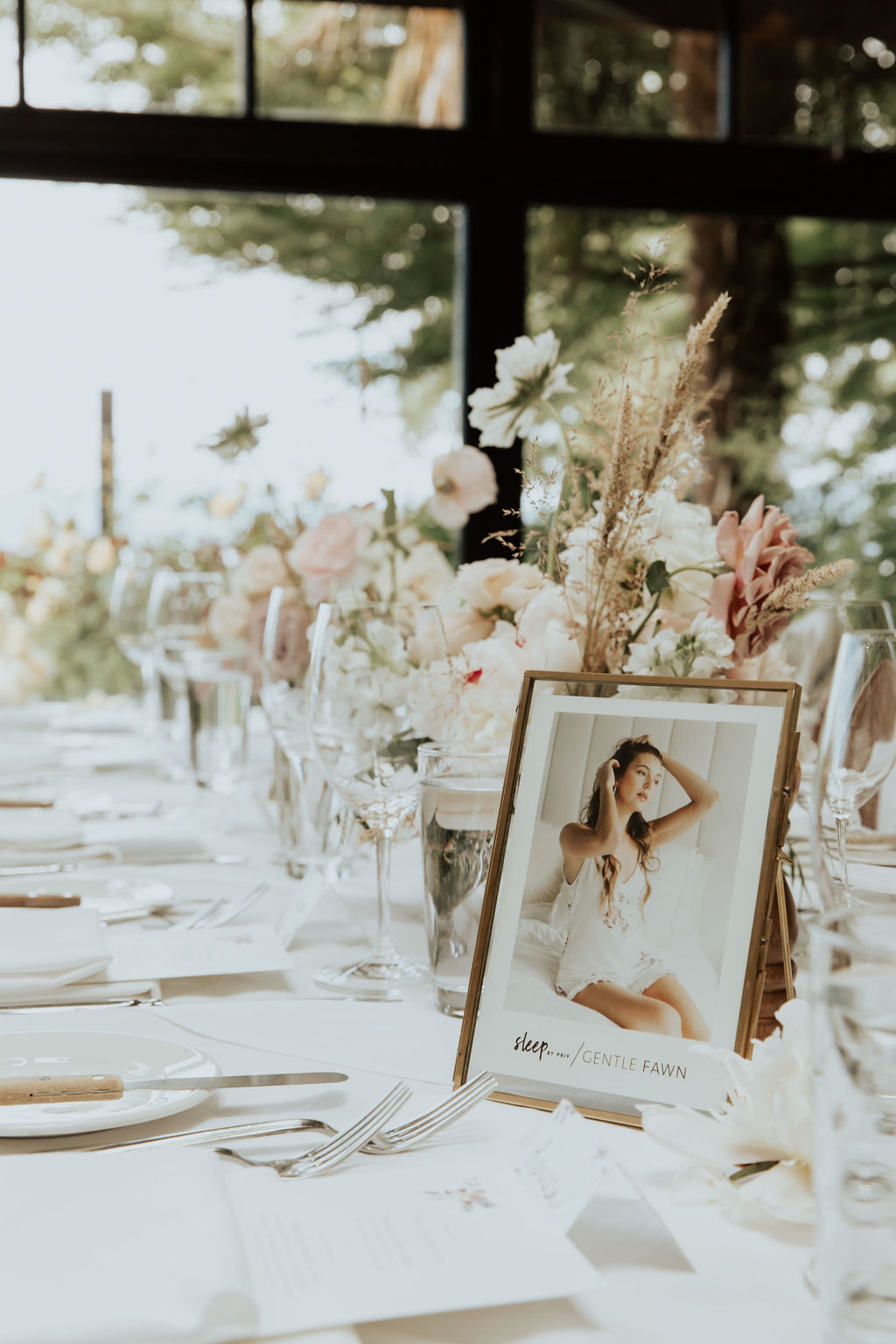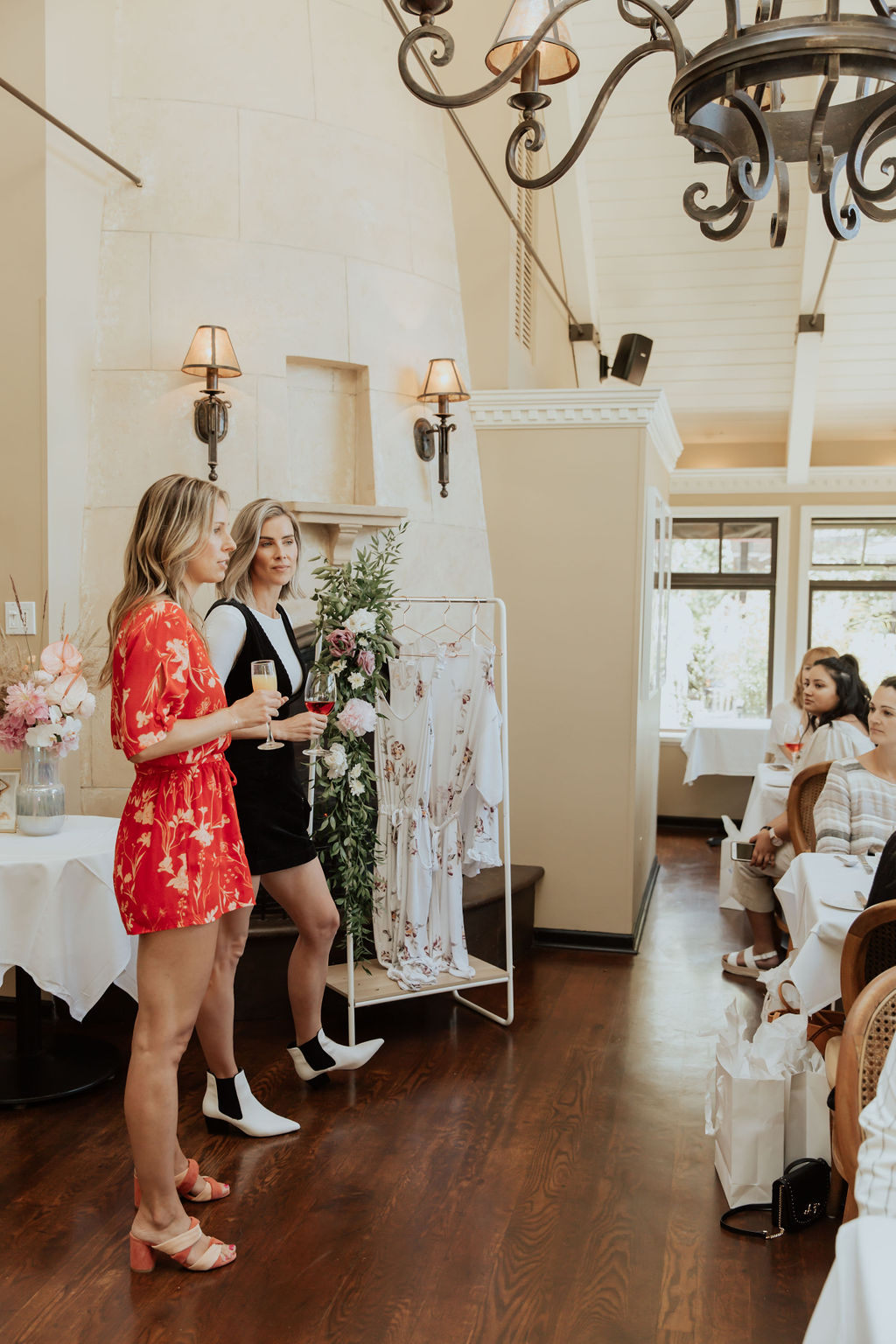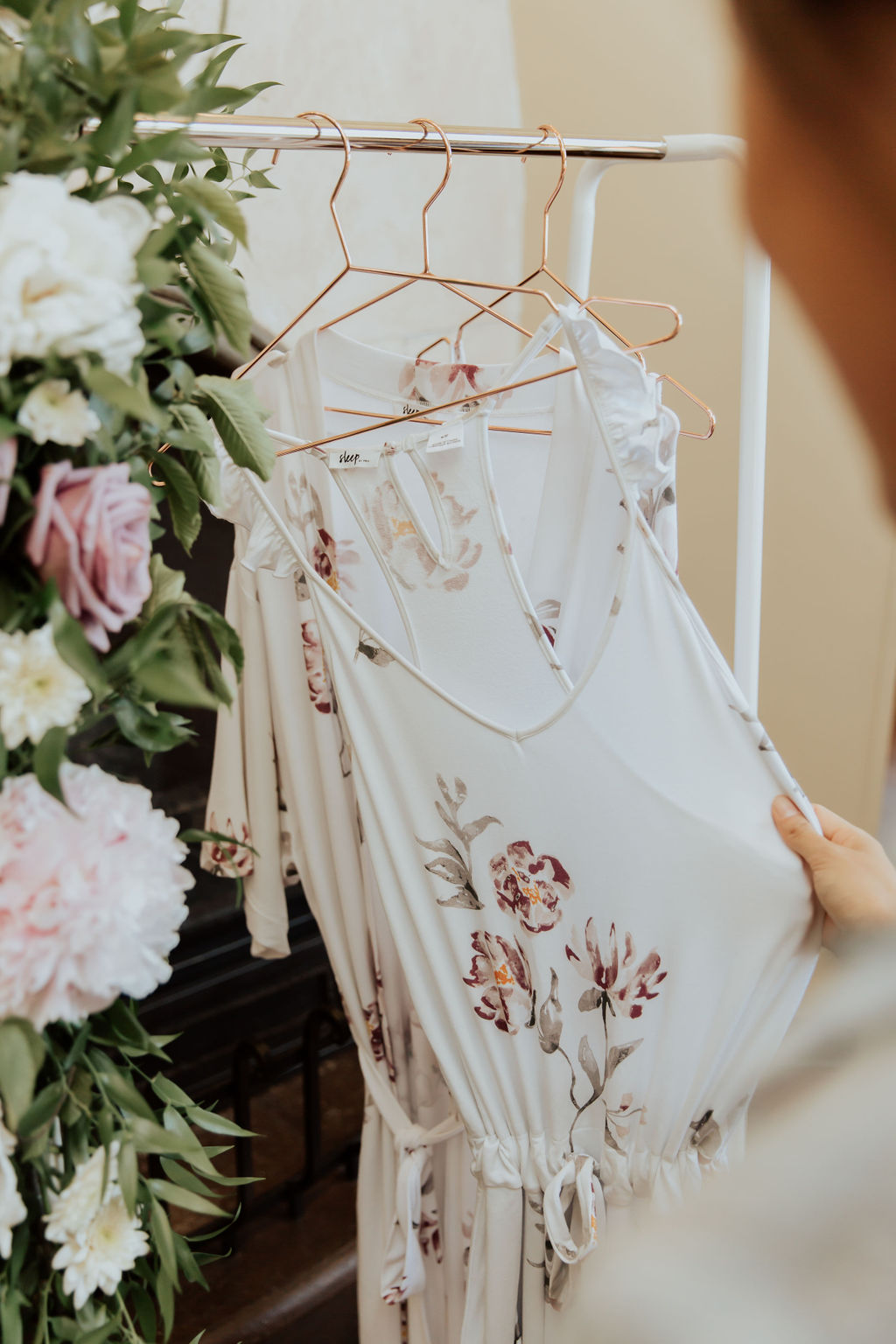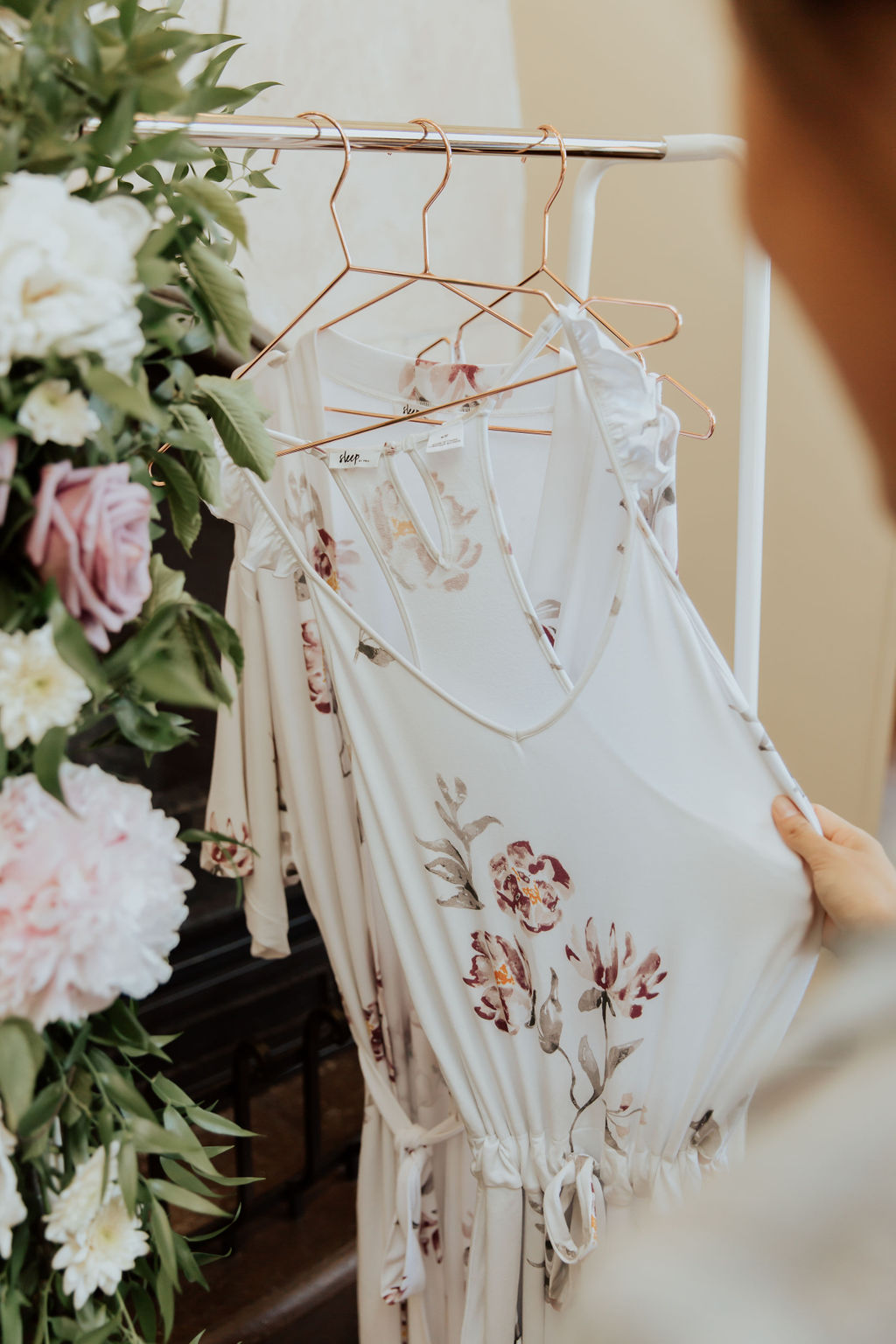 Within our SLEEP by PRIV collections, we only explore printed designs through community collaborations, and this gorgeous floral that symbolizes Gentle Fawn's 15-year anniversary is the most beautiful print we have worked with. It is amazing to see the results of what is possible when two female-led brands collaborate."

Donni Edmondson, Founder and Creative Director, Privilege Clothing.
Launching July 9, the entire collection will be ready to shop online at gentlefawn.ca and privilegeclothing.ca.