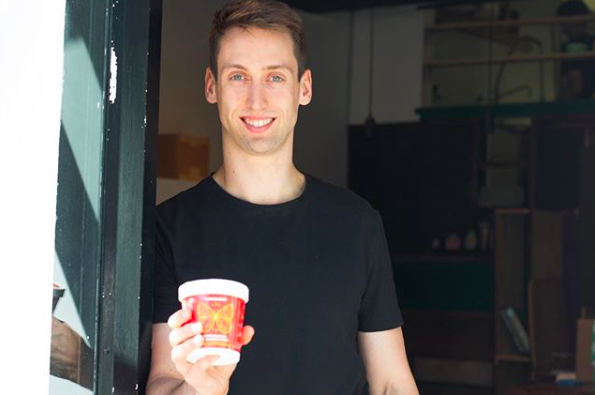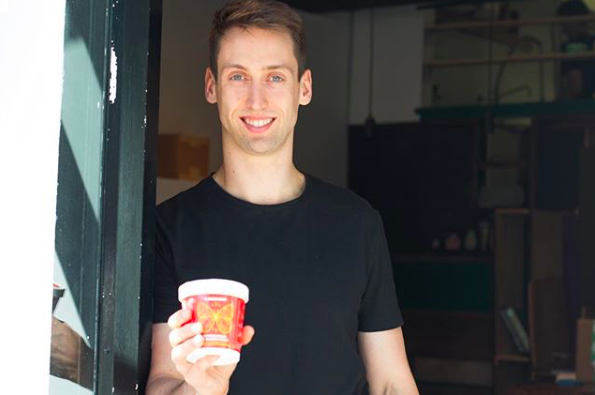 Michael is the co-founder of The Good Stuff, Vancouver's ready-to-blend smoothie delivery company. His company delivers frozen, pre-portioned smoothie kits right to your door so you can have a healthy and convenient start to your day.  Michael is a lifelong Vancouverite, and when not blending, he can be found on your local basketball court or playing with his cat in Mount Pleasant.
I'm excited to feature Michael on our Local Lives series — not only because I know he's raised in Vancouver (like me!) and that we went to the same university, but because I was an early customer of The Good Stuff and wanted to hear more about how a Vancouver small business entrepreneur in the healthy food industry spends his time outside of building his business and connecting with our community.
Read on to find out more about the local life of Michael Steele and how he lives in Vancouver:
How long have you 

lived

 in 

Vancouver

 for? 
I was born and raised in North Vancouver, and outside of quick stints in Victoria and San Francisco, I've bounced around a variety of Vancouver neighbourhoods: UBC, Kitsilano, Yaletown, and now Mount Pleasant is home.
What's your "claim to fame" in 

Vancouver

?
Founder of The Good Stuff ! A lot of people also know me from the digital marketing classes I teach at RED Academy and Vancouver Club.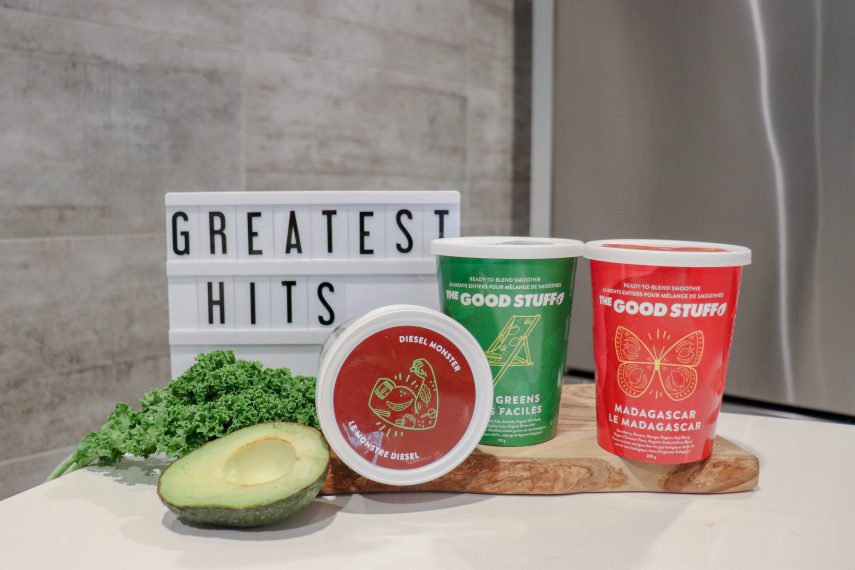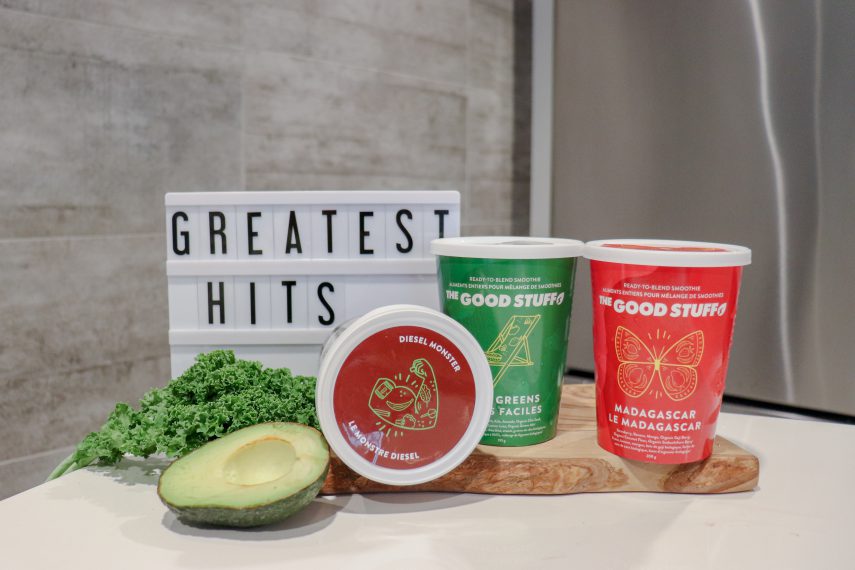 Any

local

hidden gems to share with Modern Mix readers?
Twin Bridges in North Vancouver had one of the most underrated, serene river banks in Greater Vancouver… until a 2014 rock slide caved it in. It's set to open up again in the next year, and in the meantime, you can hike or bike over there to see the aftermath of a pretty massive slide.
What's the best way to connect with your

local

neighbourhood or community?
Whenever I move to a new neighbourhood, or even visit a new city actually, I like to do two things: work out of a few local coffee shops and go for a wandering run. The people watching is great and it really helps me feel acclimated to wherever I am. To meet people I generally play basketball – I find doing something I enjoy is a great way to be less awkward.
Who are some of your favourite

local

brands to support?
I try to support other Vancouver food companies, partly because I know them and partly because I know how hard food businesses are. Wize Monkey tea, Fuud Meal Kits, and Smart Sweets are all in my kitchen right now.
What are your favourite cafes in 

Vancouver

?
My favourite local chain is definitely Blenz. They've done a good job with their Blenz Bars of updating their menu with good healthy food – like smoothies! I also loved Buzz Cafe on Homer – RIP. I hope they open another lowkey art house/coffee place like that. Or if you know one, let me know.
Where are your places to get a good drink in 

Vancouver

?
Juice Bar in Gastown (wine), Gran Reserva on Main (vibes), or Resurrection Spirits on Commercial (gin).
==
Local Lives is a new series on Modern Mix Vancouver where we feature the lives of prominent members of the Vancouver community and how they live in Vancouver.   Know someone we should feature?  Email us here.