After only being at its Metropolis at Metrotown location for one year, Japanese retailer MUJI has already outgrown its digs, taking on an expansion to offer a more robust range of products and services to its BC shoppers. 
Re-opening on Friday October 19 at 10am, the expanded store will carry MUJI Canada's full range of merchandise — more than 4,000 items including household goods, apparel and packaged food.  At 12,305 square feet, the MUJI at Metropolis at Metrotown will soon be the second largest in Canada, its retail floor space only surpassed by the Robson Street location.
 Grand opening perks at the Metropolis at Metrotown re-opening weekend includes: 
An exclusive, limited-edition tote bag to the first 300 customers on Friday October 19, Saturday October 20 and Sunday, October 21 with a $20 or more purchase
MUJI MAIL members get 10% off regular-priced merchandise during the whole opening weekend
Those of you familiar with the Robson Street MUJI location may already recognize some of the store's signature services that will soon also be available at Metropolis at Metrotown.  
The MUJI Aroma Bar, for example, allows customers to create a customized essential oil fragrance blend, which can then be used in MUJI's Aroma Diffusers for the home.  Following in the theme of personalization, the MUJI Yourself service offers embroidery services, gift wrapping and label printing to customize your purchases.  There's even a self-stamping section where you can personalize your MUJI notepads with icons, symbols and letters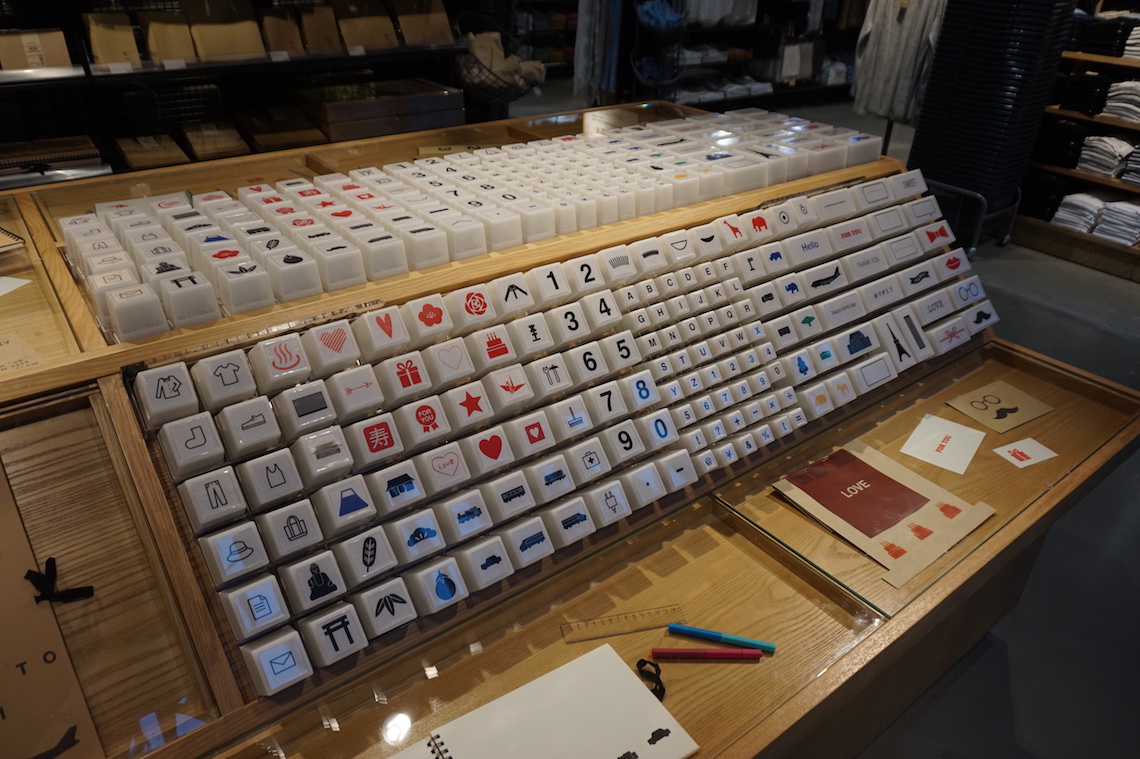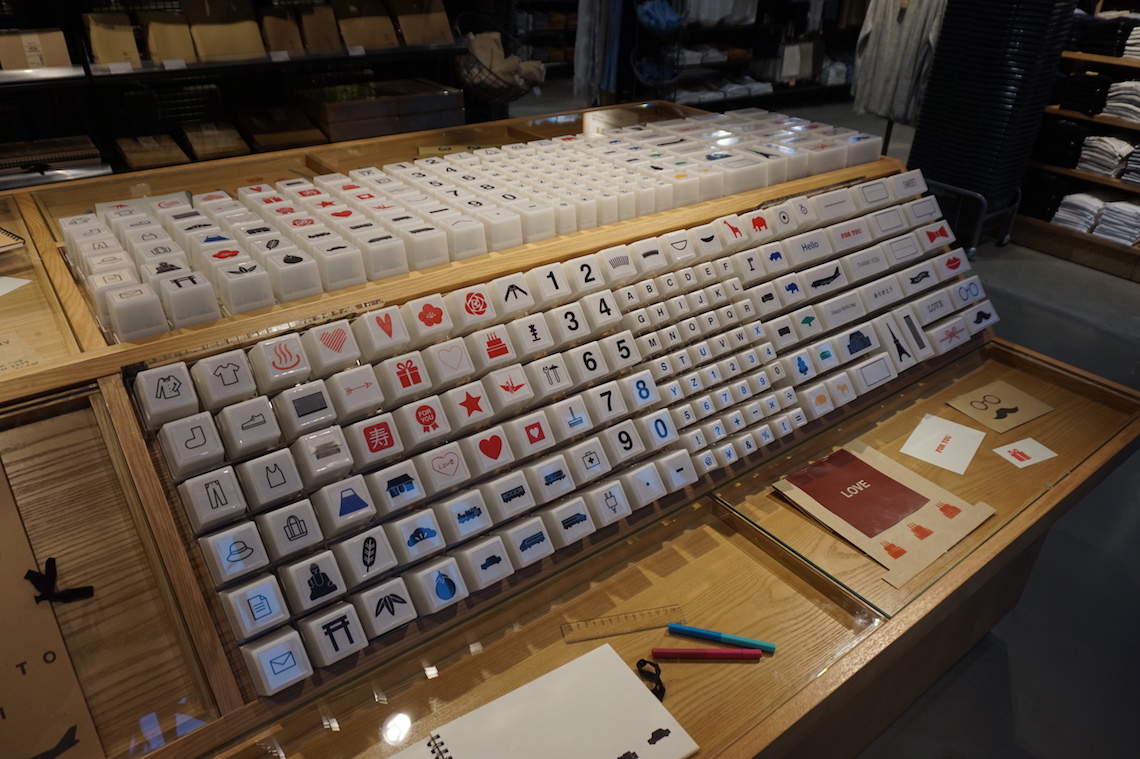 The expanded store will offer new services such as the Interior Advisory service, the Style Advisory service, and for the first time in Canada, a brand-new Complimentary Alteration Service.
For fall weather in Vancouver, MUJI's wool apparel range is a particularly good option for staying warm. Its basic colours and classic knits offer a timeless and classic look, styles that are designed to last and not go out of fashion.  Pay attend to their Yak Wool — a relatively unknown material in the textiles industry — which has been touted as being warmer than merino wool but soft as cashmere.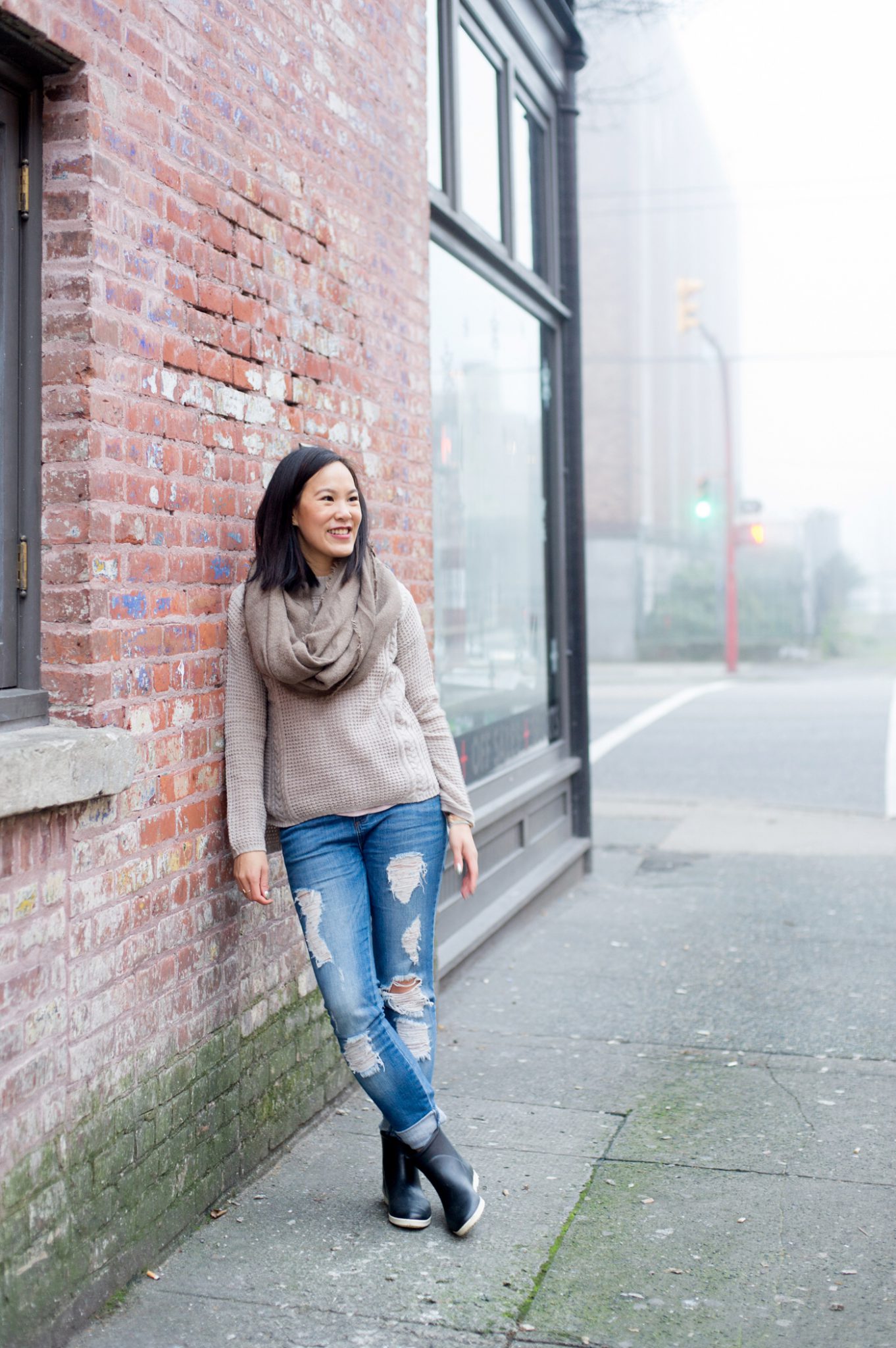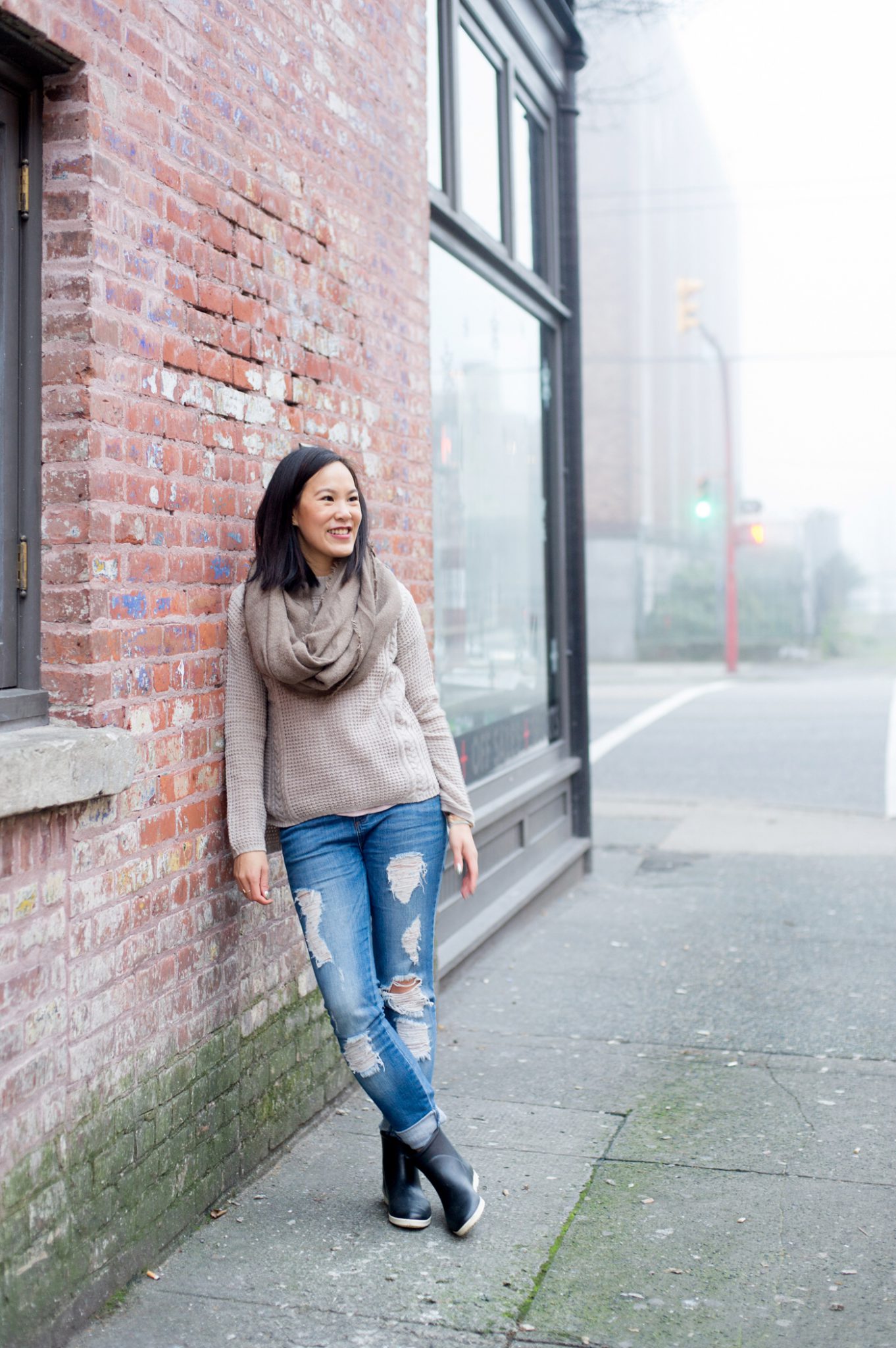 For more information about MUJI and its products, visit: muji.com/ca or connect with MUJI Canada on social media at @mujicanada.