Attending Circle Craft Christmas Market is one of my favourite ways to kick off the holiday season in Vancouver!  For its 46th annual market, Circle Craft will be hosting over 300 artisans (over 70 new!) from November 7 to 11 at the Vancouver Convention Centre West.
The theme of 2018's market is "Farmhouse Christmas," a phrase that brings to mind old-school simplicity, rustic charm, the countryside and nature, as well as artisan craftsmanship.  Join 40,000 shoppers over the 5-day market and kickstart your holiday gift shopping while supporting talented clothing designers, potters, wood and metal workers, glass blowers, jewellers, toy makers, candle and soap makers, and more.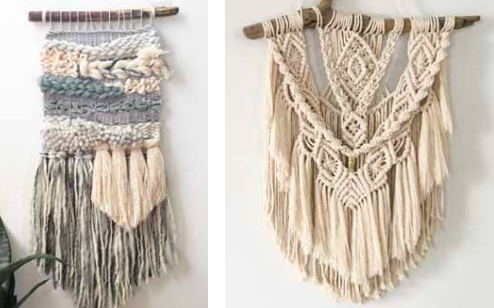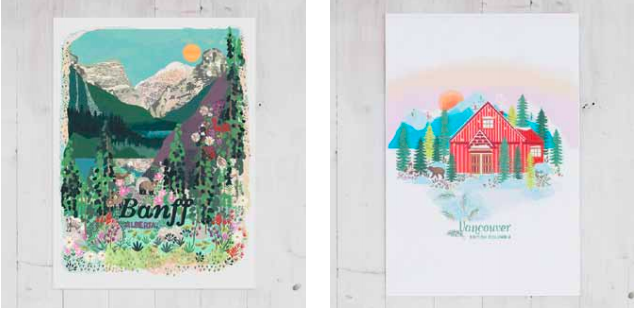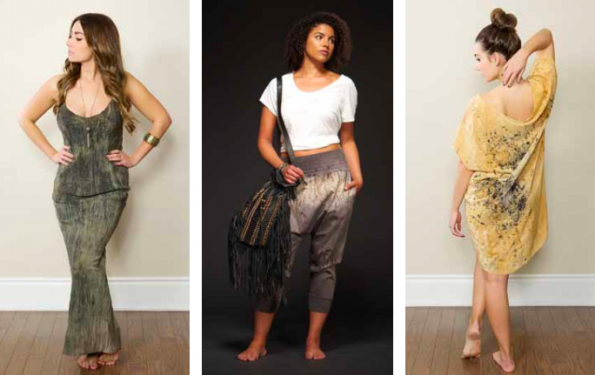 New exhibitors include: Elaine Brewer-White (clay), Sandra Ramos (clay), Bee's Knees Beach (1920s-inspired beachwear for kids), Metamorphose (clothing), Gosia Eco Designs (clothing), Ilee Papergoods, Glory Glassworks, Ruckusdesign (leather accessories), First Growth Reclaimed Design (furniture), and Pulp Function (marquees).
Returning exhibitors include:  Gordon Hutchens (clay), Yookyoung Yong Ceramics, Karen Wilson (handbags), Monster Lab (monster dolls), MiMi (toys), Shi Studio (jewellery), Chi's Creations (jewellery), Blackford Design (clothing), Adhesif (clothing), Daub + Design (activewear), Daksha's Gourmet Spices, and Tickleberry's (candy).
Also returning, 2017 Circle Craft Christmas Market Silver and Bronze Award-winners for Excellence in Craft, Keith Kerrigan Haida Artist and Lorna Moffat Design.
Event Details: Circle Craft Christmas Market 2018 
When: November 7 to 11, 2018
Where: Vancouver Convention Centre West
Admission:  $15 adults. Save $2 on all admission prices when you buy tickets online in advance at circlecraft.net or at Circle Craft Shop & Gallery on Granville Island.  Your initial ticket purchase entitles you to unlimited re-entry on any day of the 2018 show.