Brought to you by the same team behind Osteria Savio Volpe and Pepino's Spaghetti House is Caffè La Tana; an old world-inspired establishment whose name in Italian means 'fox's den'.  This new cafe on Commercial Drive is styled after the the Italian alimentari: a small, neighbourhood gathering place serving pastries and simple meals; brewing strong, Italian-style espresso; and stocking locally sourced organic produce; fresh house made pasta; and Italian meats, cheeses and dry goods.
"I wanted a place that would bring me back to my favourite memories of travelling in Italy with my family and happening upon a tiny hole in the wall that turns out to be warm, welcoming and special. If we can bring a bit of that to our corner of East Van we'll be happy." – Craig Stanghetta, Co-Owner, Caffè La Tana.
In addition to groceries and coffee, central to the La Tana kitchen is the exposed Pasta Fresca table where fresh pastas — hand-cut everyday egg noodles, special seasonal stuffed pasta, and lesser known, harder-to-find shapes like trofie, tajarin, and orecchiette — will be made on the premises daily and will be available uncooked for purchase as well as prepared in-house for lunch.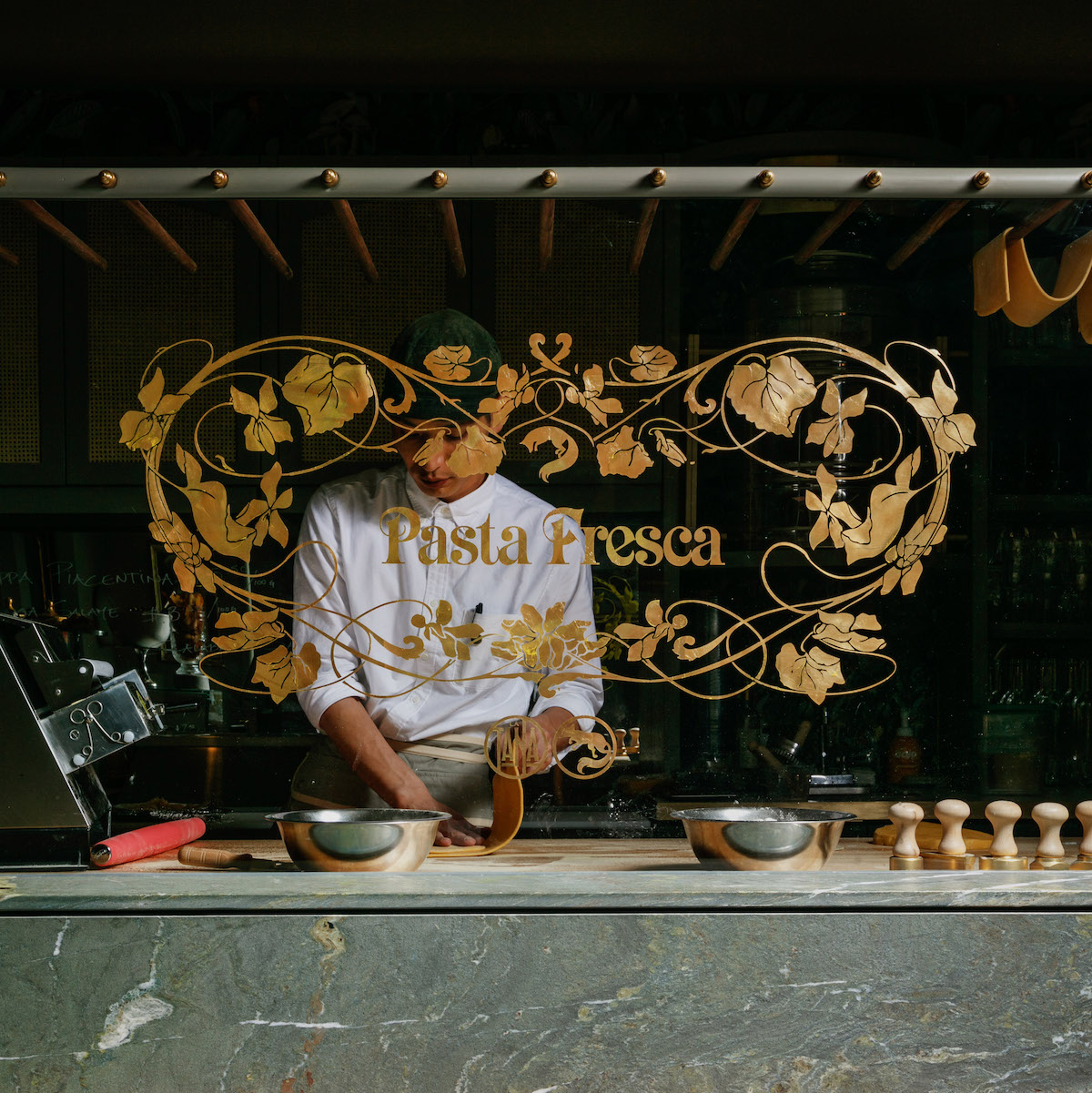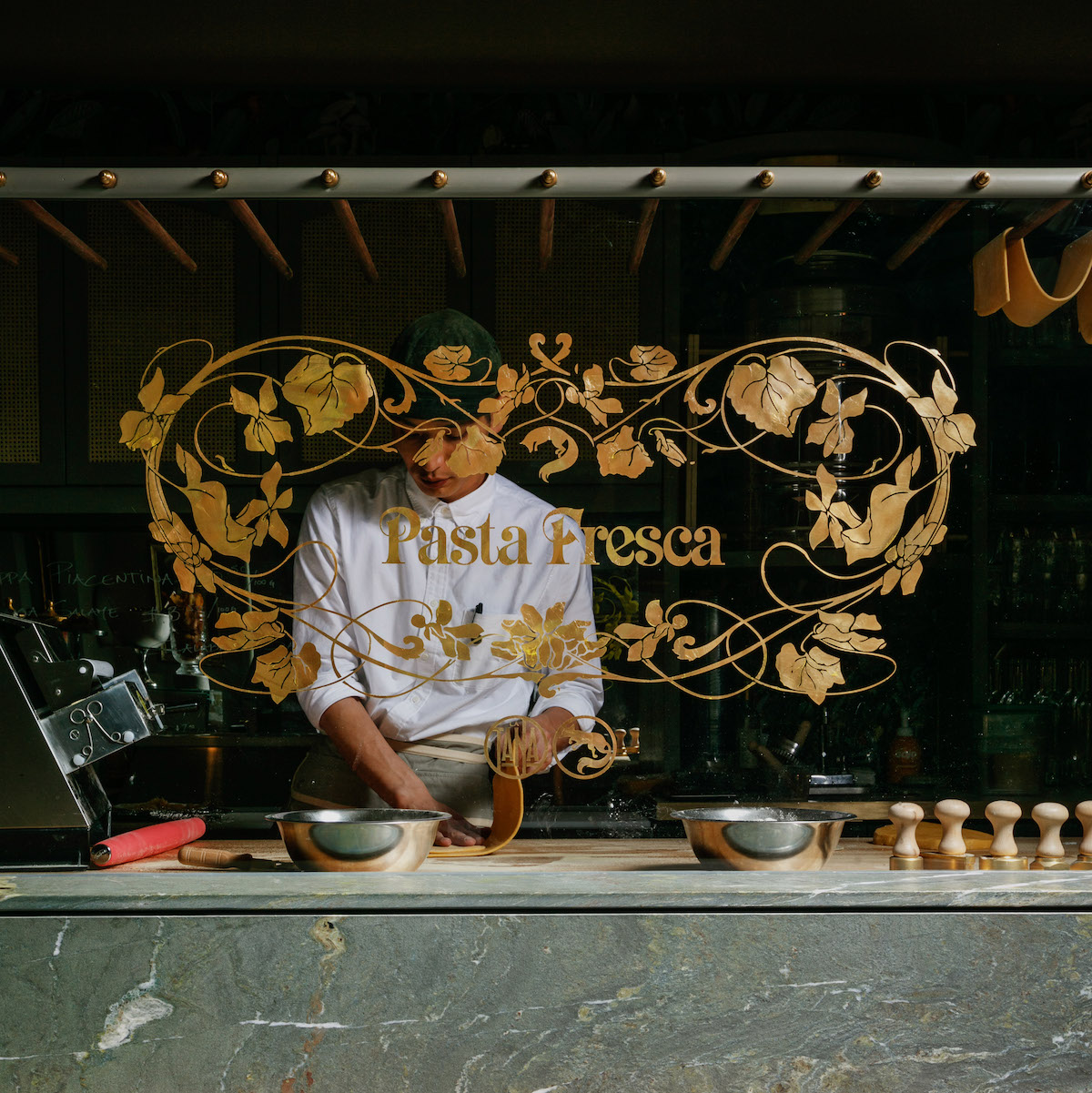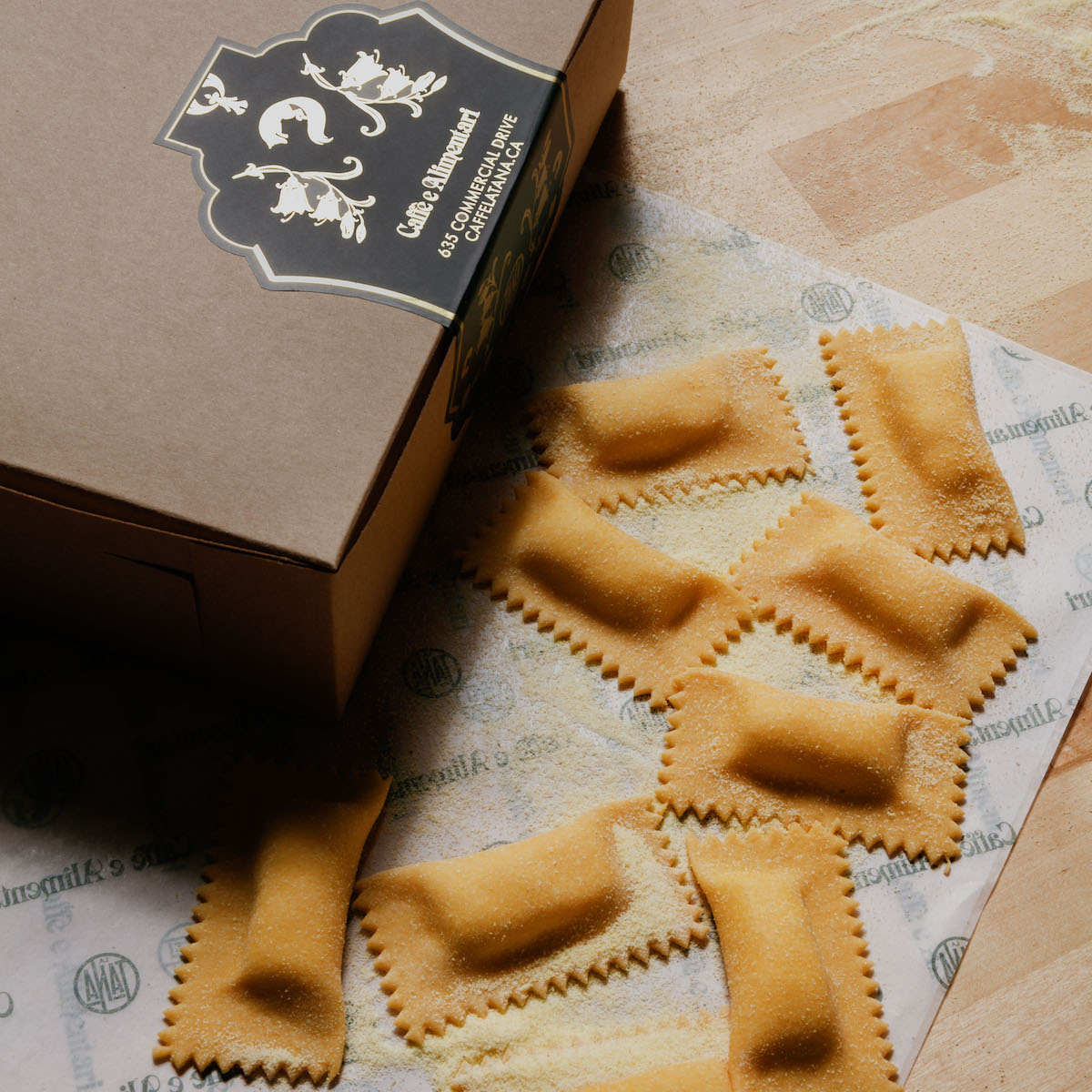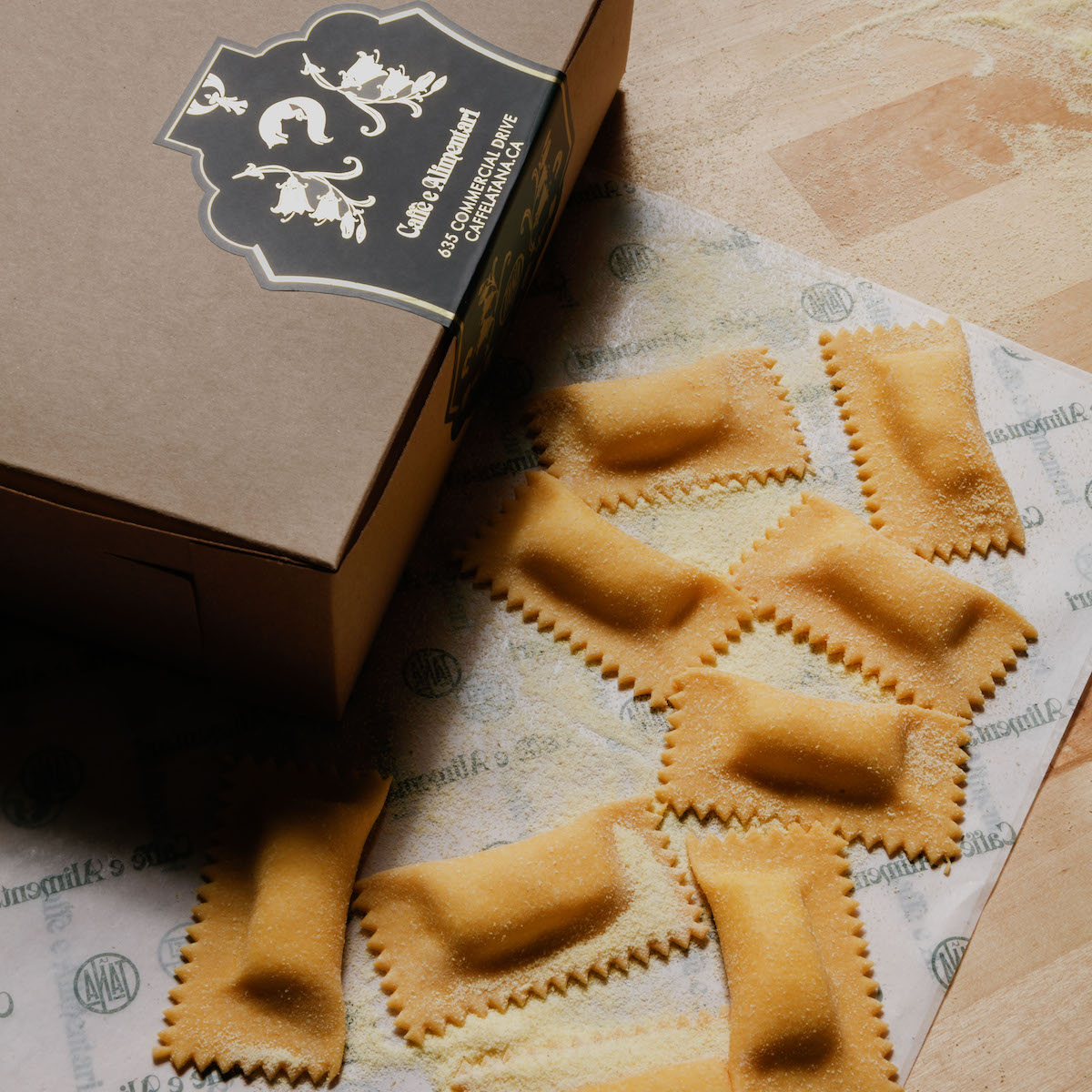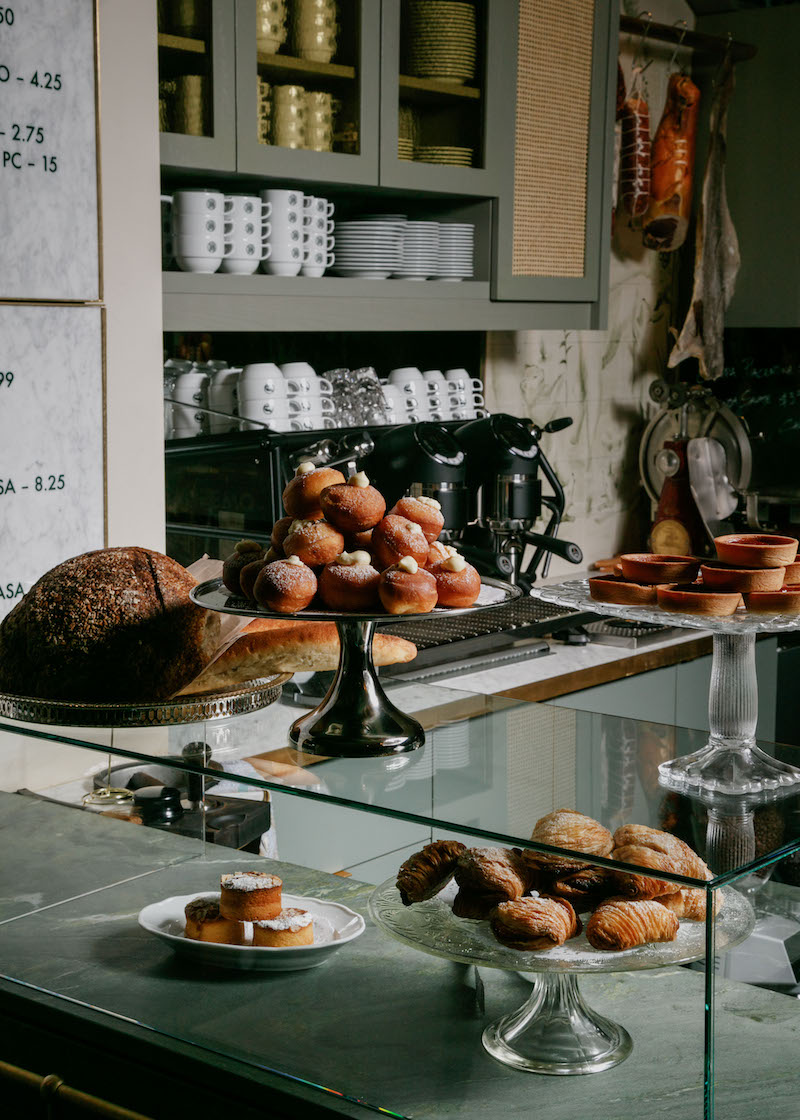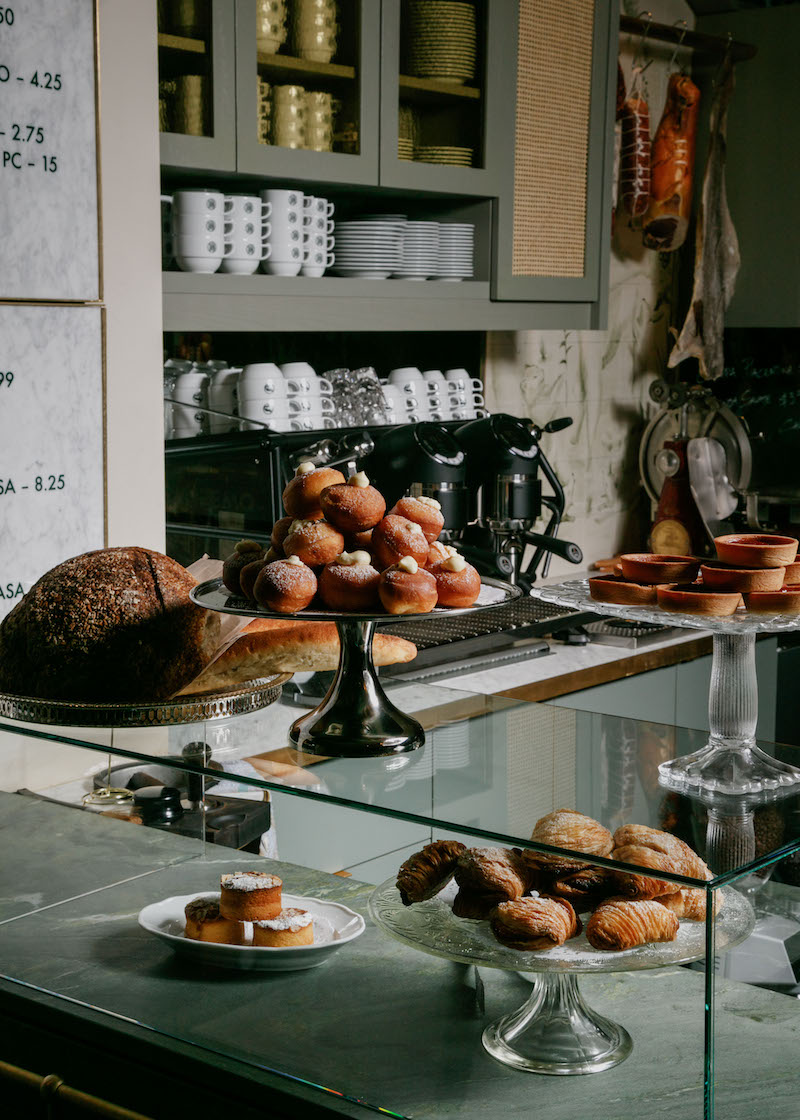 In addition to plates of pasta, small meals such as 'eggs in purgatory', panettone french toast, and bombolini with vanilla cream; veal tonnato, prosciutto & mortadella stuffed gnocco fritto and a porchetta sandwich, will be available throughout the day.
"With La Tana, we're welcoming the neighbourhood further into our kitchens. We want to share not only the bounty of our pantry, but also the long-term relationships we have developed with suppliers and farmers." – Paul Grunberg, Co-owner, Caffè La Tana.
For more information about La Tana, check out their website at caffelatana.ca or visit in person at 635 Commercial Drive.
==
Photography Credit: Glasfurd & Walker and Ian Lanterman