The Be Wise Speaker Series and Whisky Festival is a ticketed event which offers a sophisticated pairing of global whisky tastings and business discussions.
Between presentations, including a keynote speech from former "Dragon" on Dragon's Den and best selling author of the Wealthy Barber, David Chilton, there will be 3 formal whisky tastings. The evening ends with a whisky reception, with over 50+ different whiskies to sample from all over the world.
Guests can expect to taste whiskies from Bruichladdich, Octomore, The Glenlivet, Glenmorangie, Ardbeg, Nikka and more.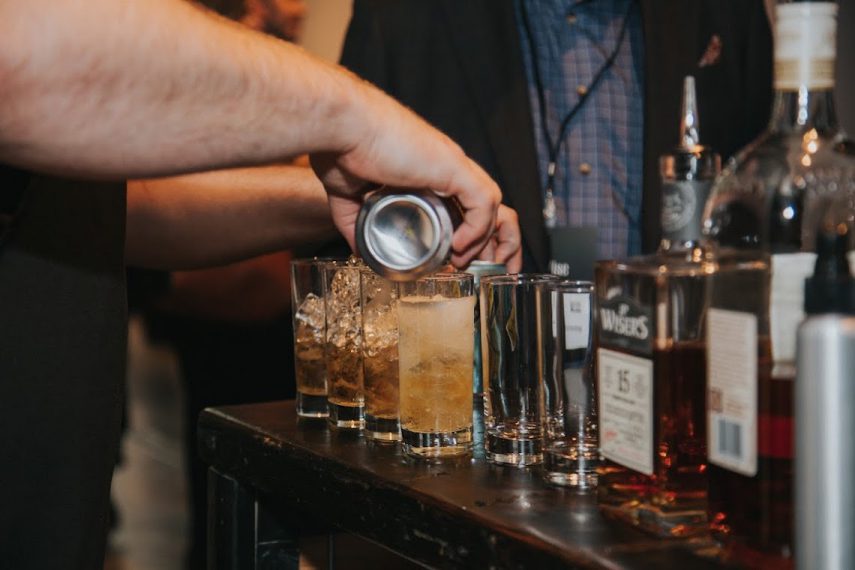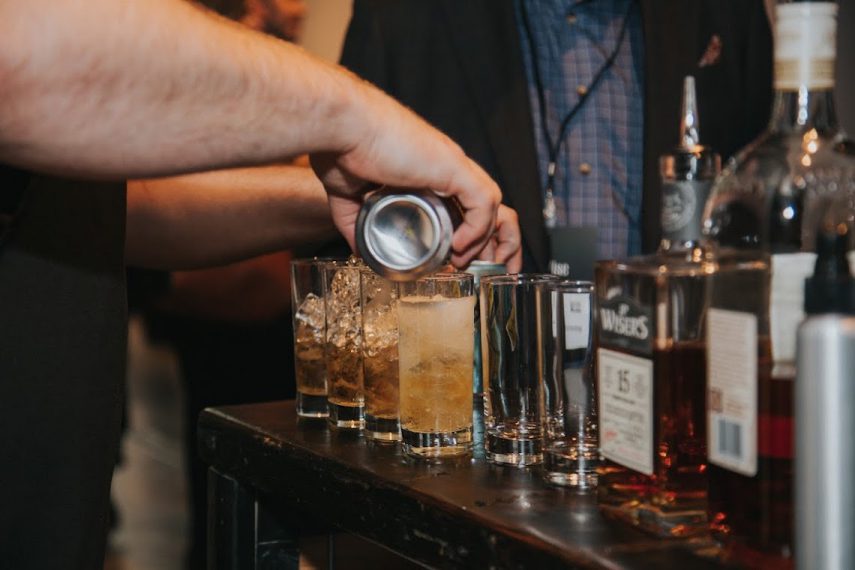 A portion of the event's profits will go in support of Working Gear, a local organization that provides work related clothing and footwear free of charge to low income men re-entering the workforce around Vancouver.
Event Details: Be Wise Speaker Series and Whisky Festival (October 18, 2018)
When: Thursday, October 18th from 6pm to 11pm
Where: The Imperial at 319 Main St
Tickets: Tickets are available online for $147 and includes an open bar whisky sampling and a copy of David Chilton's The Wealthy Barber.