Ever wonder what your favourite photos would look like if they were paintings? What if YOU and your friends could be the painters?  Vancouver small business Paintillio takes the paint by numbers concept to a whole new level with custom DIY canvases — perfect for weddings or group events — and it's as easy as uploading a photo to their website and waiting to be mailed a beautifully packaged custom kit complete with a canvas, easel, paint, and more.
For years, Jess Devenport and Lyssa Kayra were gifting their unique paint by numbers experiences at their friends' weddings, spending hours and hours painstakingly outlining photographs and numbering the sections into a canvas for guests to complete.  Their paint by numbers canvases were a timeless, sentimental and well-received gift that offered the wedding guests a fun and interactive activity everyone could contribute to.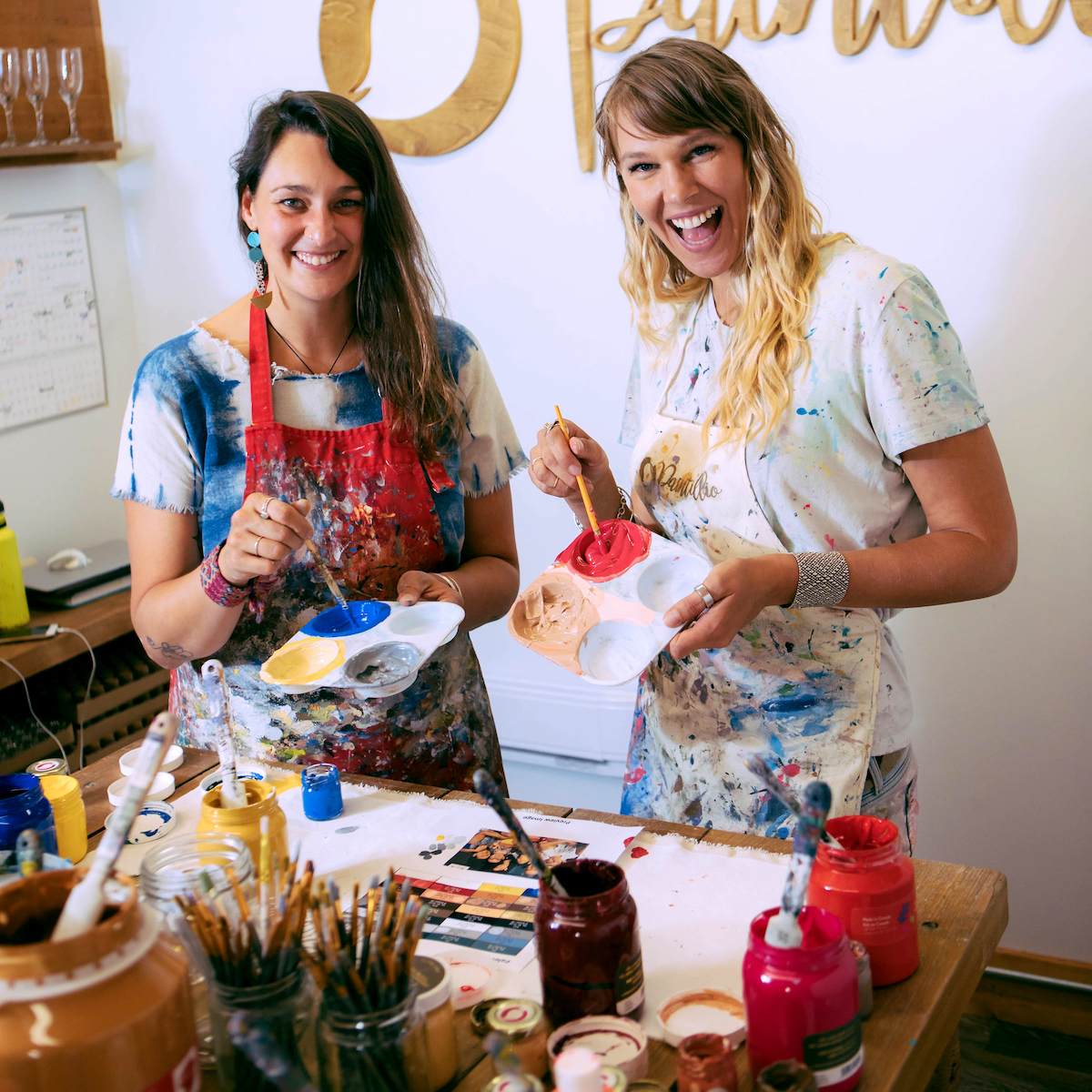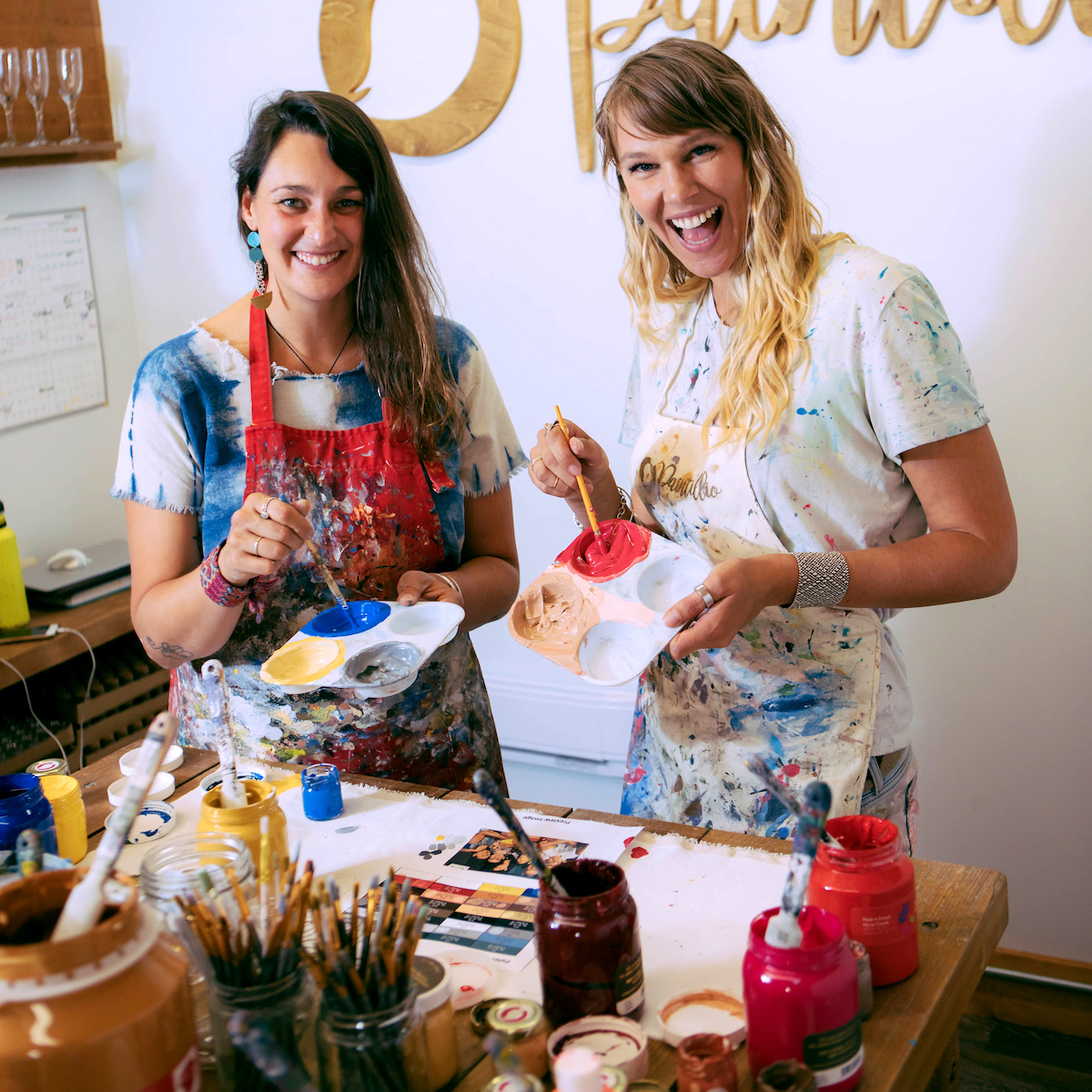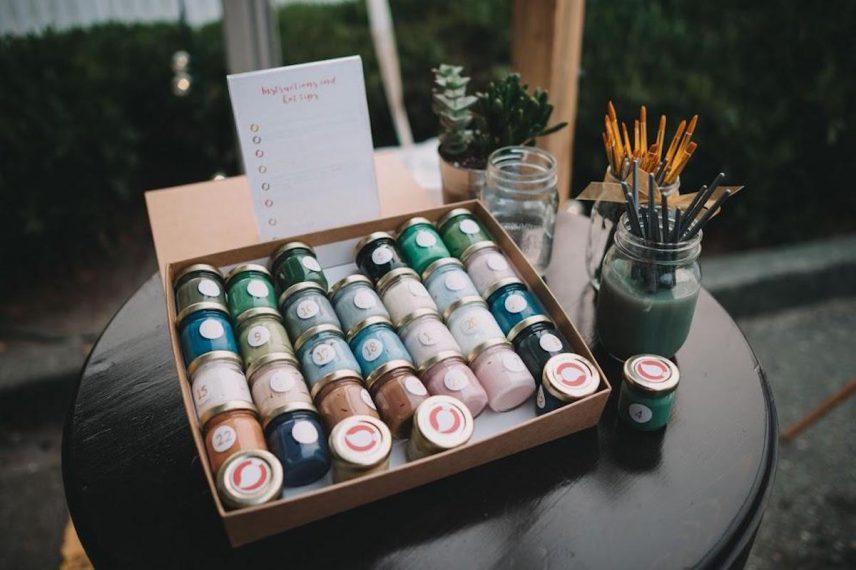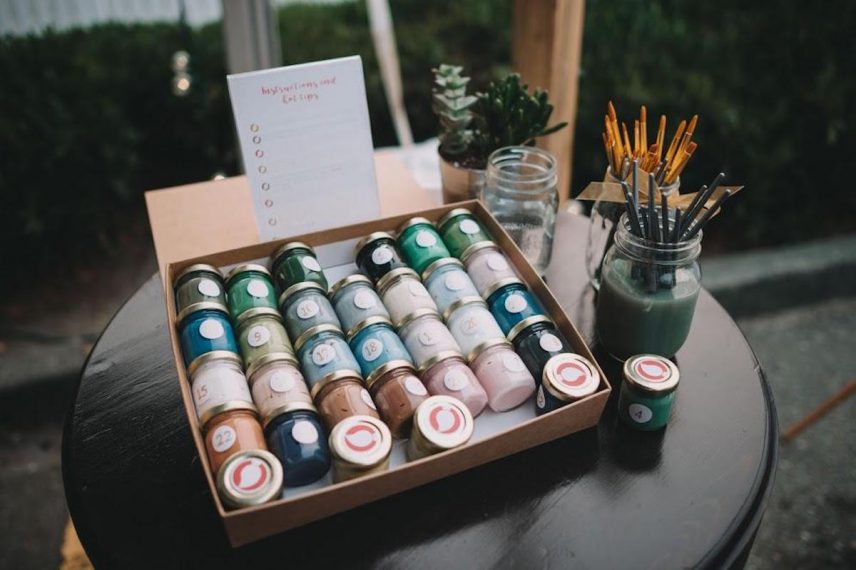 In 2017, the duo were creating one of their pieces at a friend's wedding when they met Ann Phelps, the Executive Director of Dragon Boat Vancouver, who also happened to be an attendee at the event.  Ann loved the paint by numbers concept and commissioned the duo to create two large murals for the 2017 Dragon Boat Festival. They said yes, the crowds absolutely loved it, and Paintillio gained the confidence they needed to grow into a business venture.
"Painting by Numbers" originated as a simple and straightforward colouring activity.  An uncoloured picture is outlined and divided into shapes, each marked with a number that corresponds to a particular colour. The painter colours in each shape with the corresponding shade, and, upon completion, the coloured shapes emerge as a finished painting. No prior painting experience is necessary to participate.  It's as easy as 1, 2, 3 — or maybe up to 30, depending on how many colours are used!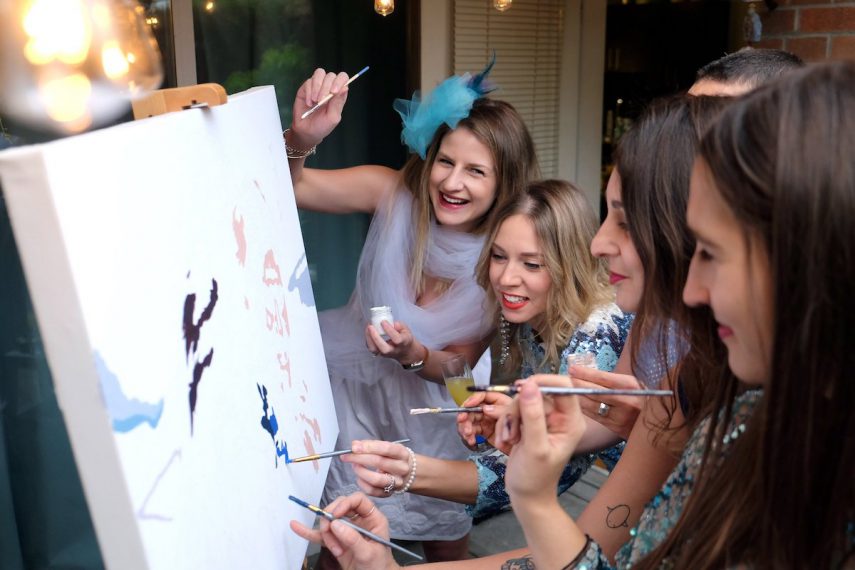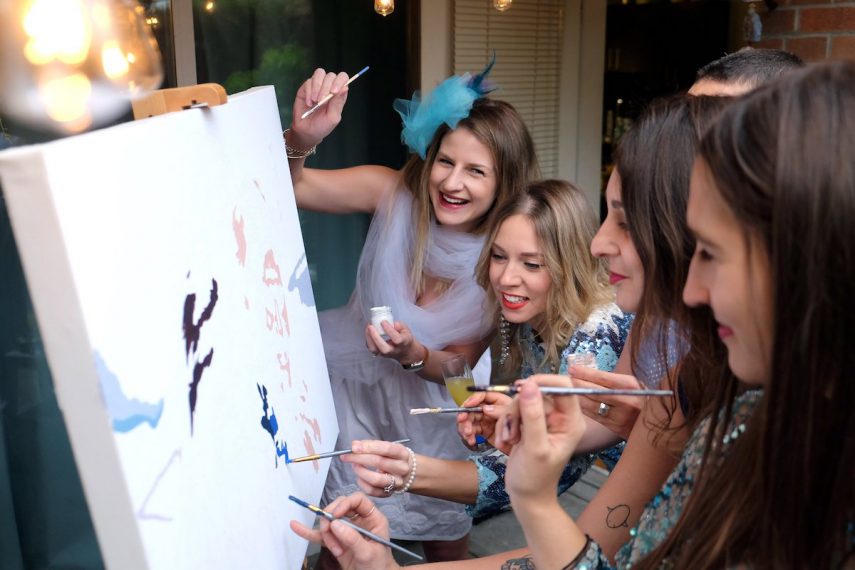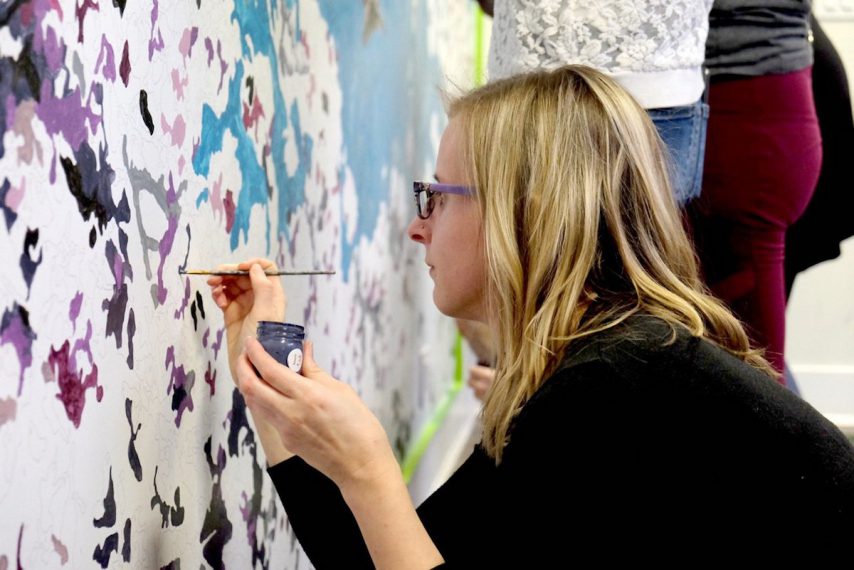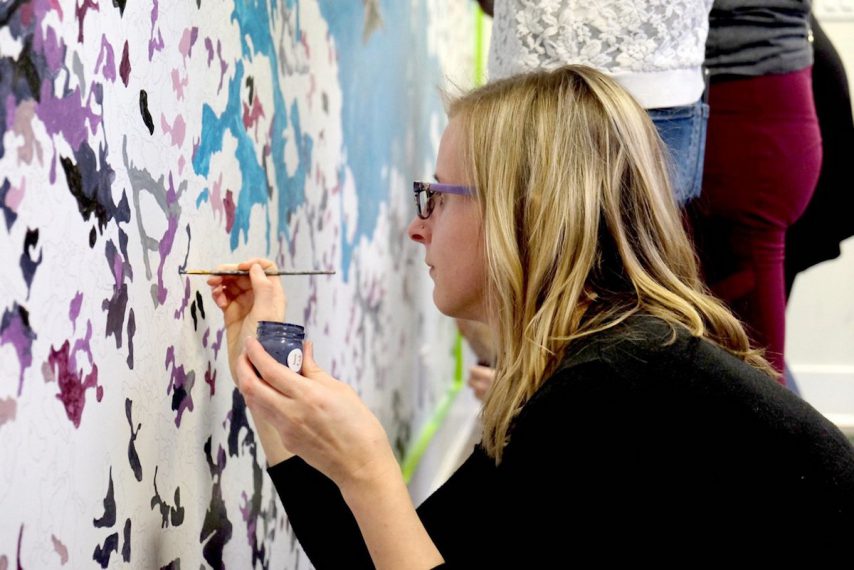 Since launching Paintillio, Jess and Lyssa now use a custom software program, built by Jess's husband, to assist in drawing the outlines of their paint by numbers canvases which significantly speeds up their production process.   The program breaks down each photograph to find even the smallest of details.  The duo still mix the 25 to 30 paint colours in each kit by hand, colour-matched to every individual photo.  However, they would eventually like to  create their very own paint library, where they will no longer need to mix every colour by hand.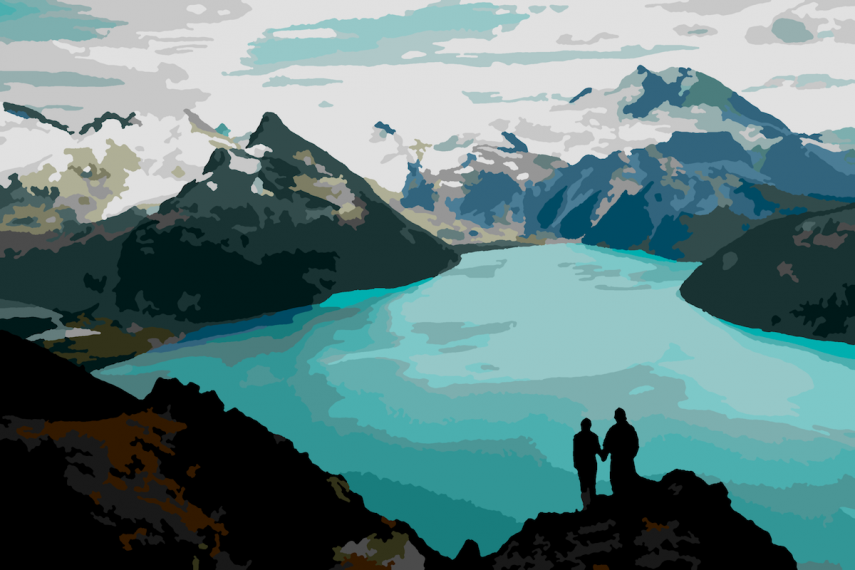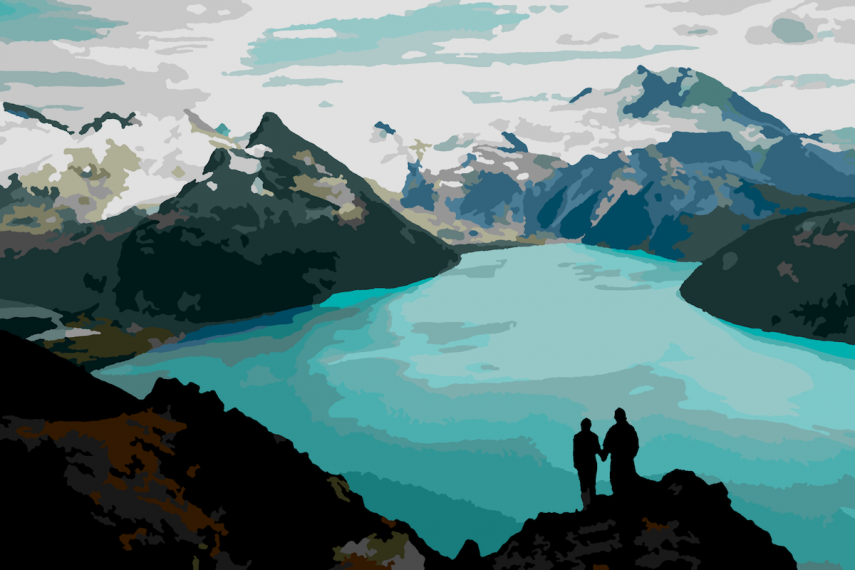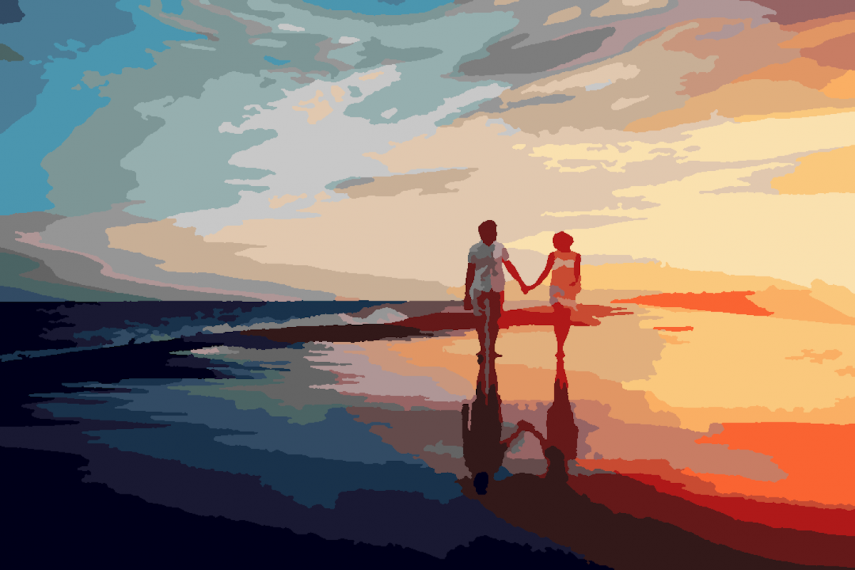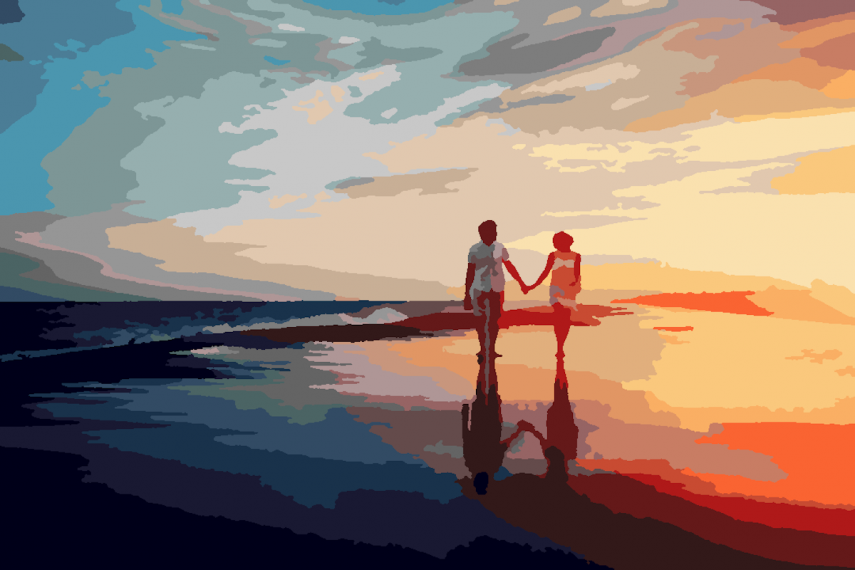 Currently, Paintillio offers three canvas styles: a standard kit with either a a 2'x3′ rectangular or 2'x2′ square canvas, a multi canvas kit, or a custom-sized murale that begins at a giant 20 sqft.   Although the brand has its roots in providing paintings for weddings, Paintillio can also be a fun project for public festivals, family home-decor and corporate team building.
If you're looking for a fun and interactive group art project, look no further than Paintillio.  You can check them out online at: paintillio.com or instagram.com/paintillio.