In the past few years, I've noticed a trend in brands selling accessories online, using Instagram and social media to promote new styles and colours in a visually stunning way.  If you're an avid Instagram user, chances are, you're one of the one and a half million followers, following MVMT (pronounced "Movement") on Instagram.  I love the sleek and minimalistic look that this watch and accessories brand offers, and their millennial-targeting focus on travel, style, and —for the ladies—that girlboss vibe.
MVMT was founded in 2013 by 22-year-old college dropouts Jake Kassen and Kramer Laplante from Santa Monica, California, who were recently listed in Forbes Top 30 Under 30.  In their five years of running MVMT, they've sold over 600,000 watches to customers in 160 around the world, with 98% of their sales through online channels.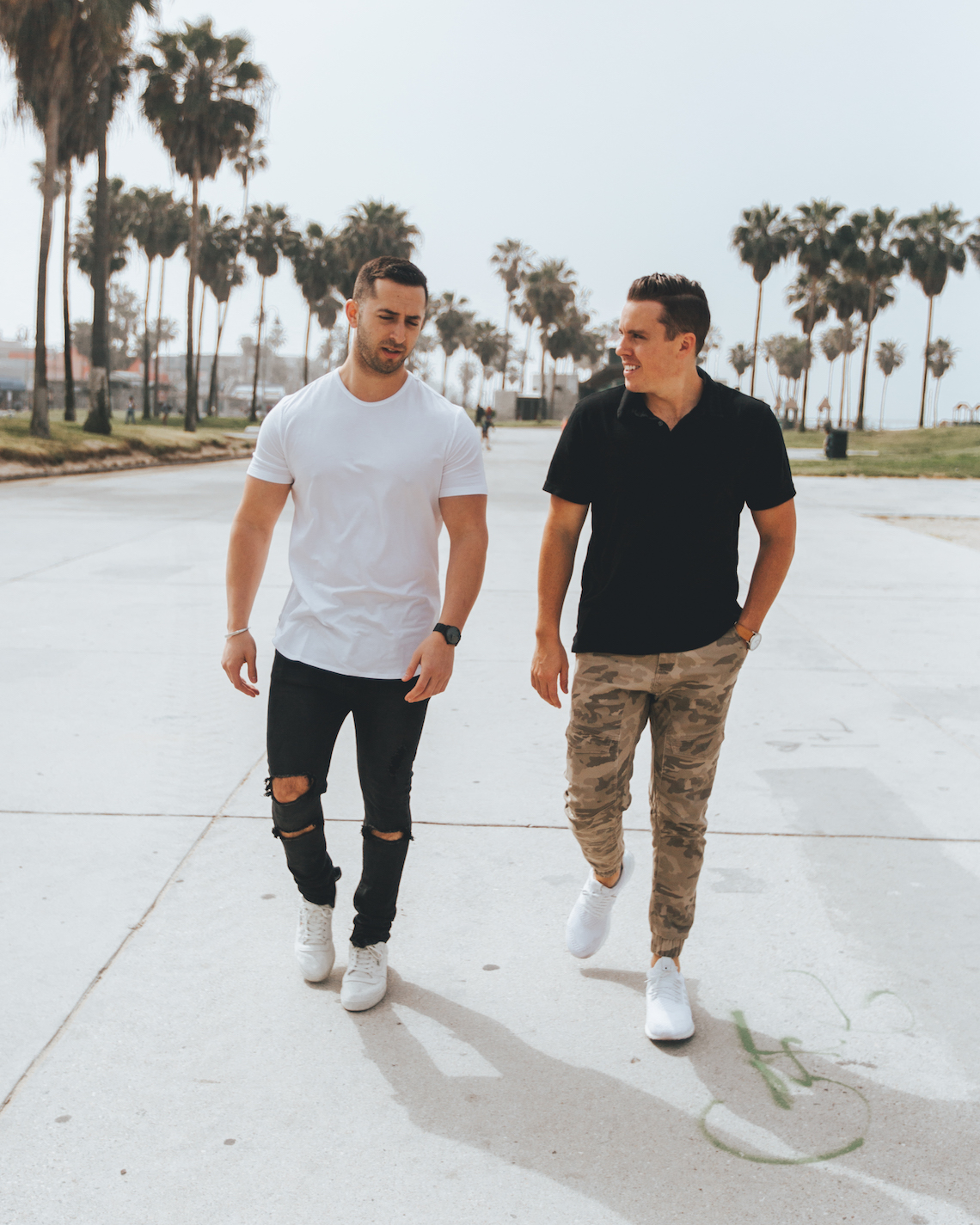 I often look for inspiration online, but when it actually comes to making a purchase, I am still a bricks and mortar kind of shopper. I love the ability to try something on and, if I love how it fits, the instant gratification of walking out of a store with my purchase, shopping bag in hand.  I've definitely been one of those shoppers who has taken off the tag(s) of my purchase at the cash register, and walked out wearing my new purchase!
Up until very recently, MVMT watches were only available for purchase online to Canadian shoppers.  But as of last month, this LA-based brand is breaking new ground, and they are finally available in-stores in Canada at Simons, The Bay and Watch it.
For years, I relied on my phone to tell me the time.  But after owning an analog watch, I like having a lightweight, practical and stylish accessory that matches with everything.  I also like how I can check the time in a more subtle way, with a quick glance at my wrist during work meetings.
I love the chic and minimalist style that MVMT is known for, here are some examples of MVMT's look: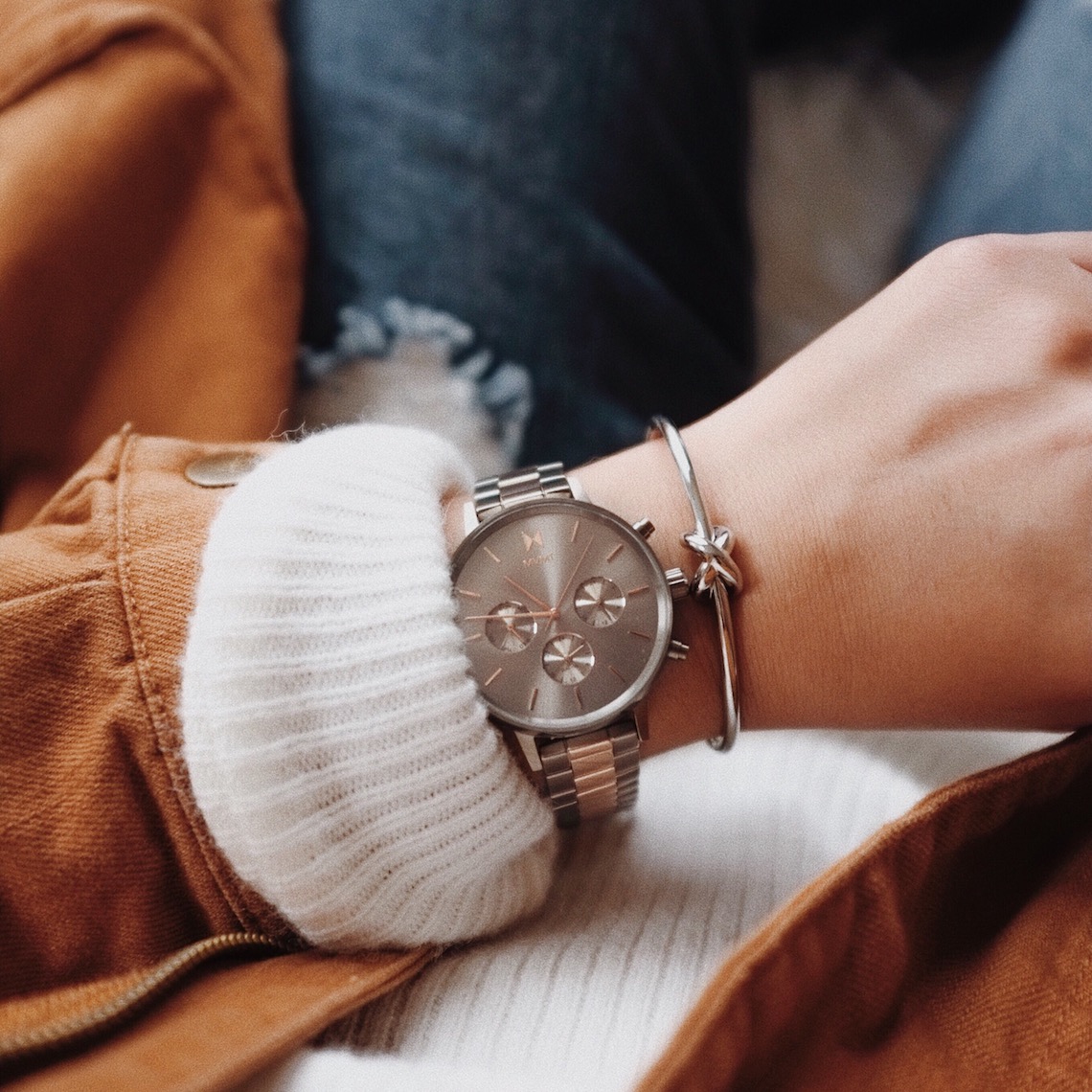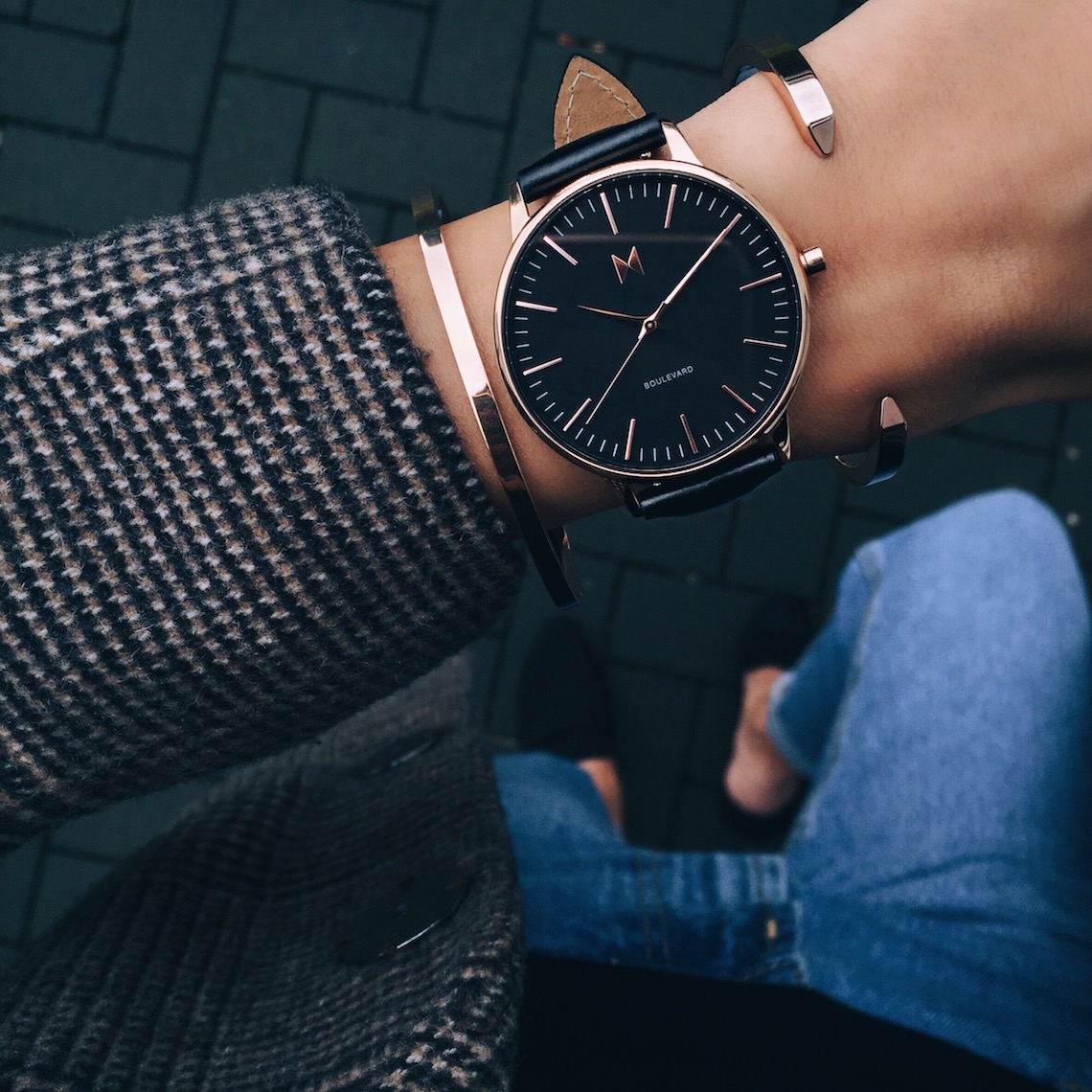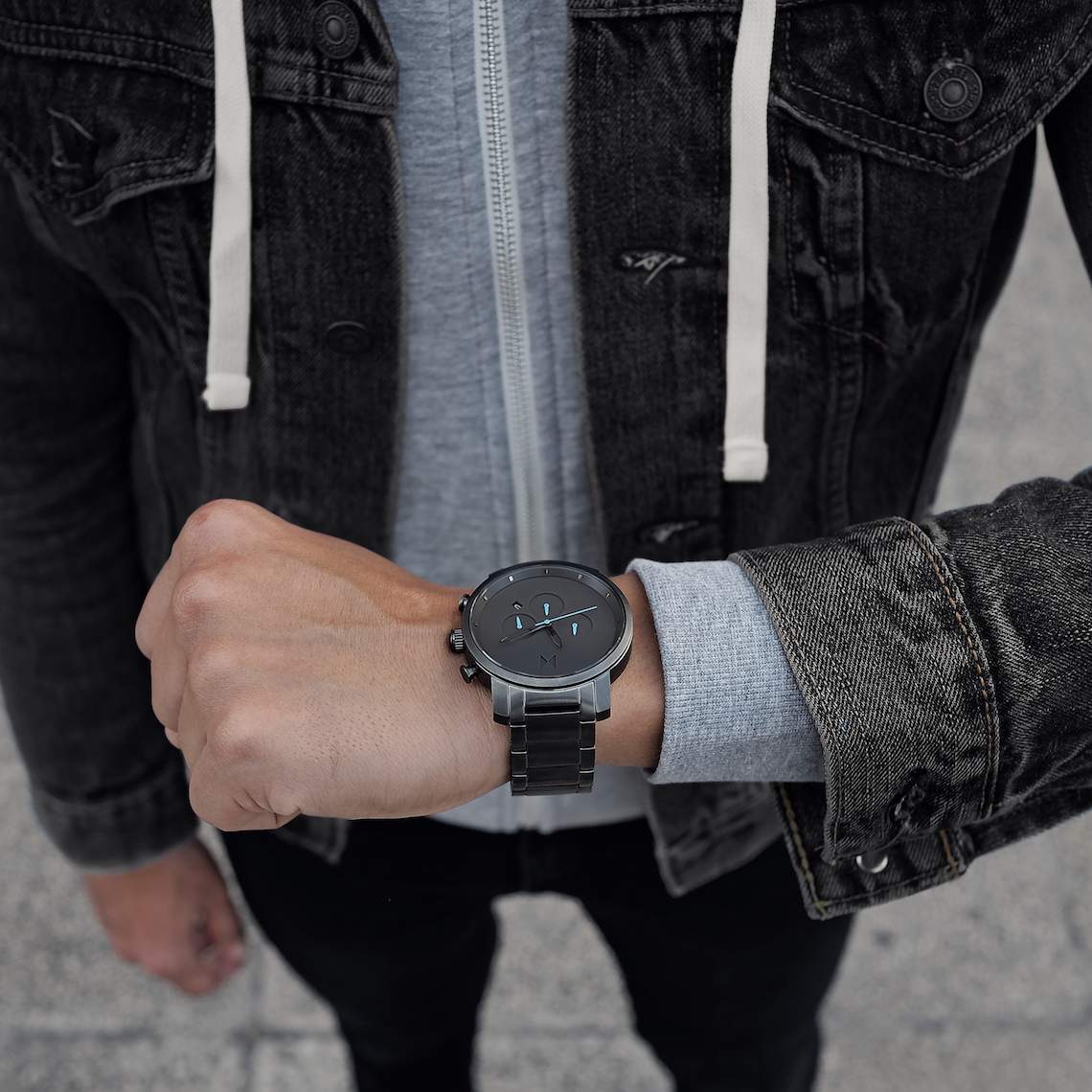 To check out MVMT for yourself, visit them online at: mvmtwatches.com, in stores at Simons, The Bay and Watch it, or, follow their Instagram accounts at @MVMT and @MVMTforher.