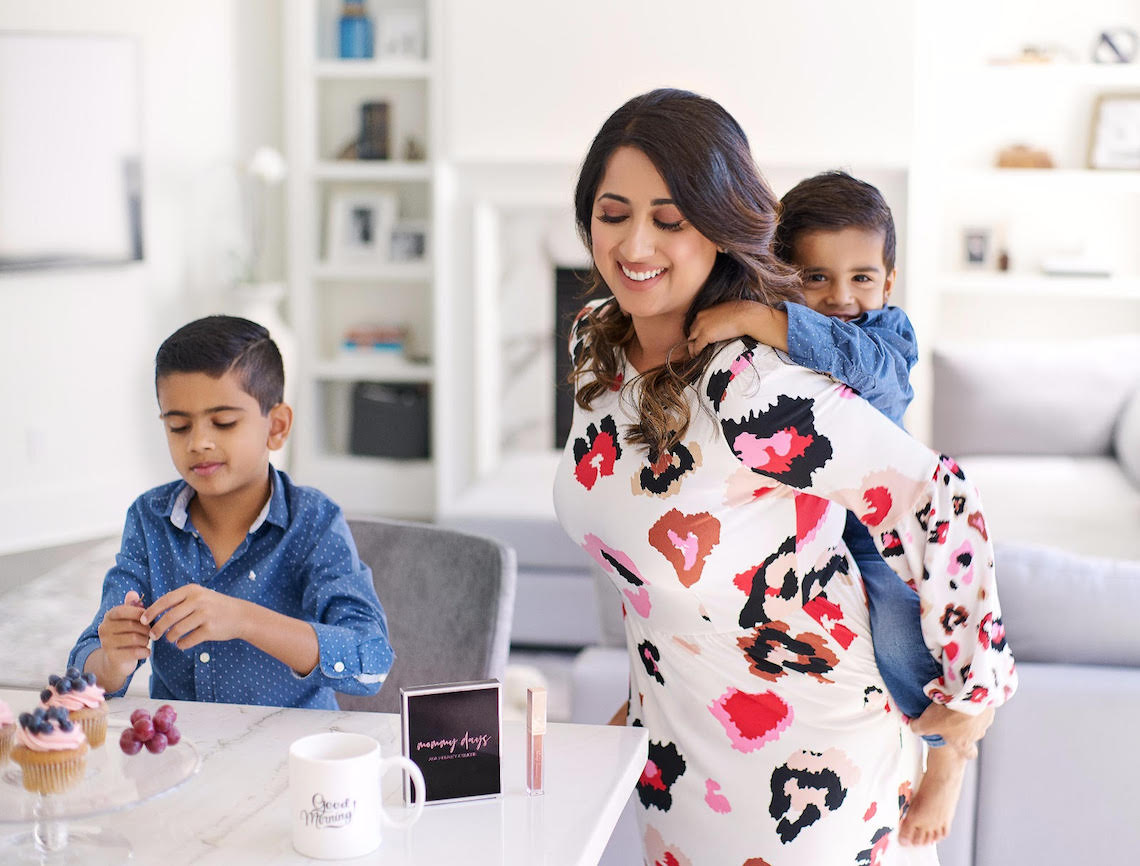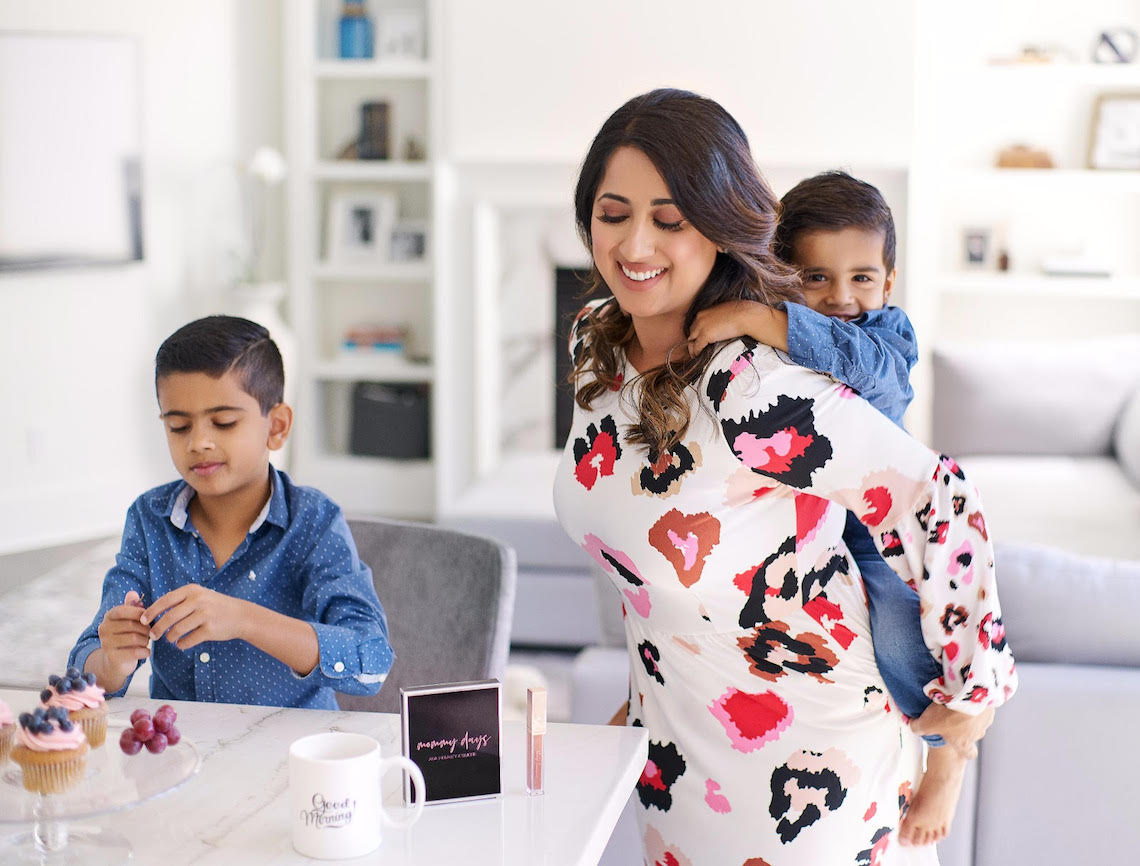 Born and raised in Vancouver, Simone Grewal is a Canadian broadcast veteran with more than 18 years of experience in the radio and TV industry.  
Simone
is currently the Assistant Music Director and On-Air Host for Z95.3FM, and, impressively, one of the only South Asian women in Canada with her own radio show on a mainstream channel. 
Simone
is passionate about giving back to her community; as a well-versed media personality, she is an advocate of mentoring the next generation of journalists and sits on the BCIT advisory board for the radio, arts and entertainment program.
Simone also recently partnered with Vancouver cosmetic brand Ana V Beauty to create a line of lip kits where half the proceeds goes towards BC Children's Hospital.
Read on to find out more about the local life of Simone Grewal and how she lives in Vancouver.
How long have you lived in Vancouver for?
My whole life.  I was born and raised here in Vancouver.
What's your "claim to fame" in Vancouver? 
Working in the Radio and TV Industry for the last 18 years.
What's the best way to connect with your local neighbourhood or community?
To support the local businesses, to join your community Facebook group, and to attend a lot of community events.
What are your top 3 favourite things to do in our city?
Biking the seawall with my kids, relaxing at Spanish Banks and taking in the exhibits at Science World.
Any Vancouver hidden gems to share with Modern Mix readers?
There is a lookout at the end of Granville Street where you can have lunch and take in the views of Stanley Park and coal harbour, love that space.
Where are your favourite places to shop in Vancouver?
Robson Street for sure, I've been going there since I was a teen. It's also pretty awesome having a Nordstrom here too!  I also love South Granville and Pacific Centre for the selection of stores.
What are your favourite restaurants in Vancouver?
Black & Blue for its great food and ambiance, Yew Lounge for a swanky place to have some appies and drinks, and Hawksworth, because the food is incredible.
What are your favourite cafes in Vancouver? 
Cafe Artigiano.  I love the one on Granville for people watching.
Where are your places to get a good drink in Vancouver?
Yew Lounge, it's my go to whenever I am meeting girls in the city! I also really love Banter Room in Yaletown because of the champagne vending machine!
What are your favourite hikes in Vancouver?
Not much of a hiker to be honest. I do like doing the steps at Fred Gingell Park in Tsawwassen though.
Who are some of your favourite local brands to support?
Skoah for their face masks and facials. LUSH for their incredible bath bombs
What are your top 3 must-have beauty products?
Skoah Face Kream.  Liquid lipstick from my own collaboration with Ana V Beauty called Midday from the Mommy Days collection. L'Oreal Voluminous Mascara.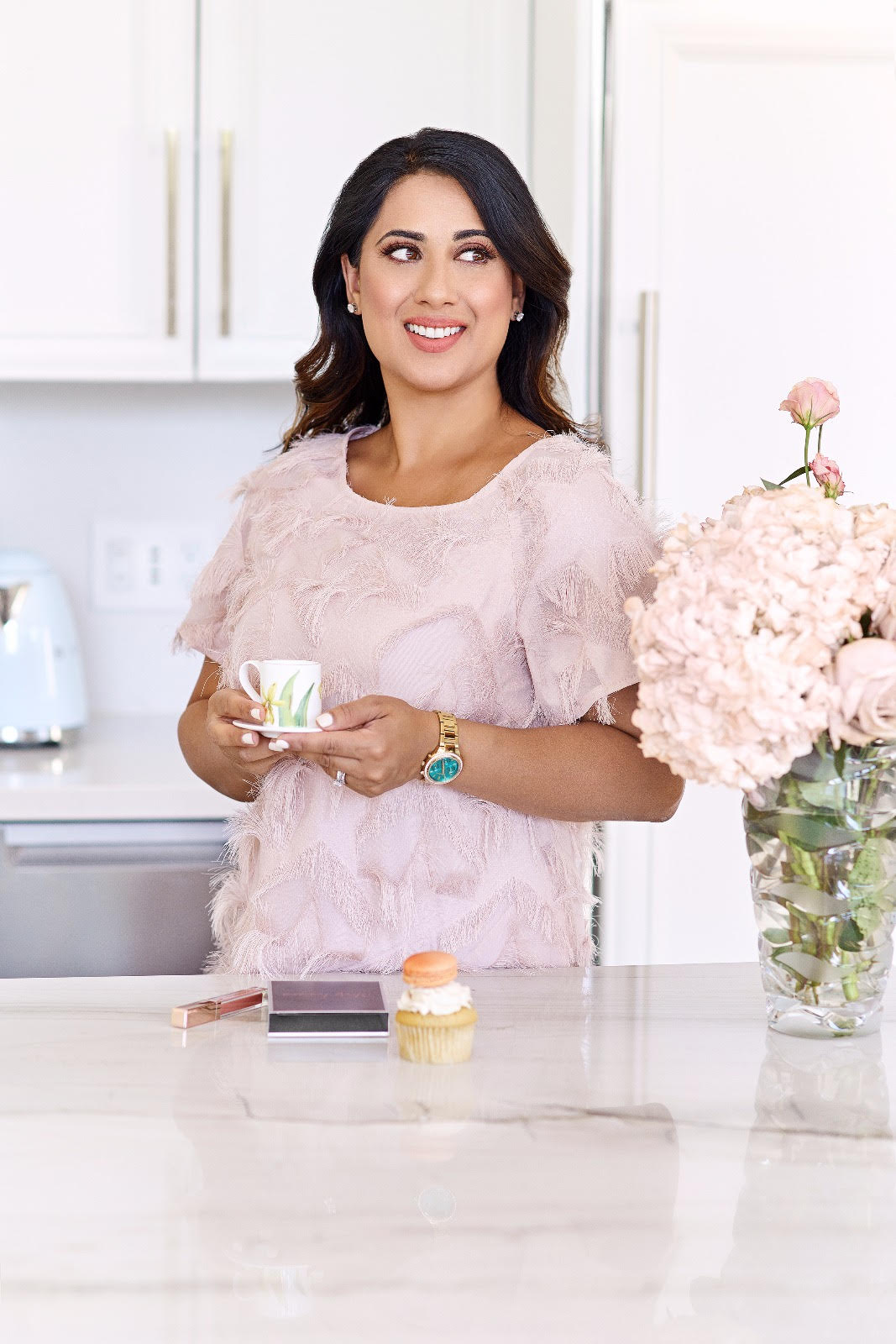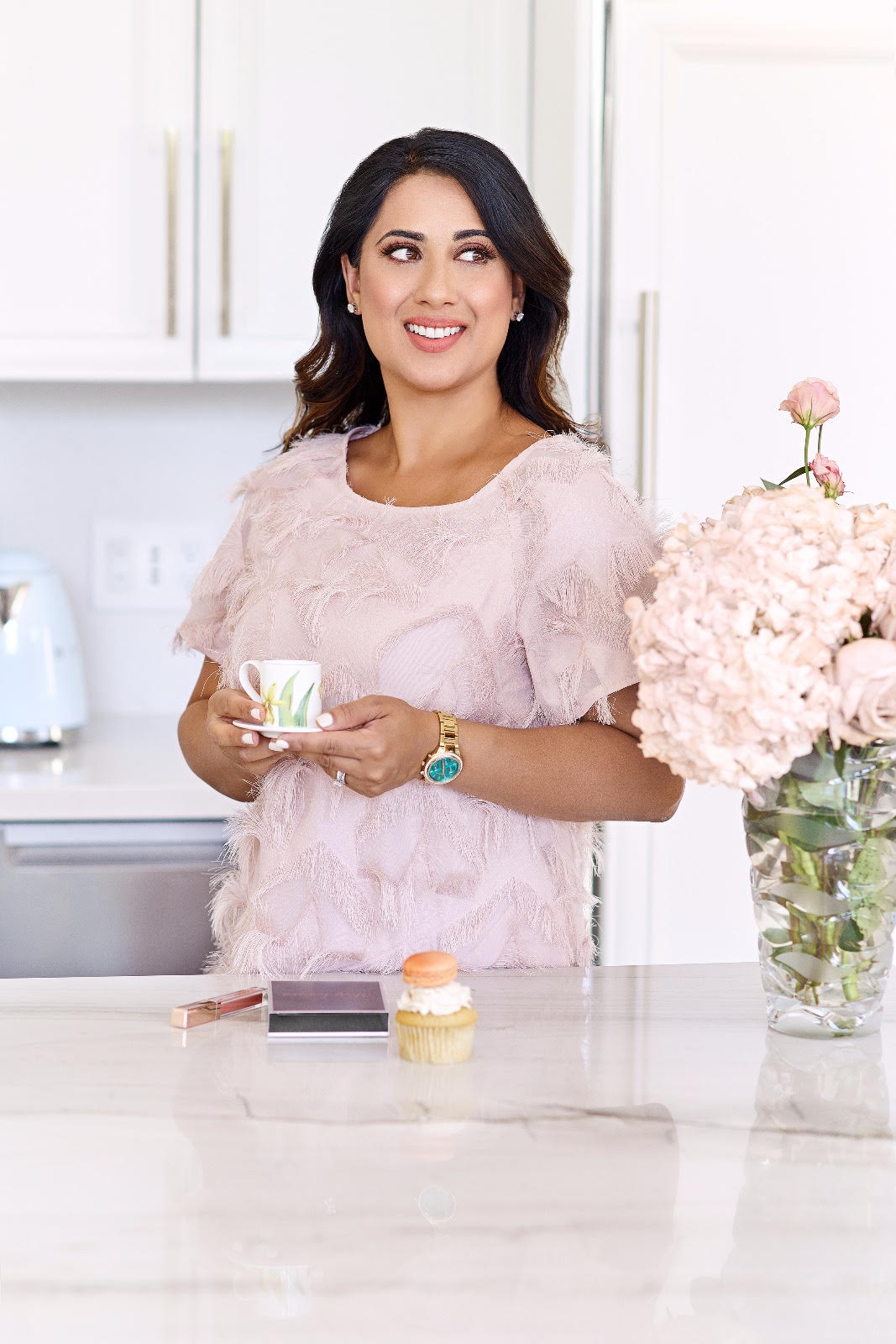 To connect with Simone, follow her on Instagram at @simonegrewal, on Twitter at @simonegrewal.
Local Lives is a new series on Modern Mix Vancouver where we feature the lives of prominent members of the Vancouver community and how they live in Vancouver.   Know someone we should feature?  Email us here.