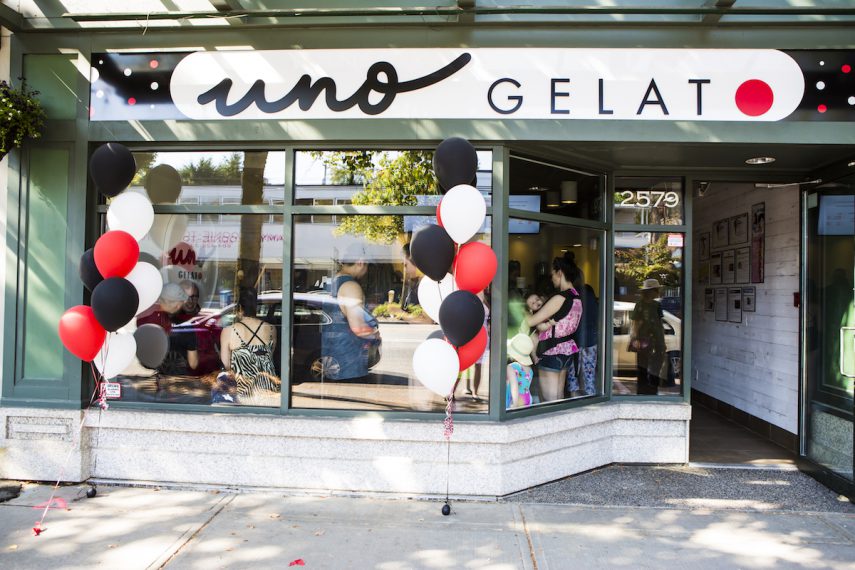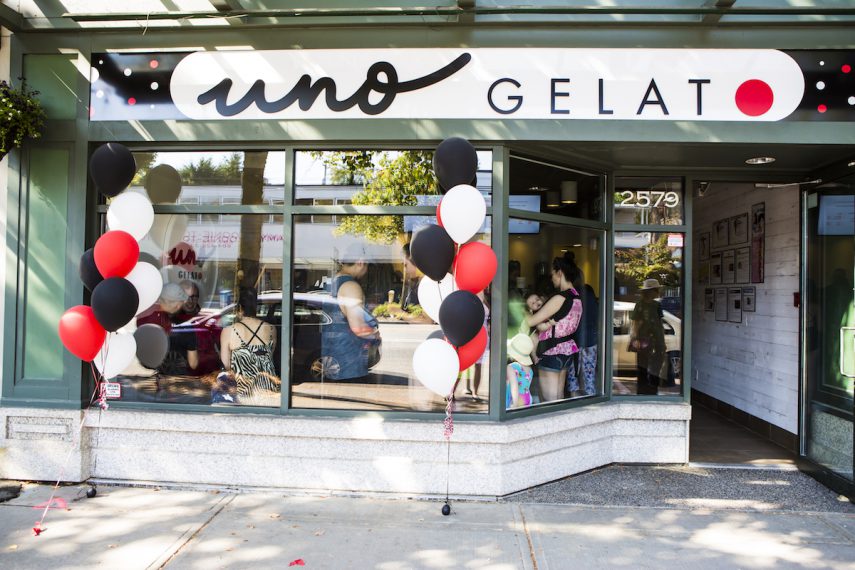 When Bella Gelateria suddenly shut down all but one of its locations last year, Vancouver gelato fans were shocked and saddened by the news.  Partially due to family drama, the business was parcelled off into pieces, with the remaining location in Coal Harbor sold to new owners.   What would life after Bella Gelateria be like for former owner and internationally renowned gelato maestro James Coleridge?
The answer is…MORE GELATO, in the form of three new Uno Gelato locations in Vancouver in Kitsilano, Stamps Landing and Burrard Landing.
A graduate of Italy's Carpigiani Gelato University and the Italian Culinary Institute, James considers himself a custodian of the old artisan way of making handcrafted small batch artisan gelato. He believes in preserving and mastering real, old-world artisan methods focusing on flavour and taste, and often highlights the finest and freshest, in-season ingredients from local farms and from all over the world.  Over the past year, James, has been studying the world gelato market and is bringing new recipes and innovative culinary techniques – with a BC twist – to this fresh start.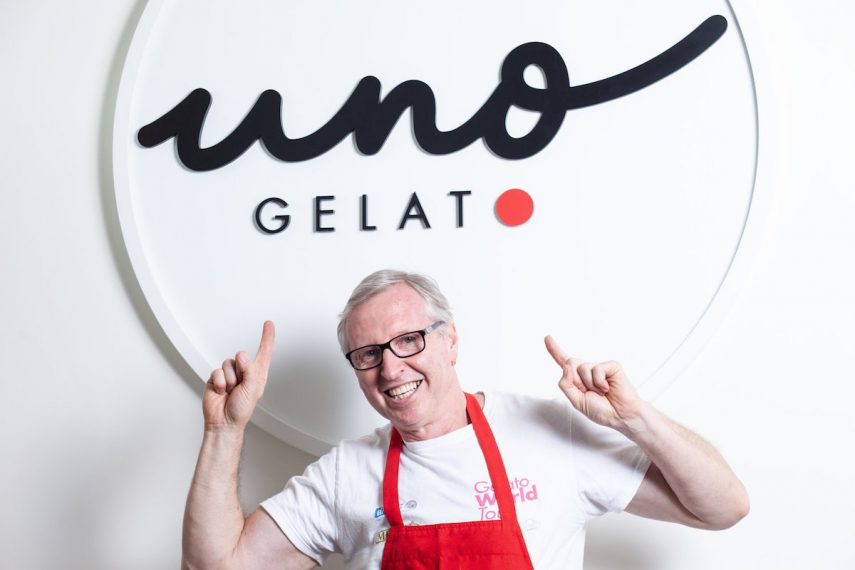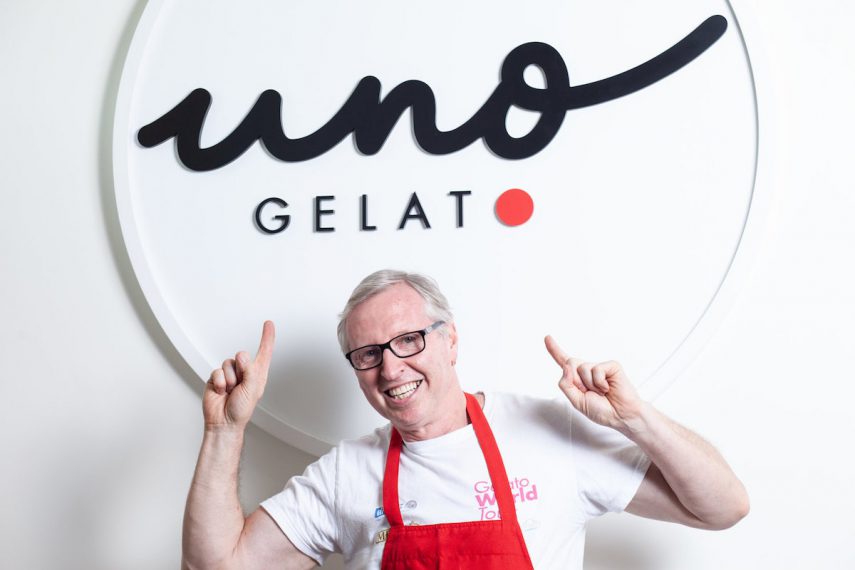 At Uno Gelato, instead of white sugar, James is using a combination of sugar alternatives including birch syrup from Quesnel, B.C. He is also partnering with local Avalon Dairy to use their organic milk for all dairy flavours. In addition, there will be a minimum of five vegan flavours working with raw coconut milk and water, locally crafted kombucha from Biota in East Vancouver and Canadian Springs water using activated charcoal.
Uno Gelato is the first in North America to use the Italian-brand Cattabriga gelato pasteurizer machine with a homogenizer which creates a warmer and smoother gelato.
"It has been an incredible journey this past year and I am honoured to be able to share my passion and devotion to the artistry of old-world, handcrafted gelato with culinary fans everywhere. I am excited to embark on this new culinary adventure and my continued success is thanks to the amazing support of my wonderful family, friends, my delectable gelato fans and unbelievable partners who all believed in me from day one." – James Coleridge, Gelato Master and Chief Innovator and Visionary, Uno Gelato.
To try Uno Gelato for yourself, visit their shops at: 2579 West Broadway, 601 Stamps Landing or 1055 Canada Place.