Lemongrass House is a major manufacturer of premium spa products in 30 countries for some of the world's top hotels and spas including Four Seasons Resorts, Hilton Hotels, Banyan Tree and Le Meridien.  The family-owned, Thailand-based, artisan brand opened its first Canadian retail store earlier this year in Vancouver at 209 Abbott Street in Gastown.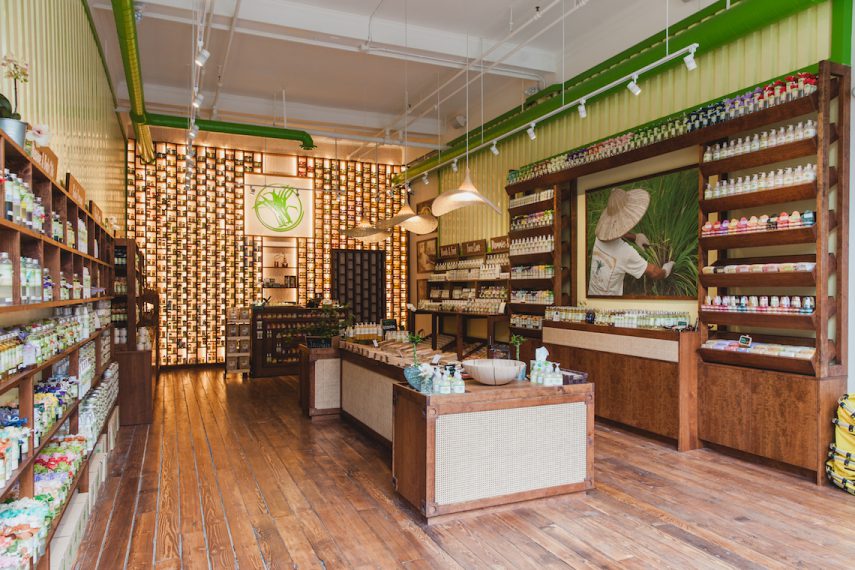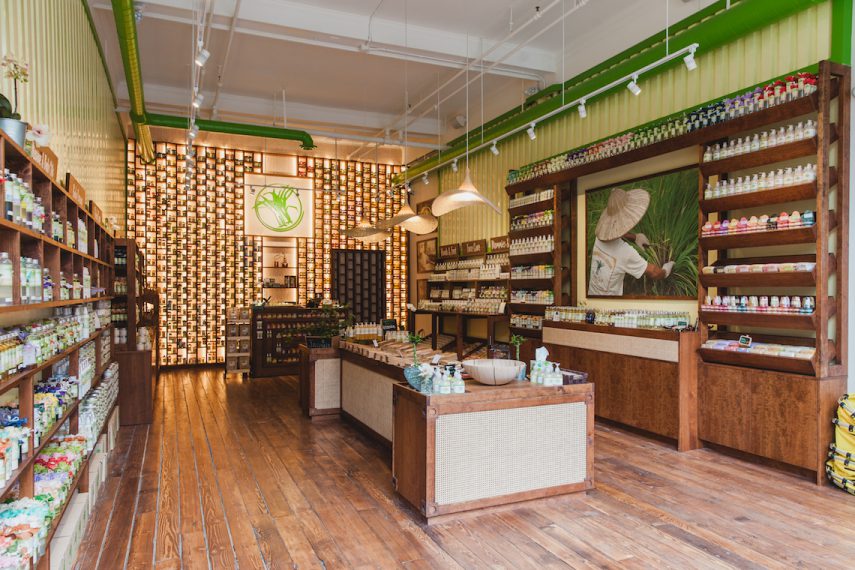 Co-founder Bobby Duchowny was born in Malibu, California. In 1996 he travelled to Thailand on a movie location assignment, fell in love with the country and decided to stay. He was introduced to an organic farming project and, using his background in aromatherapy that he acquired in the United States, became interested in extracting pure plant oils from their crops.
Bobby and his now-wife Palita began making small batches of natural insecticide, using Neem Oil, in the kitchen of their apartment and sold it at the Chatuchak Weekend Market in Bangkok. UNICEF in Thailand heard about them and placed large orders for their signature mosquito spray for use by their teams working in the field.
Riding on this success, they relocated to Surin Beach in Phuket and in 2000 started providing premium spa products to the local hotel operations.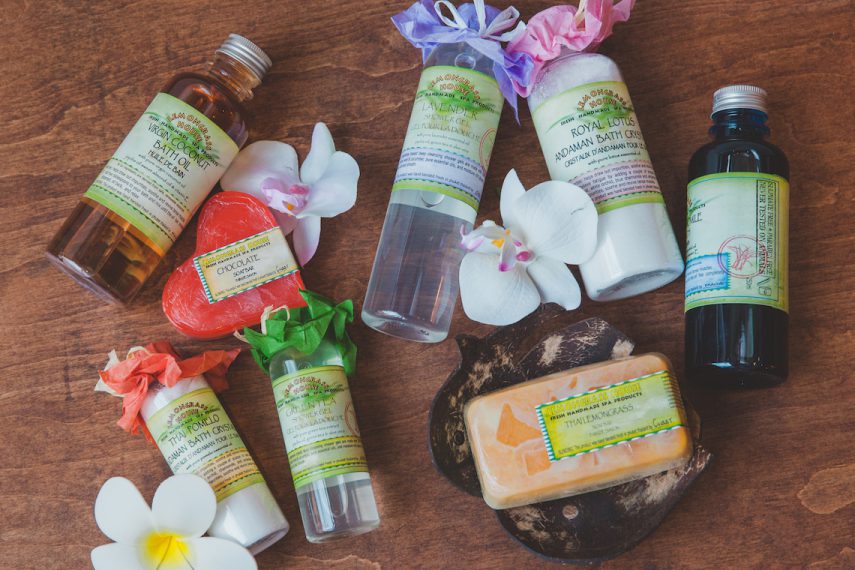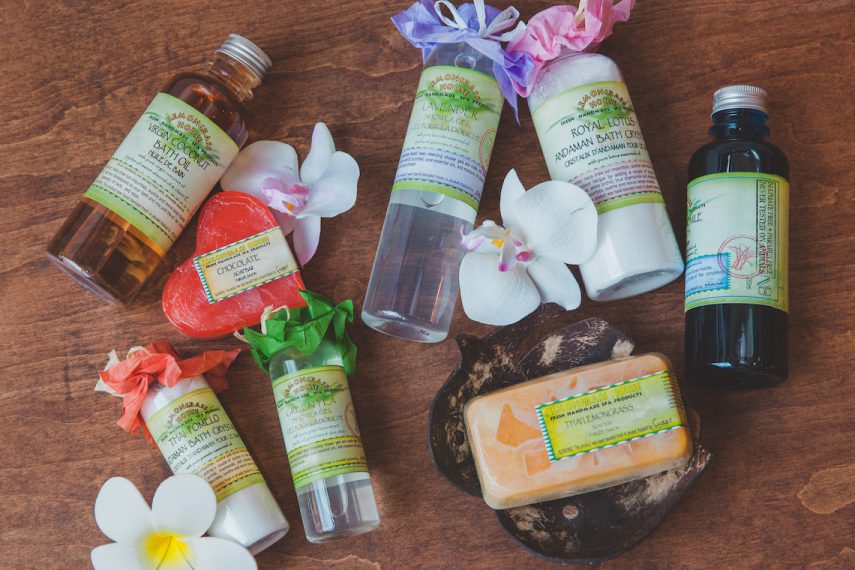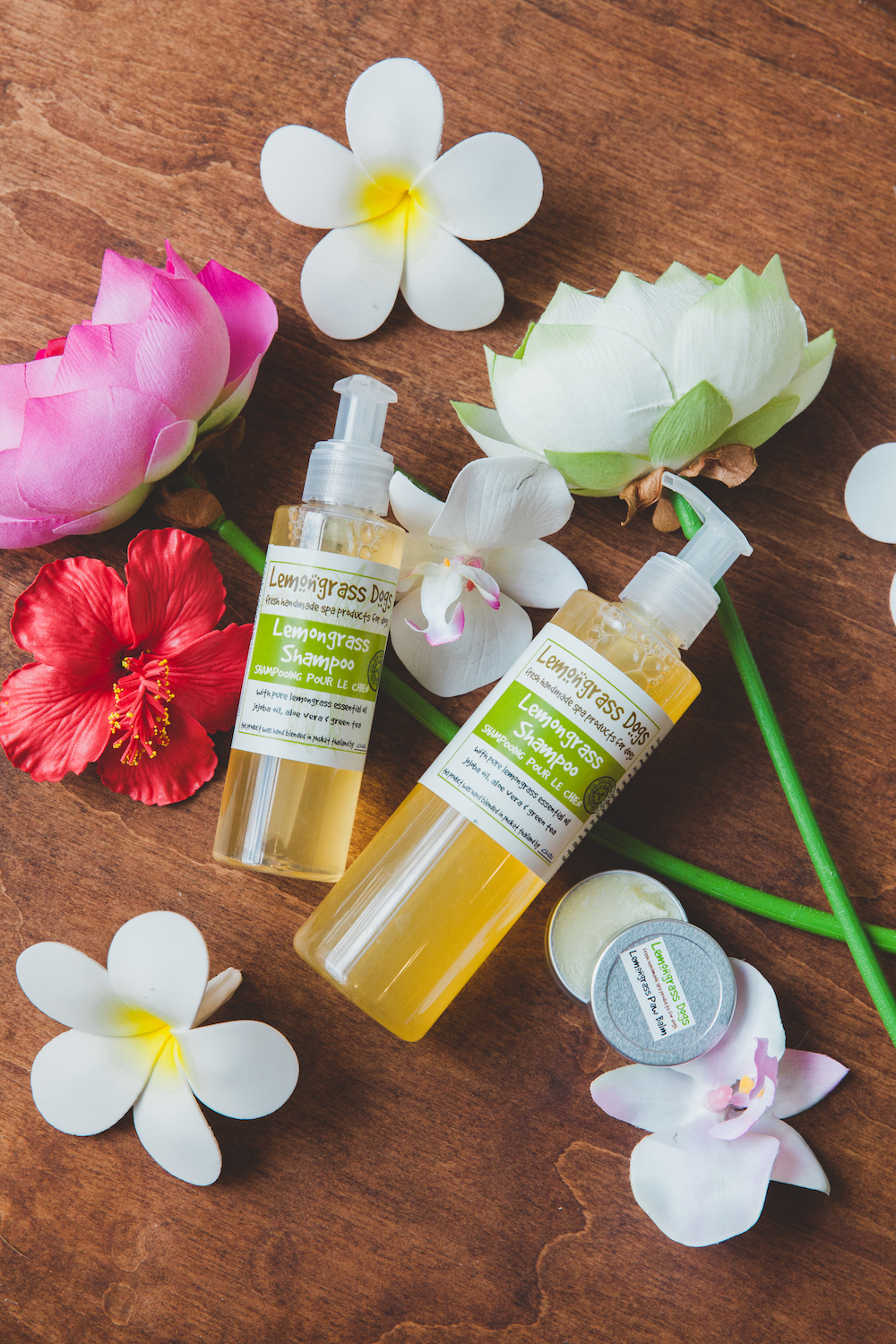 Lemongrass House's product range includes something for the whole family, even dogs: body creams and lotions, hair care, bath products and room sprays, all still blended and produced by hand in Phuket, Thailand.
Having been to Thailand three times, there are certain scents that bring back memories of my travels.  Lemongrass House is known for crafting their products with exotic ingredients from Thailand; Kaffir Lime, Thai Pomelo, Lemongrass, Coconut and Ginger all remind me of the natural flavours and ingredients found at a Thai Market, while Jasmine and Frangipani are fragrant flowers commonly seen in Thailand.
Lemongrass House now has more than 50 retail stores in 17 countries, with its Vancouver location being its latest expansion.  For more information, visit: lemongrasshousecanada.com or in-person at 209 Abbott St in Gastown.
==
Photography Credit: Alison Boulier