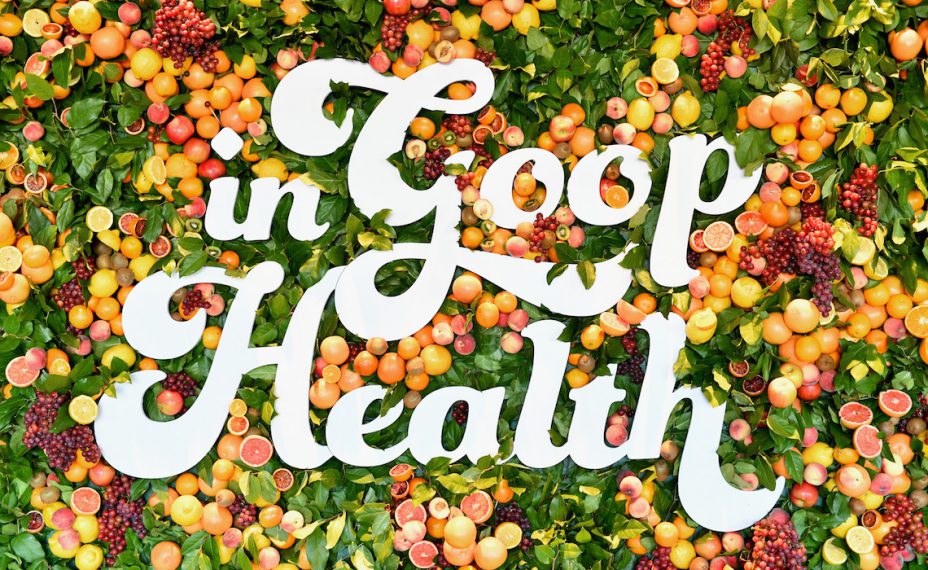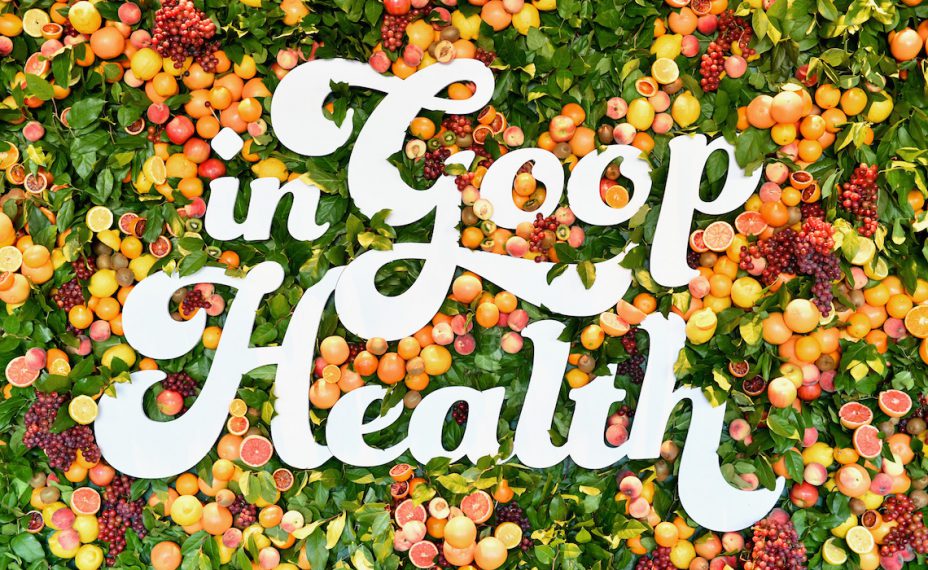 Gwyneth Paltrow's LA-based health and wellness lifestyle brand, goop, is bringing its popular wellness event to its first international venue, picking Vancouver to host the Health Wellness Summit on October 27, 2018 at Stanley Park Pavilion.
For those of you who aren't familiar with goop, the brand launched in 2008 out of Gwyneth Paltrow's kitchen as a homespun weekly newsletter, sharing her unbiased travel recommendations, health-centric recipes, and shopping discoveries.  She also wanted to get her own questions—about health, fitness, and the psyche— answered.  Ten years later, goop continues to be a place for Gwyneth to introduce readers to incredible experts who have mentored her throughout her life, along with new ideas about where to shop, eat, and stay, plus clean recipes.
Hosted by chief content officer Elise Loehnen, the upcoming Vancouver event will include special guests and eye-opening conversations, highlighting the next wave of wellness trends.   The event will be an intimate version of In goop Health, focusing on panels and workshops that optimize your well-being: from coping with anxiety to changing your relationships to decoding gut health. Similar to past sold-out summits, attendees will also experience thought-provoking discussions with leading voices in the health and wellness spaces and workshops that speak to our emotional and physical health. My patient does not tolerate acetaminophen, so he takes this analgesic. I prescribe 50 mg Tramadol twice a day against his chronic pain. It went well, but after a week he started to feel bad. He was driveless, got cramps. If he has more pain, the dose is not enough. But now he has developed sleep apnea and needs to sleep with a breathing apparatus.
The October summit in Vancouver will feature:
Three featured issue-focused talks with leading doctors, scientists, entrepreneurs, and boundary-pushing celebrities. Speakers to be announced shortly.
Wellness workshops including one for your spirit, one for your body, and one for beauty.
Health-driven food options from top vendors and chefs in the Vancouver area.
An In goop Health retail hall, including a wellness pharmacy, an athleisure shop, and a clean beauty apothecary.
For more information and to purchase tickets online for this full-day of health, wellness and discovery, visit: goop.com/ingoophealth.
SaveSave
SaveSaveSaveSave
SaveSave