Joining four other Cacao 70 locations in Vancouver's Lower Mainland, and over 20 franchised locations across Canada, Cacao 70 chocolate concept store is opening a "Dip Shop" location on June 2 in Steveston, Richmond at 3866 Bayview Street. 
Quebec-based Cacao 70 offers three styles of chocolate concept stores across Canada — the "Dip Shop" where ice cream and waffles are enveloped in a gourmet dip, the "Sweet House" where chocolate drinks, desserts and all-day brunch items, and "The Eatery", where chocolate dishes and delights, as well as traditional brunch and lunch is served.
If you're familiar with Cacao 70's existing Dip Shop location in Gastown, you'll recognize the offerings at the new location in Richmond.  The new Dip Shop will feature a menu with options such as: soft serve ice cream and Belgian waffles dipped in flavoured chocolate ranging from maple to earl grey and matcha chocolate to coffee. The Dip Shop menu will also feature the Cacao 70 coffee bar and brewed and chilled chocolate drinks, as well as classic waffle combos.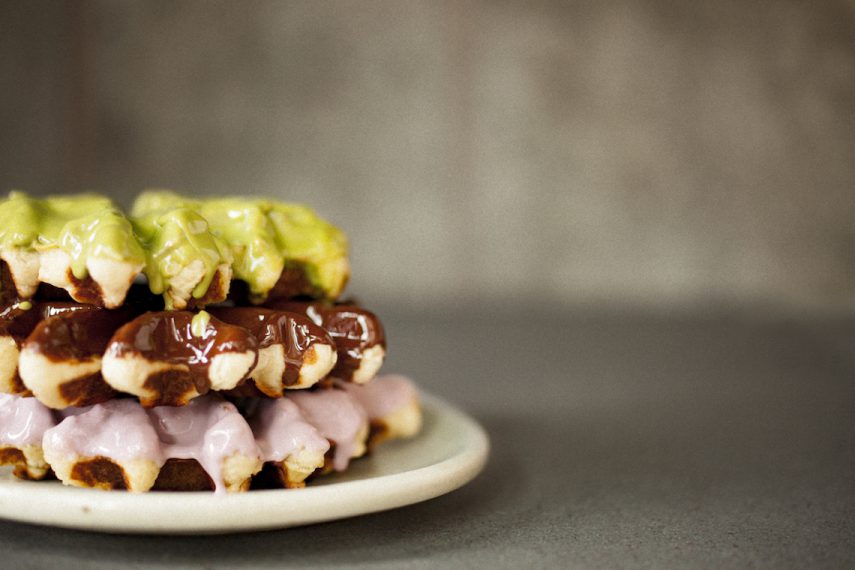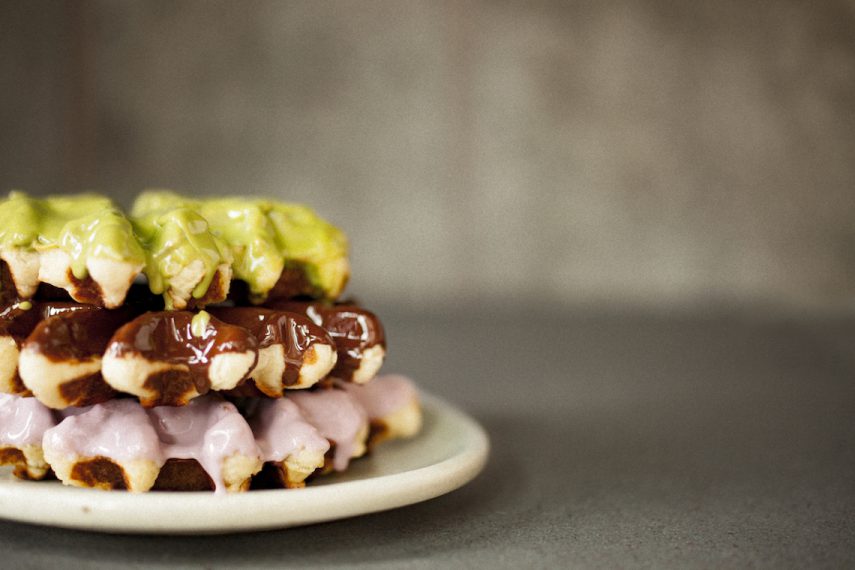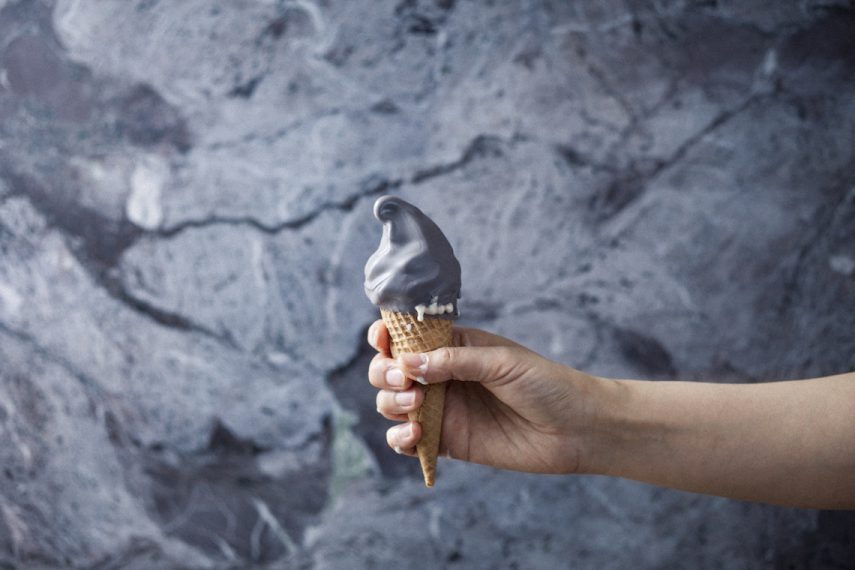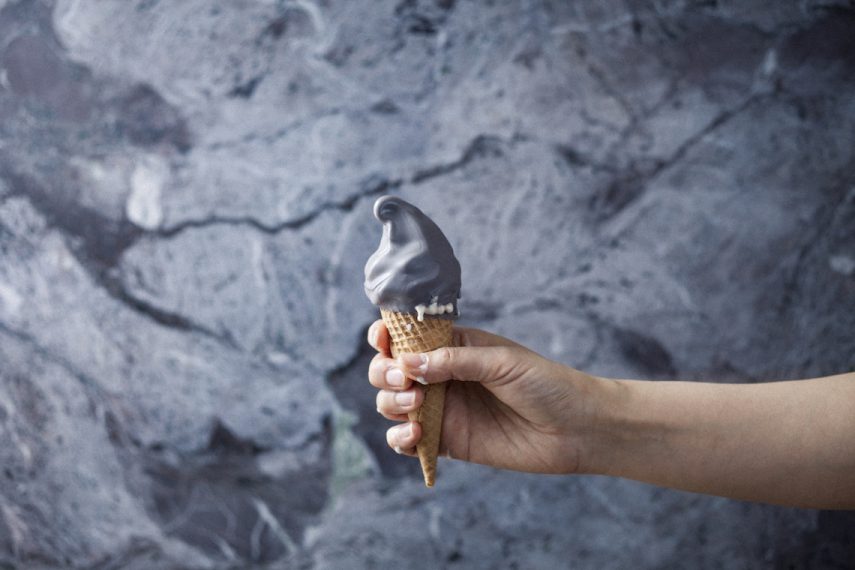 In May 2017, Cacao 70 opened its very own factory in Montreal where their master chocolatiers test their chocolate recipes and make their own chocolate bars.  These chocolate creations will also be available for purchase at Cacao 70's newest location.  
For more information, visit: cacao70.com.
Grand Opening Perks: To celebrate the official grand opening on June 2, Cacao 70 will be offering FREE ice cream and waffles with chocolate dips between 2pm to 6pm.