A "Flat Lay" is a style of photography where the items you are photographing are lay flat on a surface, with the photo taken directly above, parallel to the surface.
As a Vancouver lifestyle blogger, this style of photography really suits my needs because my main use for visual content are shots of food and products for featuring on my blog. Believe it or not, most of my flat lay photos on Instagram are actually taken with nothing more than an iPhone. It's not about getting a super expensive camera, but all about finding a consistent style that suits you, using natural light to your advantage, and styling the right flat lay props in your photo.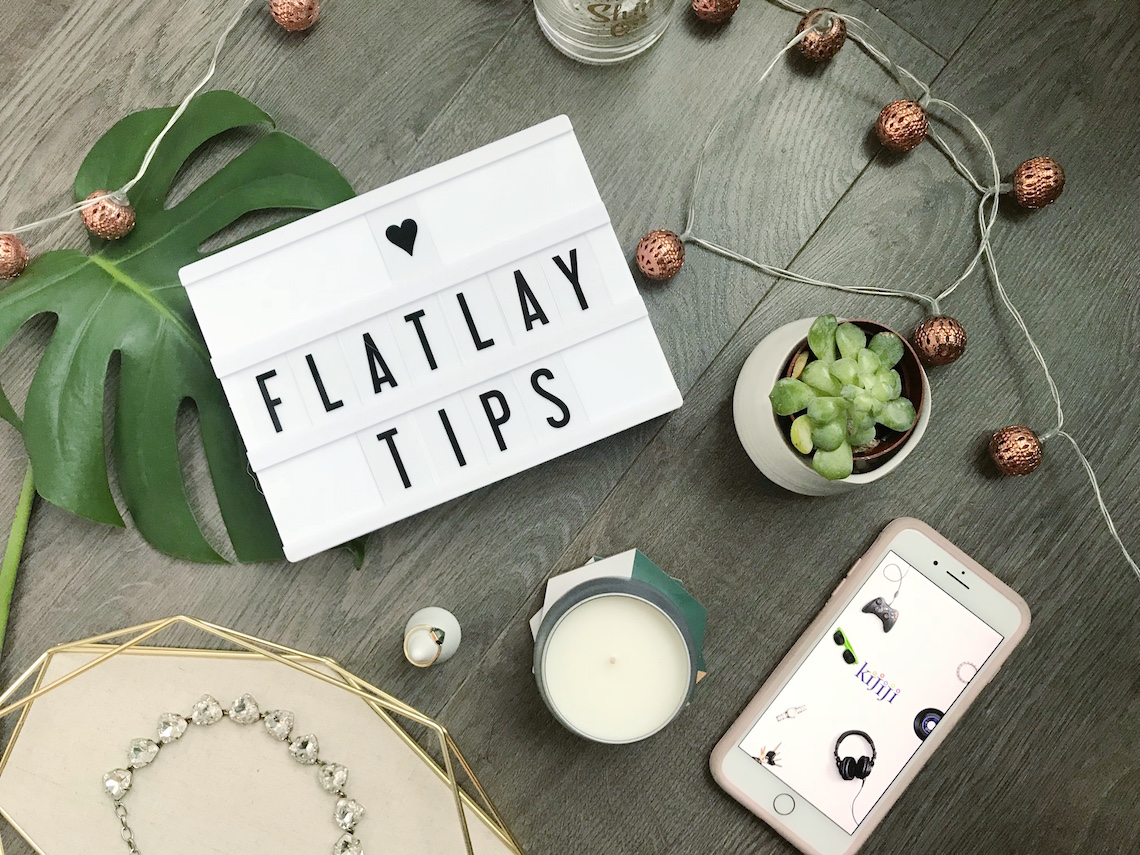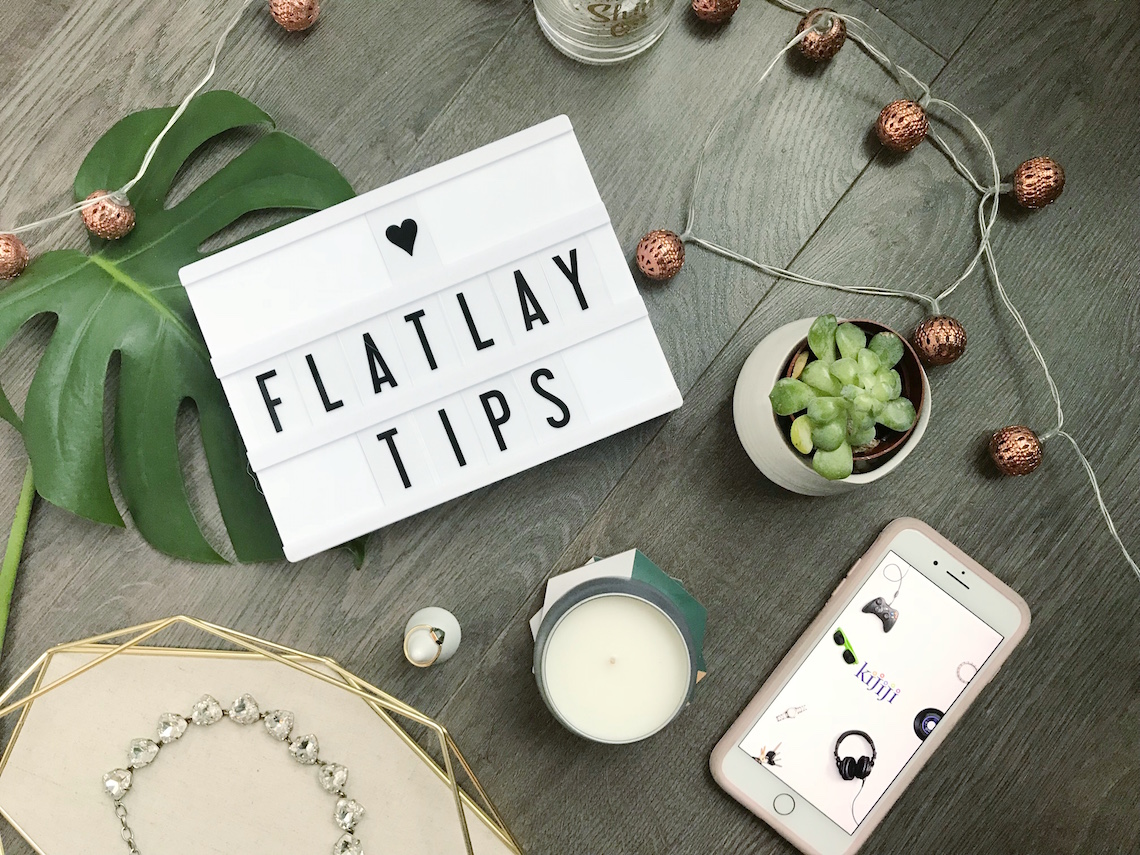 If you follow me on Instagram, you'll often see the same props over and over again on my feed. A marble and wood cutting board, stylish candles, tropical leaves, succulents, and jewelry are some of my favourite styling items to use. I look for items which sit flat and sturdy, and are all about the same height. This ensures the flat, clean, "flat lay" look, and minimizes shadows.
If you're looking to improve your flat lay product styling skills, you can certainly build up quite the collection of props and it can get costly. If you're just starting out, leverage the second-hand economy to save money and turn first to a network like Kijiji – Canada's #1 online classifieds platform – to see what you can find.
Here's a list of props – tried, tested, and true – that I recommend to anyone looking to get into flat lay photography:
Cutting Boards and Serving Trays – Wood trays, in various shapes and sizes, are great for adding shape and texture to photos.
Succulents – I love adding a fresh splash of green to my photos, and small succulents are my prop of choice. Succulents are easy to care for plants that store water in their leaves. I found a bunch on on Kijiji, all priced at $1 or less each.
Tropical Leaves – I have a beautiful Monstera houseplant which is used as a background in many of my photos, but I also use the individual leaves for my flatlays.
Mugs and Coasters – A mug of tea or coffee can add a cozy feel to your photos, while coasters are the perfect flat shape for flatlays
Patterns Bowls and Plates – These work well for food photography. Find patterns that suit your style, but don't take away from the beauty of the food you are photographing.
Candles – Look for candles which are short and wide – not the tall skinny ones, unless you are going to turn them on their side and lay them flat.
Blankets and Throws – Look for textured, fuzzy materials that will add dimension to your photos.
Anything with a cool, geometric shape – I looked up the word "hexagon" on Kijiji and came across wooden shelving which could be used in a flatlay, as well as marble tiles cut into hexagon shapes.
Seasonal Décor Items – For winter or the holiday season, this could mean using a spring of holly or pine in your photos, or even using Christmas ornaments or decorations as props. According to Kijiji, decor is among the top 5 categories Canadians prefer to purchase second-hand over new.
If you're using Kijiji to source your props, you can utilize their alert feature to be notified when new ads are posted in your area that fit your criteria. From there, you can immediately inquire with sellers and review the newest options in real time.
When photographing, make sure your phone or camera is parallel to the table or surface you're photographing. Having the camera on an angle will make it less of a "flat" lay. You may want to climb on a sturdy chair to get a little bit more height. Take a few photos and try to hold the camera as stable and straight as possible.  It takes practise, but if I can do it, so can you!
Here are some examples of flat lay photos I have taken: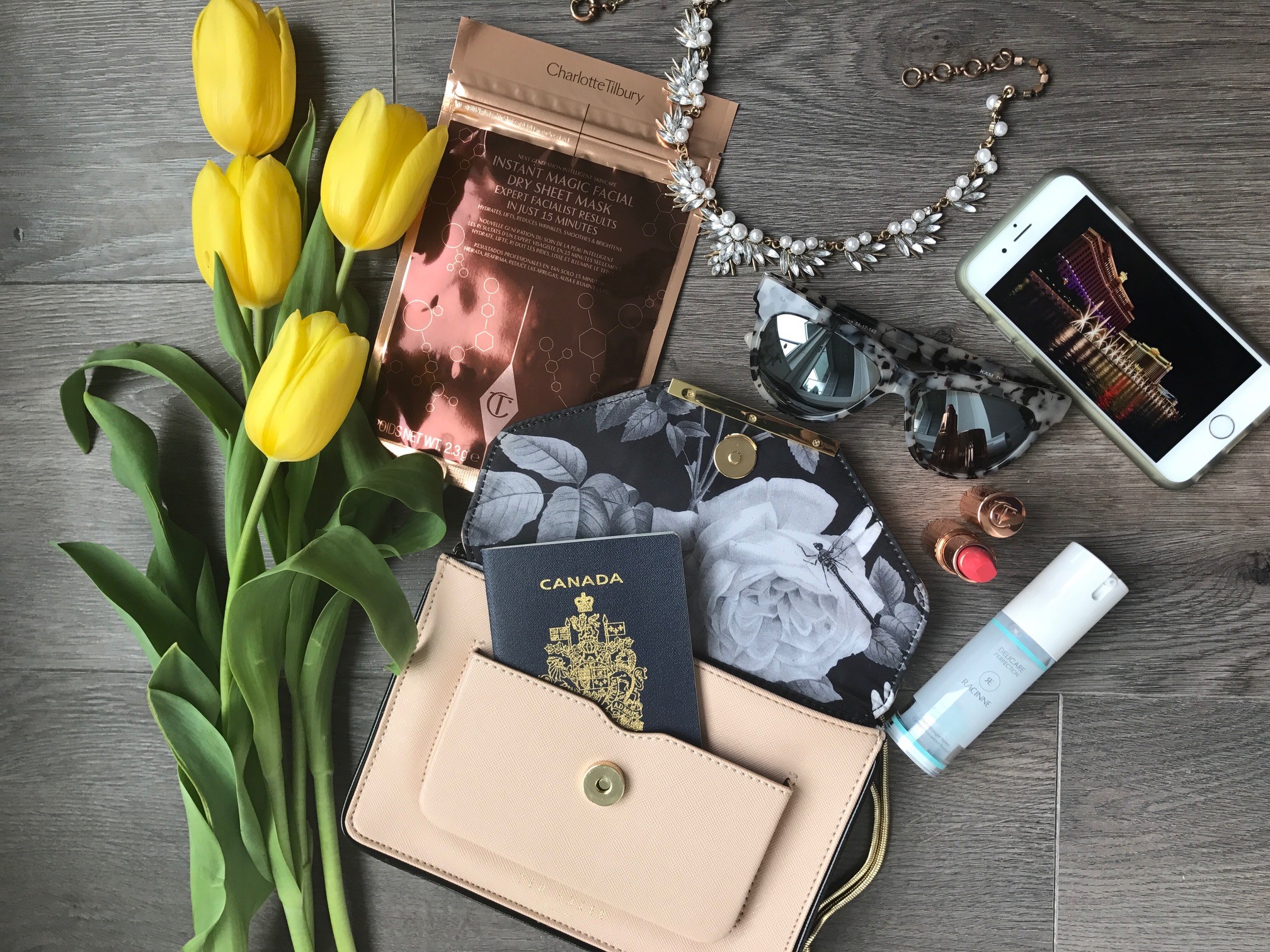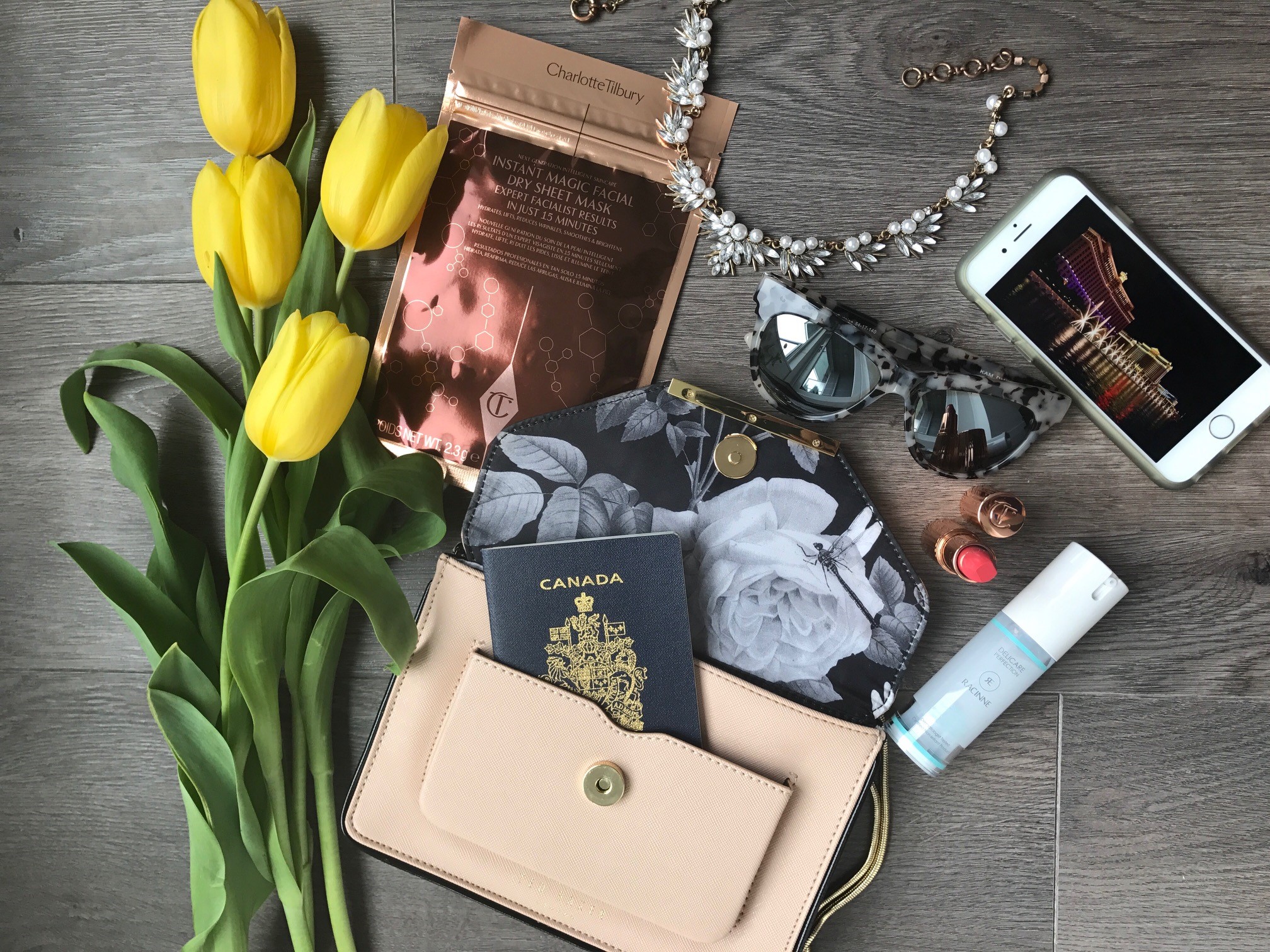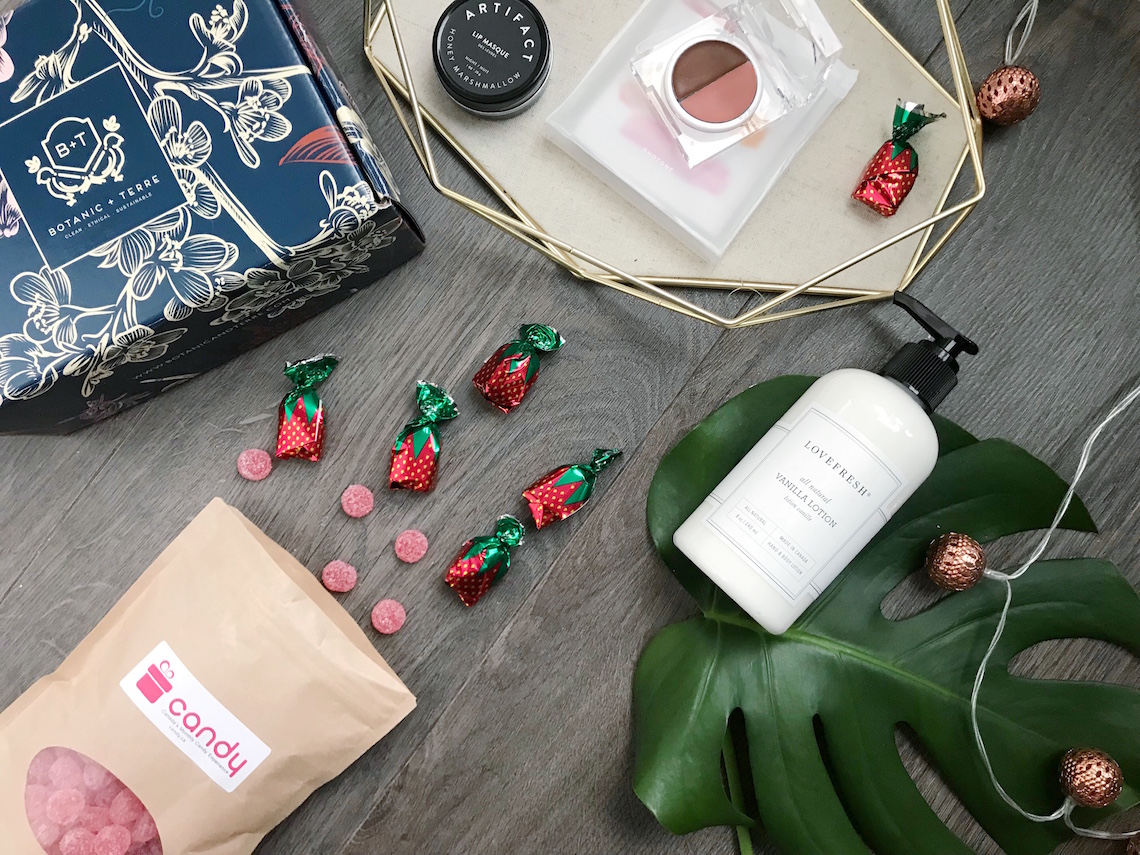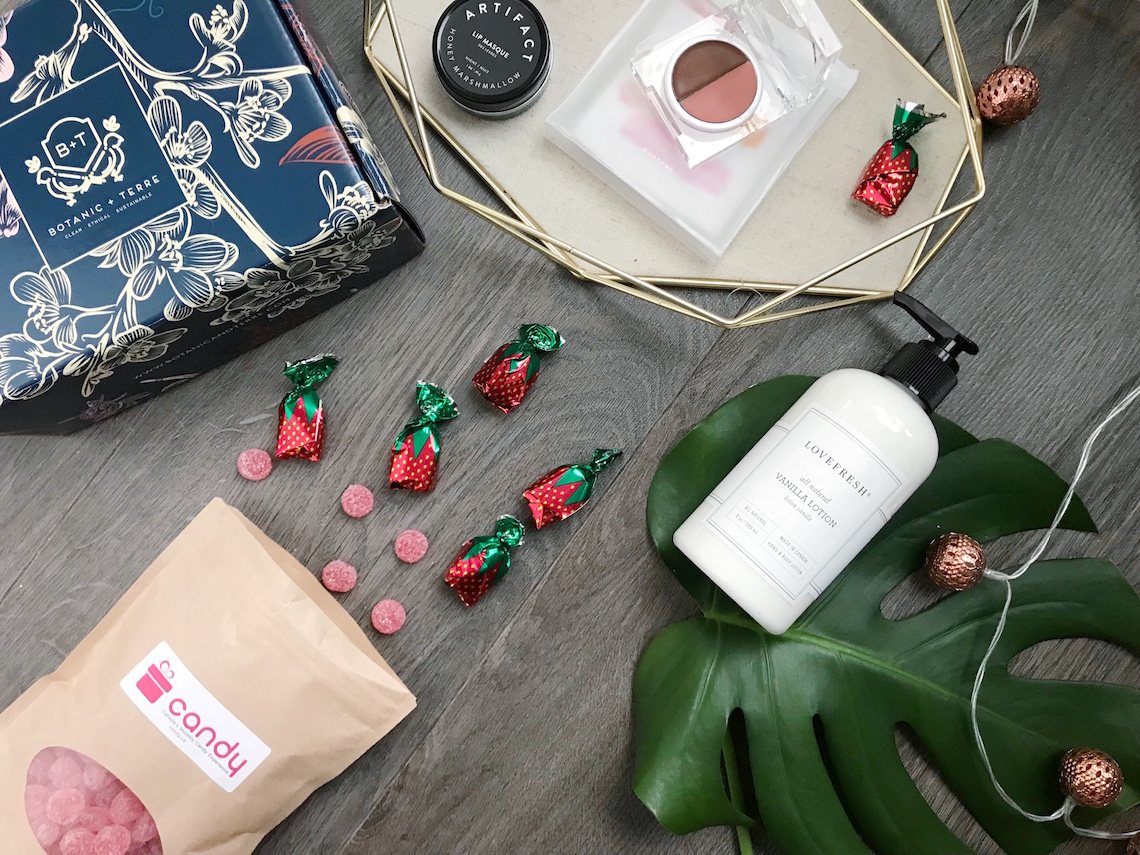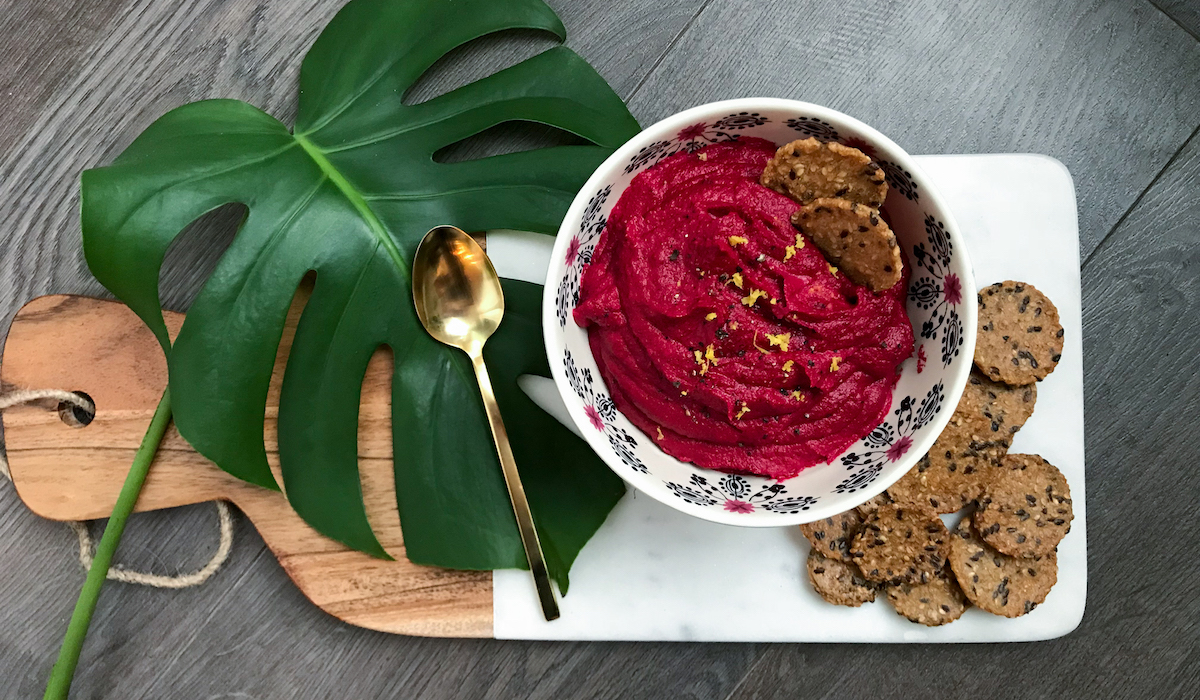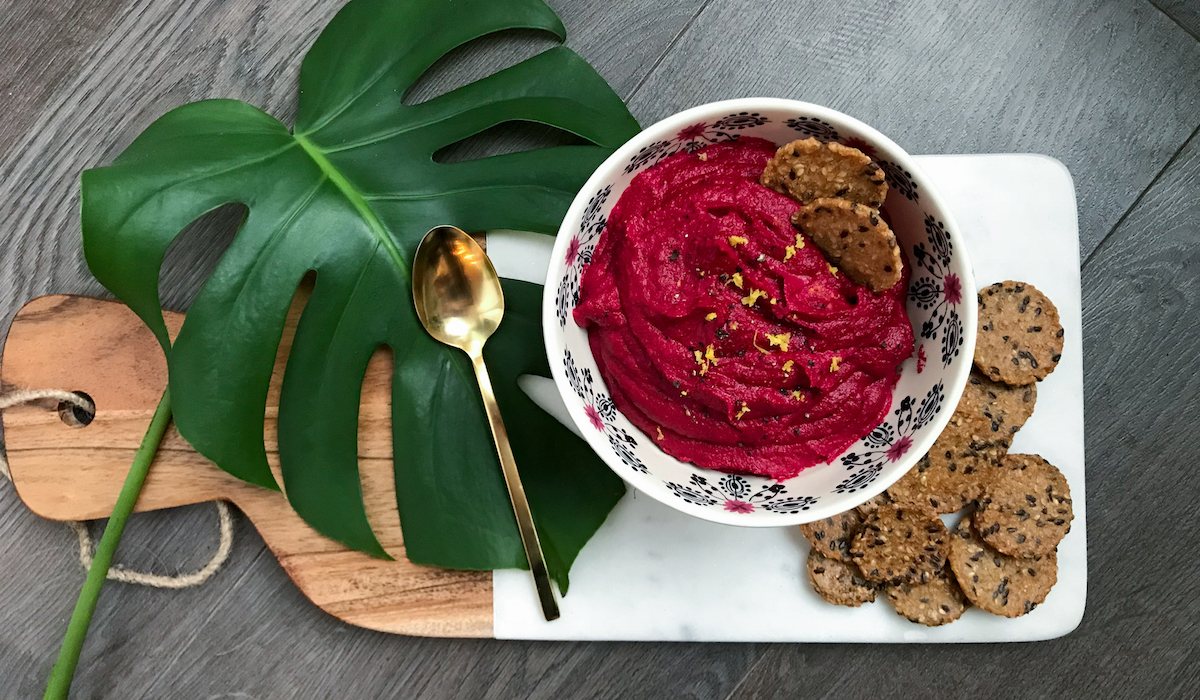 For more inspiration, check out my Instagram Feed at @ModernMixVan. To start sourcing props in the second-hand economy, visit: kijiji.ca.
SaveSaveSaveSave
SaveSave
SaveSave
SaveSave
SaveSave
SaveSaveSaveSave