I recently took park in a "gutsy" ziplining experience on Grouse Mountain! Invited by Renew Life, North America's #1 digestive care, I thought this winter activity was a fun and memorable way to link gut health to probiotics – their best known product category.
So, what exactly are probiotics? Probiotics are the friendly bacterial that grow naturally in our intestinal tract. Their primary role is to assist with digestion, linking to a healthy gut and immune system. You can take probiotic supplements to bolster what your body is already making, or to compensate for what your gut may be lacking in order to balance the good and the bad bacteria. Or, you can get it in fermented foods like yogurt, kimchi or kombucha.
There are over a thousand types of bacteria in our digestive systems. Keeping the good ones in our gut flora helps fight off bad bacteria which may enter our system.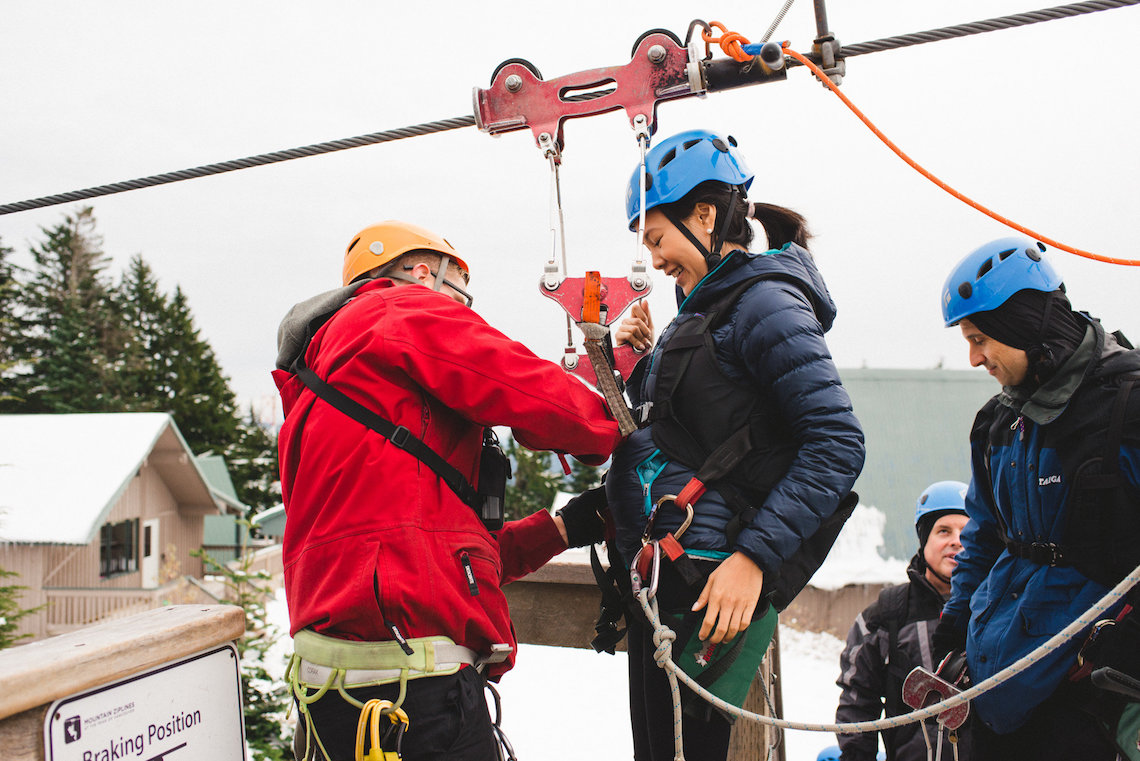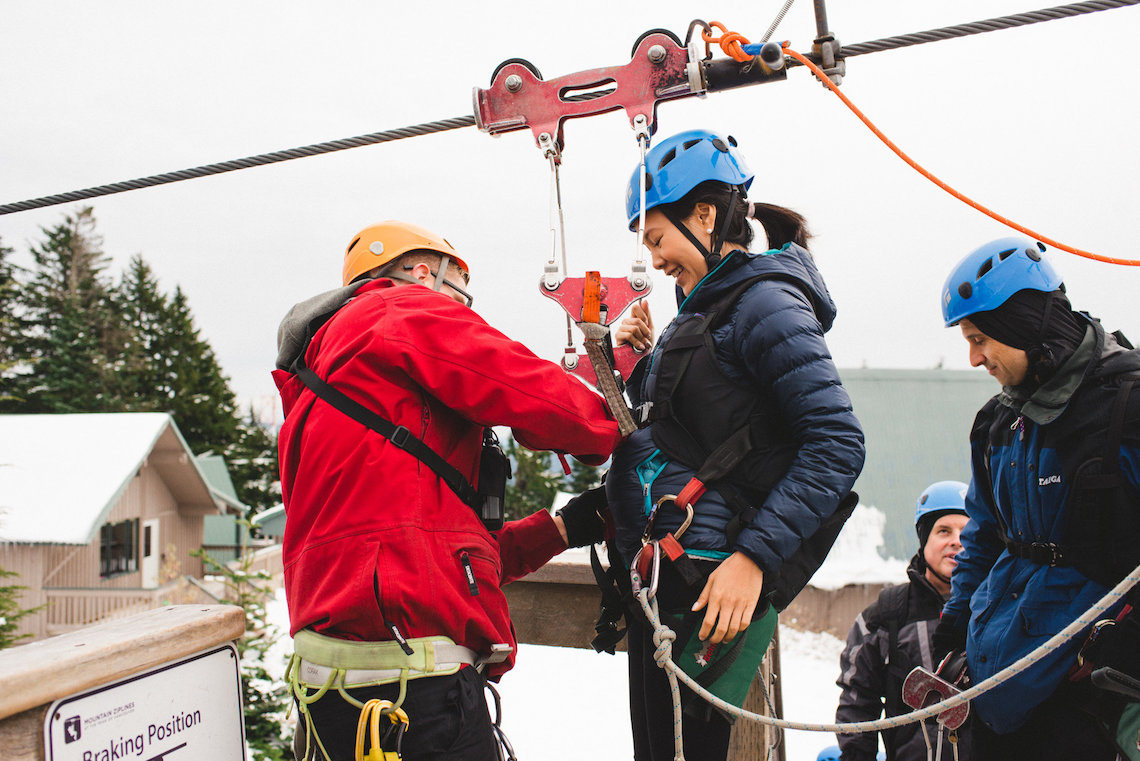 On our ziplining day, a group of bloggers took a shuttle bus, then a gondola ride, up to Grouse Mountain to begin our experience. Even though we hadn't had our first major snowfall in Vancouver yet, everything was covered with snow up on Grouse Mountain. We were in for a very beautiful and scenic ride over a white forest canopy and snow covered lake.
After putting on our harness and helmet, and being briefed in on safety and landing positions, our ziplining experience began. I think the most nerve-wracking part of ziplining is the preparation leading up to the actual zip, especially when you are standing up on a small platform about to let go and 'fly' down. We did three ziplines that day, some had the potential to take us at speeds up to 80km per hour, at a hundred feet above ground!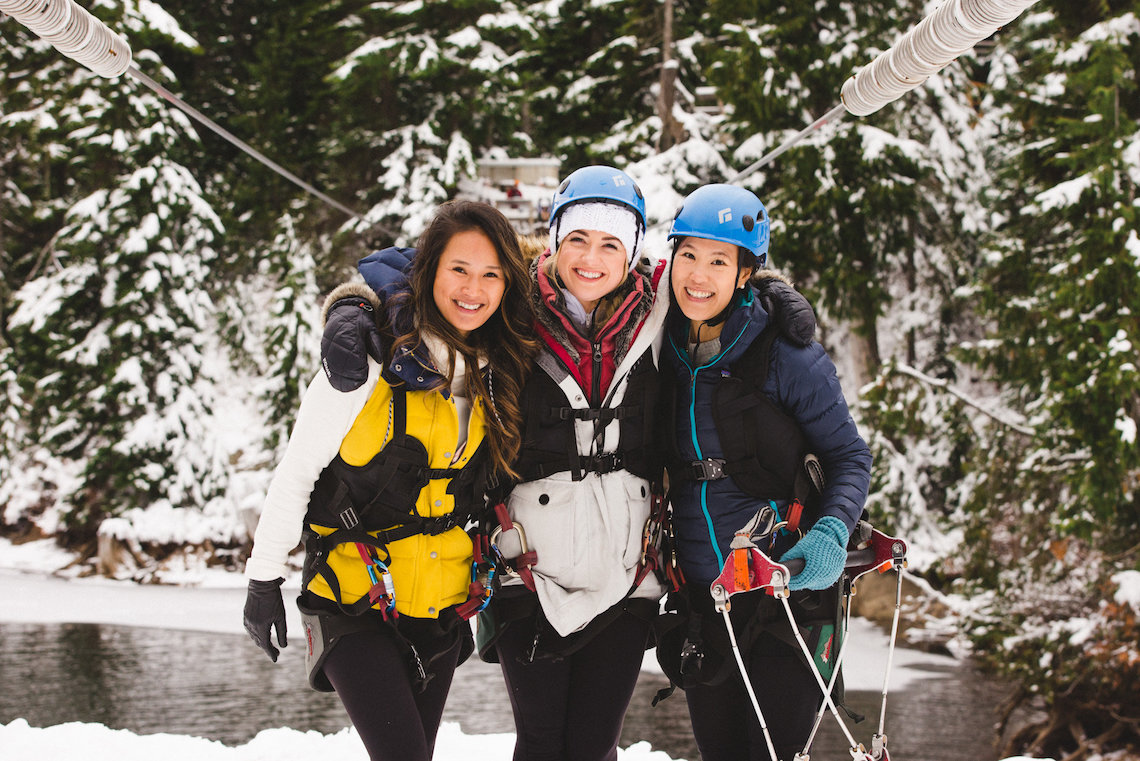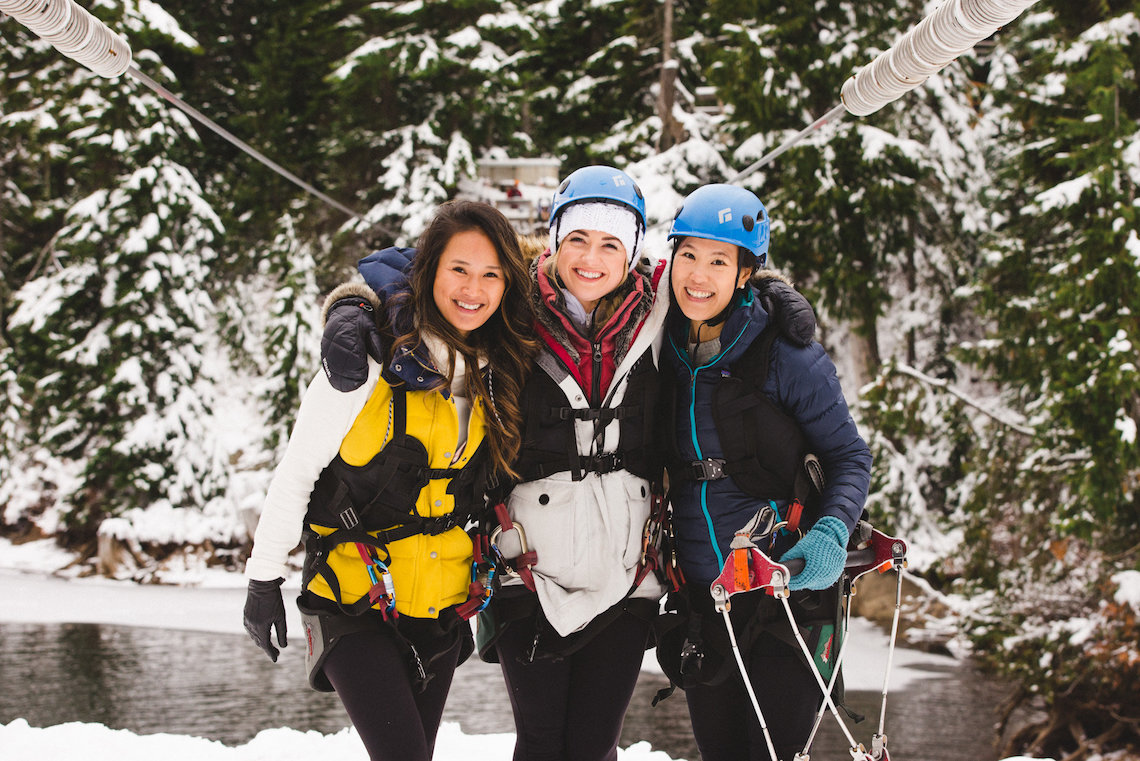 After ziplining, we had a lunch and presentation by Dr. Sara Celik, the naturopathic doctor guest of honor for the day. And that was where a group of eager, curious and knowledge-seeking bloggers learned about the connection between probiotics and gut and immune health.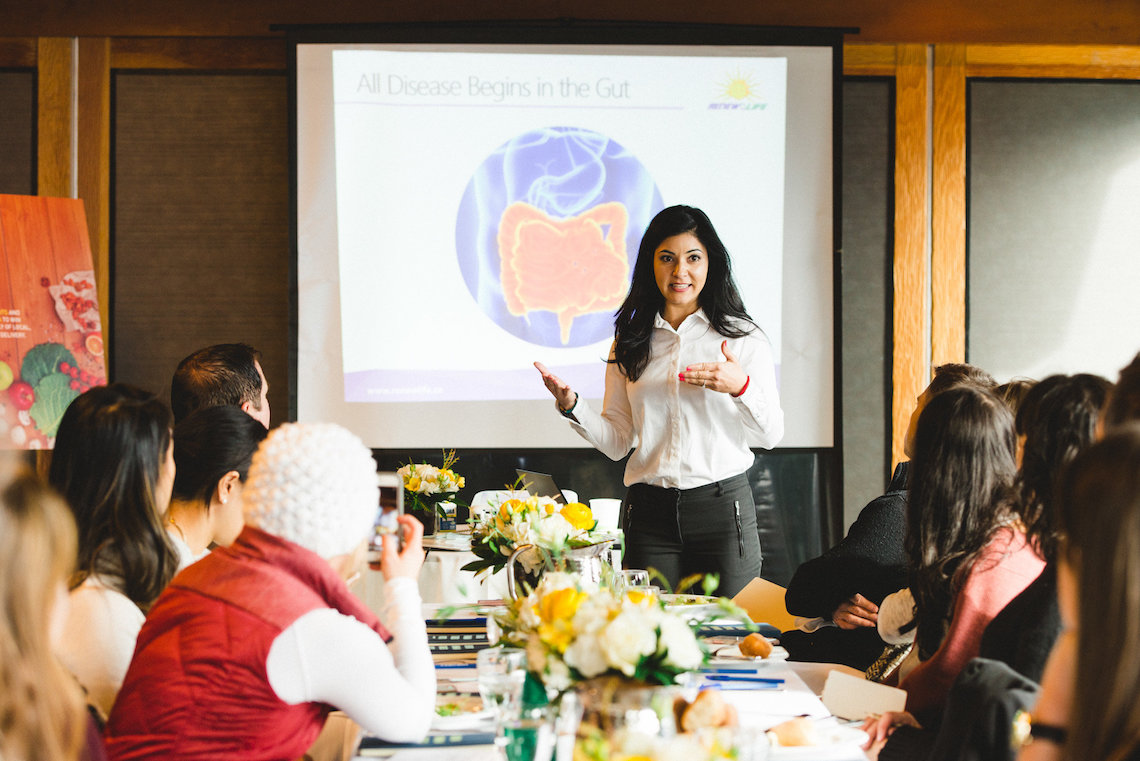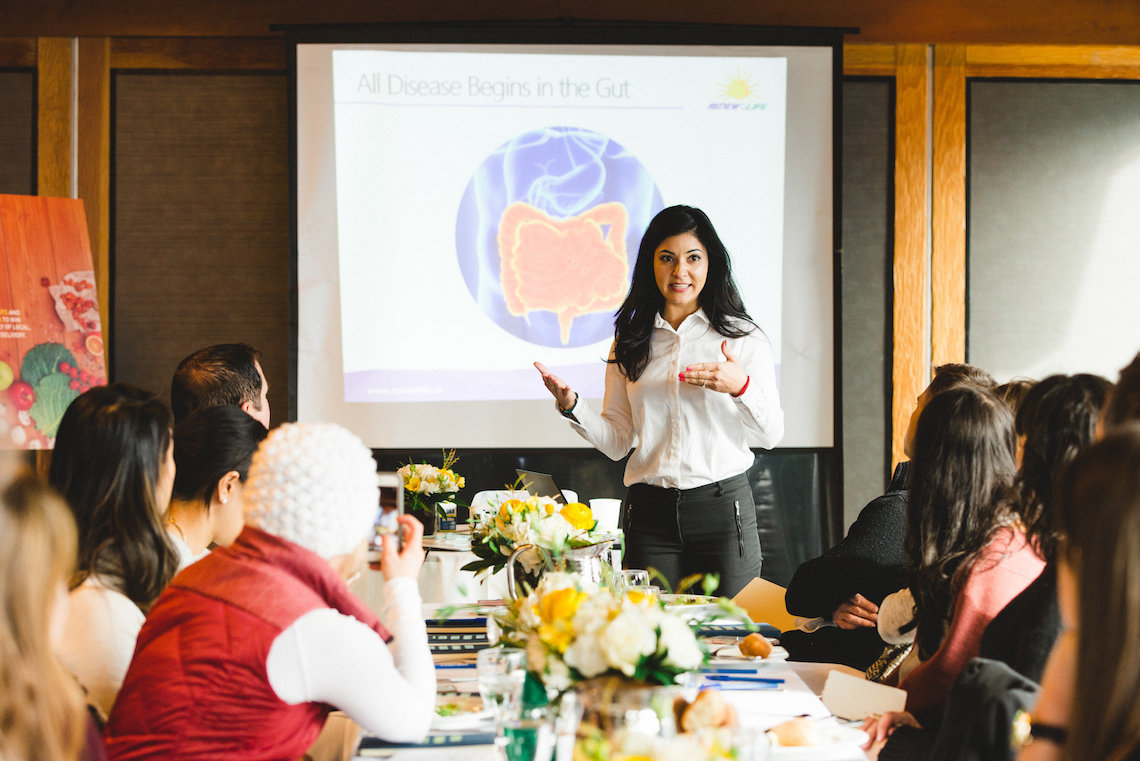 According to Dr. Celik, not only does "good" bacteria contribute to a healthy gut, but studies have also linked it to a healthy immune system. This makes sense if we consider that 70% of our immune system is within our digestive system. Furthermore, there are also recent studies that show a link between gut health and the appearance of the skin, helping it to quell inflammation which can trigger skin issues like rosacea and acne.
To boost the healthy bacteria in our system, we can naturally consume probiotic-rich foods, like yogurt, kimchi, kombucha, sauerkraut, kefir, and other fermented food. However, it would take the equivalent of 50 yogurts each day, to get the benefits a single capsule of Renew Life probiotics can provide.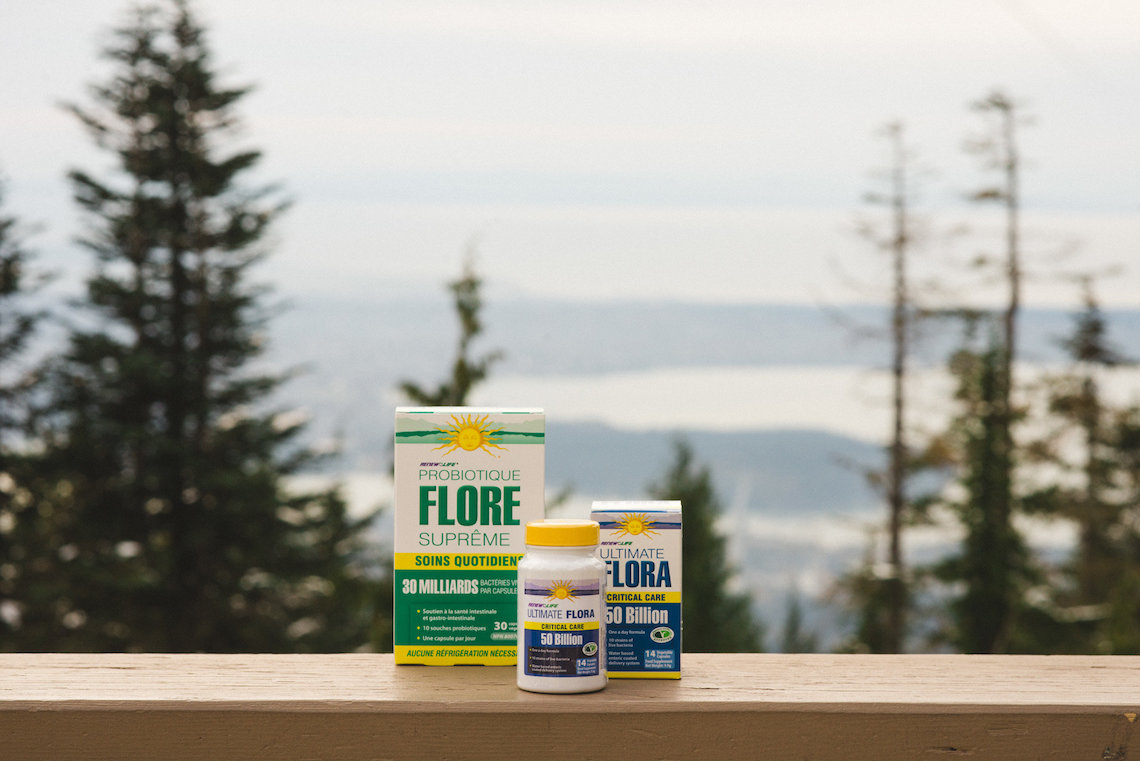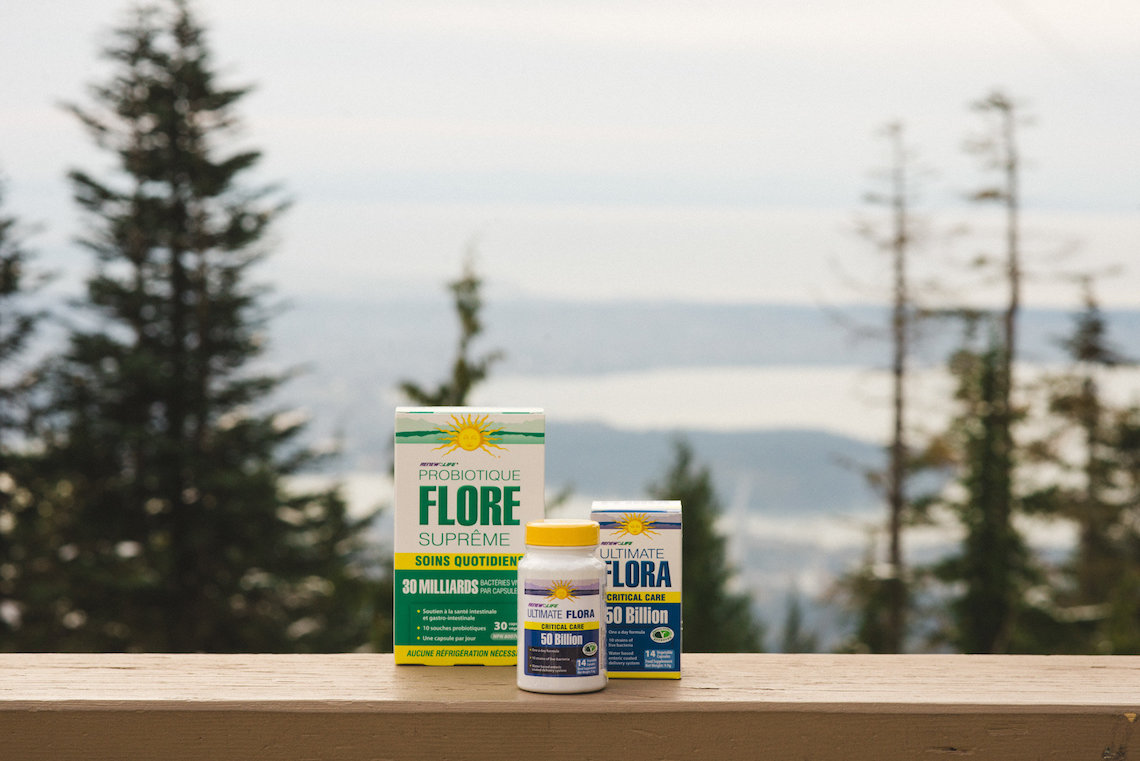 Renew Life has been around for over 20 years, and they are ranked as North America's #1 digestive care and cleansing company. They pretty much have a probiotic product for every digestive need, with ultra-potent products that contain up to 100 Billion bacterial cultures per capsule. That, by the way, would be for someone with severe digestive issues, or someone who just finished multiple rounds of bacteria-destroying antibiotics. But for the every day person who wants to maintain good health, their 30 Billion Ultimate Flora Probiotic Daily Care product would be the best choice.
Renew Life capsules have a targeted release technology, an enteric coating that keeps the bacteria protected until they are released in the intestines. If not for this coating, the good bacteria may not survive the acicity of your stomach.   Tablets are sealed in foil to maintain freshness, and are also GMO-free with no artificial colours, preservatives or fillers. And, they are shelf-stable pills, meaning no refrigeration is required…a very useful quality for those to like to bring probiotics with you while you travel or go on vacation.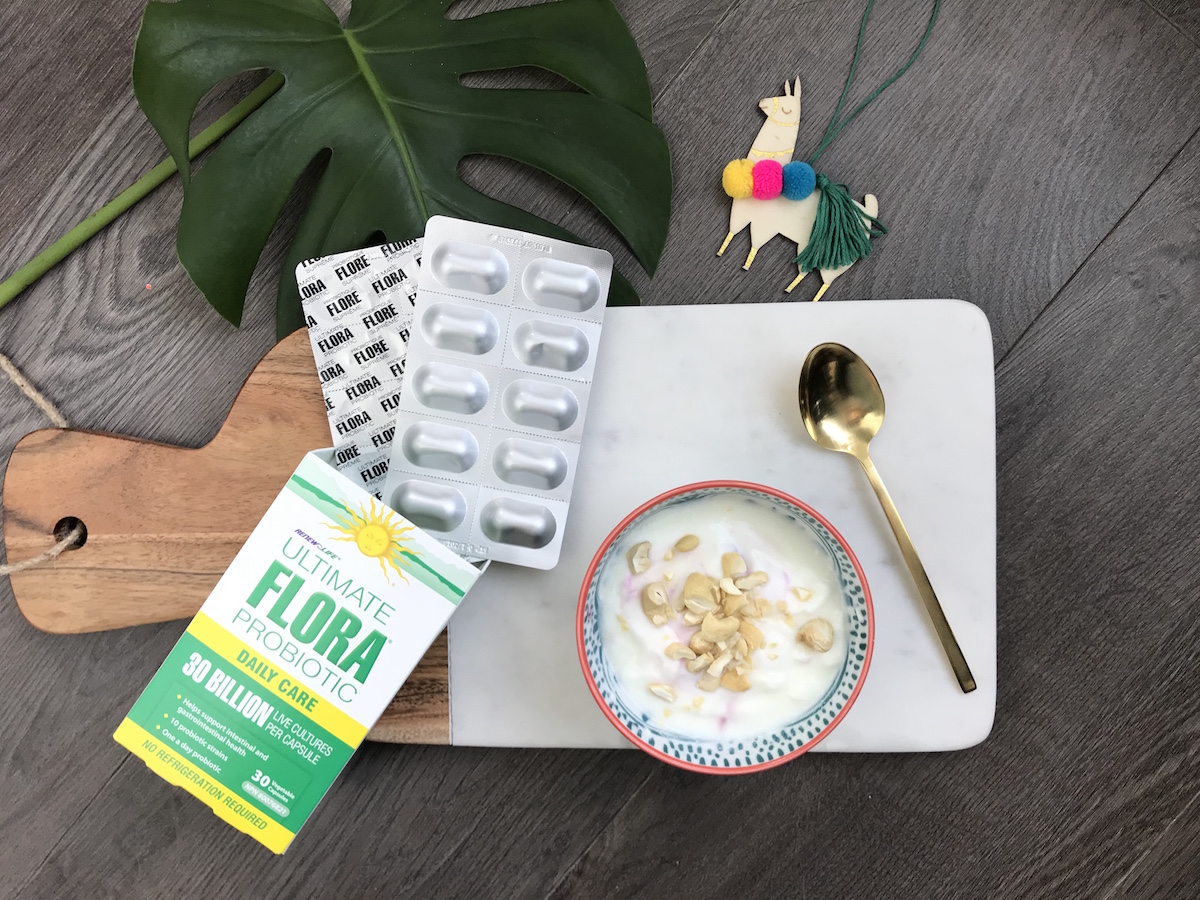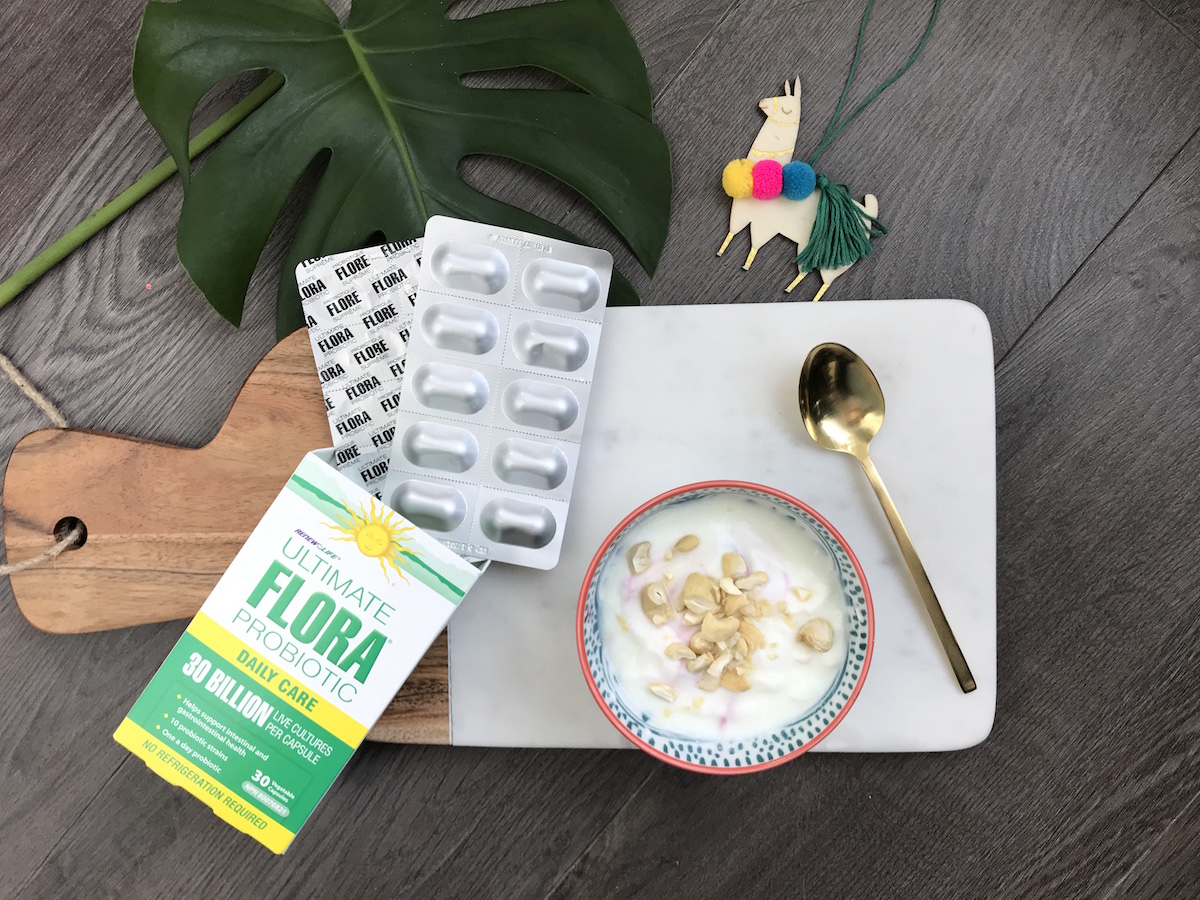 In addition to consuming probiotics, other ways you can keep your gut healthy include drinking lots of water to stay hydrated and help flush out bad bacteria in your gut, limiting your intake of caffeine and alcohol which can irritate your stomach lining, and reducing stress and anxiety.
Overall, I am happy to say I DID have the guts to go ziplining on Grouse Mountain. Thanks to Renew Life probiotics, I now have a healthy gut too.
==

This post was written in collaboration with Renew Life, North America's #1 digestive care and cleansing company.
Photography Credit: Ronnie Lee Hill Photography
SaveSave
SaveSave
SaveSaveSaveSave
SaveSave
SaveSave