Brewquet is the craft beer bouquet company, the ultimate replacement for flowers. Featuring local brews and goods, orders are placed online and hand delivered in the greater Vancouver area.  When you know someone that prefers a cold one on the patio over a handful of daisies, that's where Brewquet comes in.
A few years ago, Brewquet co-founder Paige Harley was looking to send a unique thank you gift, but couldn't find anything she would be excited to give someone.   Flowers, for example, seemed like the formal, standard option but didn't appropriately convey the message.  Combining this gap in the market with her love of Vancouver's rapidly expanding craft beer industry, Brewquet was born: a fresh and easy way to say thank you (or congratulations, happy birthday, valentine's, mother's or father's day or even an apology), while putting a high value on supporting local brands and community.
"From day one we've strived to create a product that people are excited to both give and receive.  The craft beer culture in Canada is exploding and we are so happy to be a part of such a passionate community of beer lovers." -Paige Harley, Co-Founder, Brewquet.
When picking products for their Brewquets, their priority is to support other local small business while being as environmentally-friendly as possible.
Brewquet has an on-staff cicerone (aka. a beer sommelier) that handpicks the beer from local breweries to make sure they are offering the best choices on the local market.  They work closely with local snack supplies to make sure everything is always fresh and delicious. Xoxolat (in Yaletown) supplies all of Brewquet's chocolates, while their nut mixes are from Granville Island.   70% of their products are local to Vancouver and 75% are Canadian.  From an environmental perspective, Brewquet shipping boxes are recyclable, the paper crinkles found in the ice buckets are made from recycled paper and the burlap wrap is biodegradable.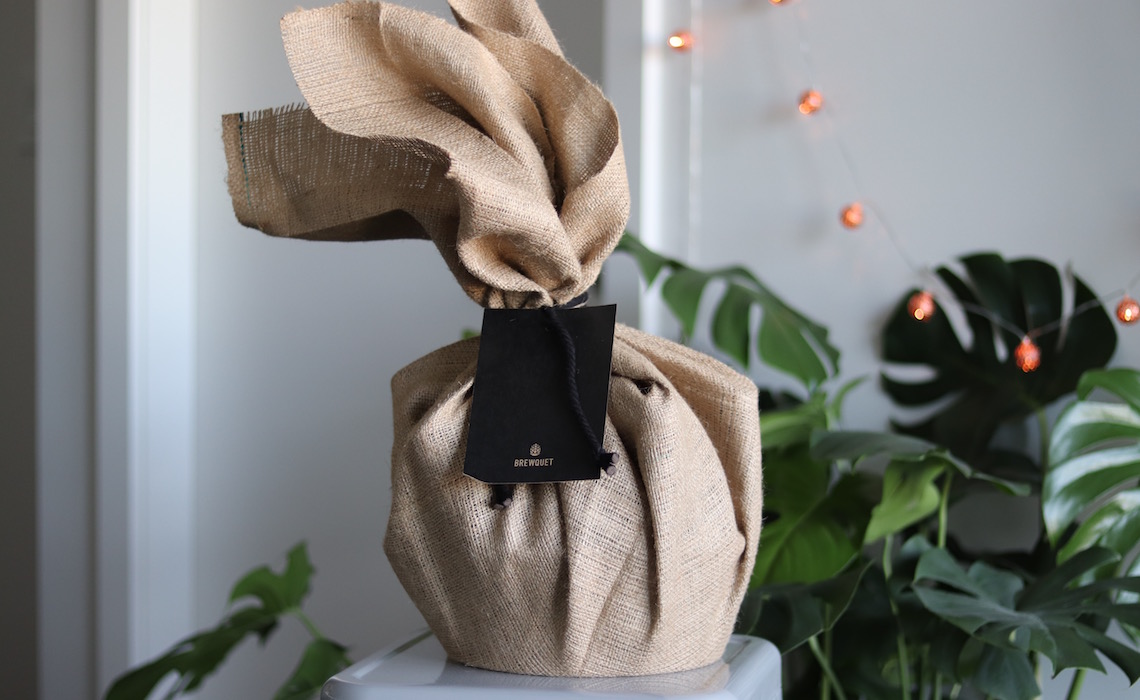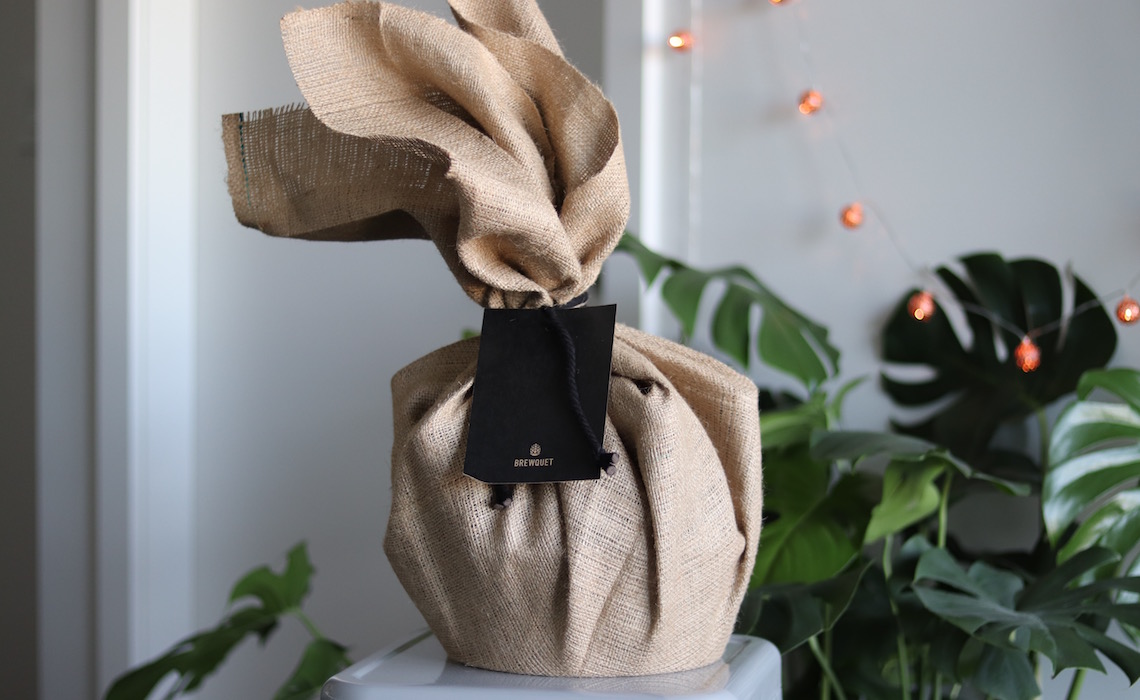 Brewquet currently services the majority of the Vancouver Lower Mainland including Vancouver, Burnaby, Richmond, North Vancouver and West Vancouver.  In 2018, Brewquet will be expanding to Calgary (February 2018) and Toronto (June 2018). As they expand across Canada, Brewquets will feature different beer and goods in every city to ensure they continue to support local breweries and artisans.
==
Brewquets begin at $35 with free delivery.  For the 2017 Holiday Season, Brewquet will be taking orders all the way up until December 22, with black-out delivery dates from December 23 to January 2.  Same day delivery is available.
SaveSave
SaveSave
SaveSave