Now in its sixth year, CandyTown is a free holiday neighbourhood festival hosted by the Yaletown Business Improvement Association, attracting upwards of 15,000 visitors each year.  Taking place this year on Saturday November 25 from 12pm to 7pm, the celebration aims to delight visitors of all ages with yuletide music, energetic performances, elf-approved activities and, of course, delicious food, drinks and candy.
CandyTown's tasty theme can been seen throughout the festival with interactive candy-making demonstrations and sweet treats available for purchase. Visit the Candy Hut for DIY candy kabobs, or take the adults-only self-guided cocktail tour to sip special holiday cocktails from Yaletown restaurants including: Opus Bar, the New Oxford, WildTale, The Distillery and more.
Have a sweet tooth? You won't want to miss the array of goodies offered by vendors including Bluebird Cakery, The Good Chocolatier and Boulangerie La Parisienne. Heartier appetites can flock to food trucks REEL Mac and Cheese, Old Country Pierogi and Tacofino, as well as Yaletown restaurant favourites offered by Earls Kitchen + Bar, Zend Conscious Lounge and more.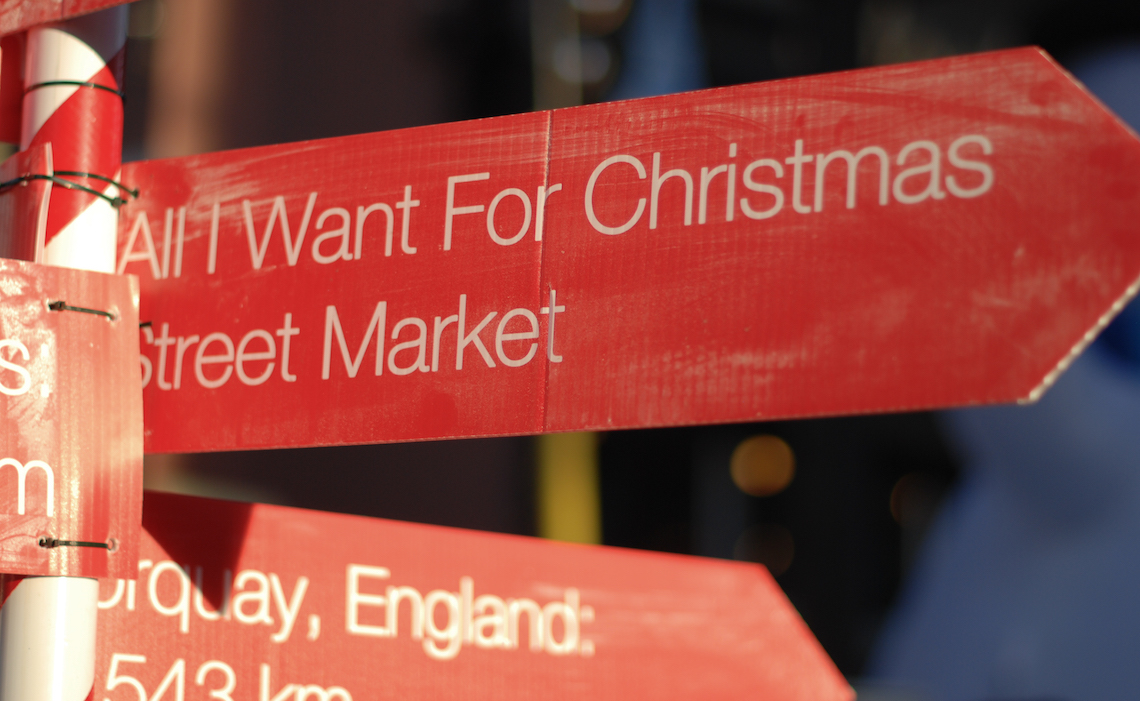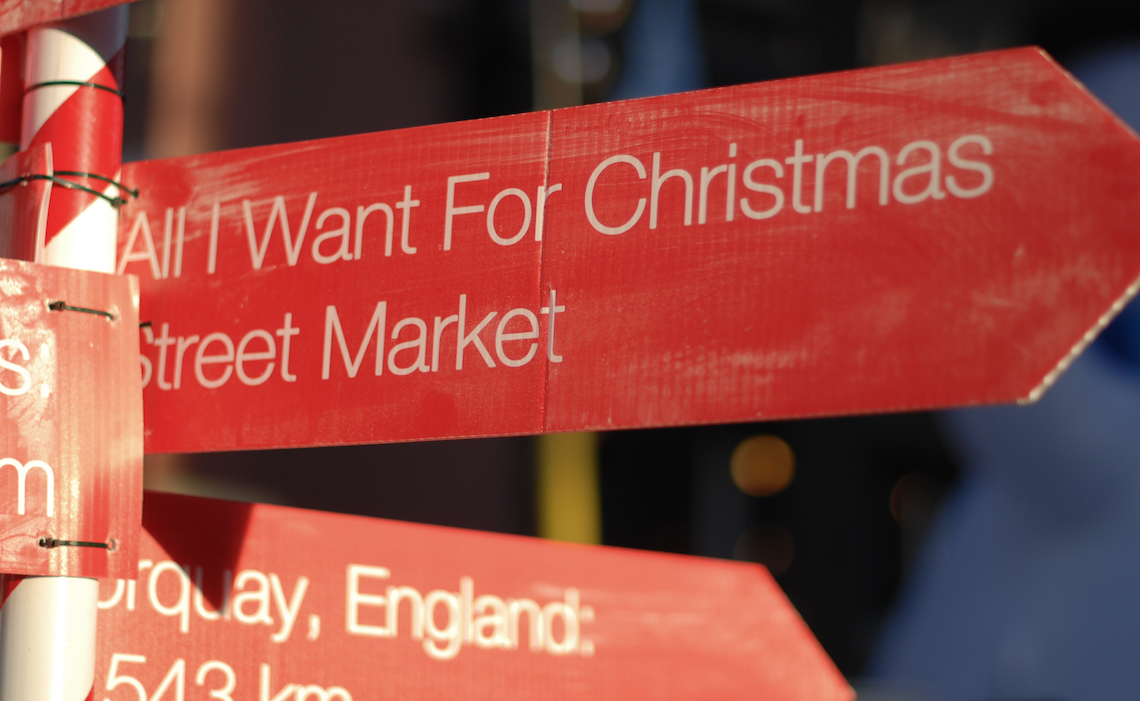 One of my favourite parts of CandyTown is visiting the artisan street market and shopping for handcrafted gifts.  Visitors can stock up on clothing, décor, pet accessories, jewellery and flora at the "All I Want for Christmas" market, featuring local vendors like 3H Craftworks (handmade sock puppets, stockings and tea cozies), Standout Boutique (jewellery), Divine Vines (flowers arrangements), Woo To See You boutique and more!
In between shopping and eats, visit Santa, who will be on-site at 12pm – 3pm, and the Ice Queen, between 3pm – 7pm. The photo opp is free, though donations will be accepted for B.C. Children's Hospital (suggested donation is $5 minimum per group).
"CandyTown is a truly special event, one that casts its magic over children, families, couples and friends alike.  This is the time of year to get swept up in the joy of holiday activities: live Christmas music, the aroma of freshly baked treats, visits with Santa Claus and delightful handcrafted goods. CandyTown is the perfect place to experience all of that in one neighbourhood." – Annette O'Shea, Executive Director, Yaletown BIA.
CandyTown takes place on Saturday, November 25, from 12pm to 7pm along Mainland Street in the heart of Yaletown. For more information, visit yaletowninfo.com.
SaveSave
SaveSave
SaveSave
SaveSave