UNIQLO lovers – after much anticipation, the day has finally arrived! The Japanese casual wear designer, manufacturer and retailer officially opened its doors at Metropolis at Metrotown on October 6.
On the eve of its grand opening to the public, Modern Mix Vancouver attended UNIQLO's pre-opening party for media, special guests and VIPs to commemorate its first Canadian west coast store and provide a first look at all it has to offer to the Greater Vancouver Area. Chairman, President and CEO Tadashi Yanai was among those who expressed thanks, appreciation and joy that UNIQLO finally made its way to Canada's west coast. A ceremonial cracking of sake barrel lids took place, followed by the raising of glasses of sake for a traditional Japanese celebratory "cheers!" or "kanpai!" to the new chapter for UNIQLO Canada and Vancouver.
The UNIQLO brand is based on Japanese values of simplicity, quality and longevity. One look at its collection and it's easy to understand why so many adore the global brand. UNIQLO LifeWear clothing is thoughtfully designed to be staple items or basic pieces intended for comfort in every day wear – essentially the perfect combination of style and practicality. And people are loving it! Since it first opened in 1984 in Hiroshima City, Japan, UNIQLO has achieved great success internationally, resulting in nearly 1,800 locations worldwide.
As the weather starts to cool down just in time for fall, now is an ideal time to check out UNIQLO at Metropolis for items made with Japanese technology that Vancouverites will surely love: HEATTEACH and BLOCKTECH. HEATTECH is innerwear featuring heat retaining properties without the weight. BLOCKTECH is all-weather, high tech outwear that keeps out the wind and rain, and therefore is perfect for Vancouver's rainy season we're all familiar with! Regardless of location, UNIQLO strives to cater to the lifestyle and culture of the local community it is part of.
See photos of the new UNIQLO store at Metropolis at Metrotown: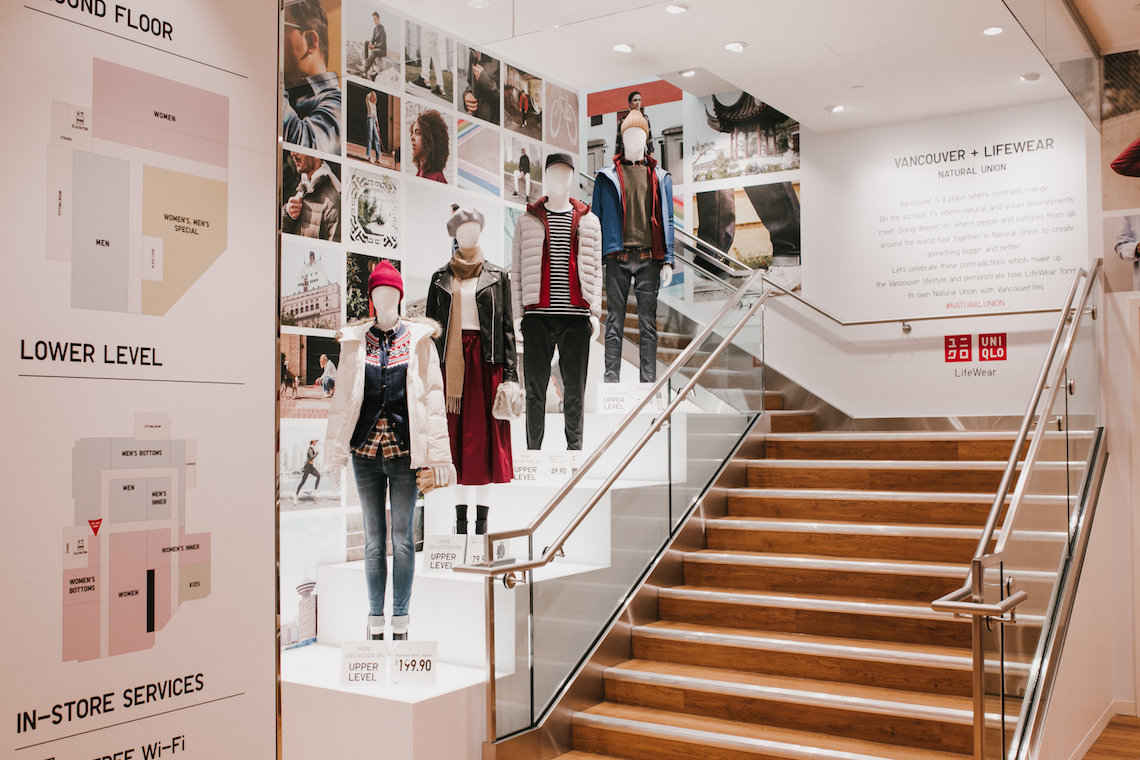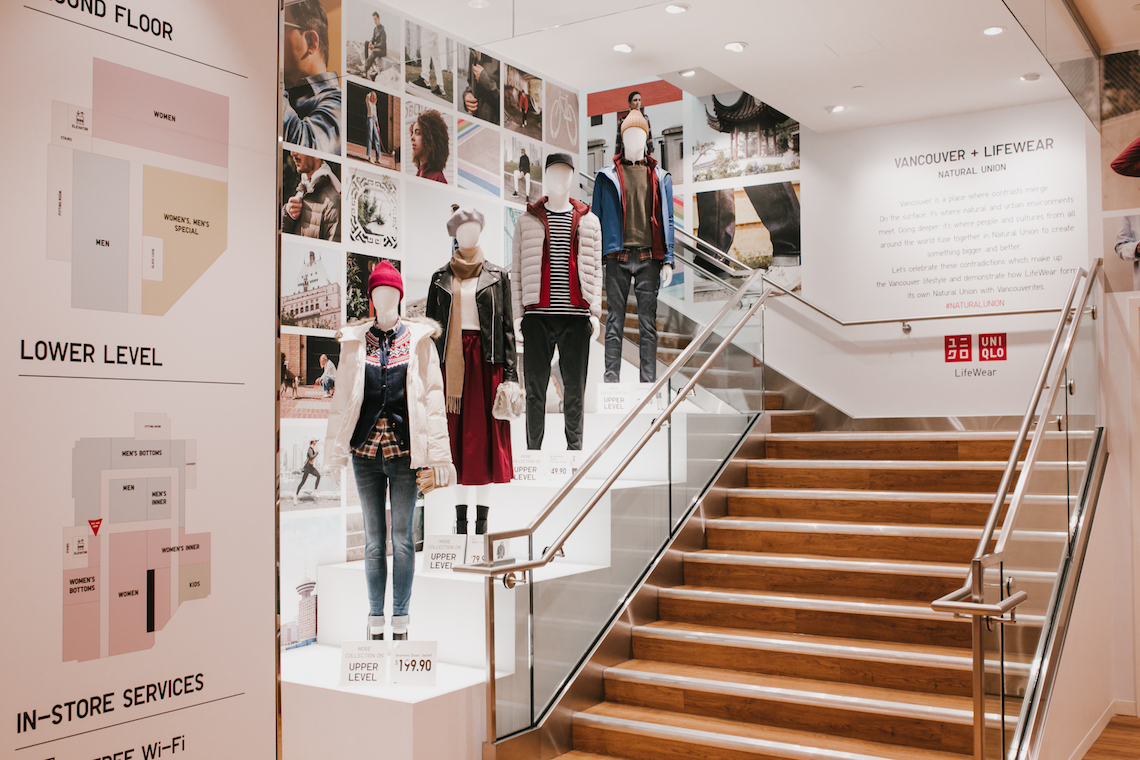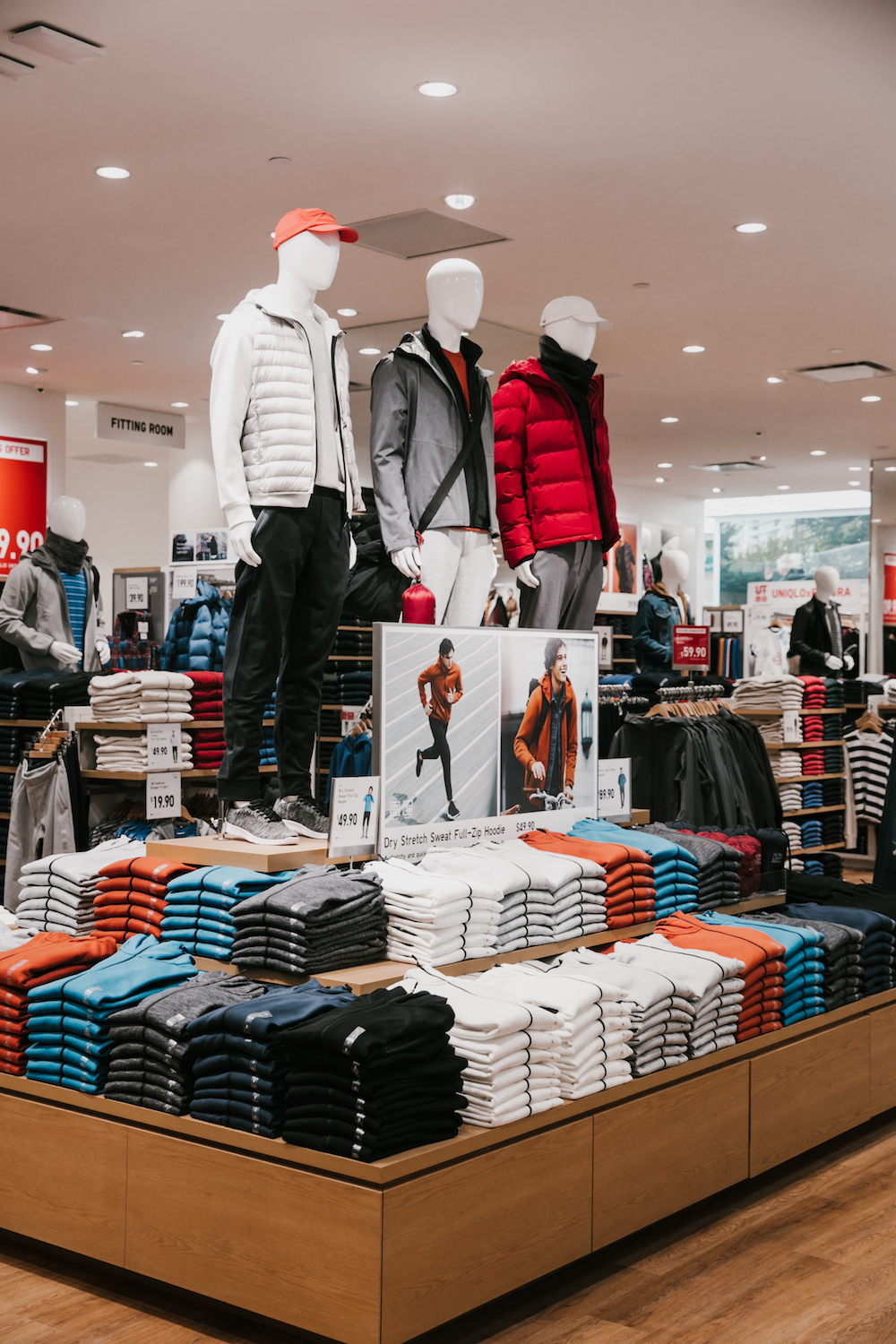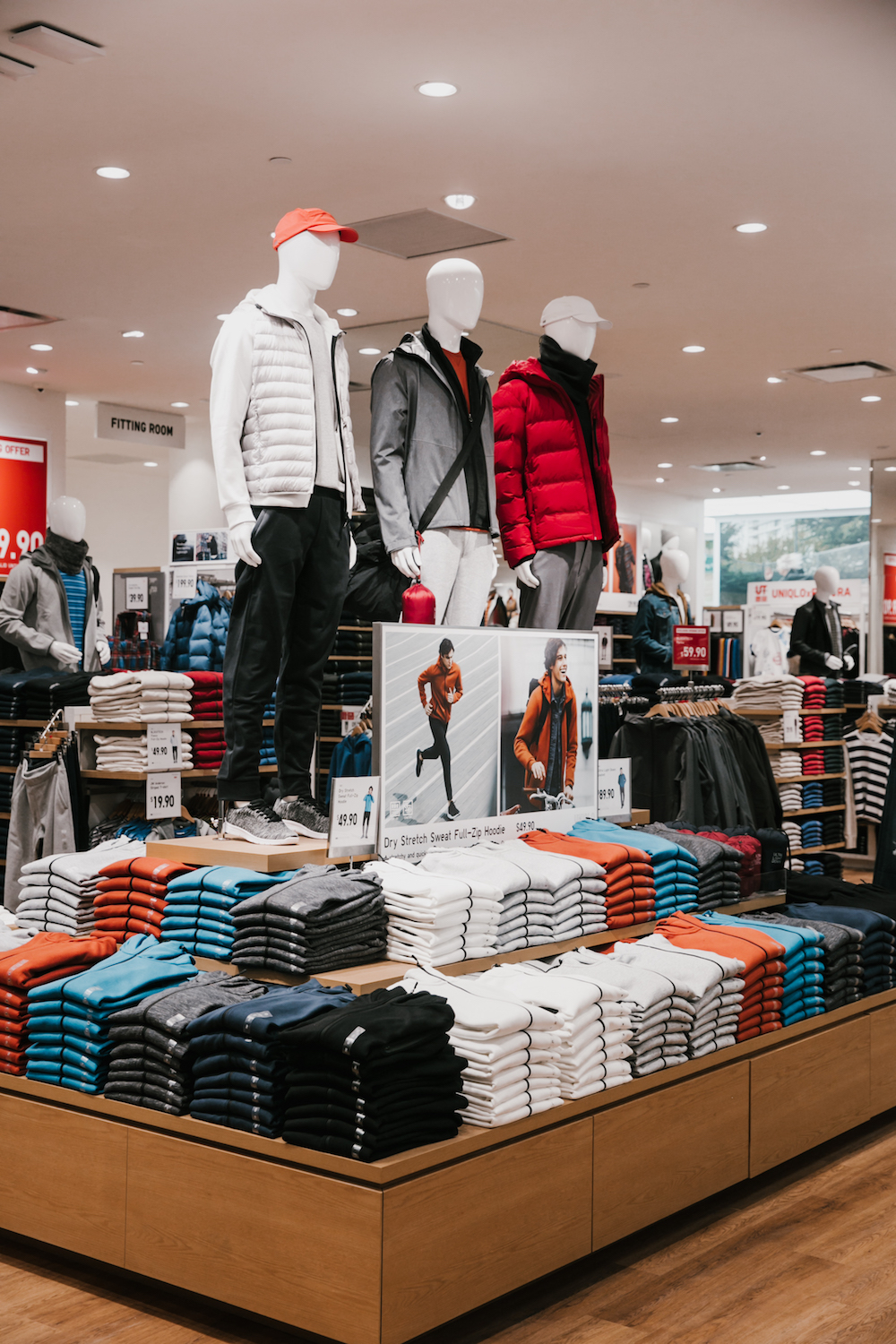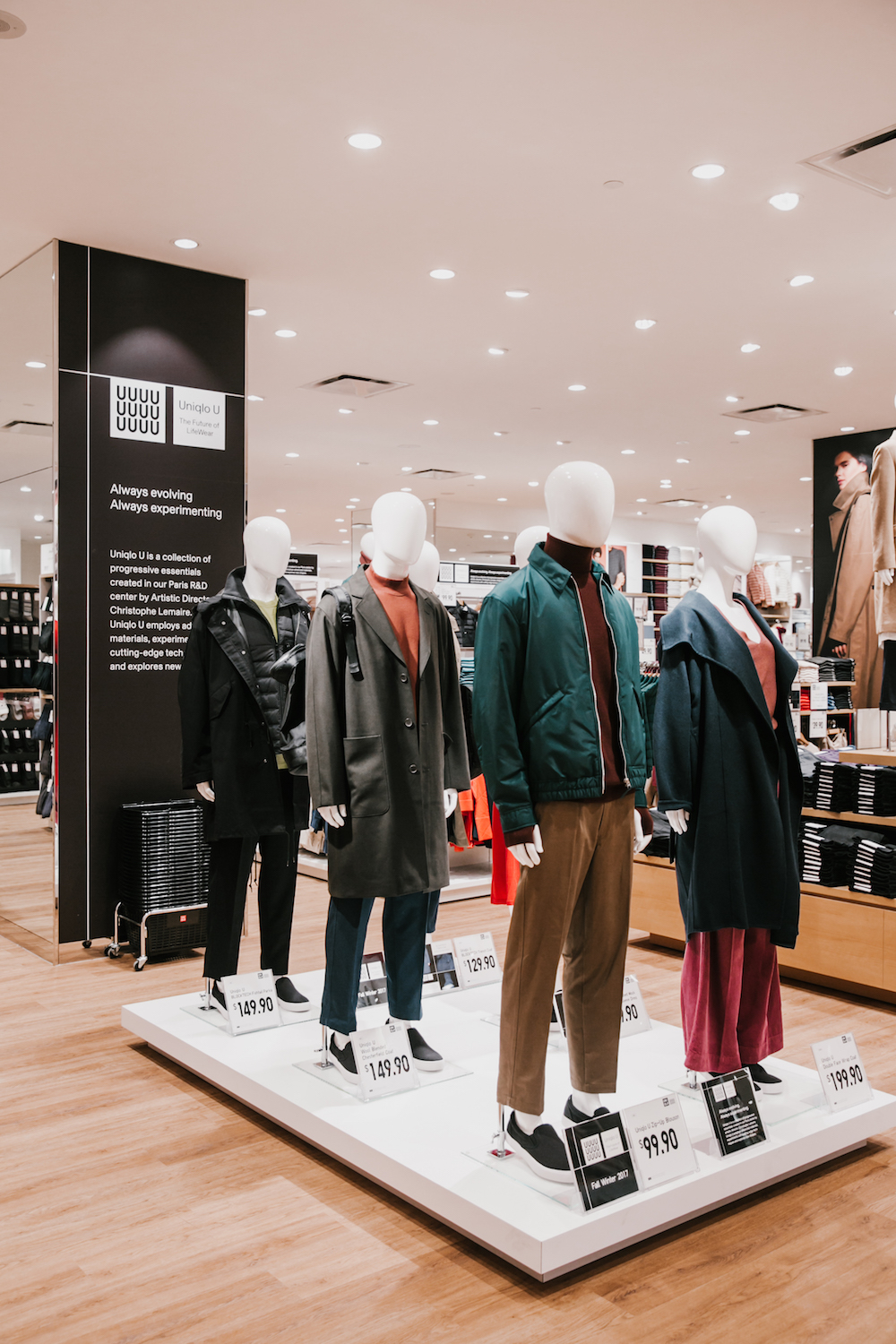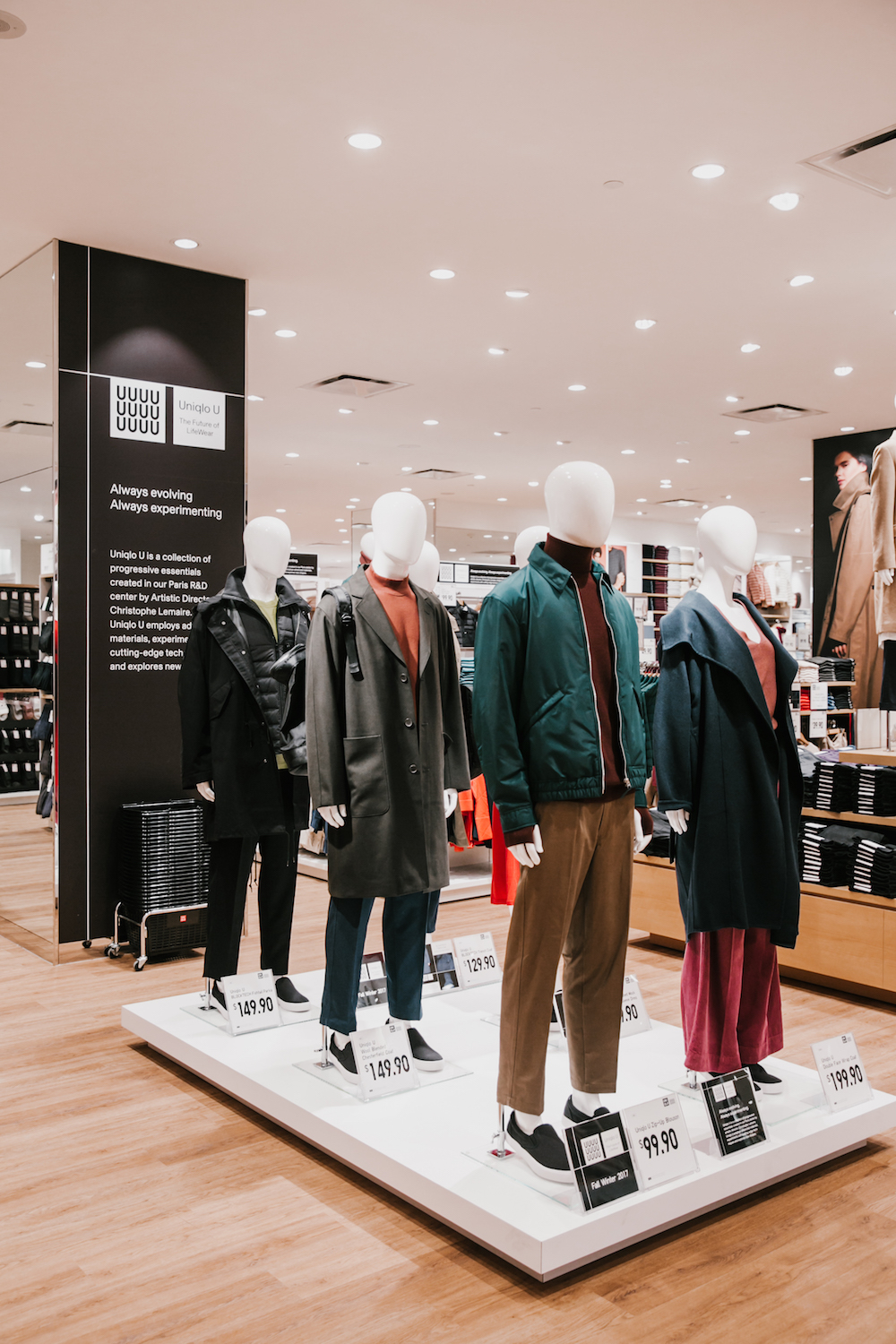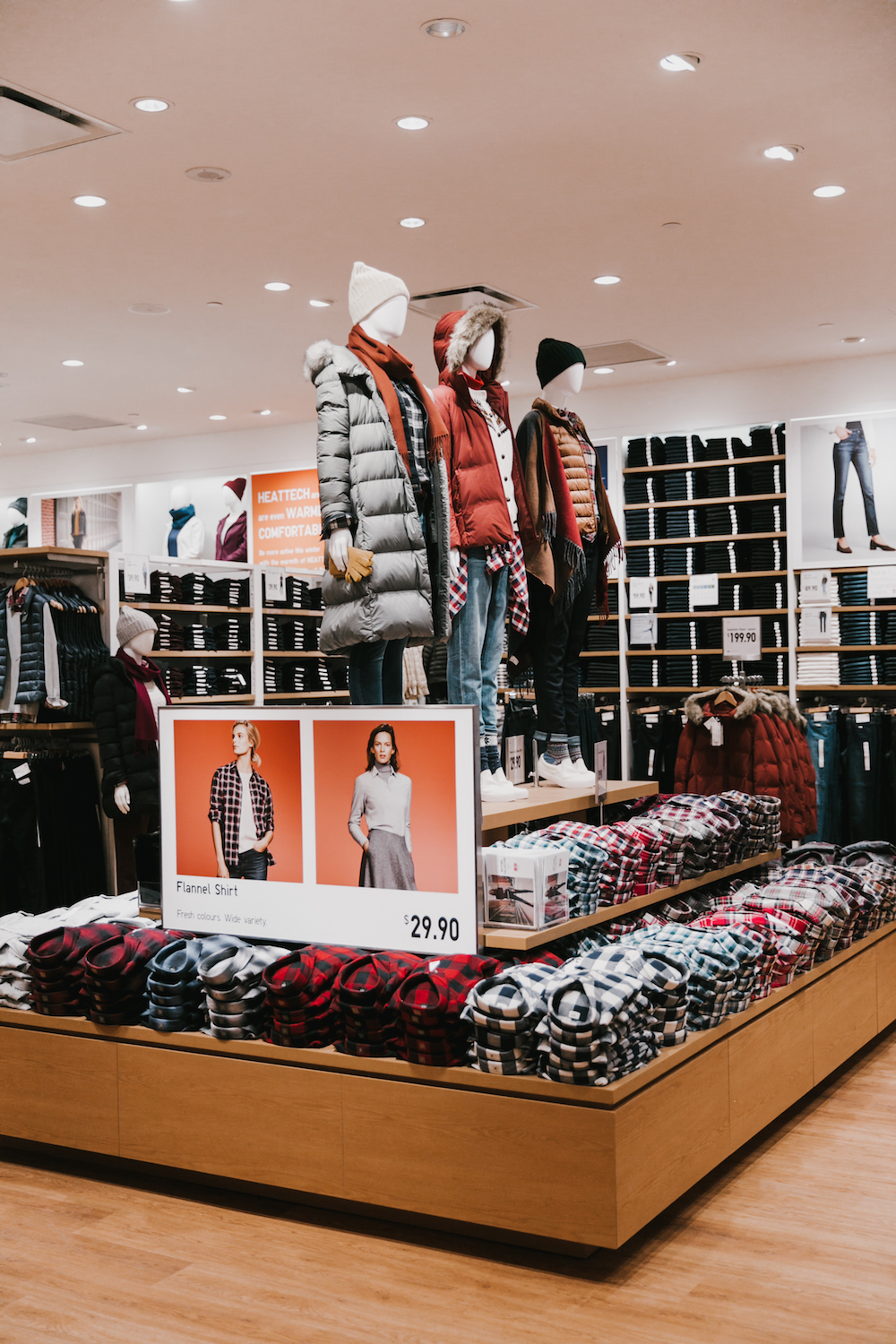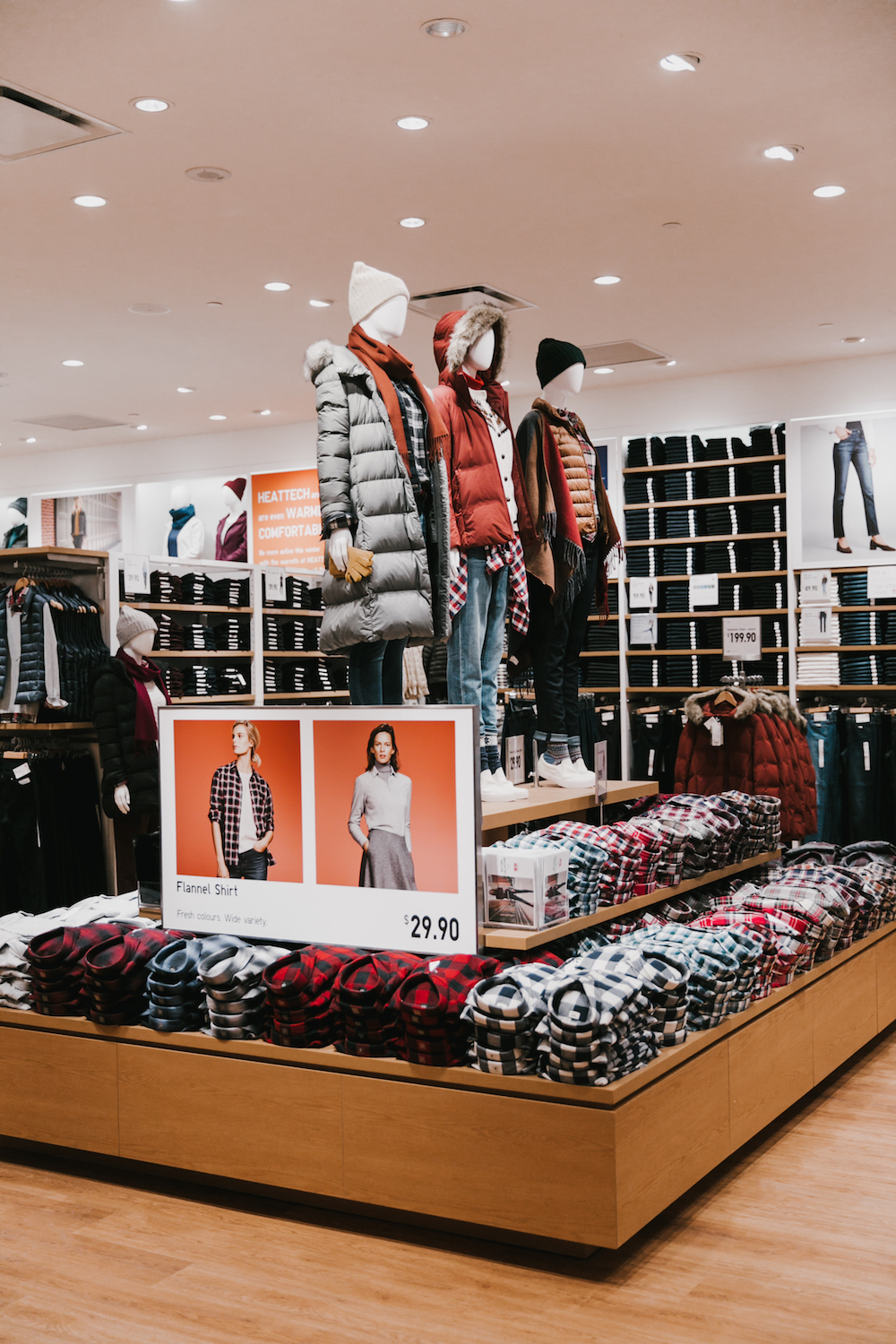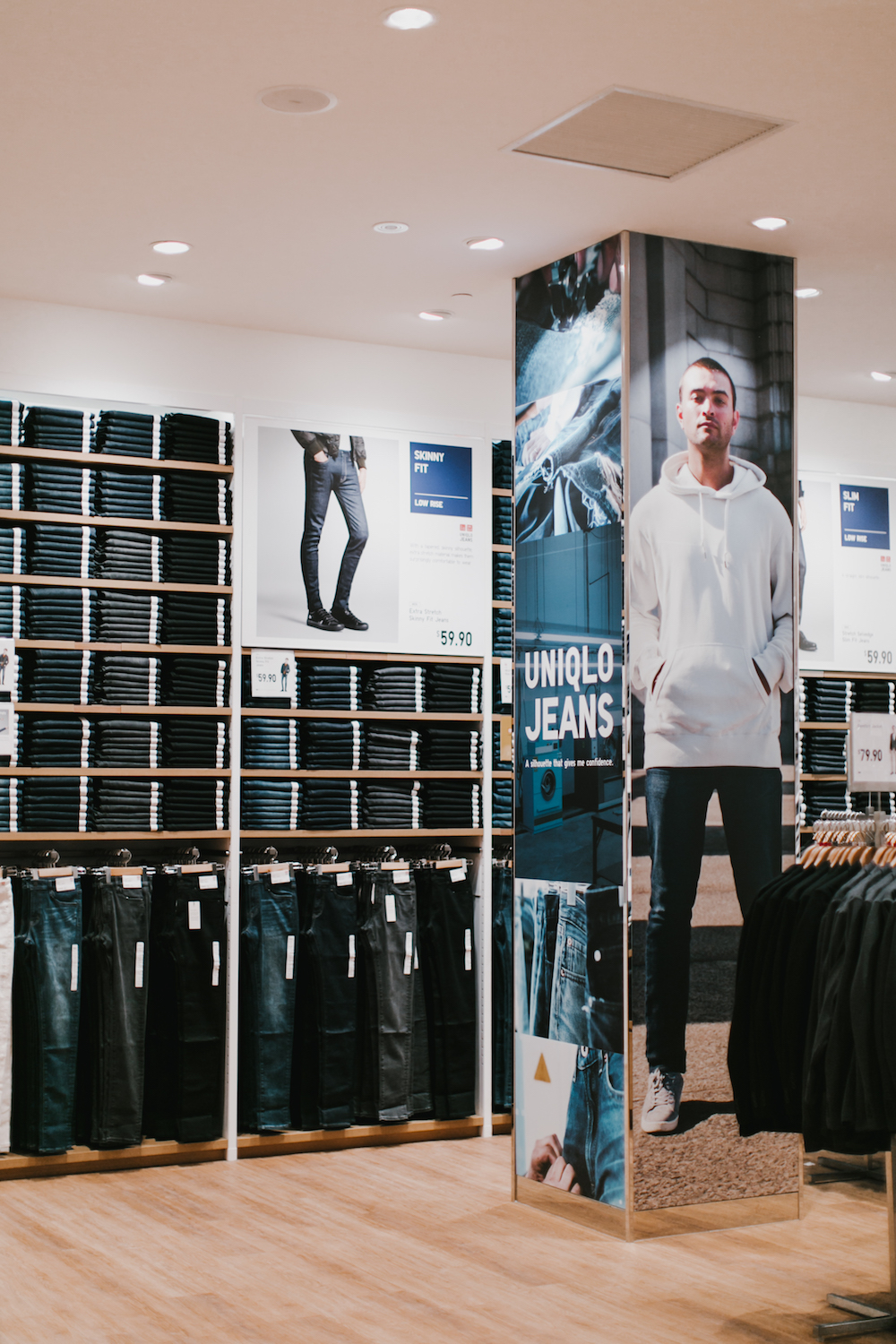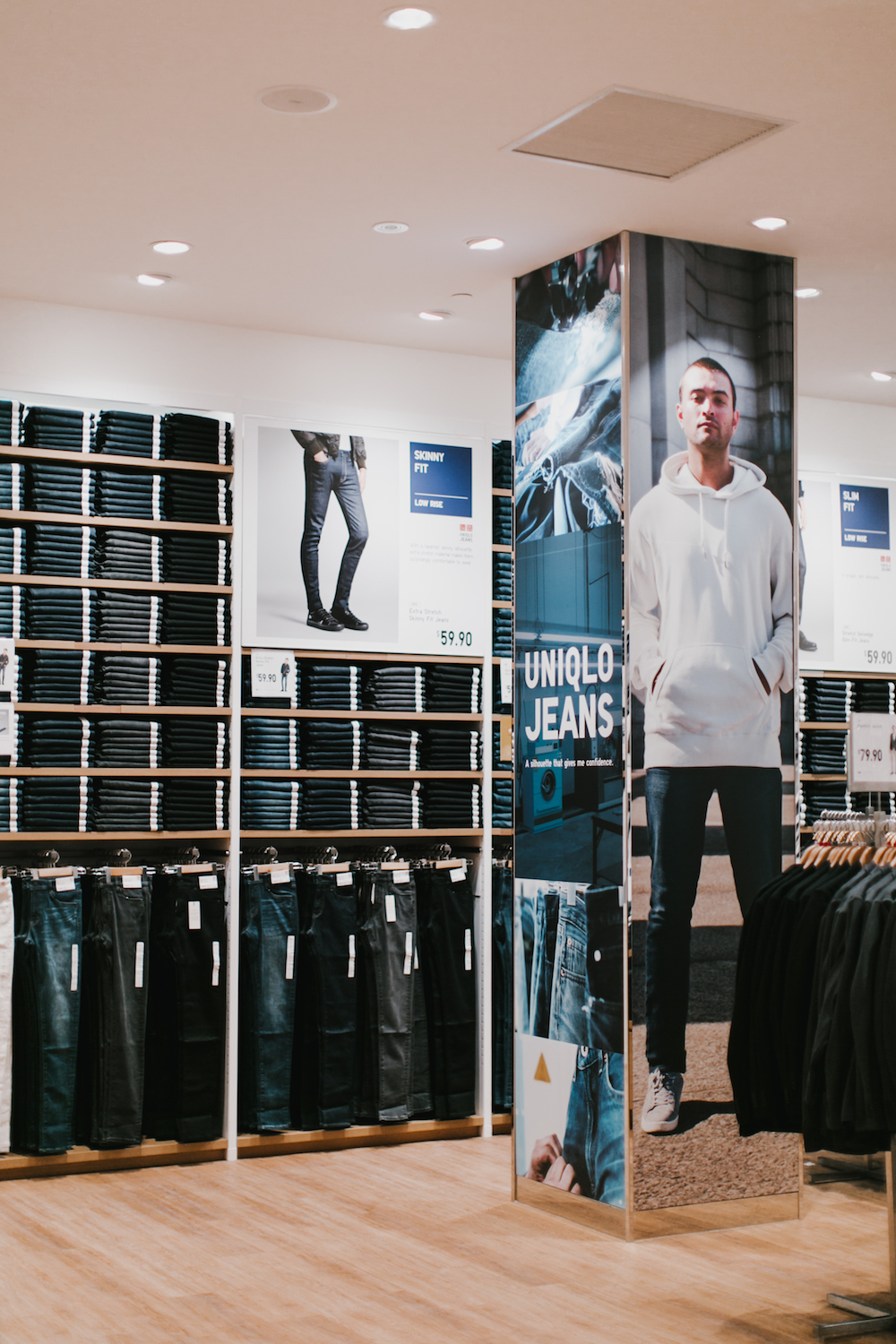 Find out more about UNIQLO'S Vancouver + LifeWear = Natural Union campaign here and see how the lifestyles of our Vancouver community is represented.
SaveSave
SaveSave