Vegas is one of the most popular cities in North America for bachelor and bachelorette parties alike. Sure, the most popular image might be of a group of guys, slightly disheveled, wandering toward a hotel suite at 4 AM after a long night out. But the truth is that guys and gals alike can have an incredible time in the city George Clooney's Daniel Ocean referred to as "America's Playground." Between the shows, spas, bars, clubs, casinos, shops, and restaurants, it's a wild place for a party with your best friends.
But it's not the only place.
If you'd like to be a little bit less traditional, there are plenty of other awesome destinations in North America for a bachelorette party. Some of them offer similar thrills to what you find in Vegas, and some are entirely different. At any rate, here are some other destinations to consider!
Vail, Colorado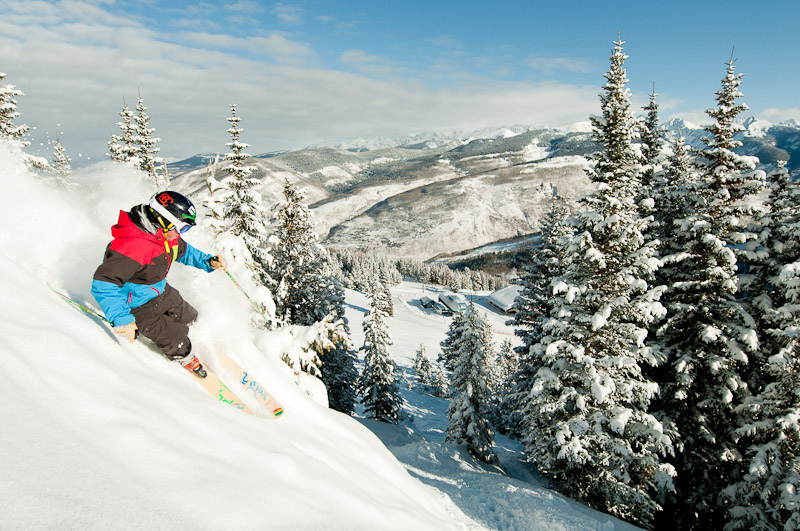 Truthfully, you could choose any number of ski destinations in the American Southwest, if you and your girlfriends happen to be interested in snow sports. Regardless, if you're doing a bachelorette party during winter or early spring – perhaps leading up to a spring or early summer wedding – skiing can be an incredibly fun and unique option.
Vail has one of the most consistently glowing reputations of any of the main American ski getaways. It's a little bit more crowded than neighboring Beaver Creek, or even options elsewhere in Colorado like Steamboat. But the skiing is top-notch, and it's nice to have a little bit more of a town at your disposal if you're there for a bachelorette party. Long days on the slopes should be priorities if you're going to bother traveling to Colorado, but you should take advantage of other attractions as well. There are excellent spas in town, where you and your girlfriends can relax and soothe your bodies after exertion on the mountain, and naturally there are bars packed with cheerful vacationers. A weekend or week in Vail is the kind of trip you just don't want to leave when it's over.
Montreal, Quebec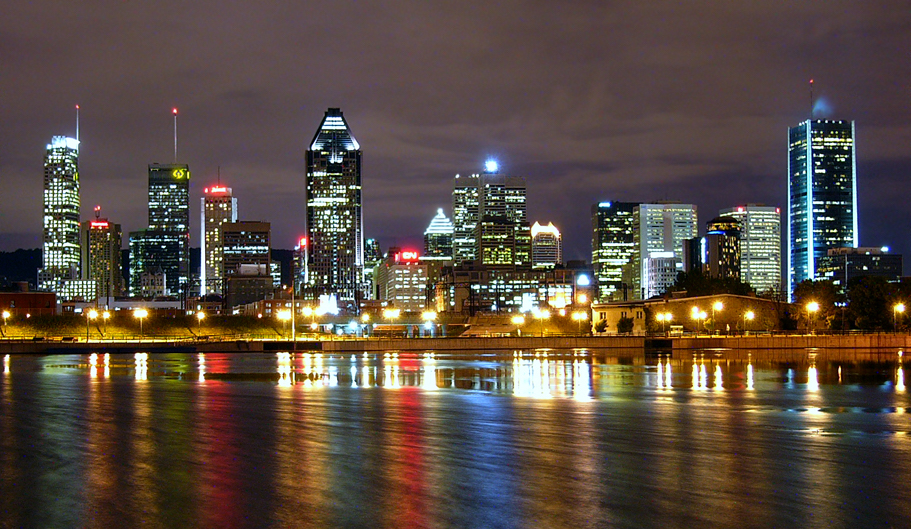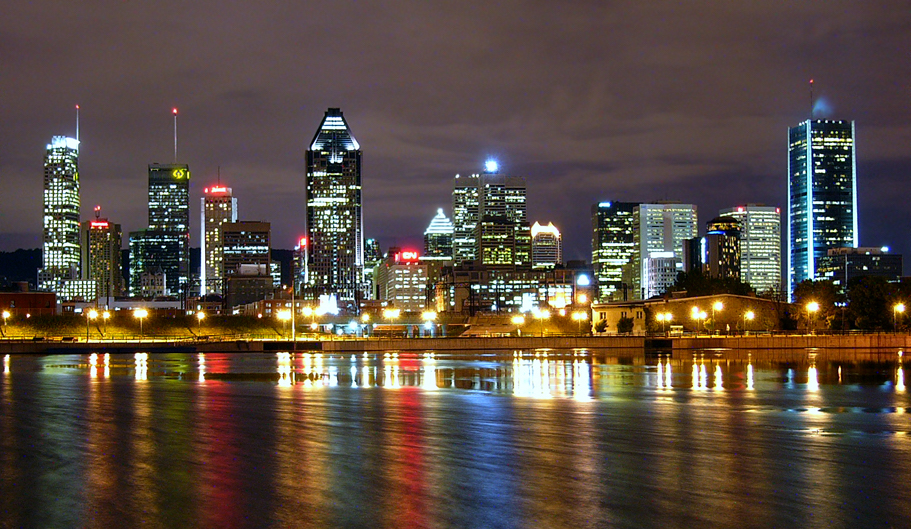 This may be one of the more underrated party destinations on the continent, provided you're not doing your trip during the colder months of the year. For one thing, you can imitate at least part of what you might do in Vegas. If you happen to live in Canada, you may have grown used to the idea of casinos existing online, offering the thrills and excitement of traditional brick-and-mortar casinos with the convenience of your own computer screen. But in Montreal, as in Vegas, you can still enjoy a fantastic live attraction that goes a little beyond "brick-and-mortar." Casino Montreal is a big gleaming masterpiece with restaurants, bars, shows, cabaret, and of course a casino floor. And for bachelorette parties, the mechanical bull roulette (just what it sounds like) can't be missed.
Beyond the casino, however, the city is a delight. It's beautiful to explore during the day, buzzing with fun bars at night, and it happens to be home to some of the better comfort foods north of the American border. Not much beats beer and poutine on a recovery day after a long night out.
Charleston, South Carolina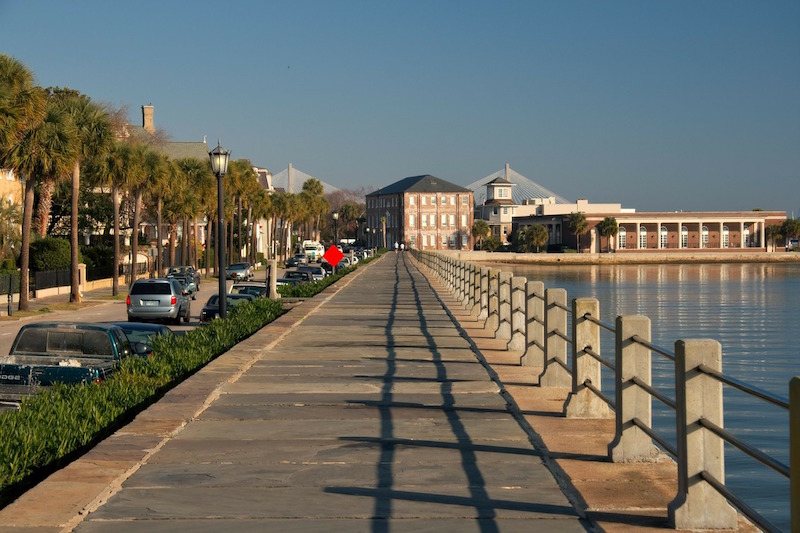 For my money, this might be the top bachelorette party destination in the United States – greater even than popular choices like Nashville, New Orleans, Manhattan, and even Las Vegas. That's simply because it offers a little bit of everything. There are fun places to stay whether you opt for nice hotel rooms or rent out a home near the coast. You have access to some of the best beaches (and beachside restaurants) in the country. It's even a good place to try surfing lessons if you're interested in learning!
In addition to all those basic attractions, however, going out in Charleston is a blast. In a way it's like a blend of Miami and Nashville, mixing vibrant beachside nightlife with some southern atmosphere and unique character. There are tons of bars, and to an extent the best way to experience the area is just to wander around, perhaps asking locals what's hot on a given night. For a specific recommendation, however, I'd point you to The Royal American – perhaps not the obvious choice, but a fun one. It was designed as something of a quirky and cozy dive bar, with live music and affordable beers. But it's also got plenty of plush, comfortable seating (you can basically make your own lounge in the corner), and as Eater put it in a write-up of the best Charleston bars, it's the place to go for giant cups of bourbon punch. That ought to be fairly convincing!
SaveSave
SaveSaveSaveSave
SaveSaveSaveSave