Modern Mix Vancouver was recently invited to Fall/Winter style preview with Dynamite clothing, and the big news we found out is that they will be adding footwear to their upcoming Fall/Winter 2017 collection!
To be honest, footwear fit so naturally into the Dynamite collection, I had to think for a moment before realizing – "oh yeah, they didn't have this before!"
This fall, we're saying goodbye to shoe dilemmas and hello to polished looks from head to toe. With our fabulous new selection of footwear launching, building a knockout look from the ground up has never been this simple. Available in  3 different sizes online and in select stores, you'll have no issues finding your #DYNsolemate with this variety of chic new footwear.
Beginning at $49.95, Dynamite will introduce its first footwear collection with four styles in August at select store (including Guildford Town Centre and Pacific Centre) and online across Canada.  Two additional styles will be introduced in September.   Because this is such a new offering from the brand, the footwear will only be available in the most popular sizes of 37, 38, and 39.
See photos from the Dynamite preview below: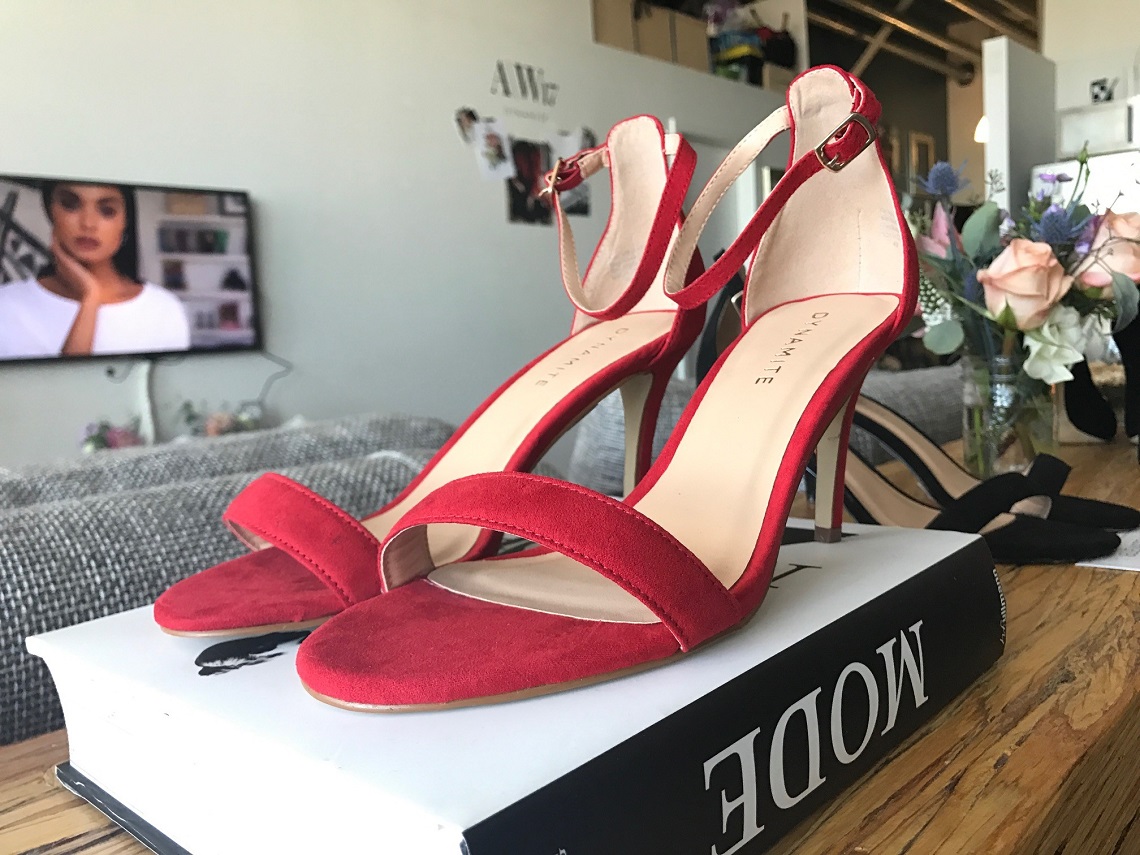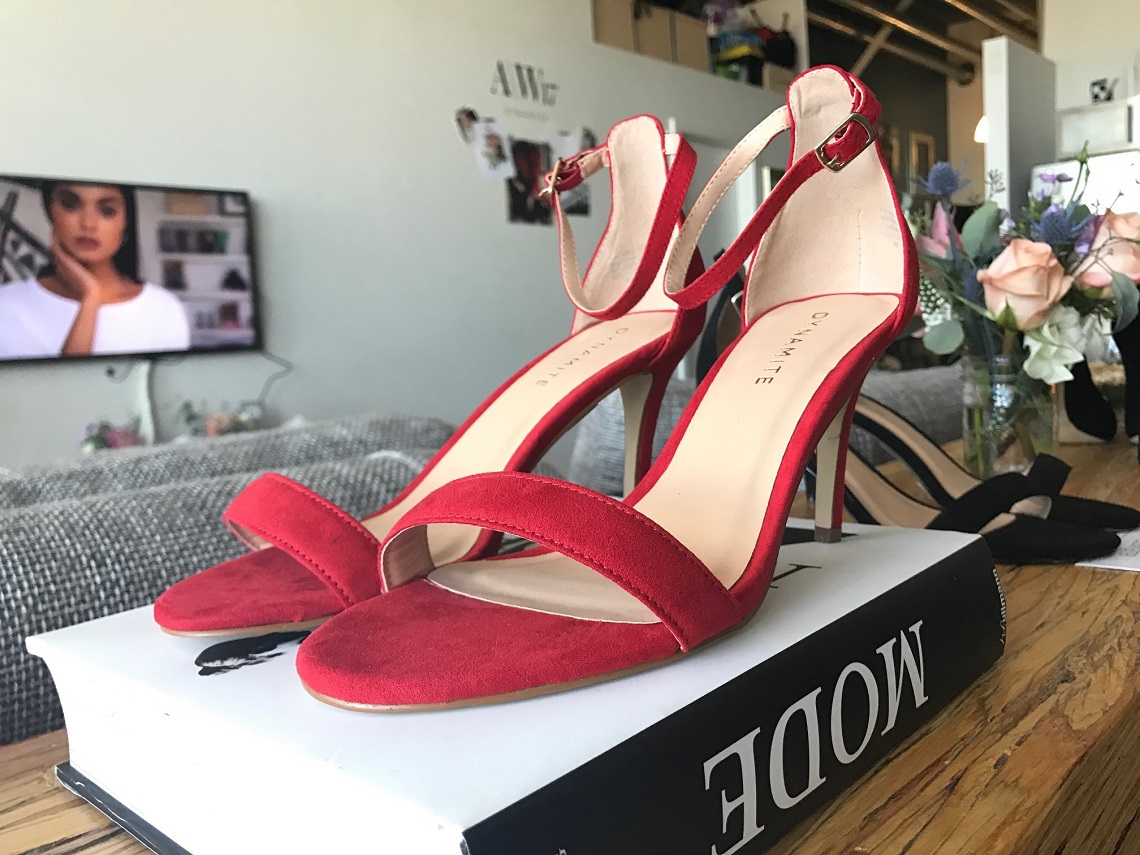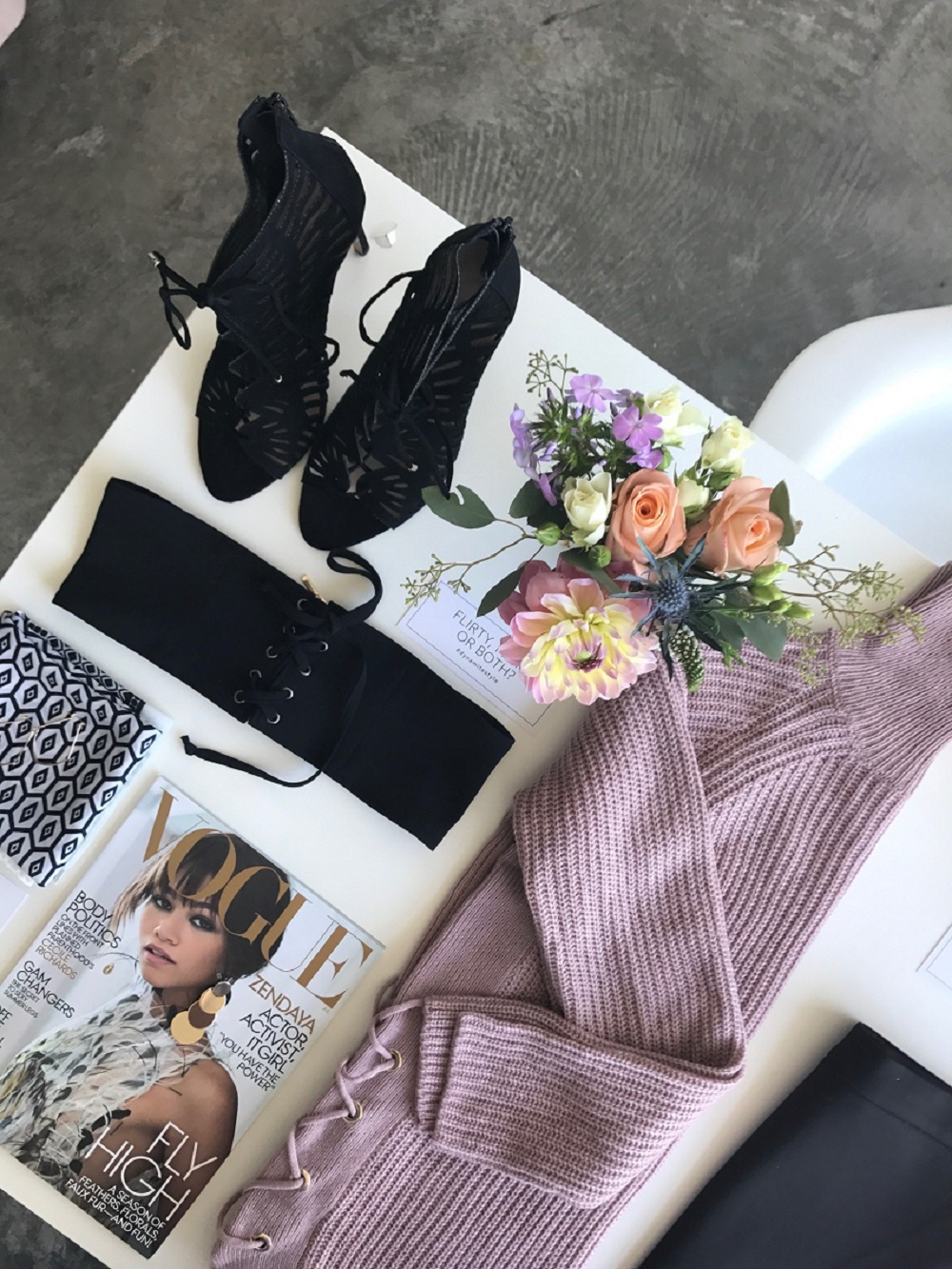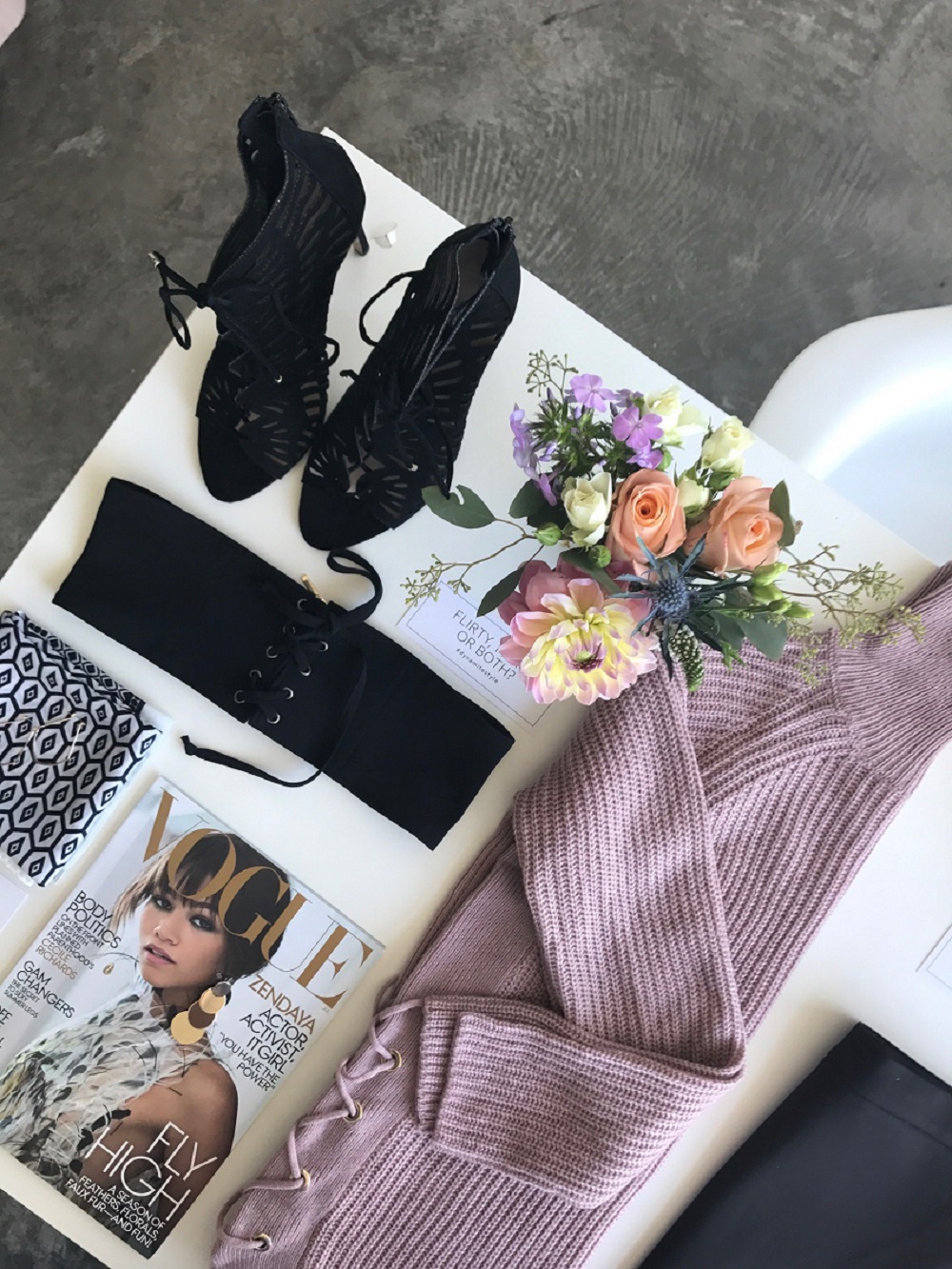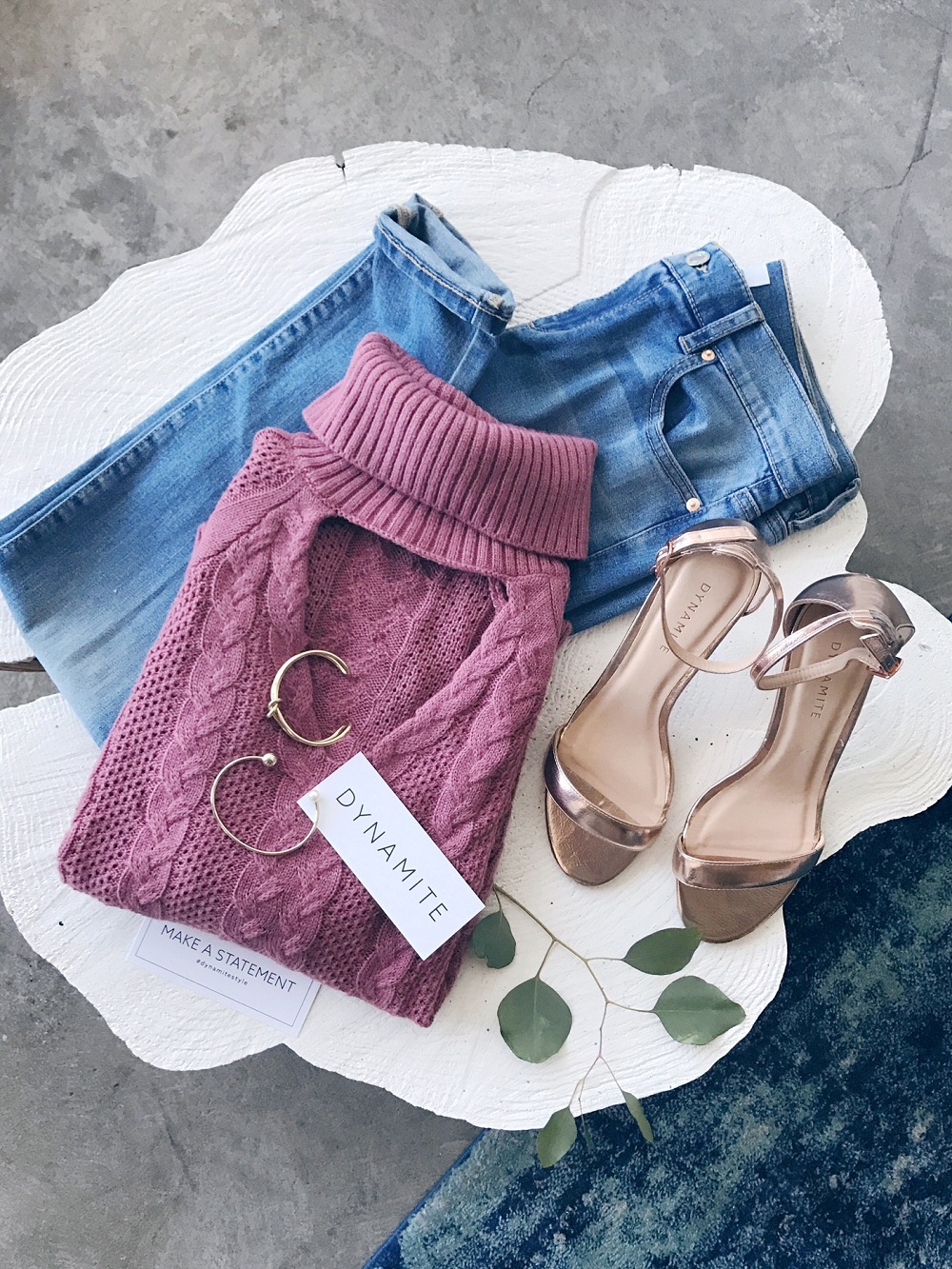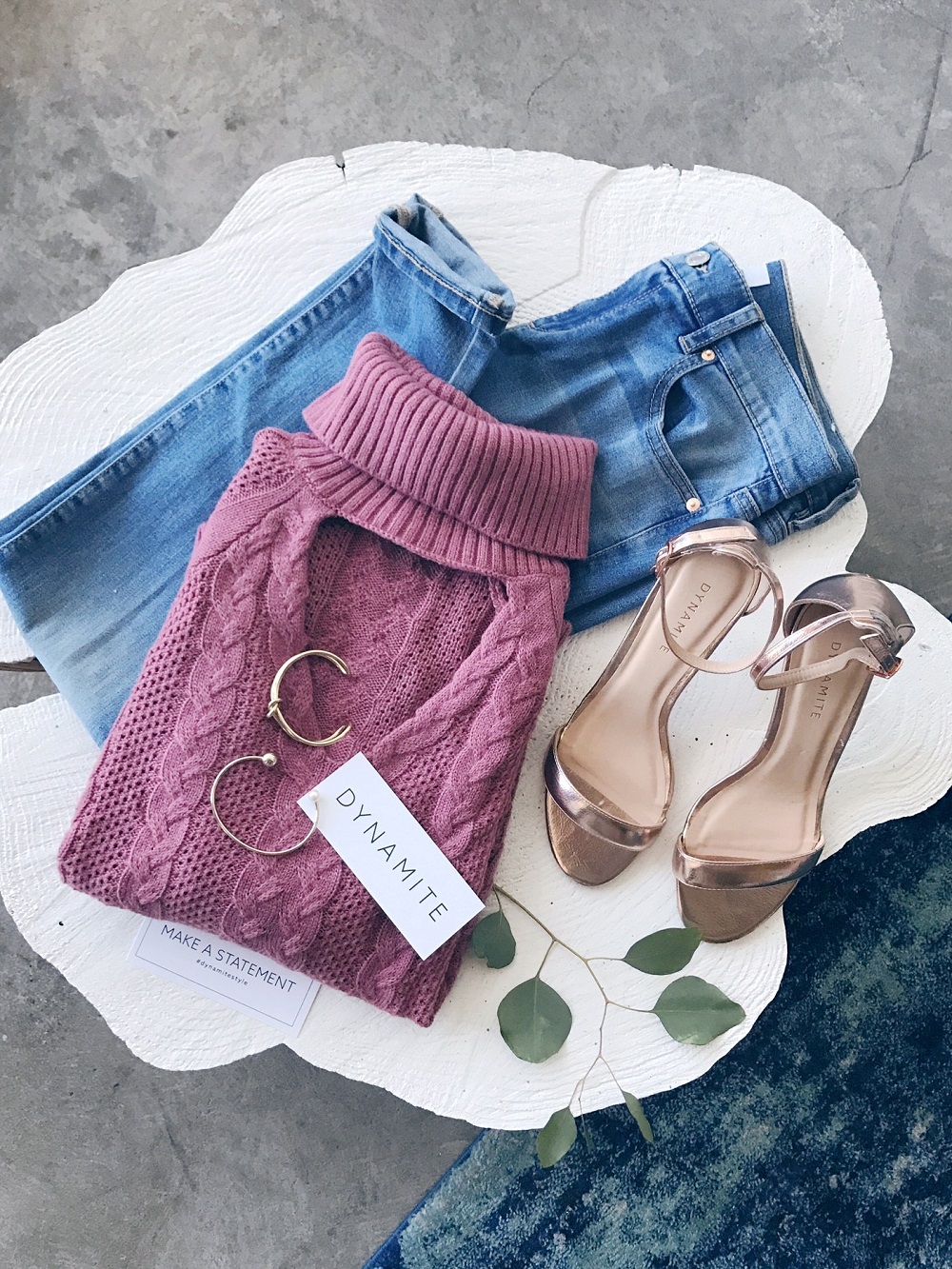 For more information, visit: dynamiteclothing.com.