Every year, Canada's birthday coincides with the start of the summer season.  In honor of our nation's 150th birthday, here are 7 ways to Cel-"EH"-brate summer by incorporating Canadian-themed icons and products into your plans.
Go Mad with Plaid (and other iconic Canadian patterns)
What's a more distinctly Canadian pattern than plaid flannel?  A nod to our nation's forestry industry, this cozy pattern has been wholeheartedly embraced by the fashion industry in all styles and colours.  Mooseknuckles, a Montreal-based, family-run outerwear business known for their jackets and parkas is embracing plaid this summer with pieces like the Hartley Flannel Shirt Jacket or the Rocker Jenny Shirt, all of which would be perfect to toss on during cool summer nights.  Or, consider the iconic Hudson's Bay's green, red, yellow and indigo stripes, which appear on summer necessities from beach towels to pool floats to maxi dresses.
Say Cheers with a Caesar
Did you know that the Caesar is a Canadian invention?  In celebration of Canada's biggest milestone yet, Absolut Vodka has introduced a limited edition bottle to mark the occasion.  Designed by Canadian textile artist Elizabeth Elliot, the "quilt block" maple leaf design and geometric shapes represent Canada's diversity, while a grid reflects our expansive geography. The movement of shapes throughout displays a sense of transformation and unity that speaks to our 150 celebration of Canada.  Add a shot of Absolut Canada to a pre-made Caesar base (like Walter's all-natural craft Caesar mix) and you've got a modern twist on this classic and Canadian summer drink.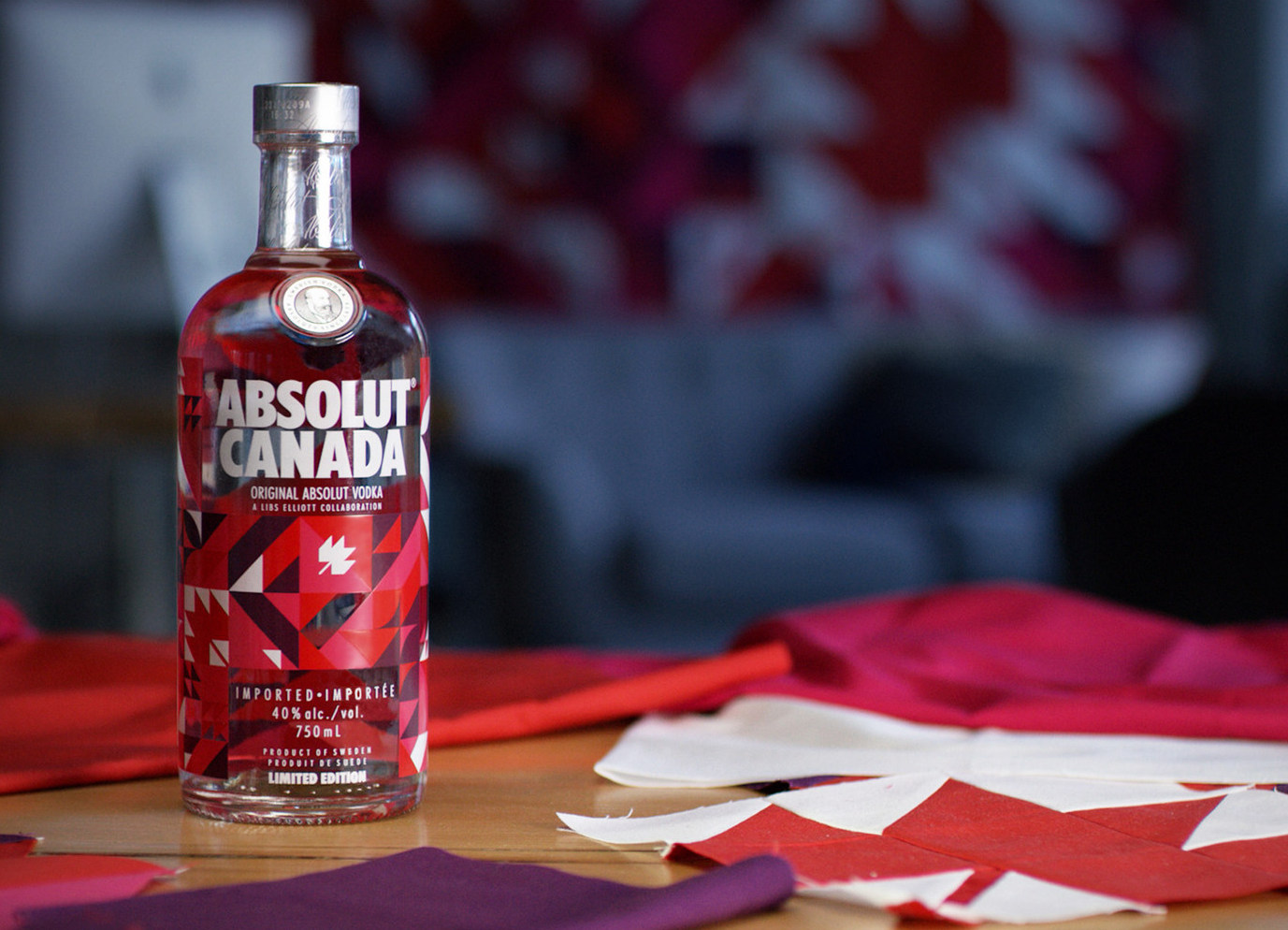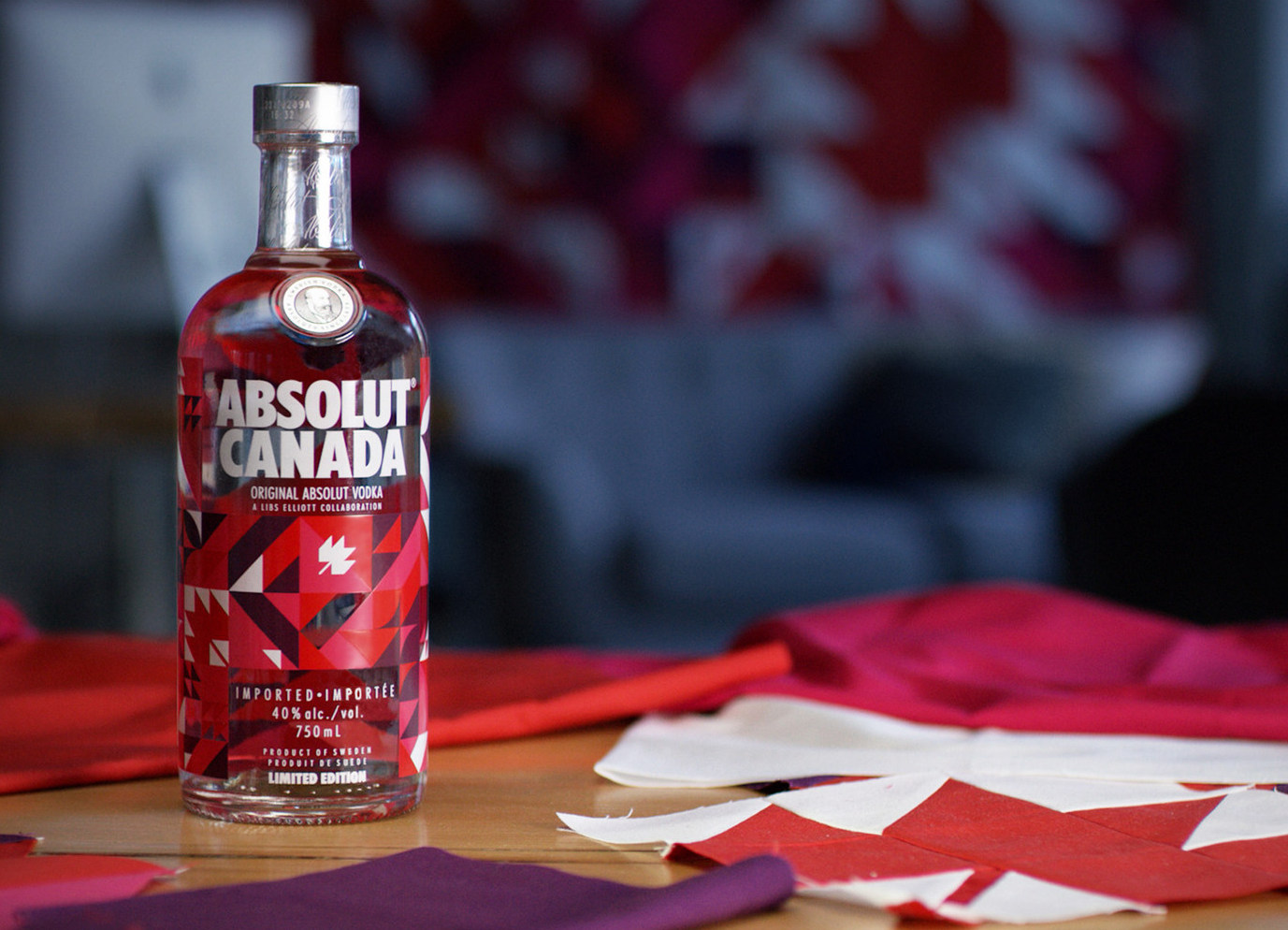 #ReadTheNorth with Canadian Summer Reading
Support Canadian authors with your summer reading and #ReadTheNorth with books by Canadian authors.  Some of my recent reads include: Room, and Lullabies for Little Criminals, An Astronaut's Guide to Life, and A House in the Sky.  Or, go one step further with Indigo's big, love-filled 'birthday card' to Canada with The World Needs More Canada.  This one-of-a-kind coffee-table book features anecdotes, insights, and candid photography from an eclectic mix of over 100 storytellers and visionaries who have made their mark on the True North, from Prime Minister Justin Trudeau to Drake, Margaret Atwood to Malcolm Gladwell.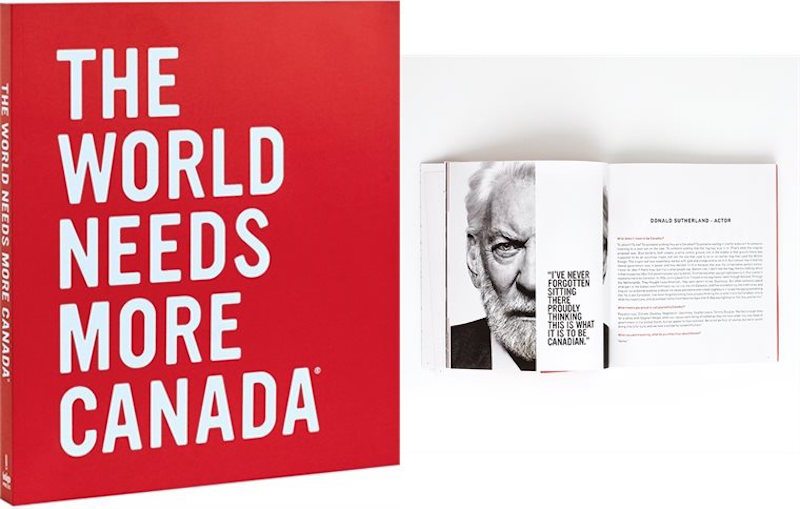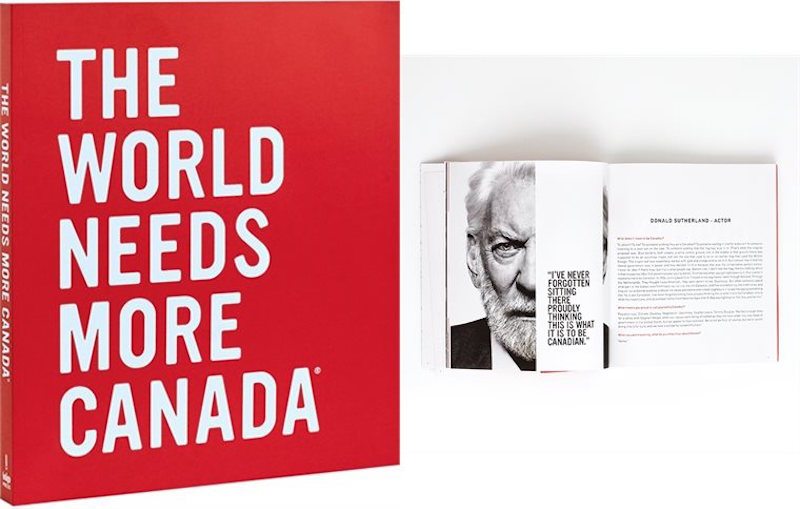 Wear Jewelry Inspired by Canadian Natural Beauty
With such a beautiful and diverse landscape, it's no surprise that Canada's talented jewelry artists have turned towards our country's natural wonders for inspiration and gained international attention along the way.  Shelley MacDonald's boreal collection, for example, is inspired by Northern Canadian culture and incorporates a variety of materials such as sterling silver, gold nuggets, ivory, musk ox horn and Yukon fur.  Her pieces gained international attention last fall when Kate Middleton was photographed wearing the "Ulu" earrings.  Another jewelry brand, KORITE,  specializes in using a Canadian gemstone found only in Alberta. Ammolite is the prehistoric shell of a sea creature, the fossil is similar to an opal, but much more vibrant.  Meanwhile, Corinne Hunt was the artist behind the Olympic medals at the Vancouver 2010 Games and is known for incorporating aboriginal designs into her jewelry.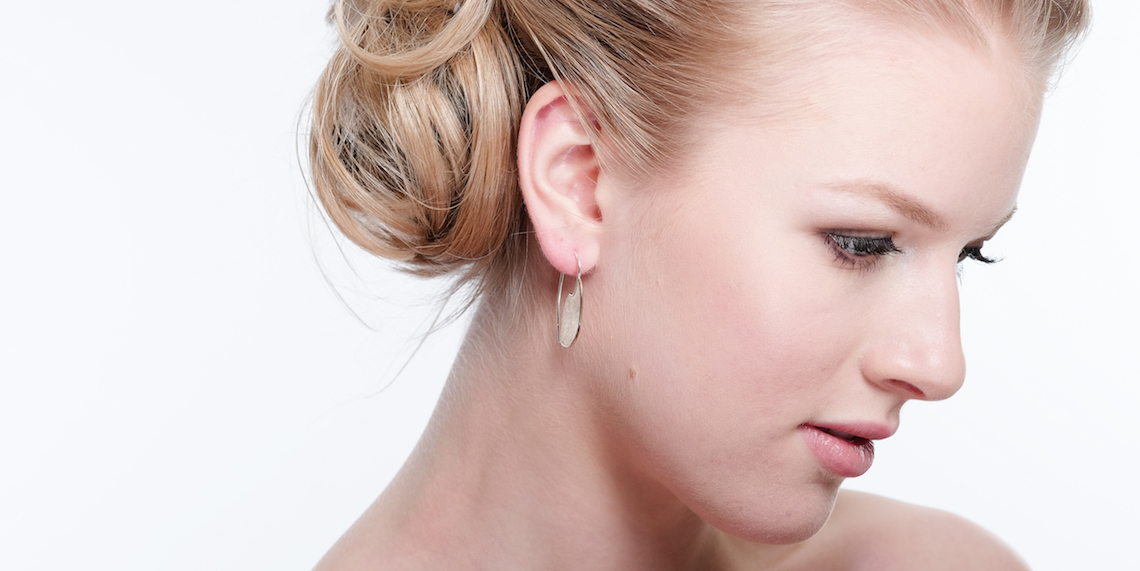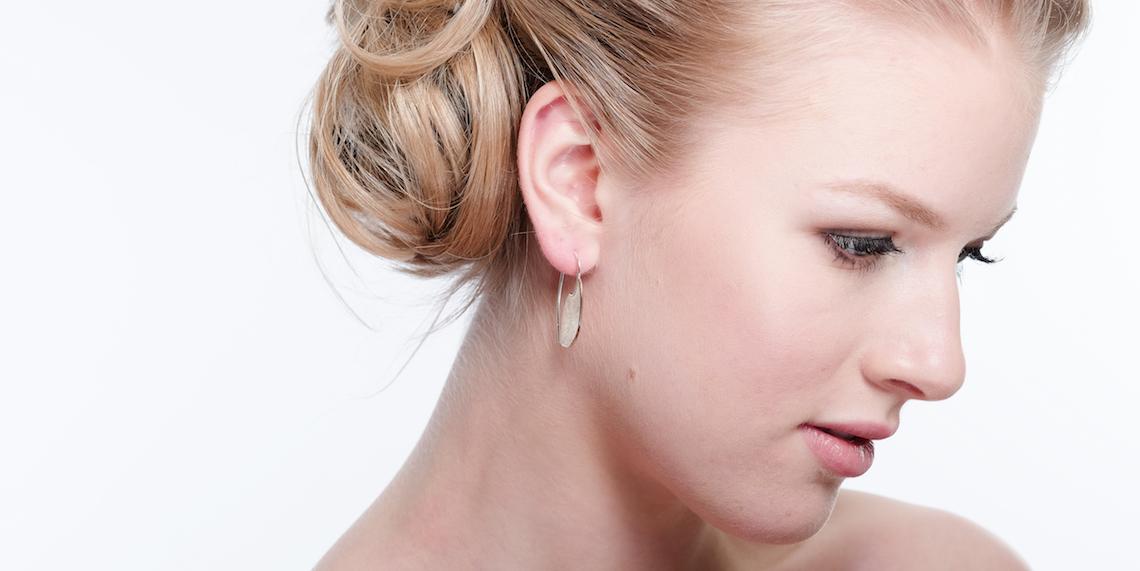 Pucker Up with Red Lips for Canada
Many internationally-recognized beauty and skincare brands have its roots in Canada, including MAC cosmetics, Bite Beauty, Cargo Cosmetics, RMS Beauty, and Consonant Skincare.  In celebration of 150 years of nationhood, MAC Cosmetics has released a specially packaged, limited-edition lipstick in "truest red", plus a distinctive tote and makeup bag inspired by the Canadian flag.  Meanwhile, on the skincare front, Consonant Skincare has released a limited-edition skincare kit called "One for All" which was designed to help Canadians achieve their best skin, regardless of age, race, or skin type.  The box contains three of Consonant's best-sellers plus their newest launch: Come Clean 100% Natural Bamboo Cleansing Cloths.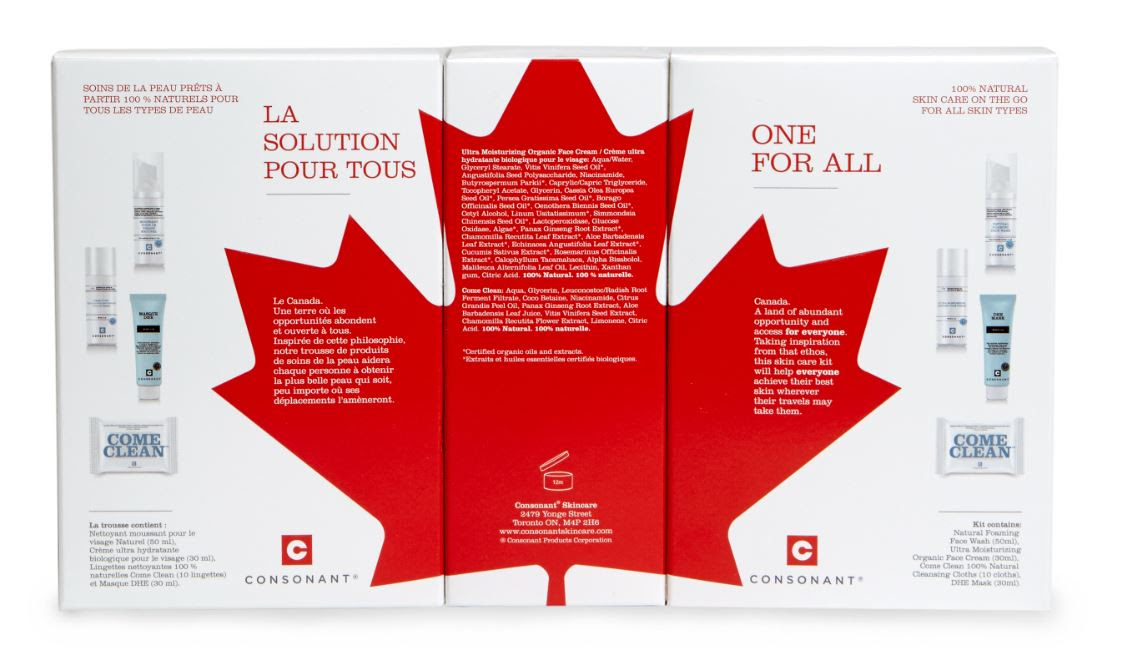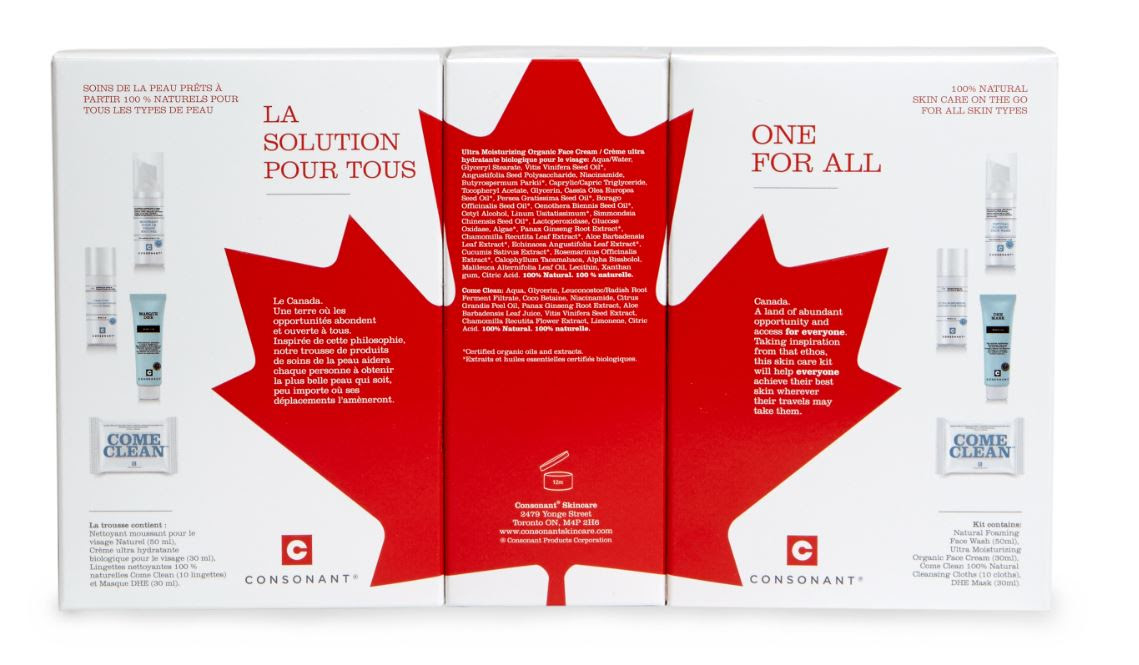 Indulge in the Sweet Flavour of Maple Syrup
Maple Syrup has long been a sweet Canadian indulgence, but more artisan products are now being created with the infused flavor of maple.  Touted by Canadian Business in 2016 as the "hottest new flavor for food manufacturers", celebrate summer in Canada with this sweet flavor, now in everything from ice cream to beer.  Noble Handcrafted specializes in a line of artisan Maple Syrup infused with flavours including vanilla bean and chamomile, Granville Island Brewing has a Maple Shack Cream Ale (available year-round at their retail store on Granville Island), and both Earnest Ice Cream and Rocky Point Ice Cream have small-batch Maple Walnut creations.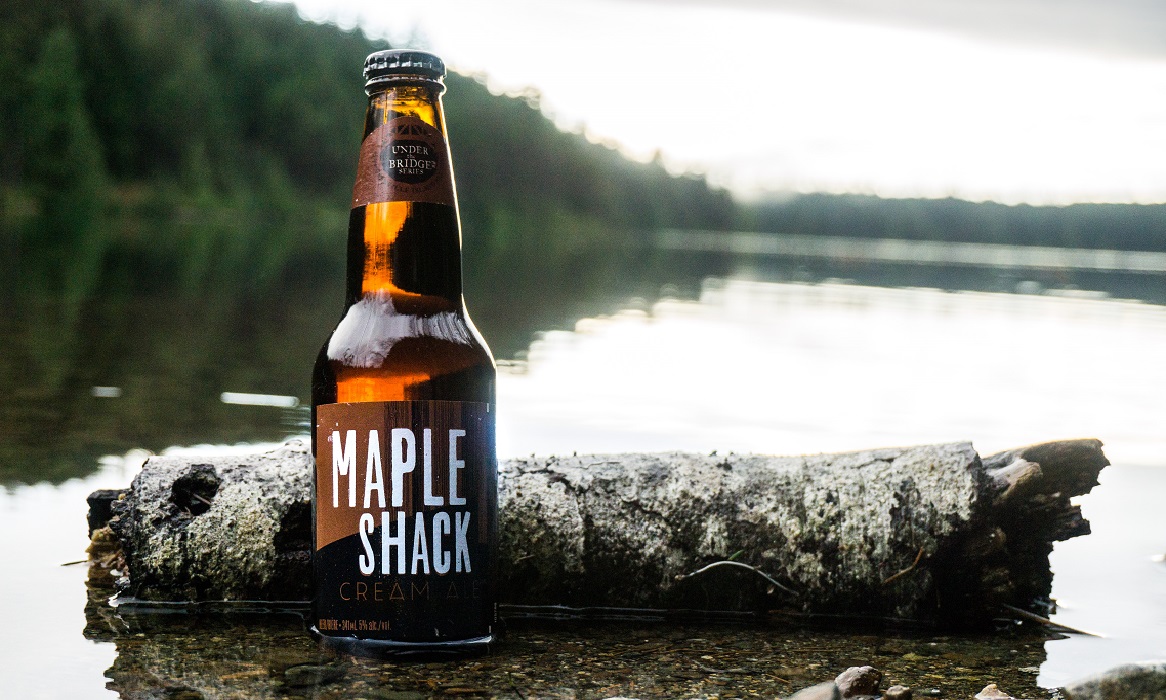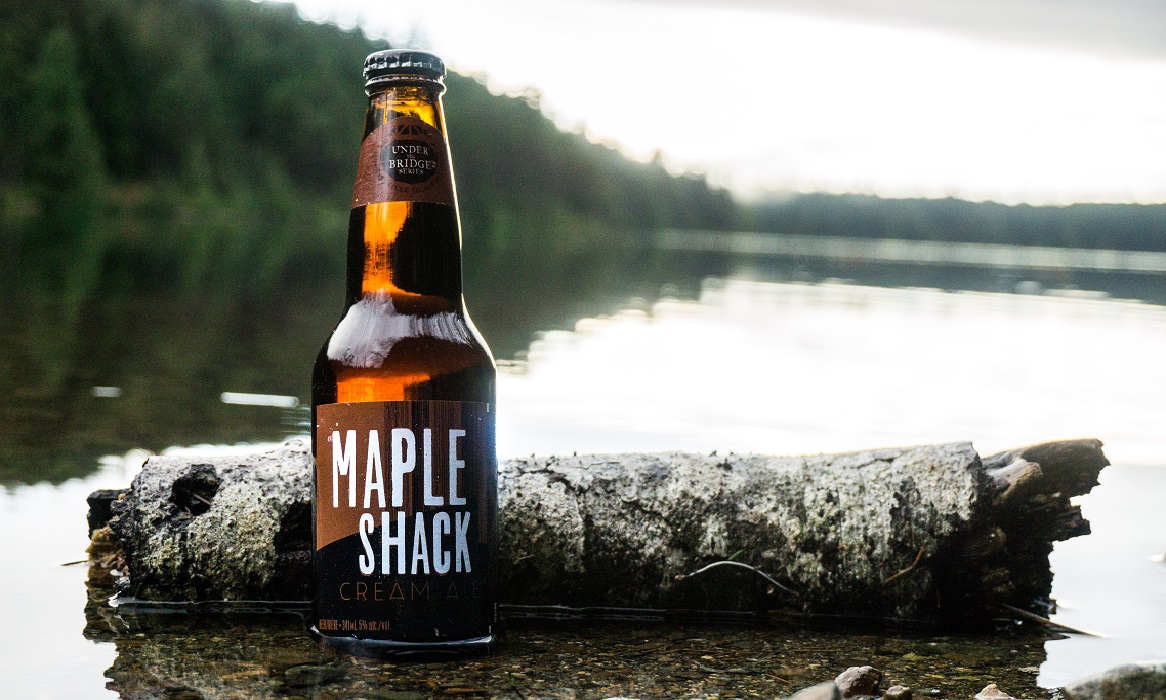 Tip Your Hats off to the RCMP
 Our Royal Canadian Mounted Police help keep our country safe, and have become such a popular icon of Canada that there are now products designed around these law enforcers.  Indigo has a Mountie Pride pillow cushion (great as an accent pillow for summer patio furniture) while Drake General Store carries all sorts of branded Mounties home and apparel products by their in-house brand Arborist; from a grey sweatshirt with a Mountie pattern, to a Mountie Thermos and Mountie Mug  in their online shop.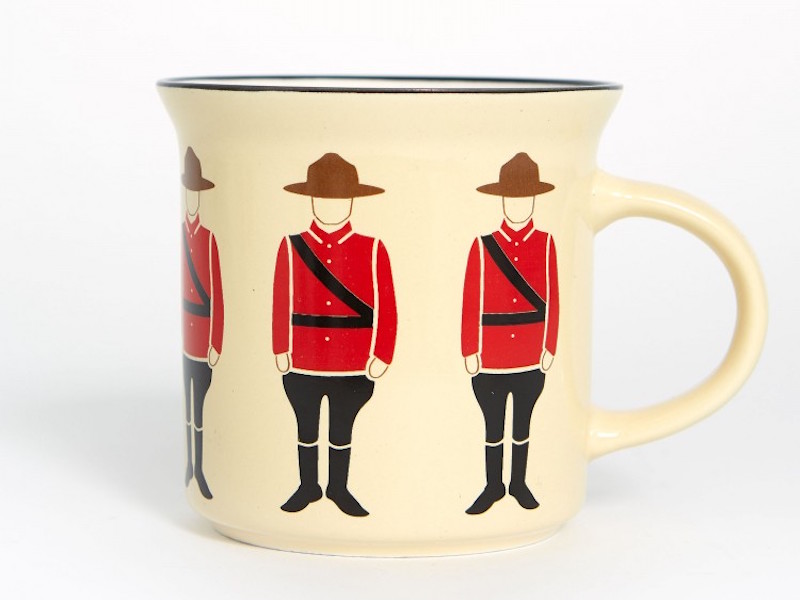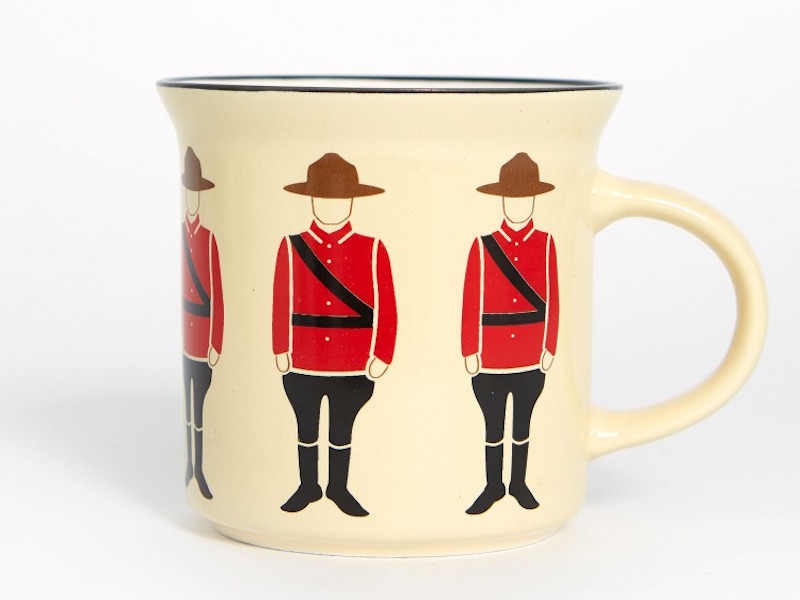 SaveSave
SaveSave
SaveSave
SaveSave
SaveSaveSaveSave
SaveSave