PARC swimwear is a Vancouver-based swimwear brand started by Sara Bartlett.  When she took a surf trip to Nicaragua in the winter of 2015, she had a very relatable challenge that most women who enter the water struggle with: Sara found that she was constantly fixing her bikini, or having to fish for her swimsuit bottom, every time she crashed into the water or went through a wave.
In her search for a better swimsuit designed for active water use, she discovered that most of what she came across were of "over sexualized imagery and the same body type over and over".  The models wearing the swimsuits didn't seem authentic, and Sara was frustrated by her lack of options, which inspired her to begin PARC Swimwear.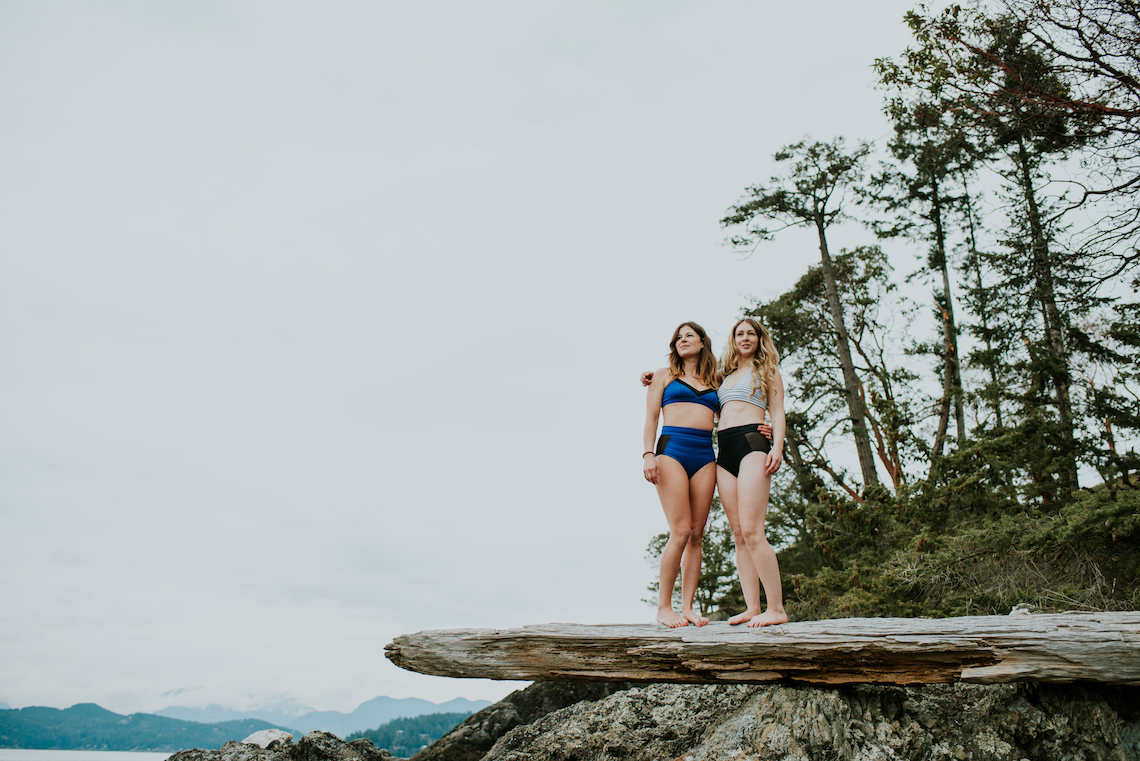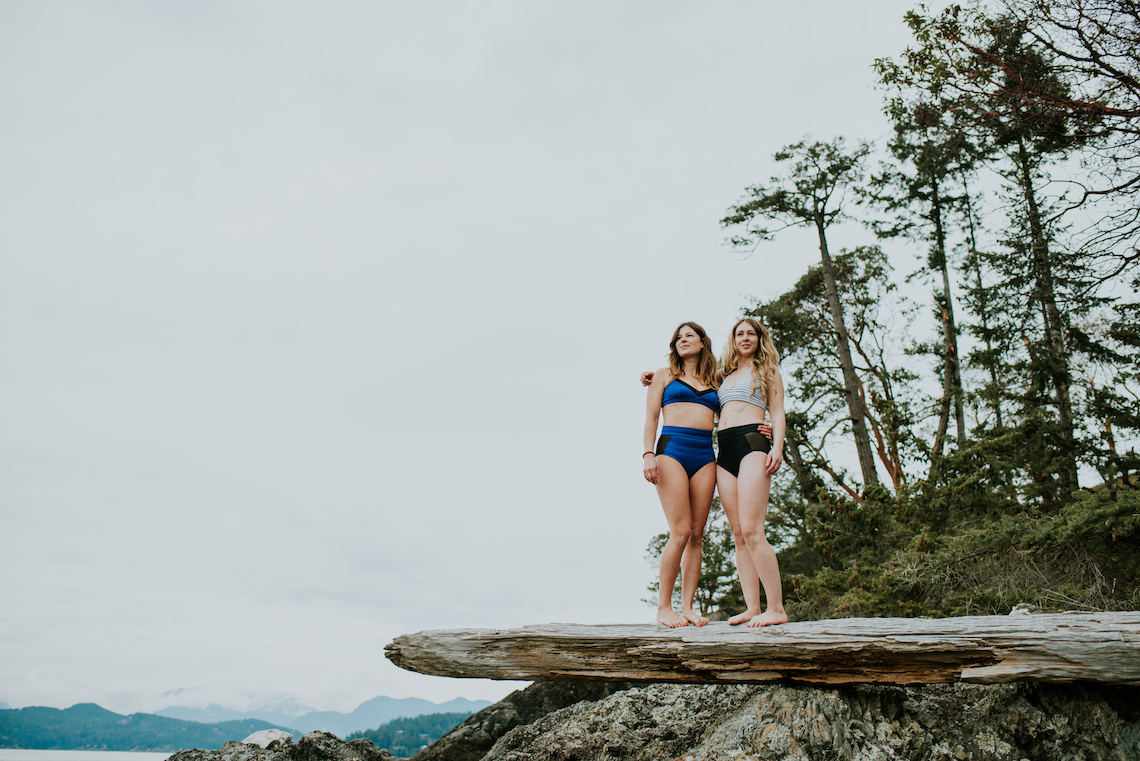 What sets

PARC

apart from other swimwear companies?
We really try to be as well rounded as we can with designing and producing within North America, having a high-quality product that functions well and looks great, featuring rad women just as they are in all our imagery,  plus working with local charity organizations to give back to our communities.
Who designs the pieces?
I come up with the concepts for the designs for how I want them to fit and function and then I work with a local technical designer that brings all those ideas to life. We use a heavier weight maxi-dri poly spandex blend and fully line our pieces so that they really perform well for active water use and keep you comfortable all day. We also use a more durable elastic in the strapping and band that allows for good movement but will keep your swimsuit on.
Any plans for expansion beyond swimwear?
I am planning to offer sustainable clothing basics in the future, but for the next few years we're just sticking to expanding our swim offerings.
How does

PARC

give back to the community?
PARC donates $1 from every suit sold to our current charity which is Chill Vancouver. They provide board sport programs to youth in the Vancouver area, selecting their participants through social service agencies, mental health agencies, foster care programs, and juvenile justice programs.  Their programs help youth to get active, realize there are alternatives beyond the struggles they are dealing with, and to build confidence and life skills.
Anything else you'd like to share with Modern Mix Vancouver readers?
It's our mission to portray women as they really are. Passionate, Adventurous, Resilient and Creative. PARC Swimwear is about empowering women to get outside and go after it. Whether your passion is paddling, surfing or swinging from vines, we hope provide you with stylish, comfortable, well made wear that makes you love how you feel so you can do what you love.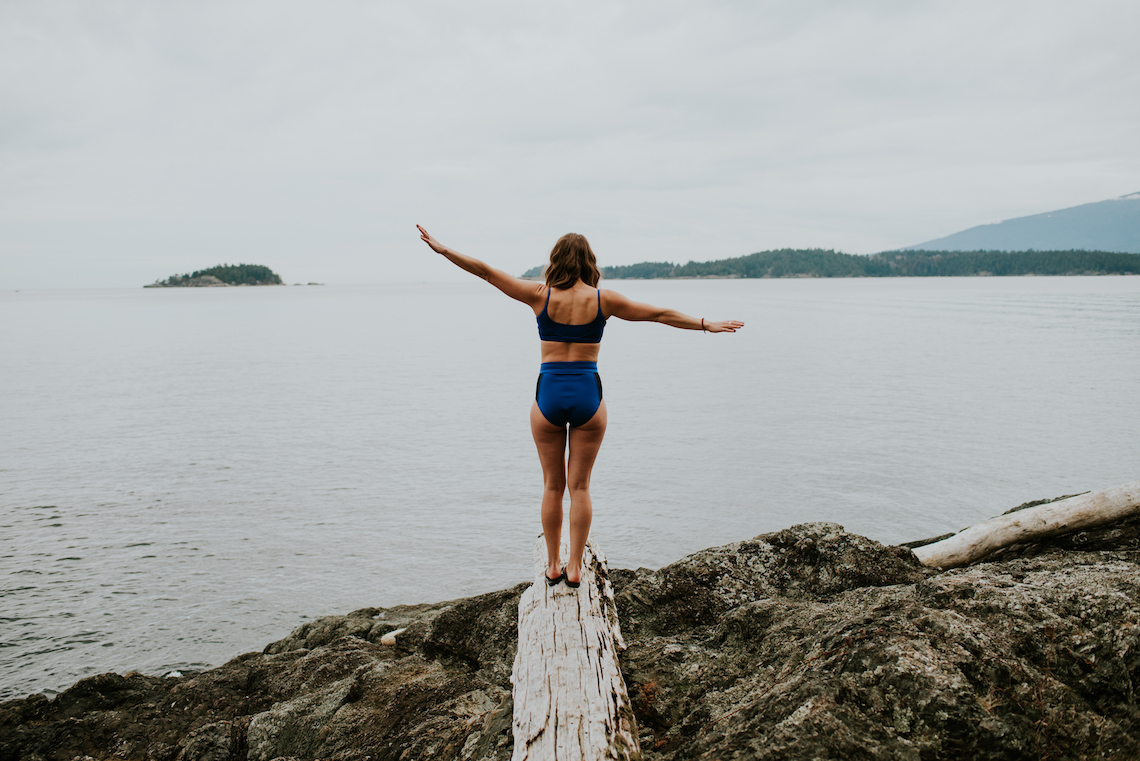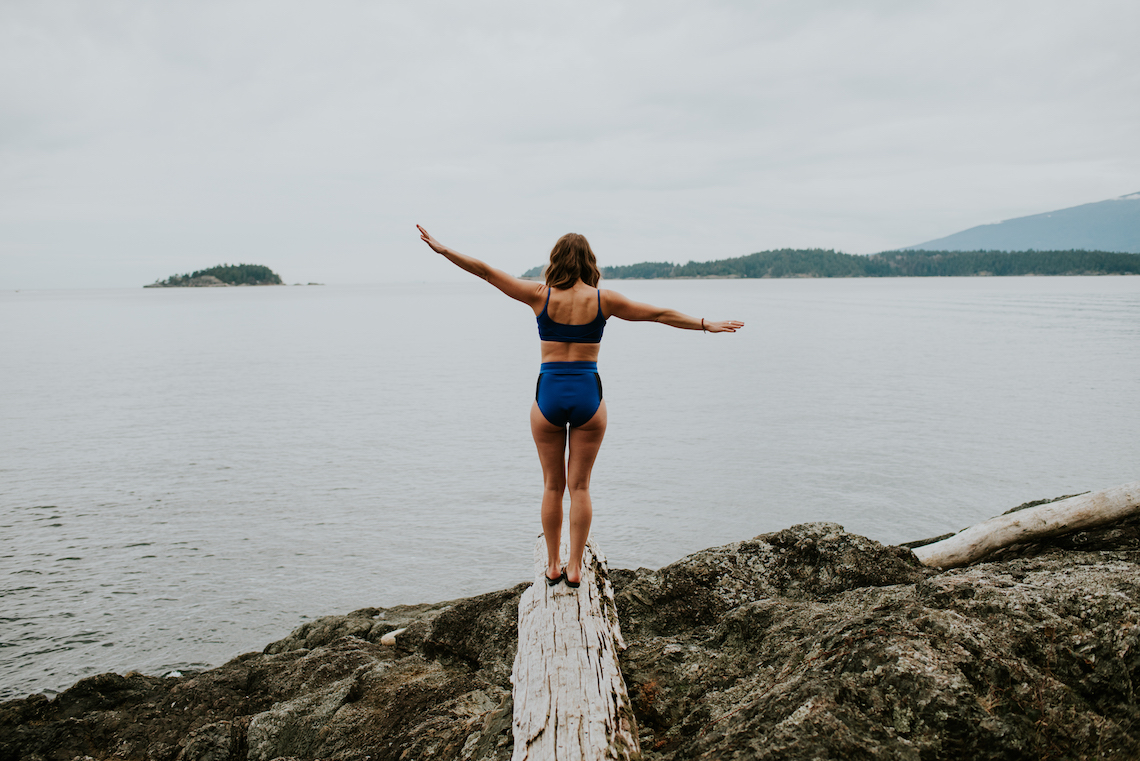 PARC Swimwear will be at Bluhouse Market + Cafe in Deep Cove with the Coastal Dweller Pop-Up from July 6th-16th and at Highstreet in Abbotsford with Coastal Dweller August 11th + 12th. They are currently in Jackson Rowe on 4th in Vancouver.  Or you can shop online at parcswimwear.com.
==
Photography by: Darby Magill