In 1941, when the Japanese Navy attacked Pearl Harbour the course of history was changed forever. 2,000 miles away in Vancouver the effects of this attack on the population of local Japanese immigrants would be felt swiftly, changing the dynamic of our growing city in a matter of days.
Almost immediately after the attack, 1,200 Japanese-Canadian fishing vessels were seized and an entire immigrant population evacuated from their home city. It's hard to ignore that this shockingly monumental event feels eerily familiar in our current times.
To tell the story of the Japanese-Canadian community and the history of immigration policy in Vancouver during this pivotal time, the Vancouver Maritime Museum is currently featuring The Lost Fleet.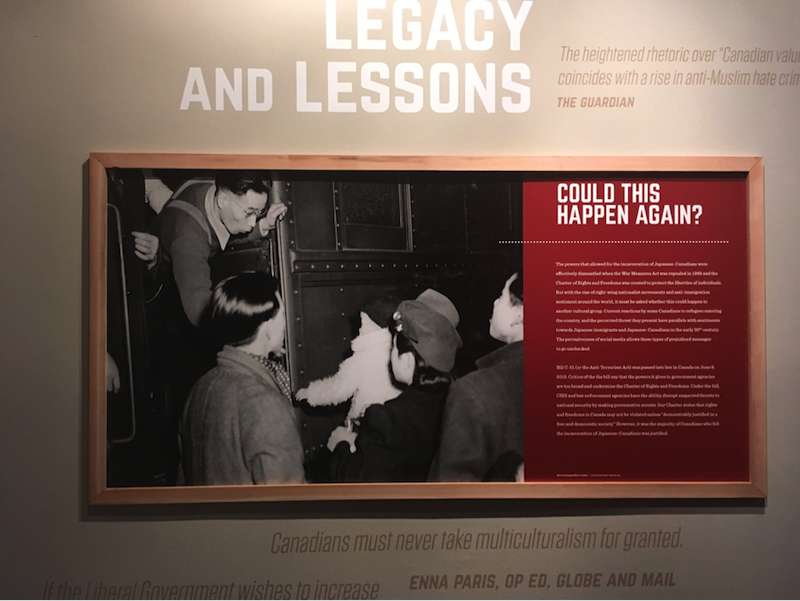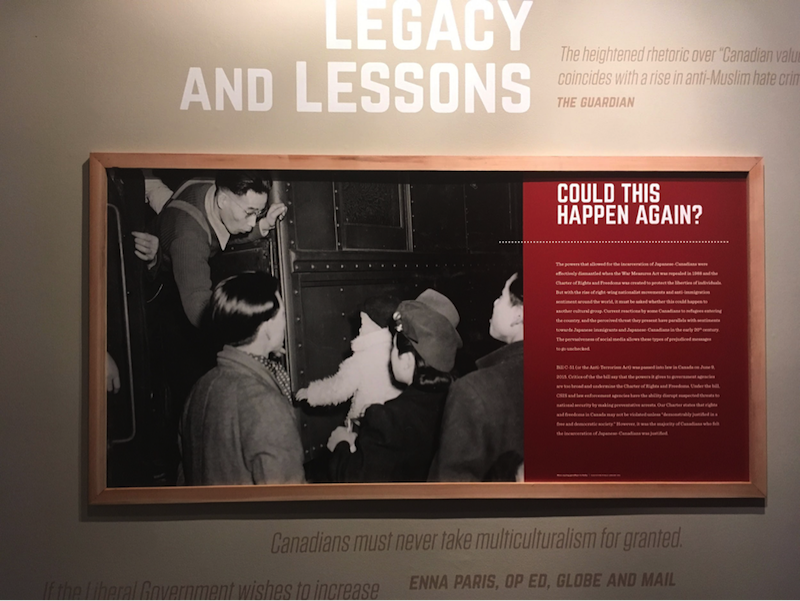 This contemporary exhibit weaves together the history of Japanese immigrants in Vancouver, from the early success they achieved in fishing, to the adversity faced throughout the years. The museums weaves together artifacts, miniature replicas, and images to bring back to life pieces of the Japanese immigrant history that is so pivotal to Vancouver's history.
Some of the images and quotes are unforgettable in their depiction of a time that at times feels dangerously close to what we see today.  An integral part of the history in Vancouver, the exhibition ends by challenging visitors to consider the impact of social media and current public opinions towards cultural diversity.
The Lost Fleet will be featured at the Vancouver Maritime Museum (1905 Ogden Avenue in Vanier Park, Vancouver) until March of 2018. For both sunny and rainy days, an exhibit worth stopping by for a visit. If only to feel connected to a time not so long ago that we could benefit to learn very much from.