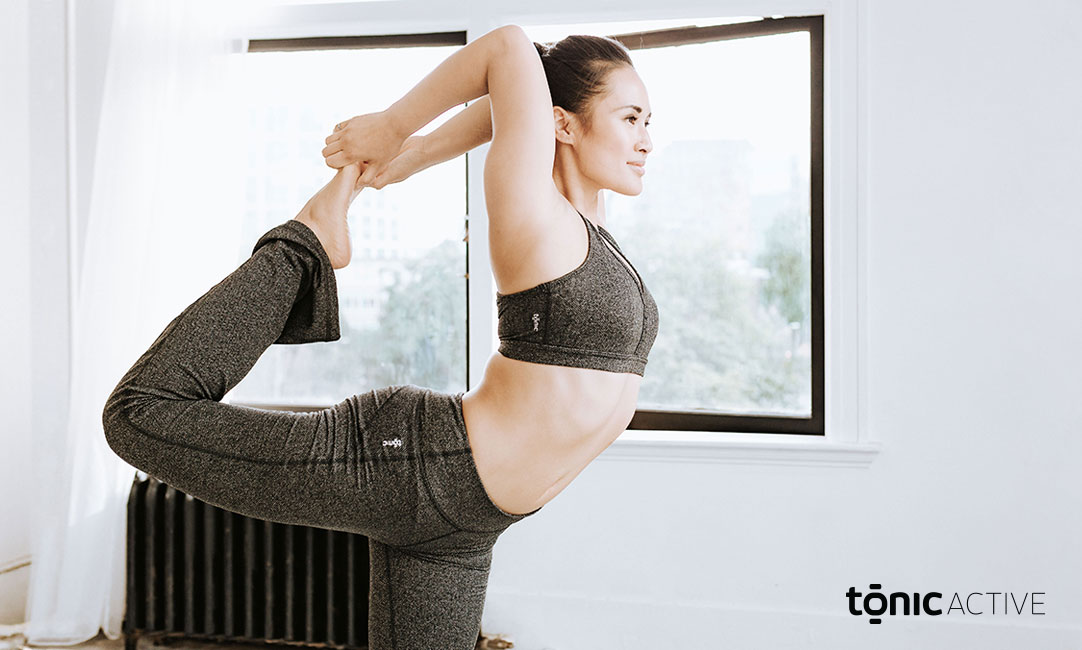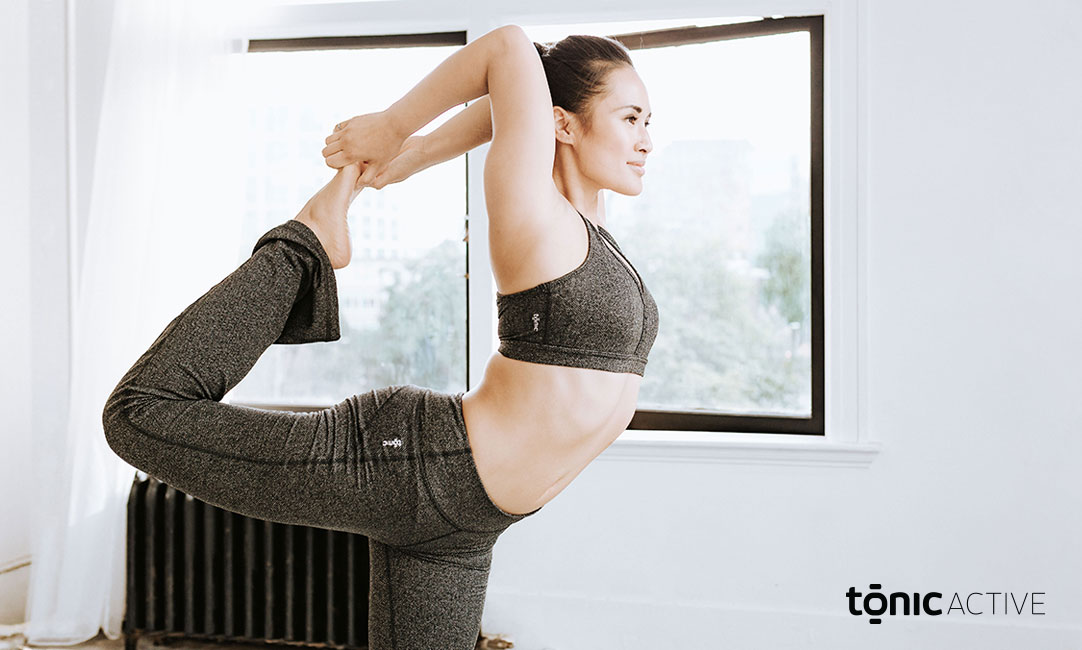 Refresh your Spring workouts with a new outfit at a bargain price!  Tonic Active, the Vancouver-based athleisure brand is hosting their annual Spring Warehouse sale from May 11 to 14 at their corporate headquarters at 3740 William Street in Burnaby, BC.
Tonic is a women's yoga and tennis apparel company with all garments made locally in Vancouver.  They've been around for over a decade and are sold worldwide in 42 countries, in yoga studios, tennis clubs, and boutique stores.  At their upcoming warehouse sale, expect to find deals at up to 75%-off with deals beginning at $5.
Sale Details: Tonic Spring Warehouse Sale
Where: 3740 William Street in Burnaby, BC
When: May 11 to 14 (Thursday & Friday: 10am to 8pm, Saturday: 10am to 4pm, Sunday: 11am to 3pm)
For more information about the Tonic Active brand, visit their website at: tonicactive.ca.