Botanist, the new restaurant housed within Fairmont Pacific Rim, is a dining destination rich with the culinary abundance of the Pacific Northwest.  From design and decor, to cocktails and cuisine, the Botanist experience reflects the vibrant, lush earthiness of this region.
The restaurant is divided into four themed areas – the dining room, cocktail bar and lab, garden, and champagne lounge, each with its own distinct decor and seating area.  True to the "botanist" plant scientist theme, greenery is seen throughout the restaurant, including a plant wall and more than 50 different types of plant species including rare fruit bushes and edible specie like green tea camellia, cardamom and ginger.
Executive Chef Hector Laguna's menu depicts the culinary abundance of the region – produce rooted from the soil of the northwest, sustainably sourced seafood and organic agricultural methods from backyard suppliers. Signature items include root vegetables, oven-roasted halibut with spring vegetables and crab emulsion, and herb crusted lamb rack with green garlic panisse, fava and shallots.
Taking centre stage in the middle of the dining room is the service and bread station. Diners will enjoy Pastry Chef Jeffry Kahle's signature buttery brioche bread during breakfast and lunch, and Provence-inspired Fougasse bread over dinner service. Guests can also take a piece of Botanist home with them with the purchase of fresh loaf to-go.
The menu is accompanied by wine director Jill Spoor's boutique wine program that supports sustainable, organic and biodynamic farming and winemaking practices.
See photos of The Botanist below: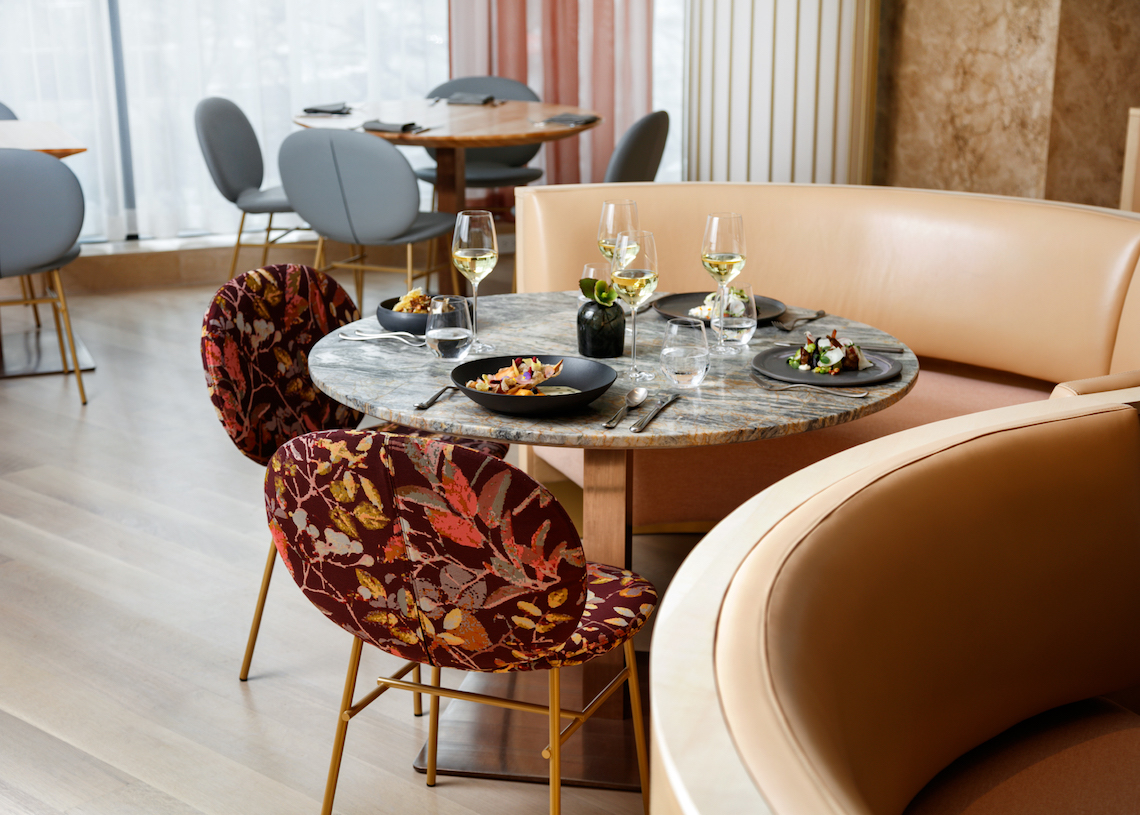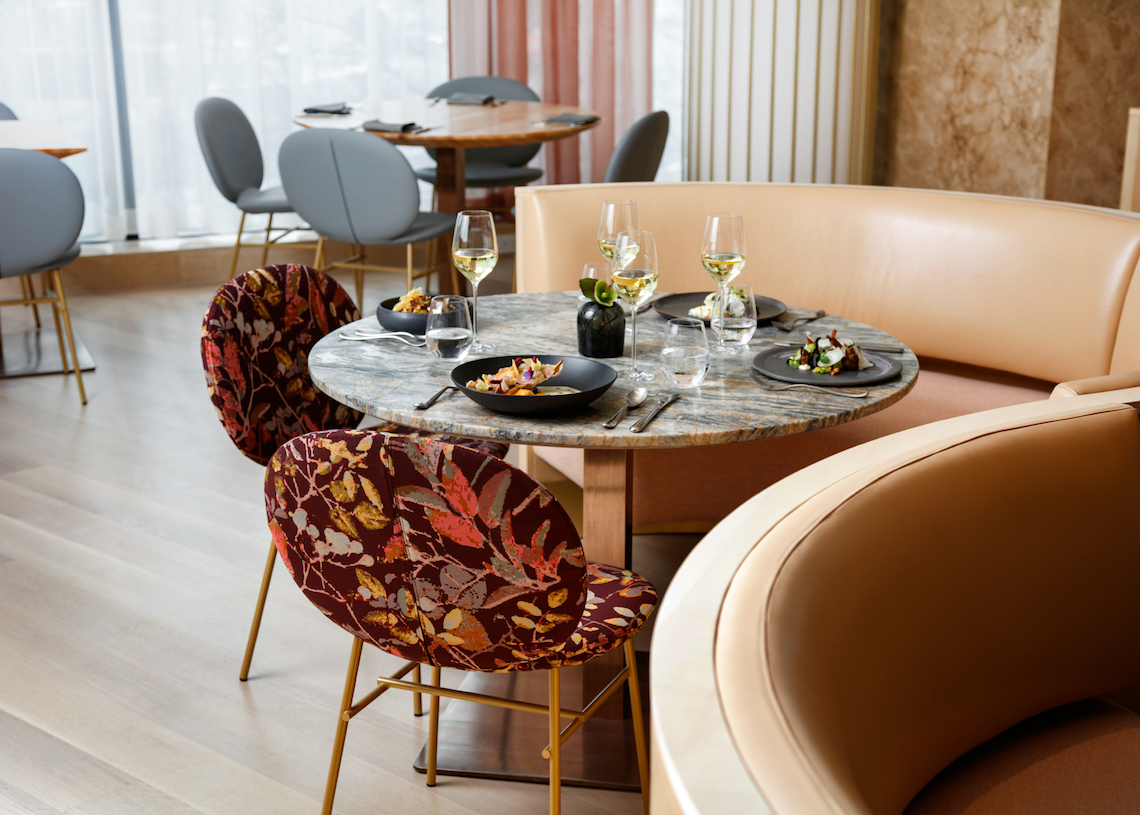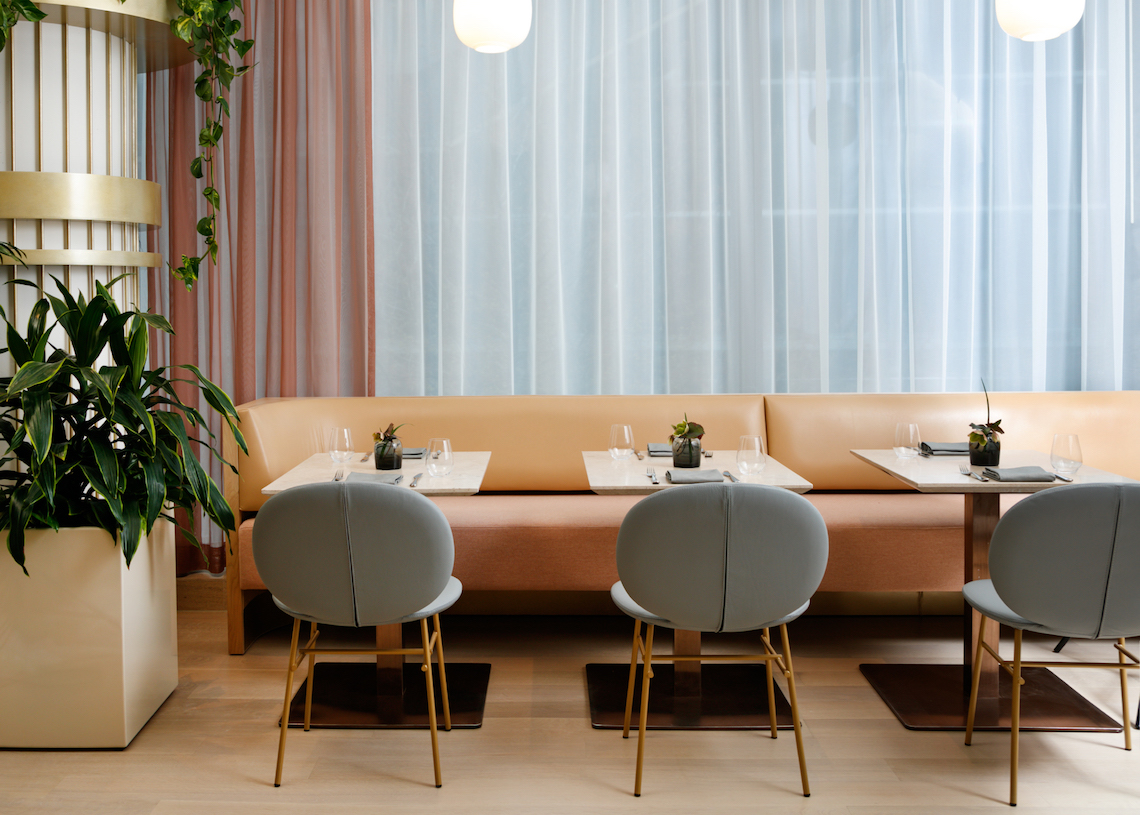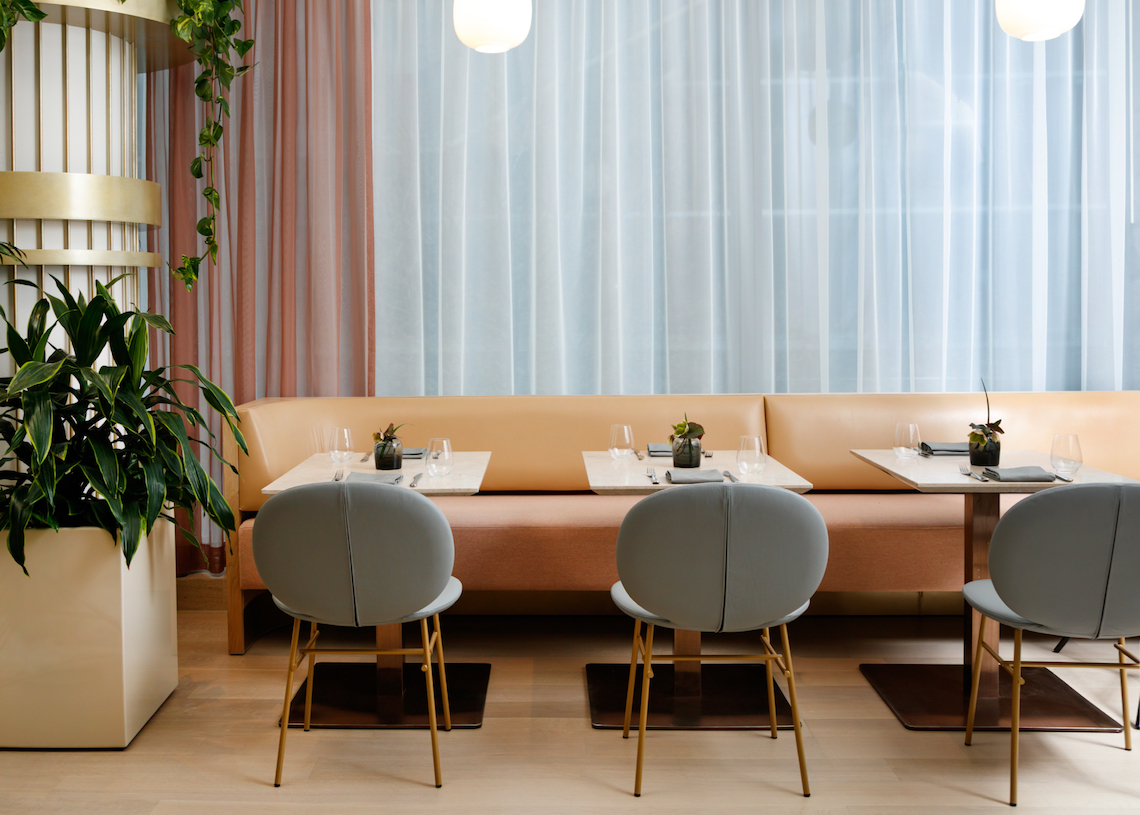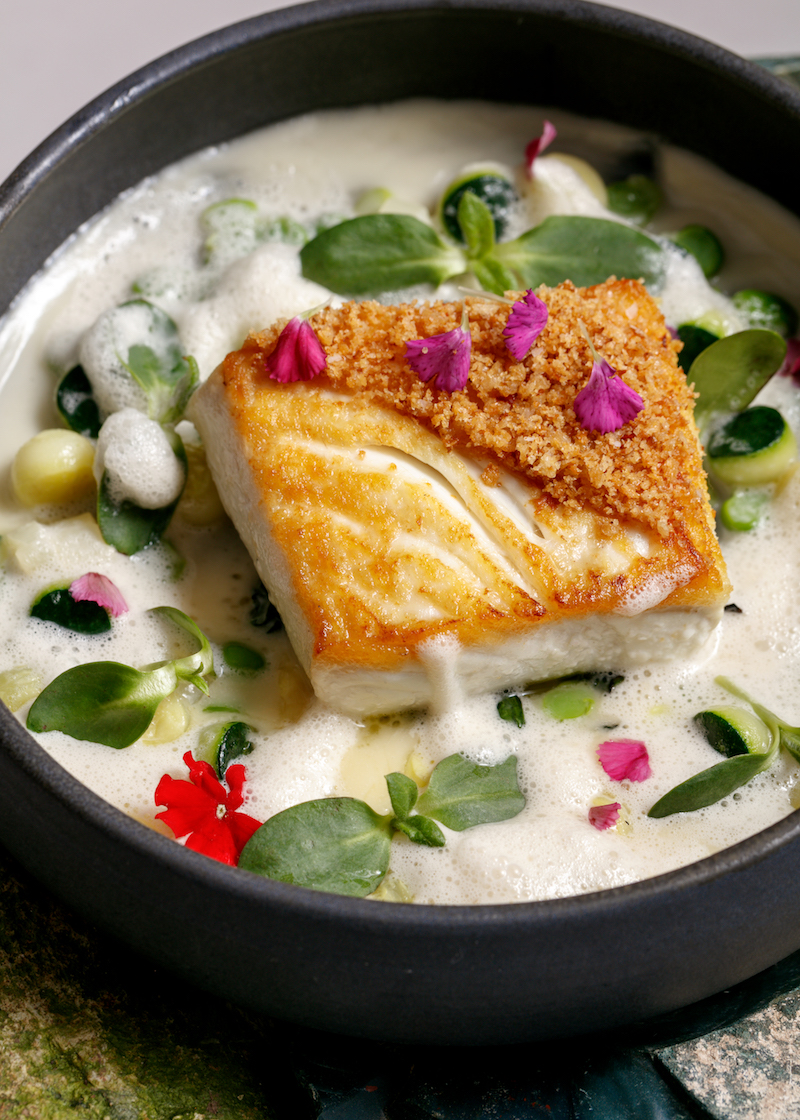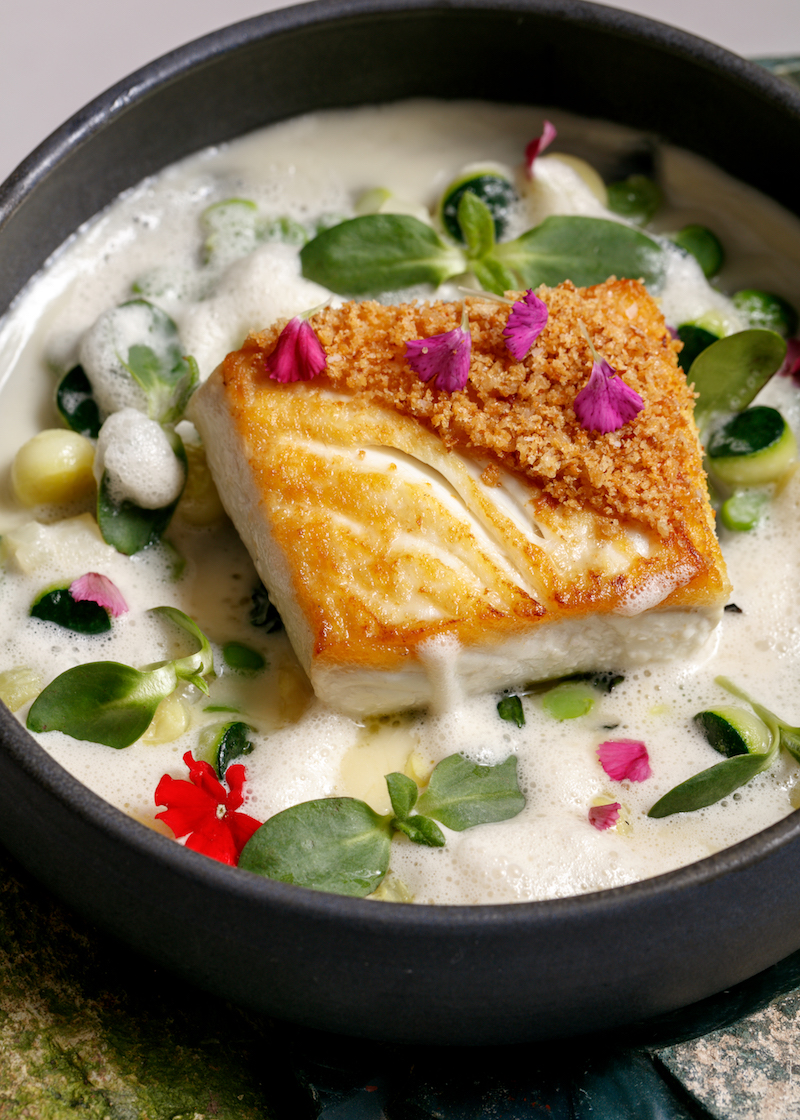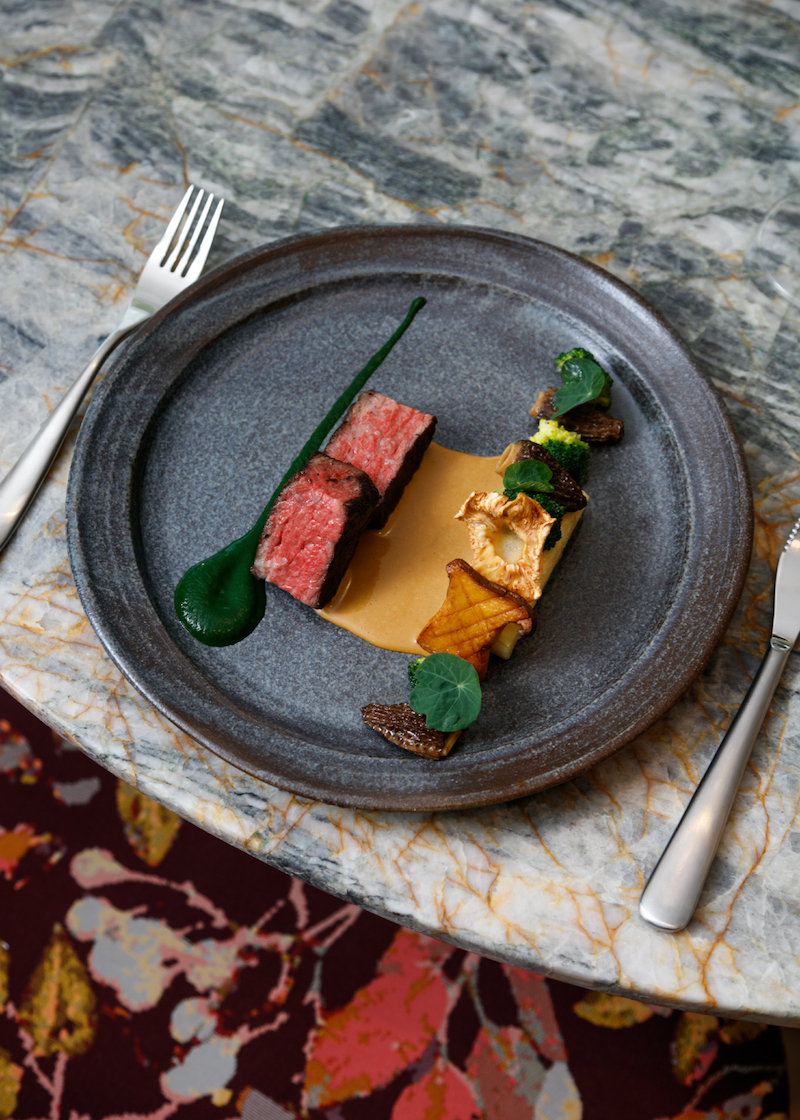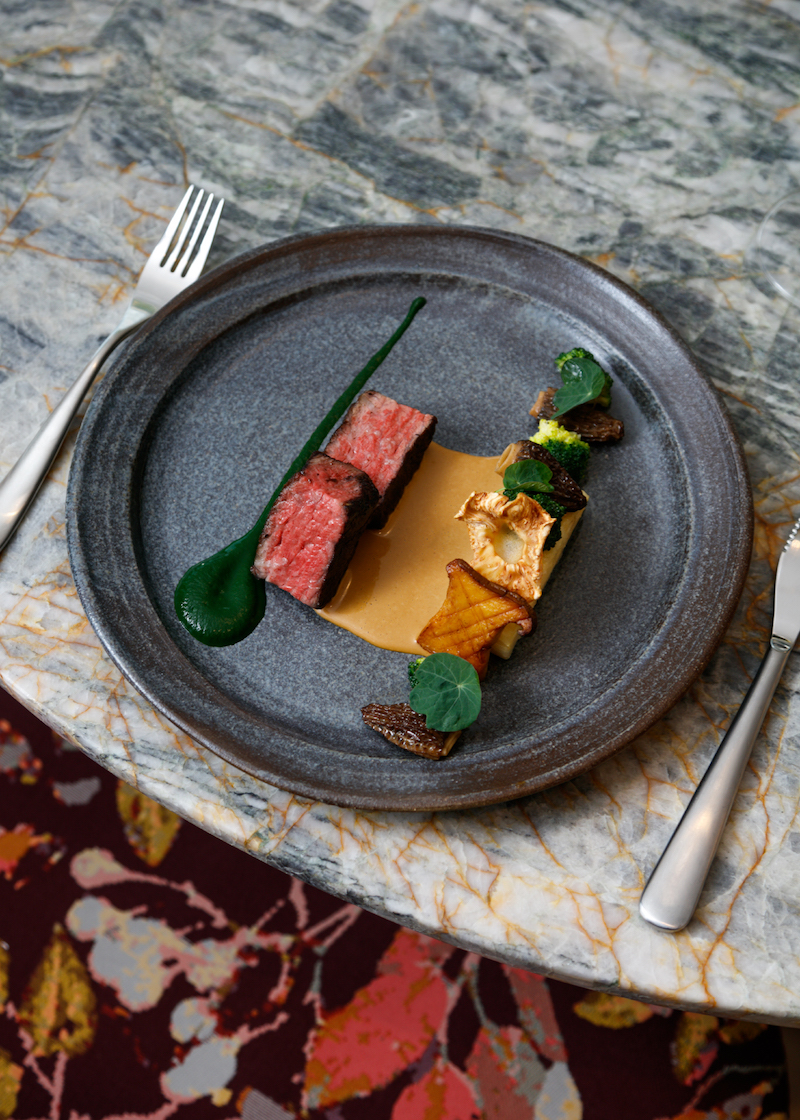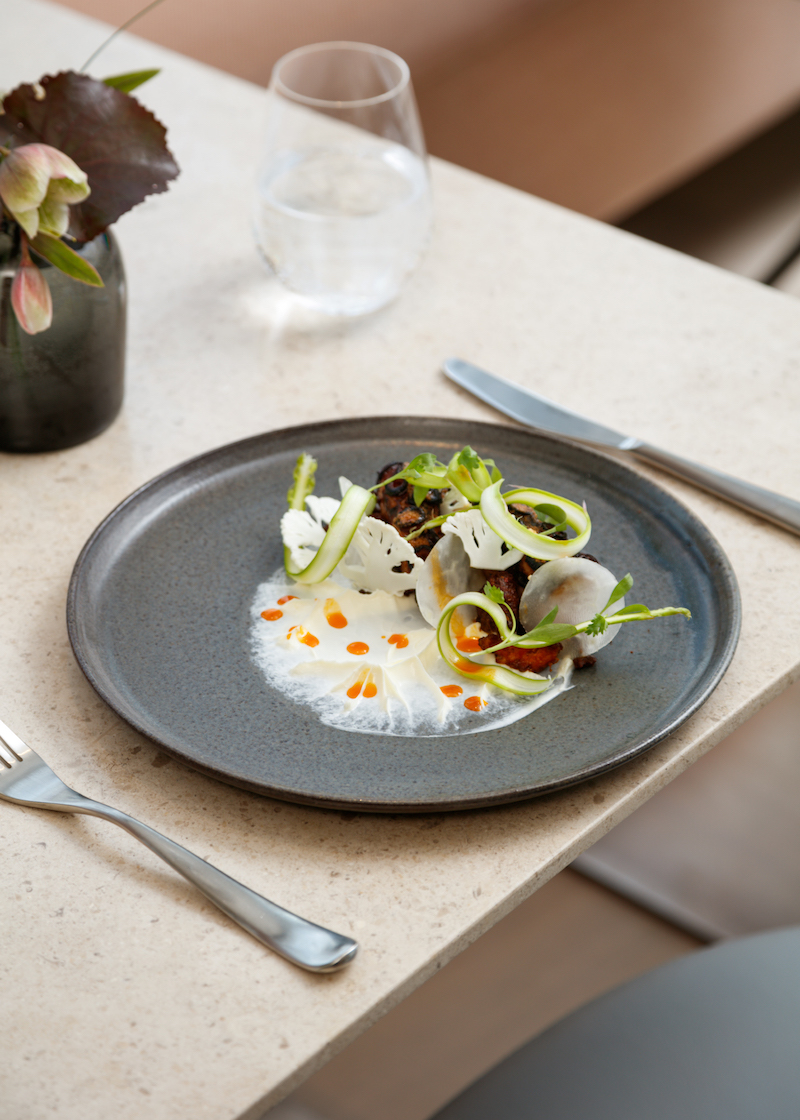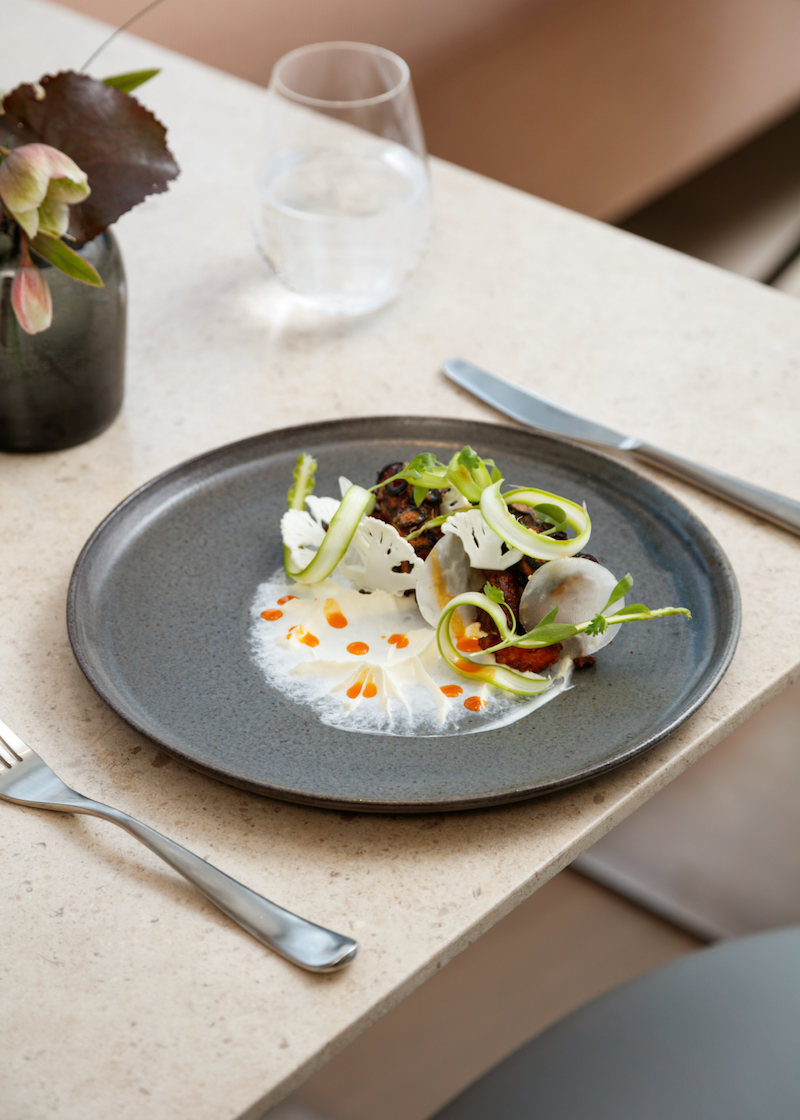 For more information, visit: botanistrestaurant.com.