Located across the street from Metropolis at Metrotown, Mon Paris Patisserie is Burnaby's newest European-style patisserie and cafe.
Driven by quality and visual appeal, patisserie owner and French-trained Pastry Chef Elena Krasnova sees her sweet offerings as imaginative works of texture and flavour; pieces of art in every chocolates, dessert, and tart.  Among many signature creations, Chef Elena showcases a modern take on classic French desserts like the 'Opera' (intense coffee flavours melded with moist dark chocolate mousse), the Passionata (biscuit madeleine with honey and raw sugar, mango brunoise and passion fruit mousse), and the Lumi (almond biscuit with crunchy, cherry confit and light lemon mousse).
Mon Paris Patisserie features a small seating area at the front of the cafe serving premium Republica Coffee Roasters beverages, specialty tea and other drinks complimenting her array of homemade pasty, and gourmet lunch options.  The back opens up to a 600 square foot open-concept kitchen which will soon be open for guests to take intimate pastry and chocolate making classes.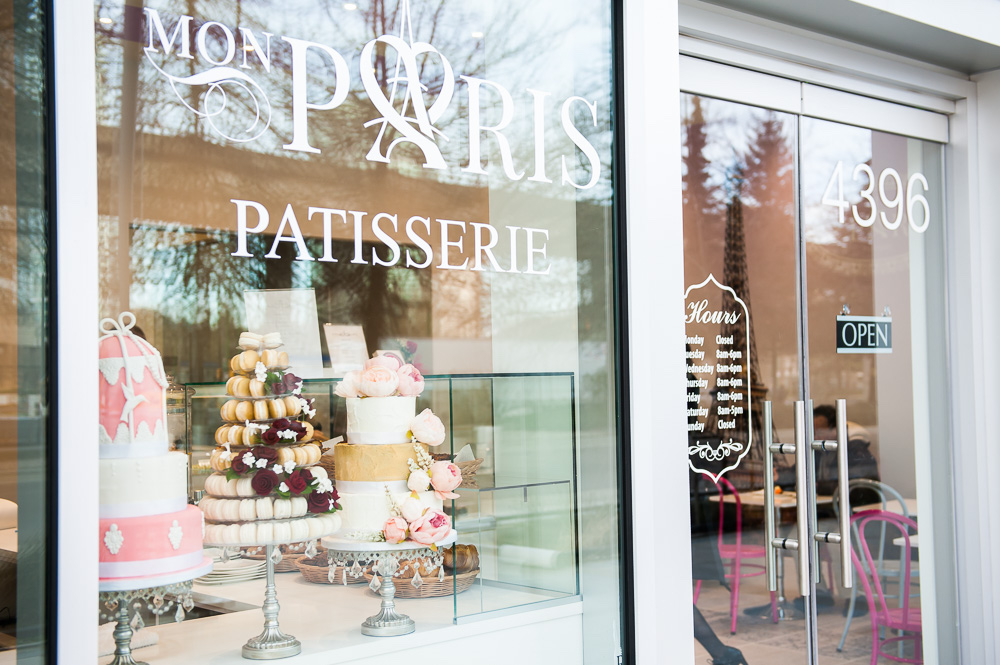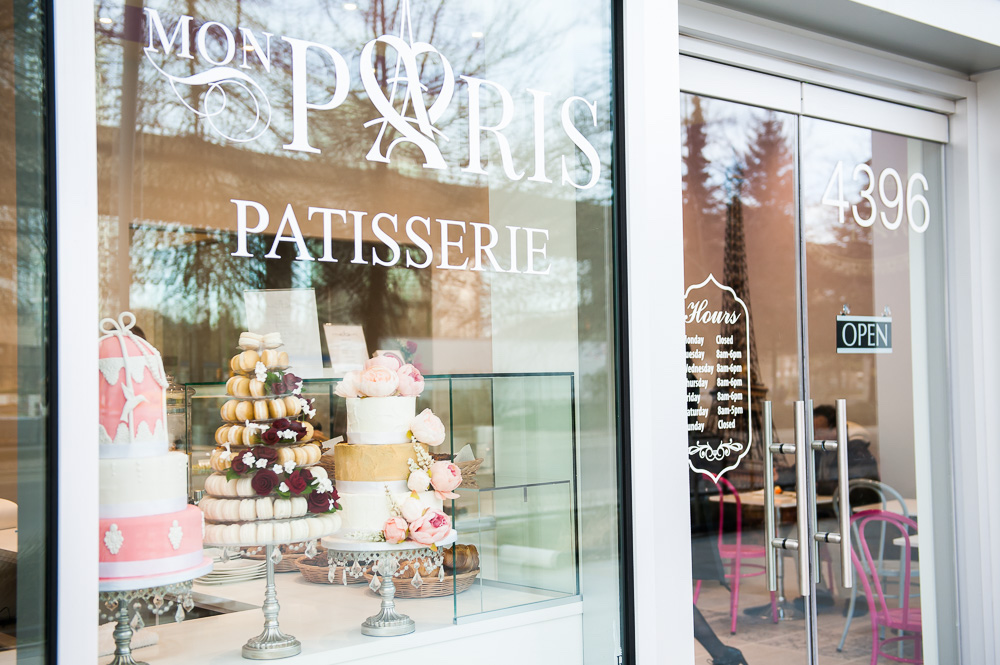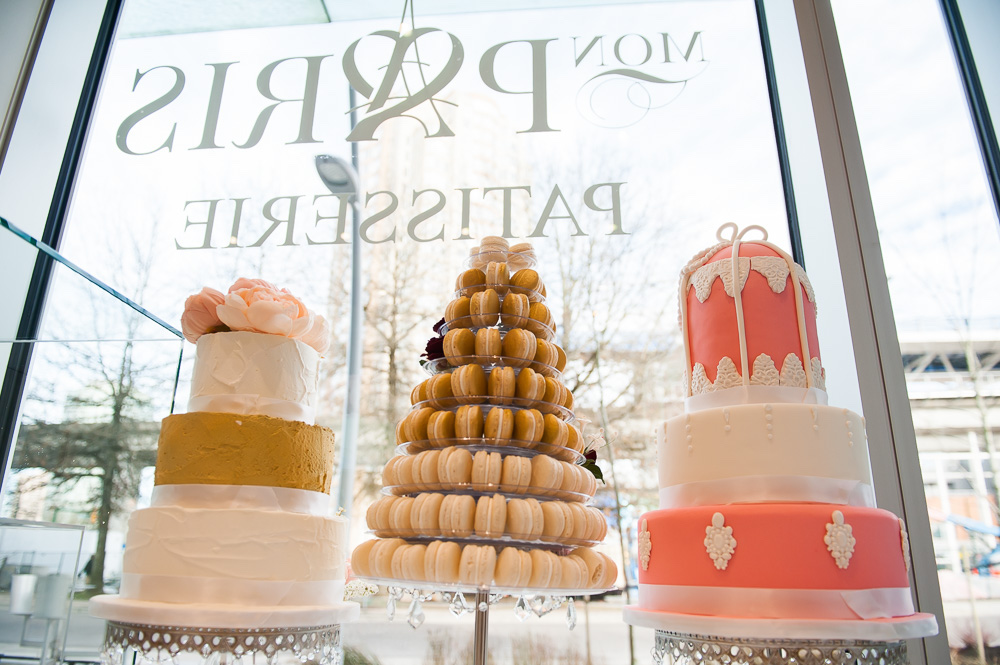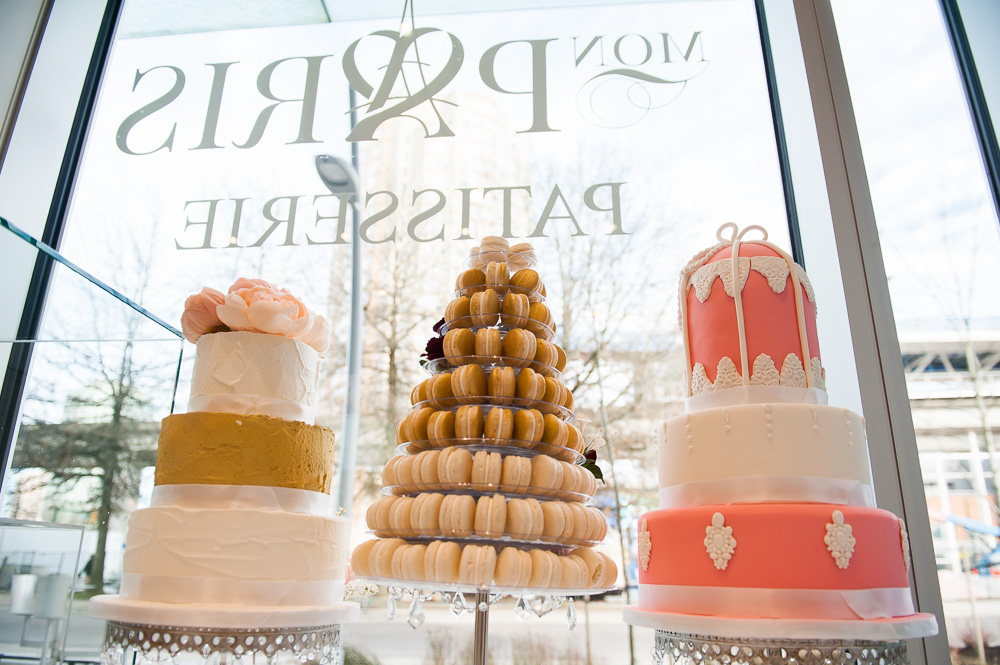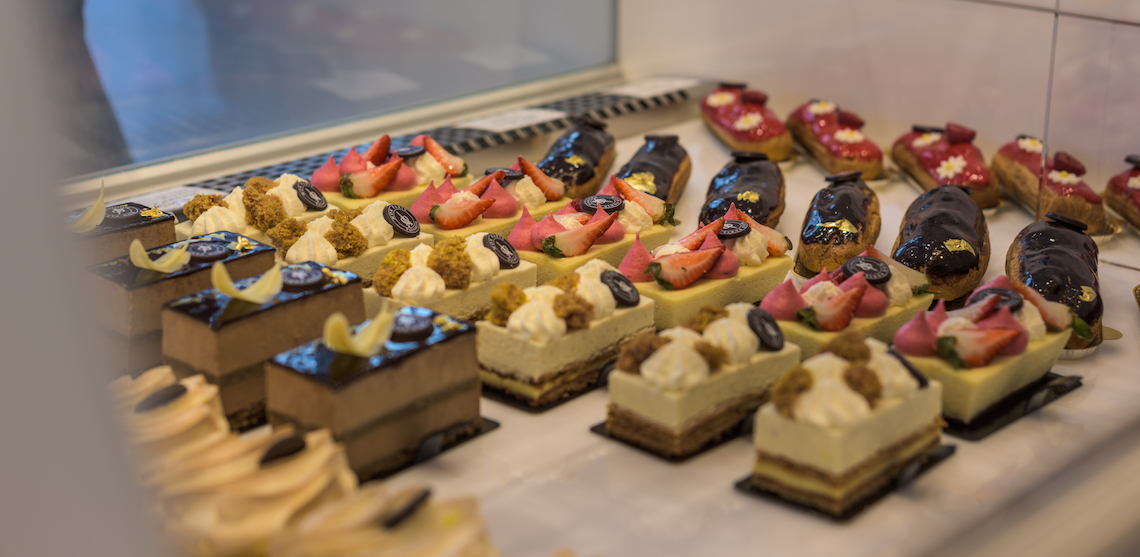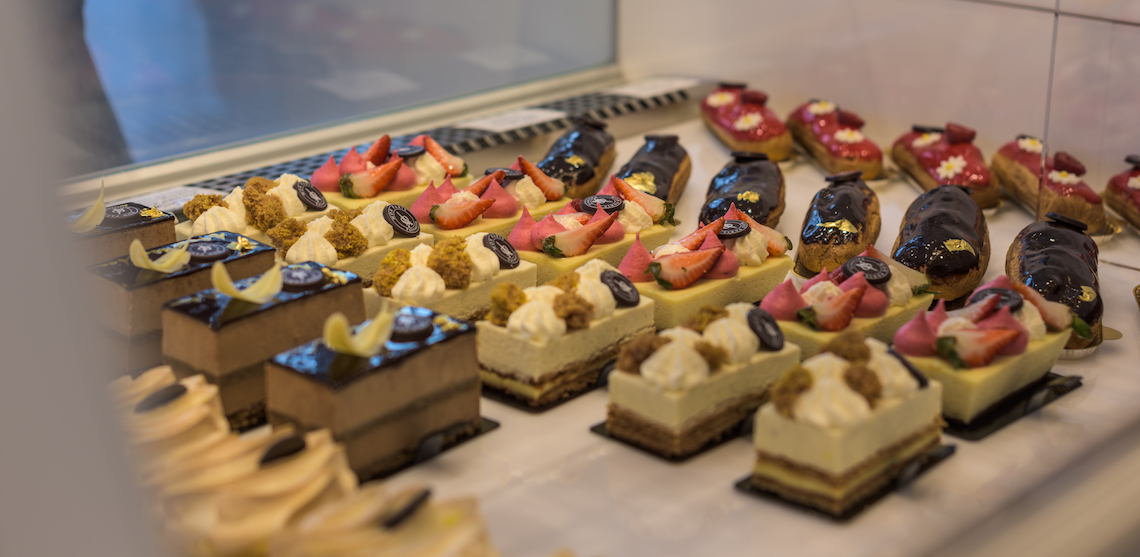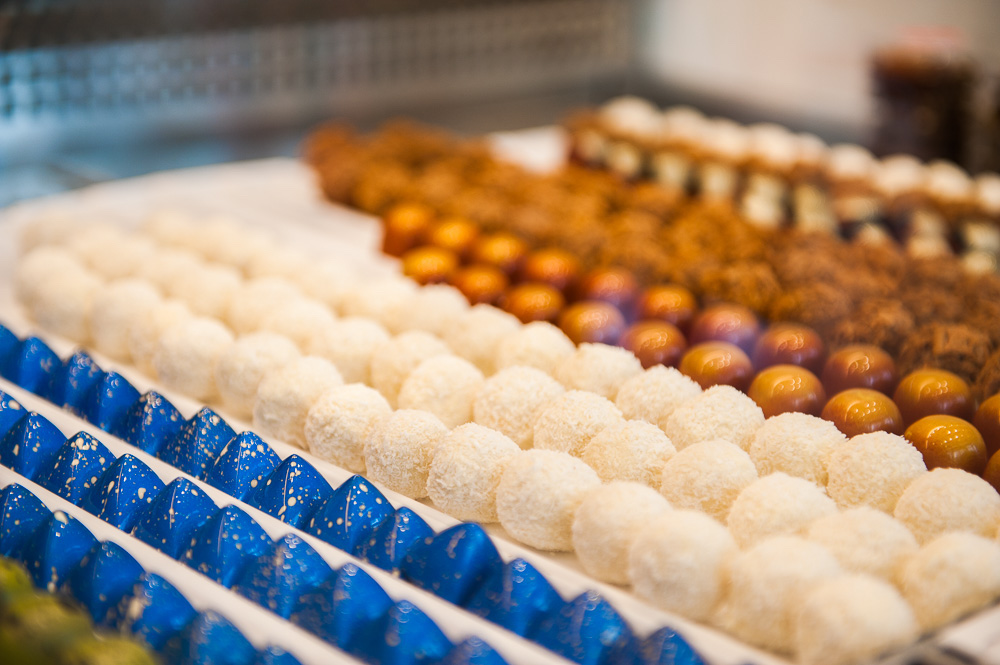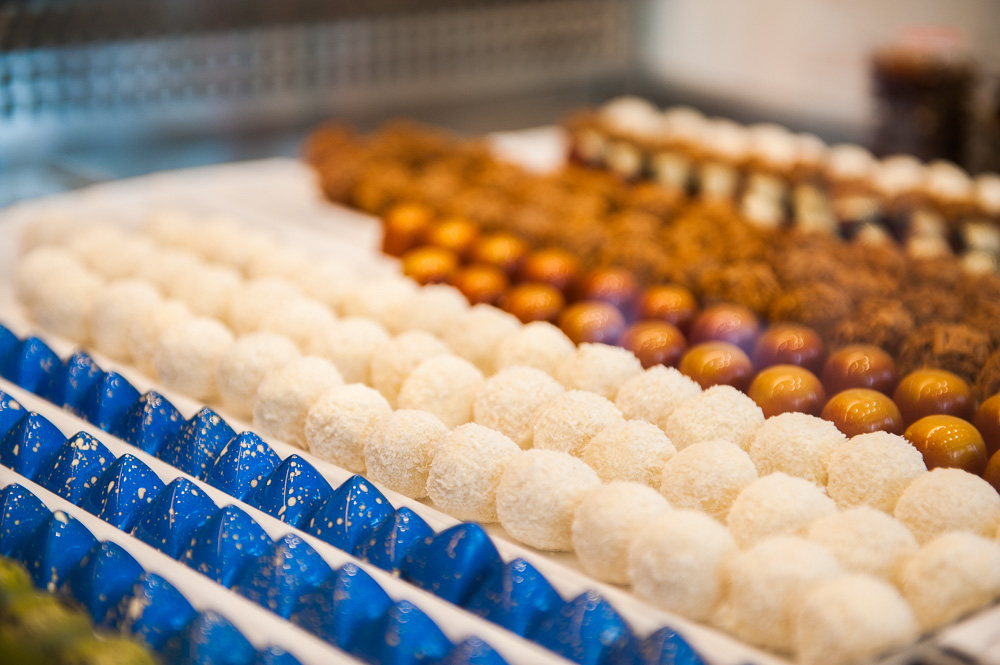 Mon Paris Patisserie is open Tuesday to Friday from 8am to 6pm and on Saturday from 8am to 5pm.  Custom wedding, special occasion cakes, corporate gifts and packaged items are available upon request.
For more information, visit: monparis.ca or in-person at 4396 Beresford Street in Burnaby.