Fresh Prep is a Vancouver-based food delivery program which preps and delivers healthy meals for its customers, making it as convenient as possible to get fresh, quality food on the dinner table.
Some of the reasons that I think have contributed to the expansion of meal delivery services in our city include Vancouverites becoming more familiar with ordering online, the rising costs of eating out (making it more favourable to cook at home), and a continued appetite for eating healthier and understanding the ingredients that go into the meals we consume.  Just over two years old, Fresh prep has grown significantly since its start in December 2014, refining their service offerings by upgrading their website, fine-tuning the logistics of their delivery schedules, and offering more meal options (currently eight/week) and delivery days (Sundays are now included).
Modern Mix Vancouver has been subscribing to Fresh Prep deliveries since last Spring and recently had the opportunity to catch up with one of its founders, Husein Rahemtulla, on food and ingredient trends for 2017, how the company supports local suppliers, and their planned innovations for the upcoming year.  Read on to find out more!
If you're a first time subscriber to Vancouver's Fresh Prep, get your first two meals free ($22 value)!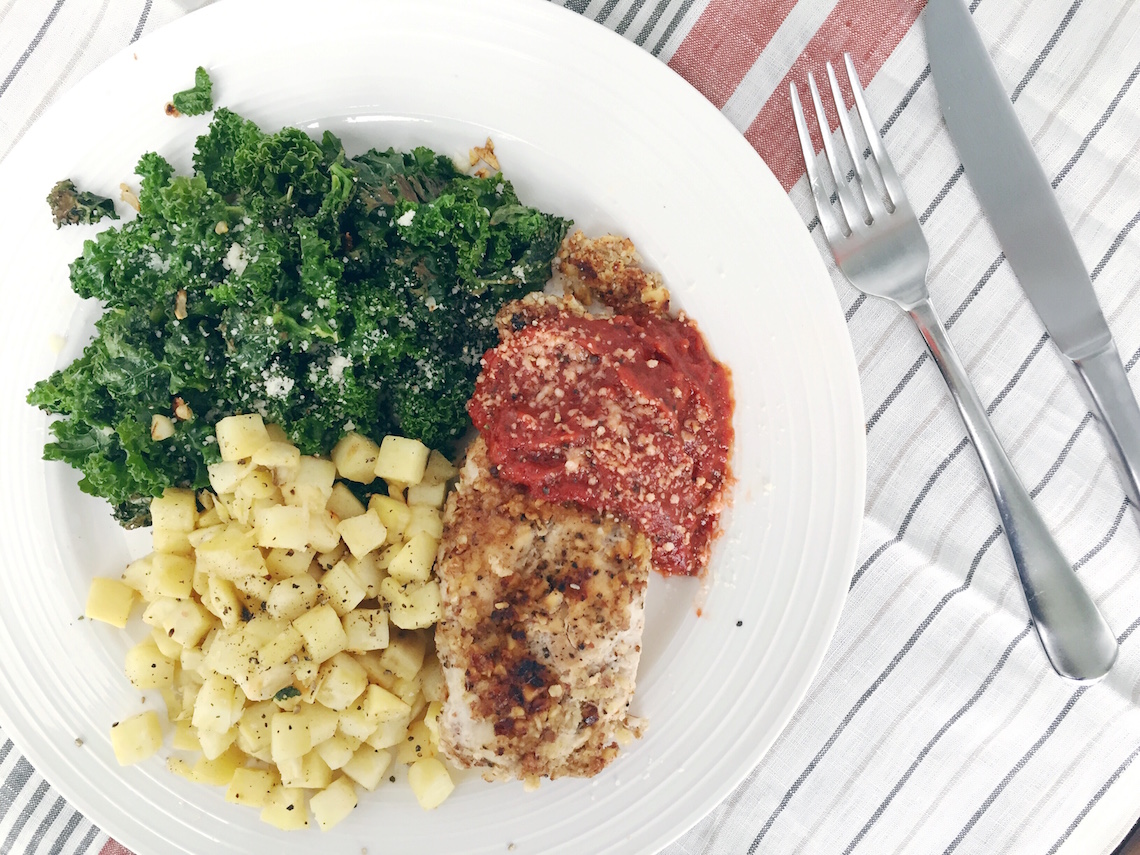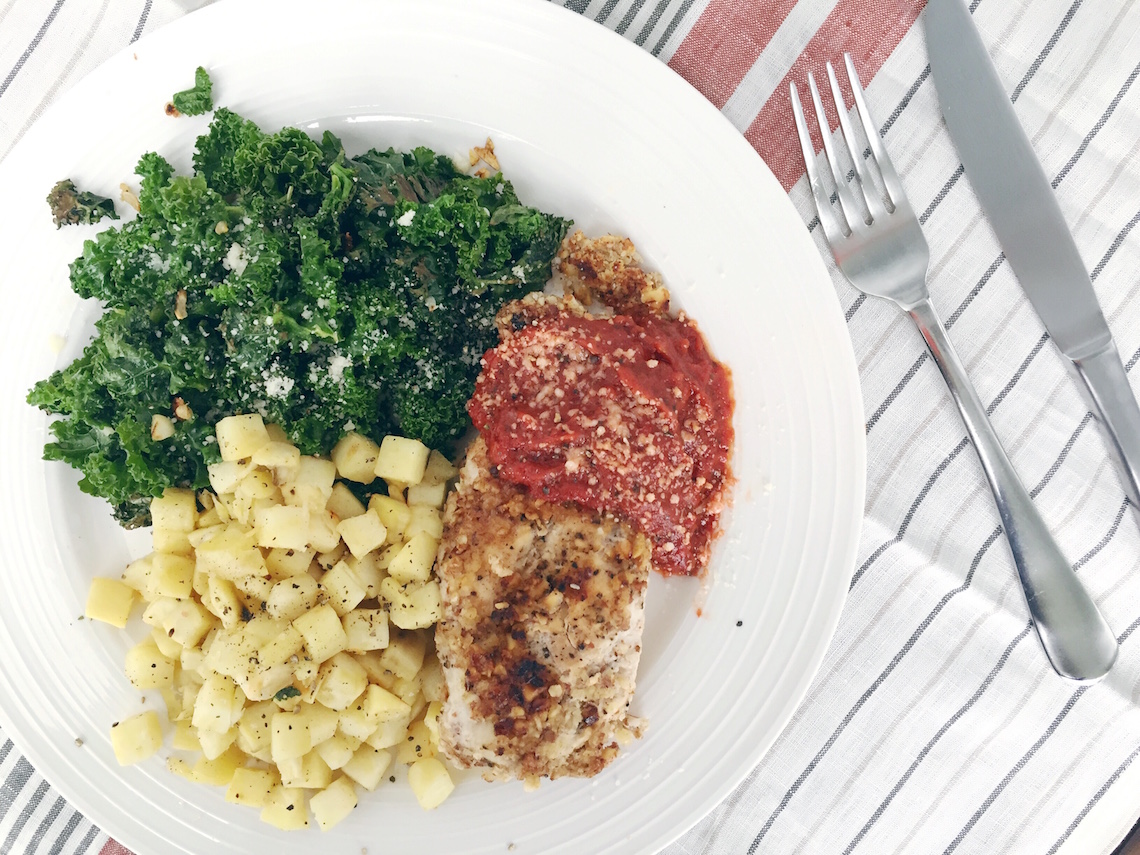 How do you decide on your weekly and seasonal menu options?
Our menus are designed to take into account what's in season and what best fits for that time of year since our appetites are so highly dependent on the weather. We also regularly get feedback from customers and look at the data to see what people are ordering and provide the information back to our culinary team. Ultimately, we leave that decision to our incredible head of culinary Becky and her amazing palette to decide 🙂
What are some food or ingredient trends you're predicting for 2017?
I think something we've been seeing a lot lately is people, for various reasons, adopting vegetarian or semi-vegetarian diets. I'm a big supporter of that and I think it's great that vegetarianism is so much less of an all-or-nothing proposition than it used to be. We're getting really into featuring flavourful vegetarian options on our menu and have been impressed with how popular they've been. We definitely will continue with that and will be looking for layers of unique and interesting vegetables to offer and delicious dressings to go with them – that makes all the difference!
In line with that there also seems to be some significant developments in plant butchery – using legumes to imitate classic meat products like pepperoni and burger patties. Companies like Beyond Meat are up to some really cool things so we're excited to see how that develops and see where that can fit on our menu.
Who are some of the local suppliers you source from regularly?
Since we have a changing menu we switch this up a lot and are always trying to source the very best of every ingredient on our meals.We do have a few companies we are really proud to work with regularly, including Rossdown Farms, Bosa Foods and Nationwide Natural Foods.
We recently started ordering all our lentils from a great local company that launched around the same time as we did – GRAIN and have been really impressed with the quality of their product and their mission to bring in dry goods sourced directly from Canadian farms. We're looking forward to opportunities where we can continue featuring their products and other companies who share similar philosophies on our menu.
Does Fresh Prep cater towards customers who have dietary restrictions? 
Absolutely, as soon as you sign up for Fresh Prep, we ask you about your taste preferences so we can customize the food you receive each week to your diet. We have three vegetarian options on the menu each week, as well as gluten-friendly and dairy-free meals. Everything is prepped in the same facility though, so we don't recommend Fresh Prep for anyone with strong allergies as inadvertent cross contamination can occur.
How does Fresh Prep differentiate from other food delivery services in Vancouver?
At Fresh Prep we want to be the hand down easiest way to get our customers a great meal, so aside from being more affordable, if you give us a try, you'll find our entire experience is significantly more convenient and higher quality than the competition. In everything we do, there are details we think about and care about which our competitors do not, and in the end this saves our customers a lot more time and gets them eating better food more quickly and more often. 
These include:
We prep our ingredients:

Instead of sending a carrot for your recipe for you to grate we do it for you. This lets you cook meals faster (15-30 minutes) and also means less dishes. It also allows us to offer more variety in our dishes as we can leverage more different ingredients in a single recipe.

We offer more flexible delivery times:

We have our own delivery drivers and as a result deliver daily and offer several time slots. We also always know where your meal is at.

We make it easy to be sustainable:

We don't deliver cardboard boxes with a ton of packaging like our competitors. Our cooler bag is environmentally friendly and saves you the time of having to dispose of anything since we encourage you to rinse it out and let us recycle for you.

We are local:

Having a local presence let's us connect with our community better – we search for the best suppliers in the province and get food to us (and ultimately to our customers) the freshest. Other companies tend to ship from centralized distribution centers quite far away, which we don't believe keeps the quality as good as it should be and would mean having to remove the first word of our company name 😉
What are some innovations or improvements you'll be making to the Fresh Prep service for 2017?
A couple things we're in the early stages of launching this year are improved delivery notifications where customers get an SMS message when their driver is nearby and can actually track them in real time.  We're also really stoked to featuring an "add-on" section where customers can order other delicious local items to go with their Fresh Prep along the lines of cold-pressed juices and local desserts.  Down the line we're looking at adding in more Family Friendly options for customers with young kids, and throwing down some exciting and unique meal options for special holidays.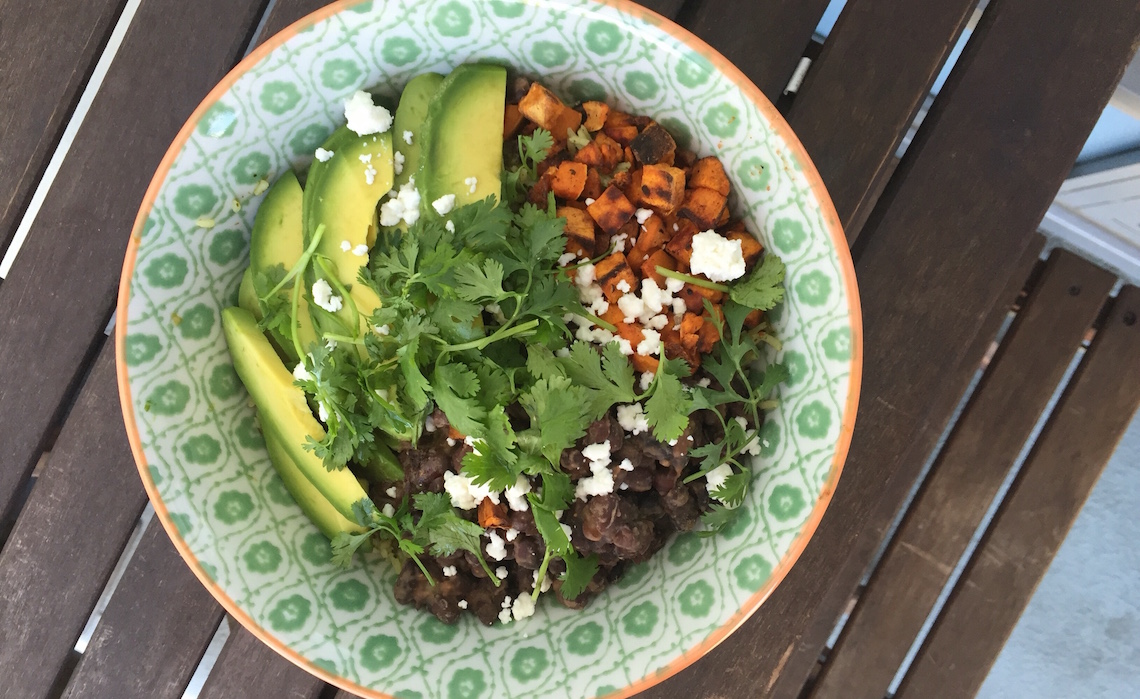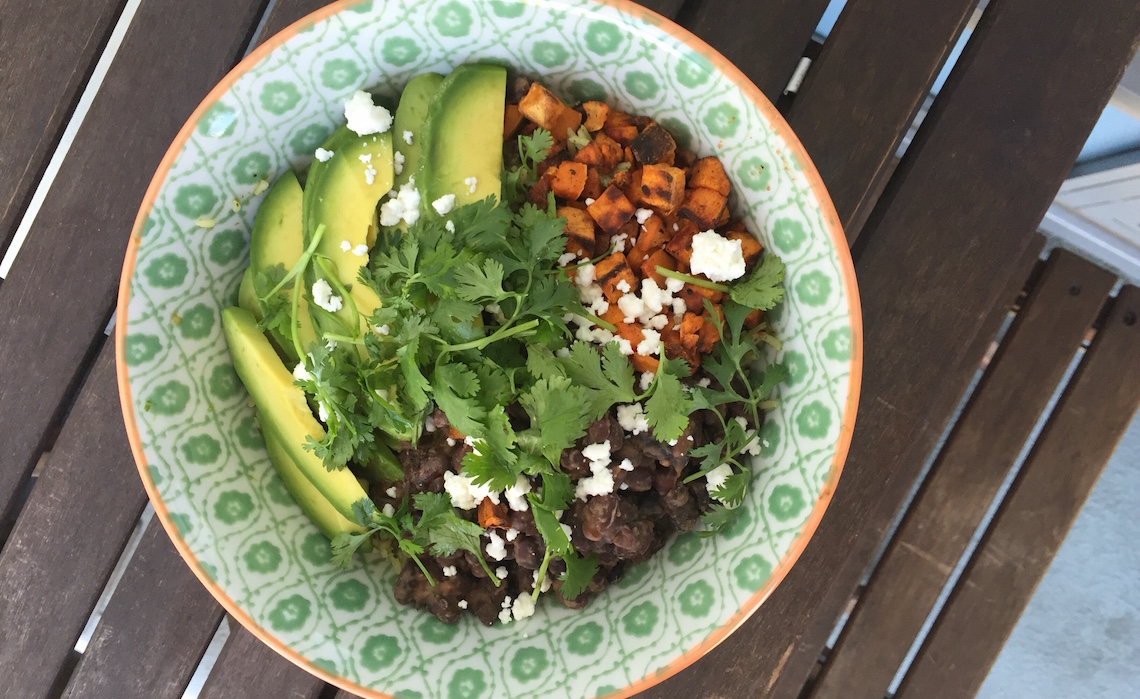 For more information about Fresh Prep, visit: freshprep.ca.  First time subscribers can get their first two meals free.