As a continuation with my ongoing collaboration with SodaStream, who has been gifting me with various local services throughout the year to make my life more convenient, my latest experience to try has been with Krave Organic.
Krave Organic is an online grocery store, offering organic food and grocery delivery services to Vancouverites.   No more looking for parking, waiting in line-ups, or dealing with the stresses of the grocery store – shop online instead, and have organic groceries delivered straight to your door.
Krave categorizes its organic items in the same groupings as a traditional store: you can shop in categories including dairy, produce, meat, bakery, and more.  Why shop organic?  Keep chemicals off your plate, help small farmers (most organic farms are small, independently owned and operated family farms), and eat better tasting food!
My favourite part about using Krave is ordering their "Weekly Organic Bin", a selection of in-season organic fruits and veggies which get delivered to you in a big plastic bin.  Here were some of the items included in their $35 starter bin: bananas, potatoes, zucchini, carrots, onions, honey mandarin oranges, tomato, and 1/4 lb of spring mix.  The mix is different every week, depending on what is available and in-season.
At first I thought it would be challenging to use up an entire box of random fruits and vegetables, but so far, between my boyfriend and I, we've managed to get through most of what we've received without anything going to waste.  The fruits (bananas, apples, oranges, etc.) we ate for breakfast on the go.  Carrots we cut up for dipping in hummus.  Root vegetables like yams, potatoes, and onions, can keep for a while, so there was less urgency to use immediately.
Of course, every meal we've had has been paired with SodaStream – sparkling water at the touch of a button, keeping us hydrated throughout the year.
Depending on the neighbourhood you live in, Krave delivers on a different but regular day of the week. Downtown Vancouver, for example, is on Thursdays, so you can plan your meals accordingly.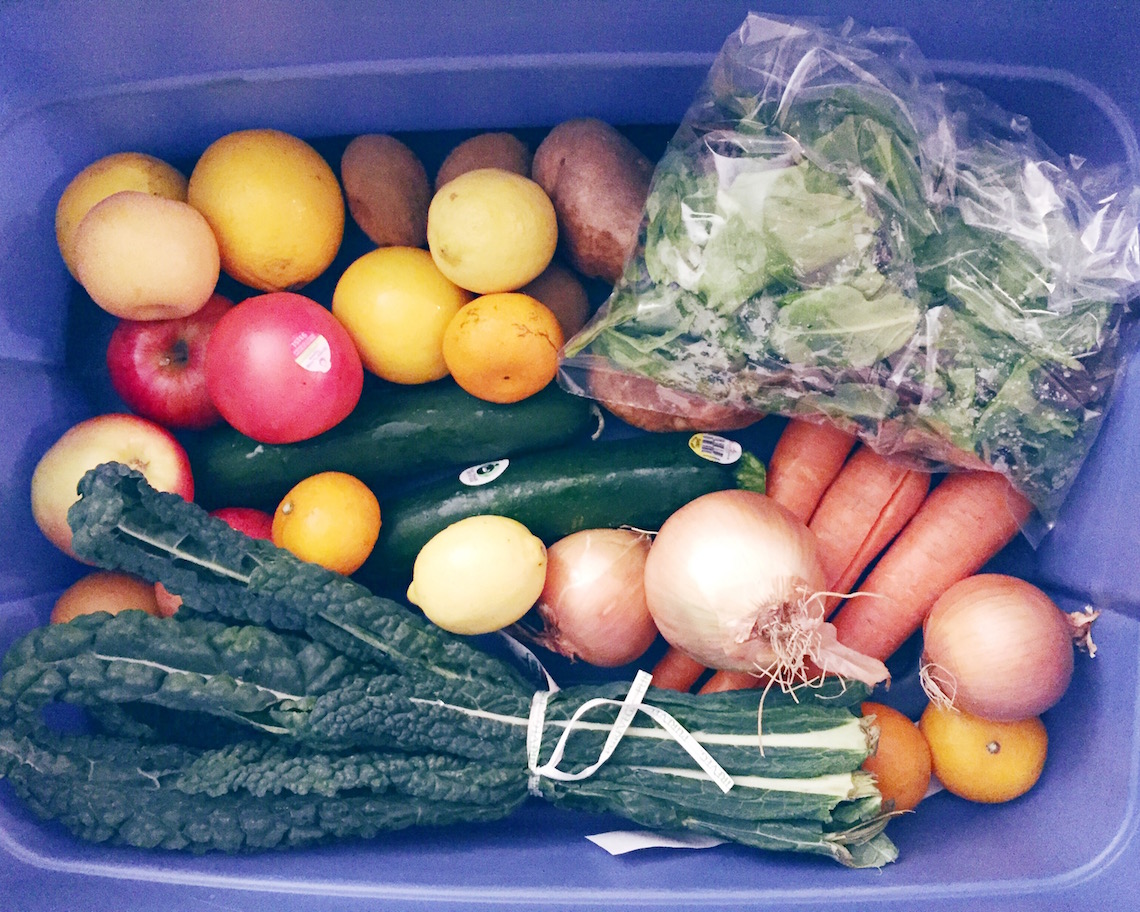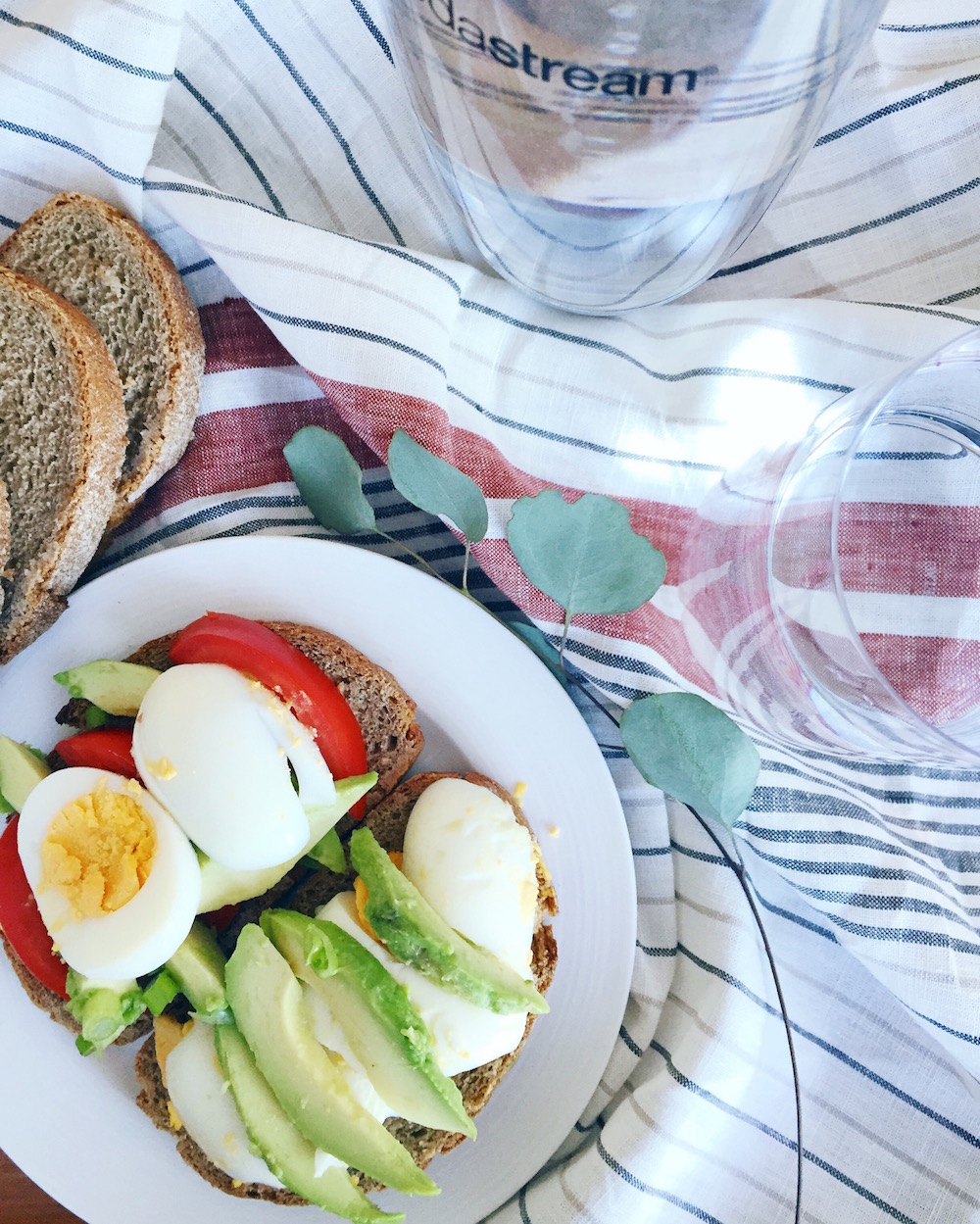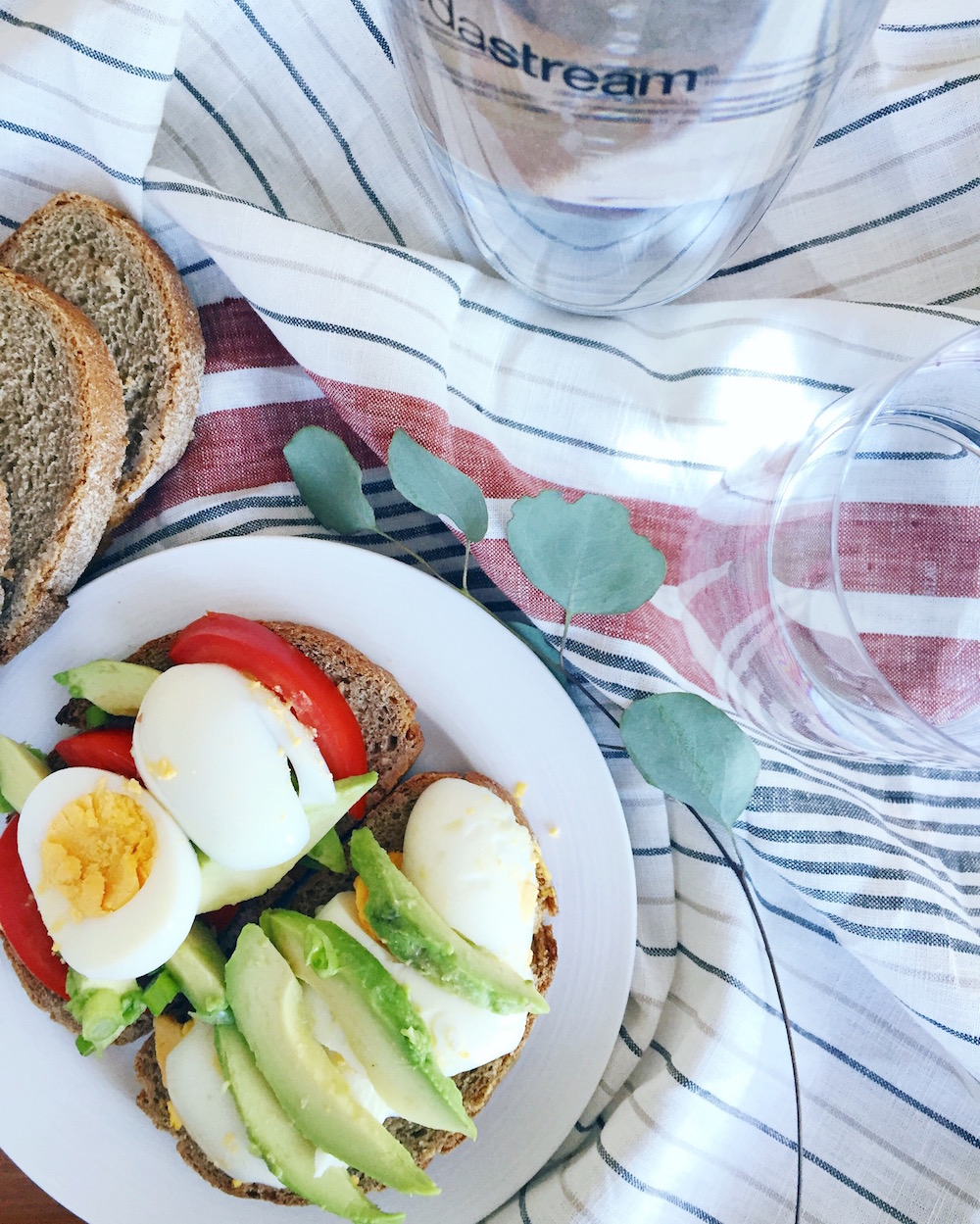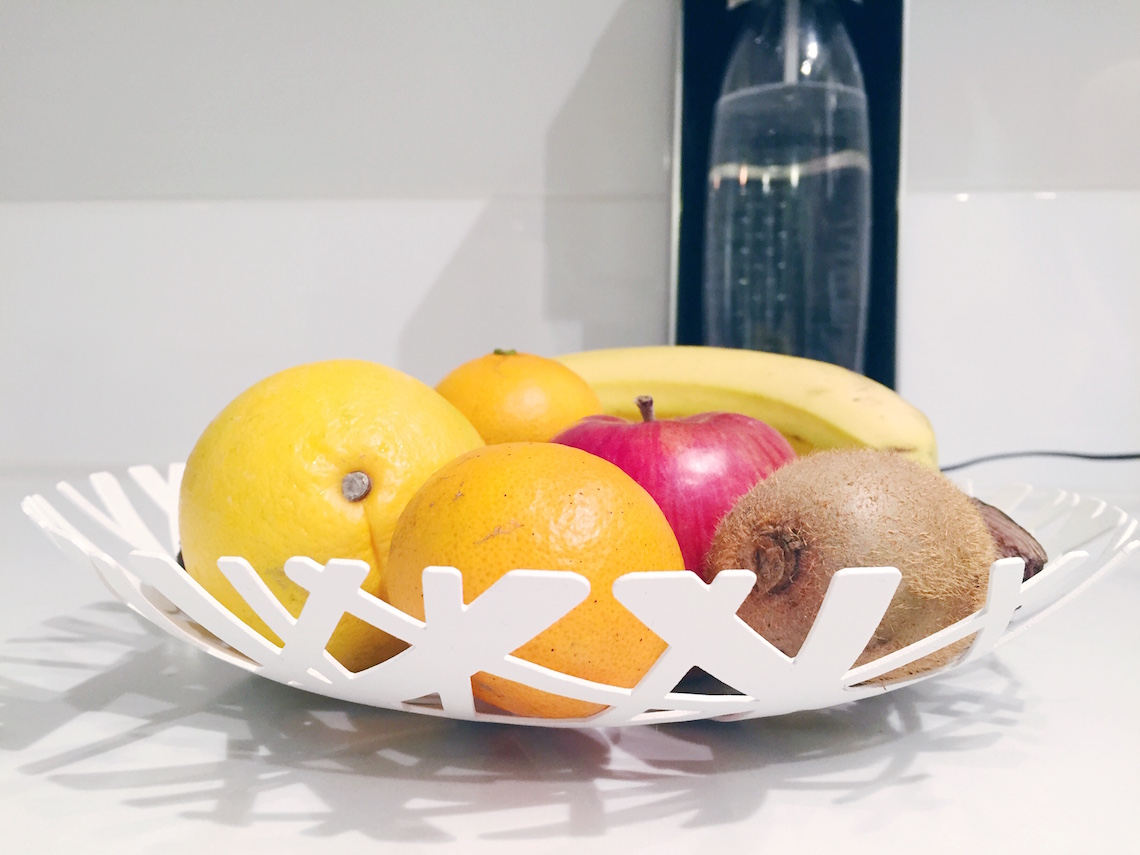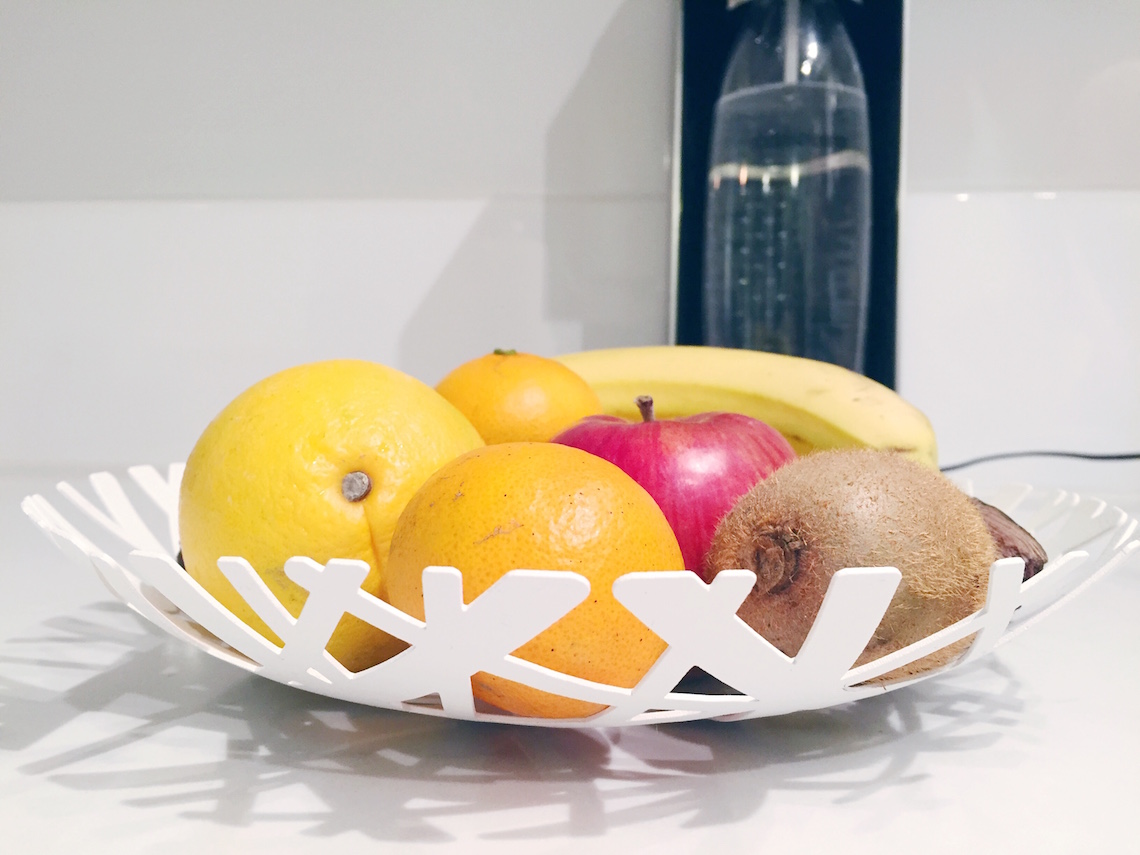 For more information about Krave, visit: kraveorganic.com.
==
Thanks to SodaStream for inspiring me to drink more water and stay healthy this winter. For more information, visit: sodastream.ca.