Known for the minimalist designs of her handcrafted waxed canvas and leather bags, Vancouver fashion designer Andrea Wong has over a decade of experience in the retail apparel industry, designing for brands including Aritzia and Silver Jeans.
Her 6 year old accessories line AW by Andrea Wong has grown into a thoughtfully handcrafted leather and bag line that prides itself on using ethically sourced material while celebrating the slow process of fashion.  AW is a regular vendor at local craft and handmade goods markets, where you can find her cross body bags, envelope clutches and wallets, tote bags, and more.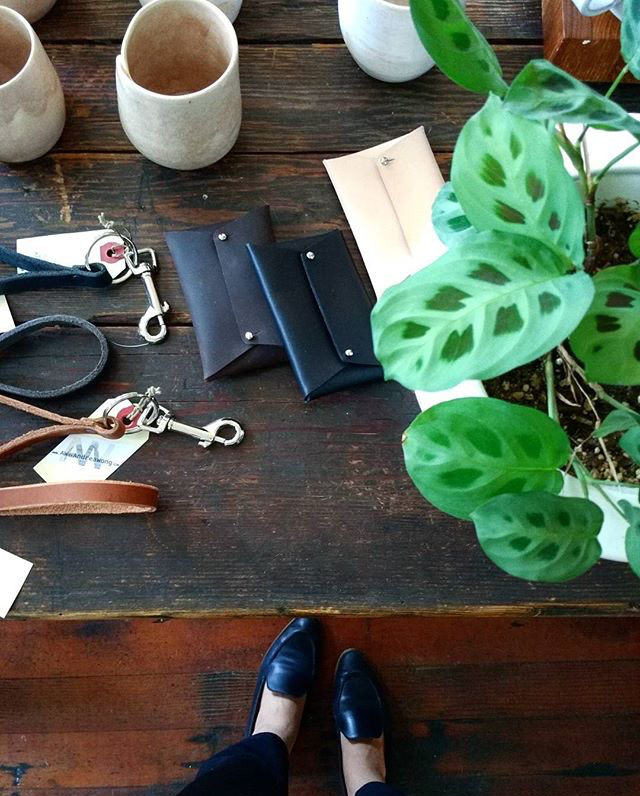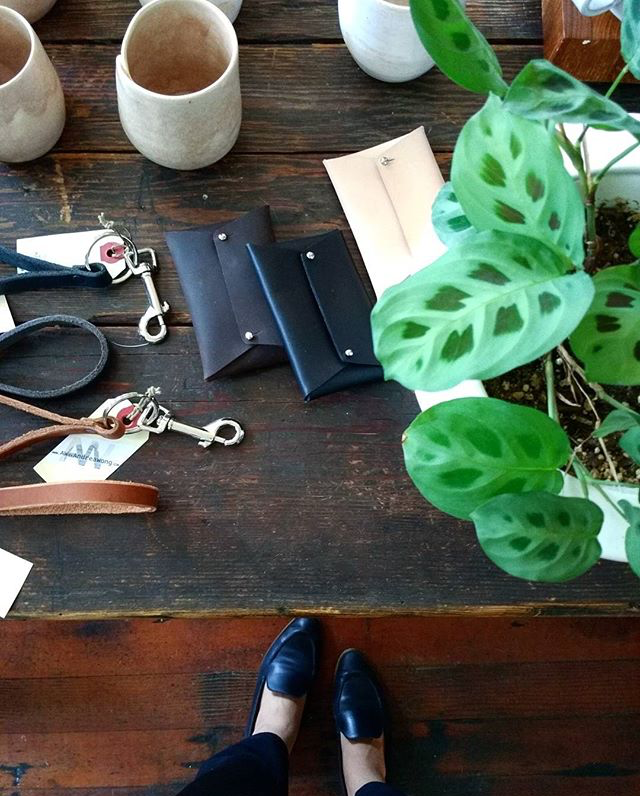 MMV: Why did you decide to start AW by Andrea Wong?
I started AW after designing clothing in the corporate fashion industry for over a decade.  It began quite organically, I started using materials that were already in my studio.  I combined leather with vintage hand dyed and hand woven textiles that I had sourced all over the world, most often while on design inspiration trips.
MMV: Where do you gain your inspiration?
I am inspired by being outside, and the stunning beauty of the west coast.  The environment here is so epic, an ocean view can make you feel so small but at the same time so blessed and comforted to be experiencing it. The lines in nature are so naturally considered and functional, I always hope to do the same in my design.
MMV: What materials do you use for your pieces?
I look for materials that will age gracefully with the wearer and only get better over time.  The waxed canvas AW uses is sourced from a family run mill that has been been operating in the US for almost 200 years. The leathers are imported from Japan, Korea, Italy, US and Mexico though a Canadian distributor. They are selected based on their quality and look.
MMV: What are some design details included in your pieces?
My pieces have thoughtful design details for only the wearer to experience.  All my Waxed Canvas bags are lined with reclaimed patterned linings.  Other internal details include extra pockets and a hand-stamped leather label. Many of my all leather bags has discreet hidden zipper pockets that sit against your body so you can access your phone and wallet more easily while still being secure. There are subtle hand-stitch details on the bags to show that the items have been handcrafted in a studio and not mass produced.
MMV: Where are AW products produced?
All AW by Andrea Wong items are still handcrafted in the AW studio in Vancouver, BC.  This was the best solution I came up with to ensure fine craftsmanship, finishing and ethical production.
MMV: Anything else you'd like to say to Modern Mix Vancouver readers?
Thank you for supporting slow process fashion, and being thoughtful about where your purchases come from!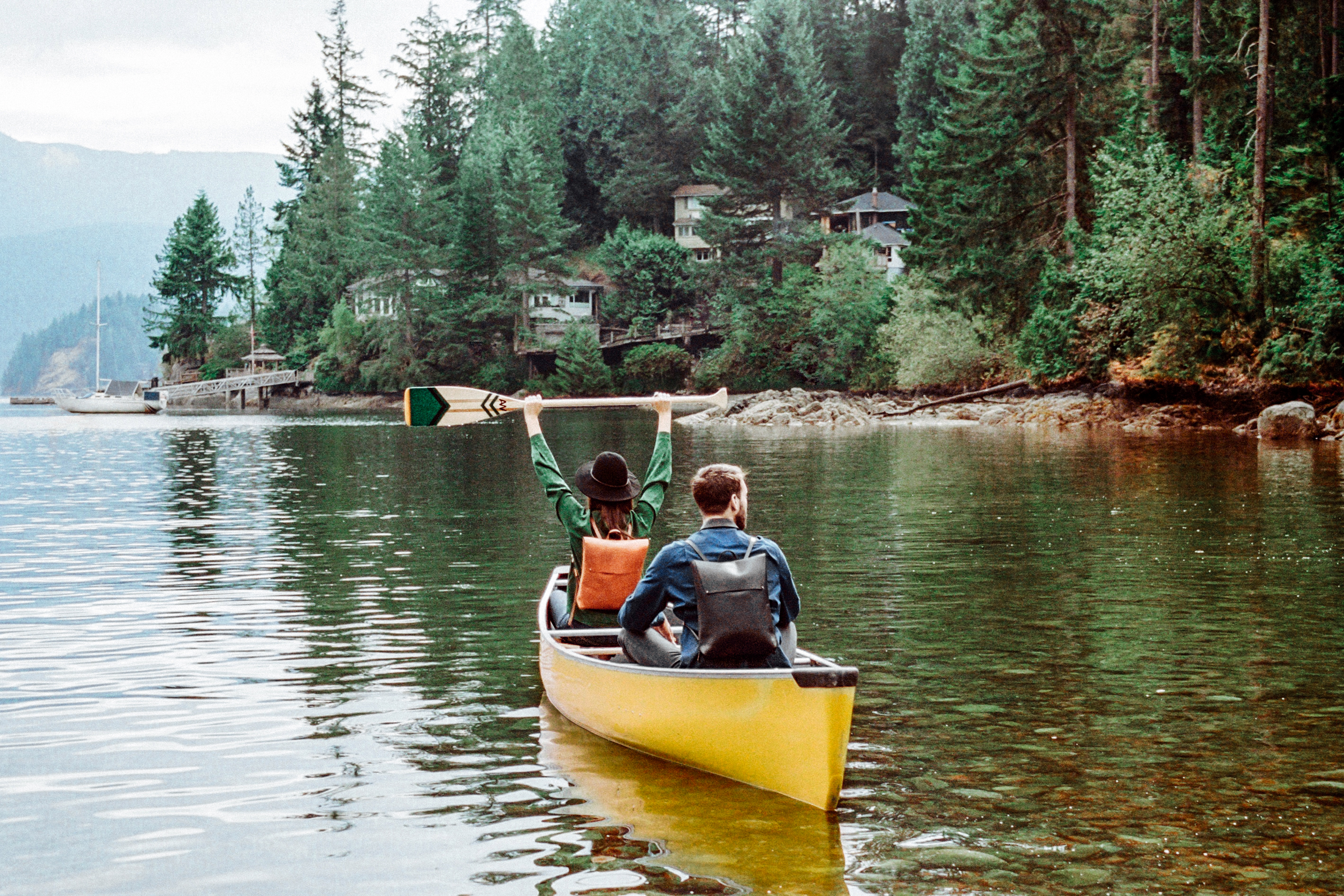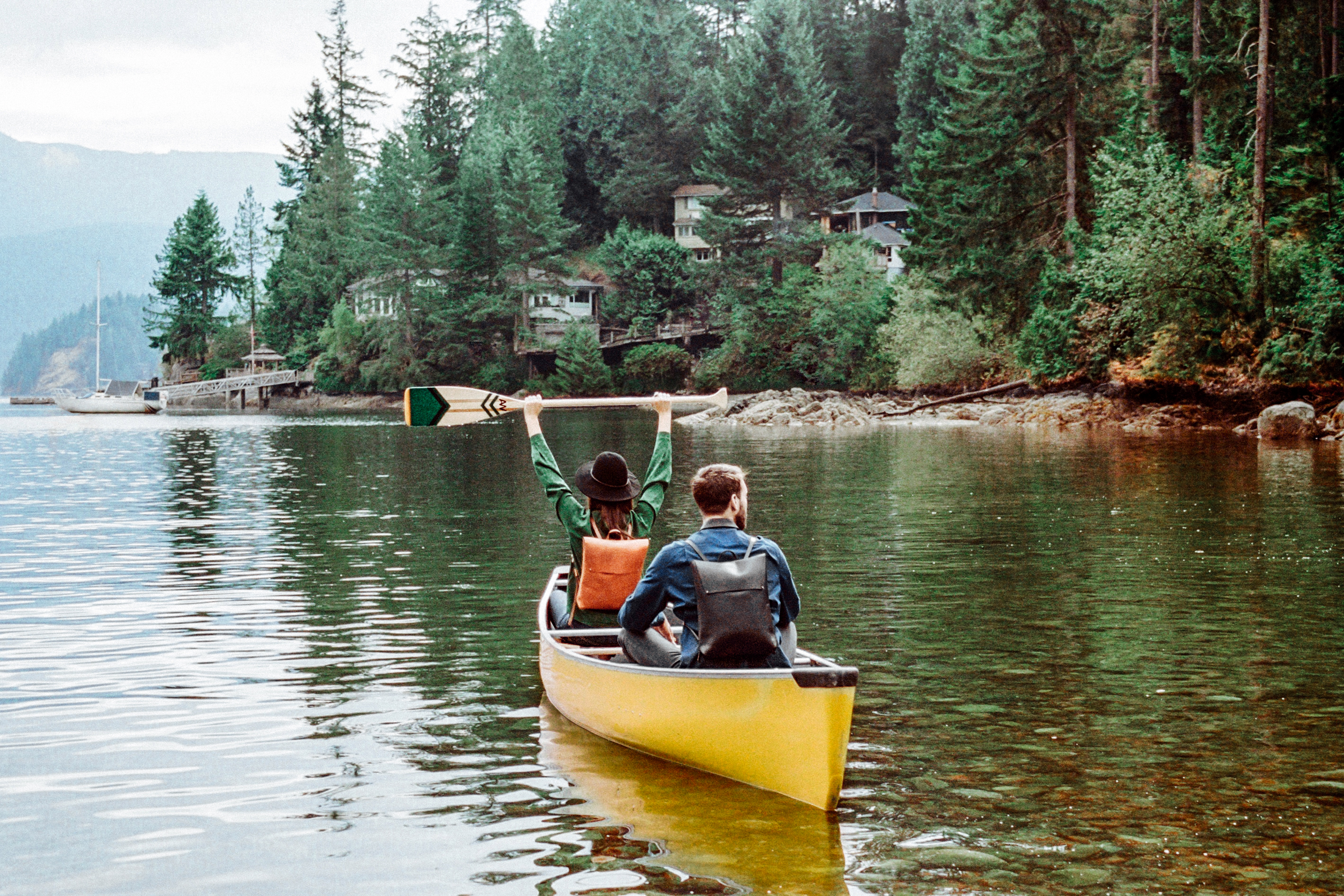 AW by Andrea Wong leather goods and accessories are currently available at One of a Few, Much and Little, Room 6, The Window, Woo to See You and Delish General Store, and always online at awbyandreawong.com.  You can also shop her products at upcoming holiday craft markets in Vancouver, including Toque at the Western Front (Dec 2 to 4) and Shiny Fuzzy Muddy at Heritage Hall (Dec 12 & 13).