Strongbody Apparel is a Vancouver-based men's athletic apparel brand which sells lifestyle and apparel basics.  Looking to expand its collection beyond the basics, Strongbody has prototyped its first outerwear piece in its product collection: a versatile performance jacket for the modern man.  To bring this piece to life, Strongbody is seeking backers to pledge towards their $10,000 crowdfunding goal via Kickstarter.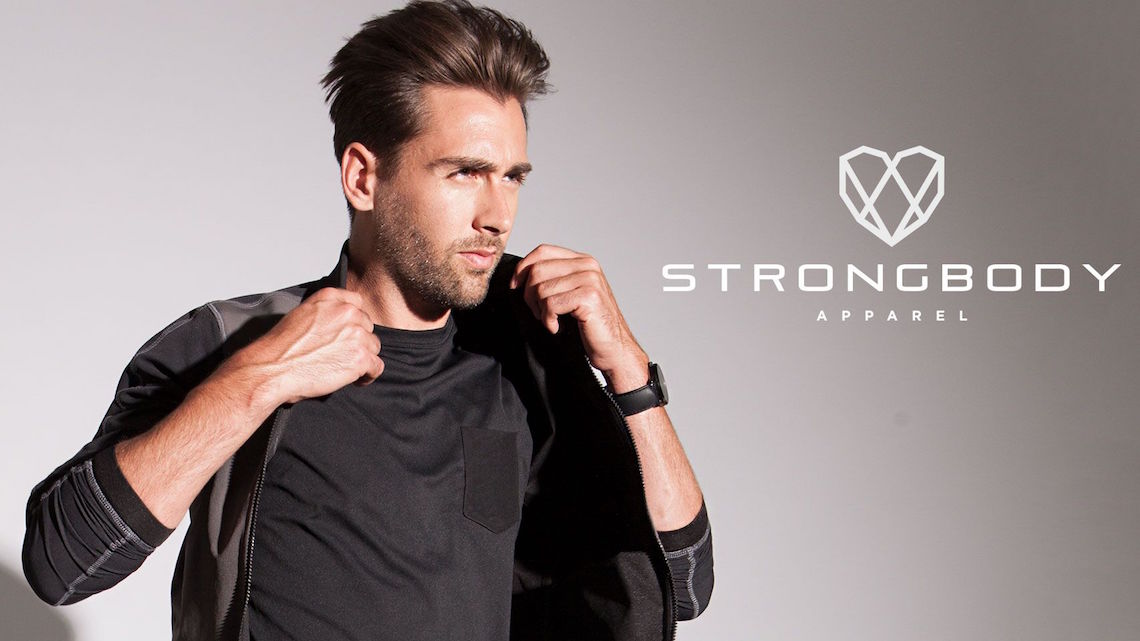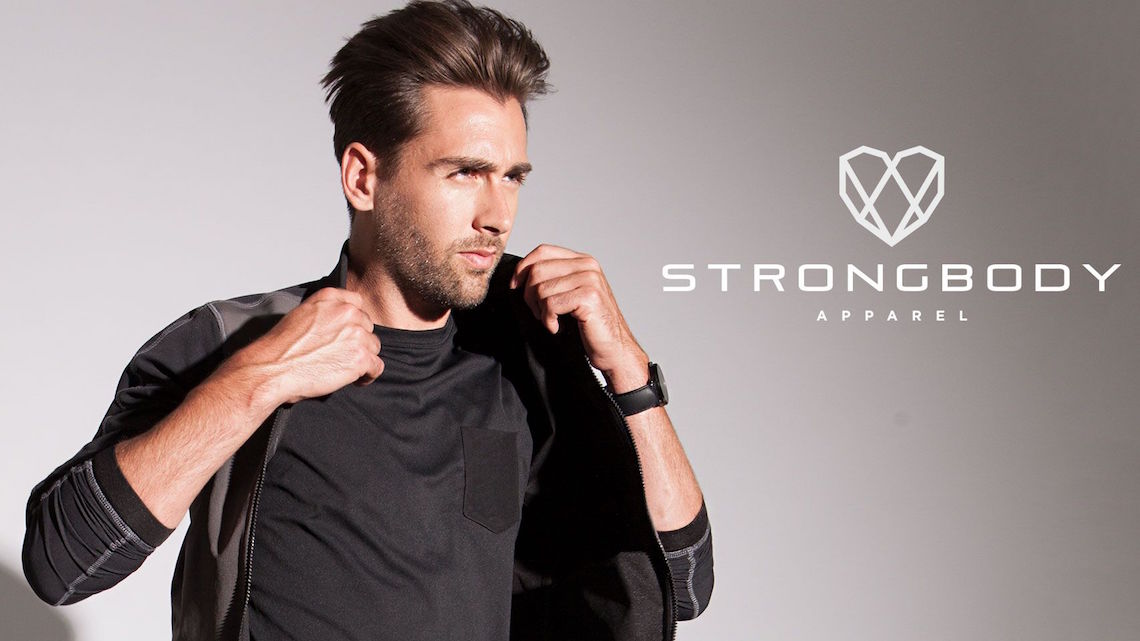 This is not Strongbody's first time in the crowdfunding scene.  Their first shot at Kickstarter was back in 2014, which helped successfully launch their men's clothing line.  Now, two years later, they are back on the crowdfunding platform to help produce a very specific apparel item: the Gastown Jacket.
Touted by the brand as 'the most versatile jacket you'll ever own', the Gastown Jacket is designed to be stylish enough for every day wear, yet with the performance features of technical apparel.   According to the brand, when it comes to athletic apparel, active men (including yogi's and runners) often feel like they have to pick between style and performance.  It can be a challenge to find the best of both worlds.
In the Gastown Jacket, Strongbody's Durable Water Repellent finish makes water roll right off the jacket's sleeves. Lightweight 4-Way Stretch material offers extra comfort and movement without being boxy or unflattering. Strategic ventilation and body-mapped panels play double duty by ensuring a performance fit, while offering flattering silhouettes. Every detail has been carefully adjusted to work with the mechanics of the body, and enable the wearer to perform in top condition.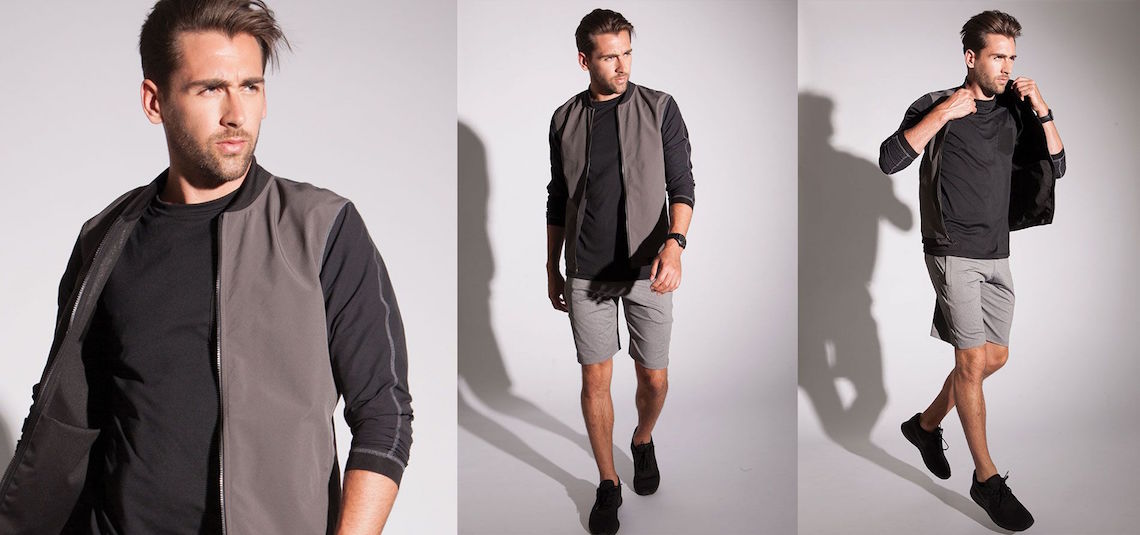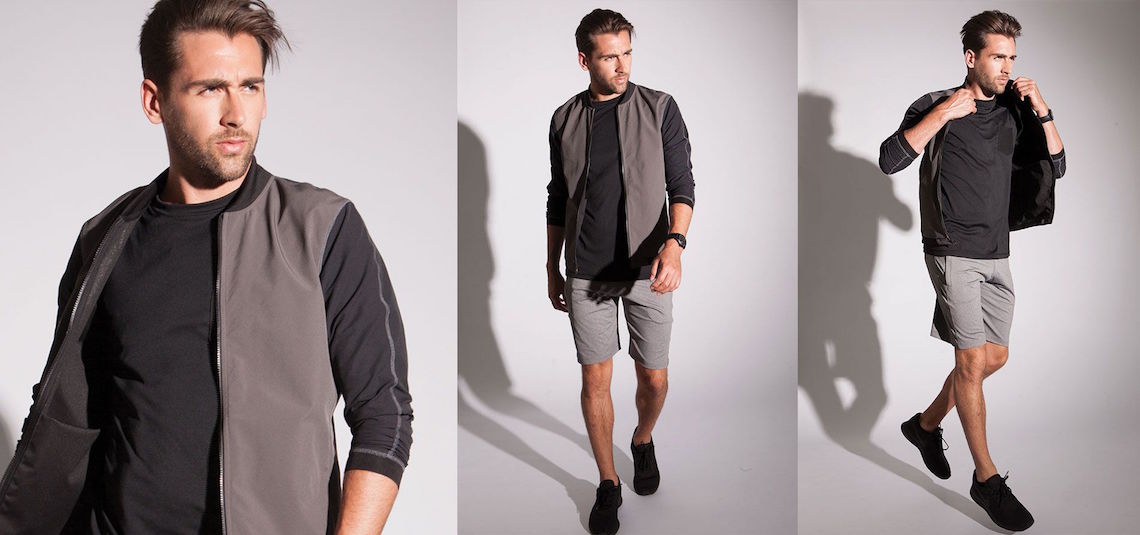 An interesting innovation from Strongbody Apparel is their use of ChitoSante, an environmentally friendly, non-toxic treatment that is made from crab and shrimp shells!  According to Strongbody, ChintoSante makes your garments breathable, durable, fast drying, pill resistant, and best of all anti-bacterial and odour resistant.
A truly Westcoast brand, Strongbody apparel keeps its manufacturing local, which means that fans of the brand can feel good about keeping their dollars within our community.  Strongbody is so confident in the quality of their new jacket, that they are offering a warranty for the lifetime of the garment; even the zipper is covered in this guarantee.
The Gastown Jacket is available for pre-order on Kickstarter with a minimum pledge of $99.  The estimated delivery date is April 2017.  For more information, visit: strongbodyapparel.com.