If you've had Thai food in Vancouver, chances are, you've visited one of the restaurants owned by the Thai House Restaurant Group.  This locally owned, family-run restaurant group encompasses six locations across three concepts: Thai House Kitsilano, North Vancouver and Richmond; Pink Elephant Thai Alberni and Marine Gateway; and Urban Thai Bistro Yaletown.
Operated by the father and son team Patrick and Desmond Chen, 2016 marks the company's 30th anniversary.
The Thai House Restaurant Group's story started in 1986, when Patrick took a trip to Thailand and was inspired by the country's beautiful cuisine and culture, kicking off a life-long passion for Thai food. He had emigrated from Hong Kong in the early 70s, and in the early 80's opened one of Richmond's first Chinese Seafood restaurants, Unicorn. This trip to Thailand led Patrick to open the first Thai House location during Expo 86. The single Robson Street restaurant steadily grew to more locations and concepts.
"In three decades, we've seen so many changes and the continued transformation of the Lower Mainland's restaurant scene. Today's restaurant-goers are savvier than ever, and this anniversary is a testament to our loyal customers; talented staff, some of whom have been with us for decades; ongoing commitment to high-quality food; and exceptional customer service."- Patrick Chen, Founder, Thai House Restaurant Group
Patrick's son, Desmond Chen, started working at Thai House Robson at the age of 13. Desmond learned the business from the ground up, working his way through the ranks as a kitchen helper, delivery driver, waiter, saucier and more- gaining experience in all aspects of the company. Like his father, Desmond's true passion for Thai cuisine was sparked during annual trips to the country.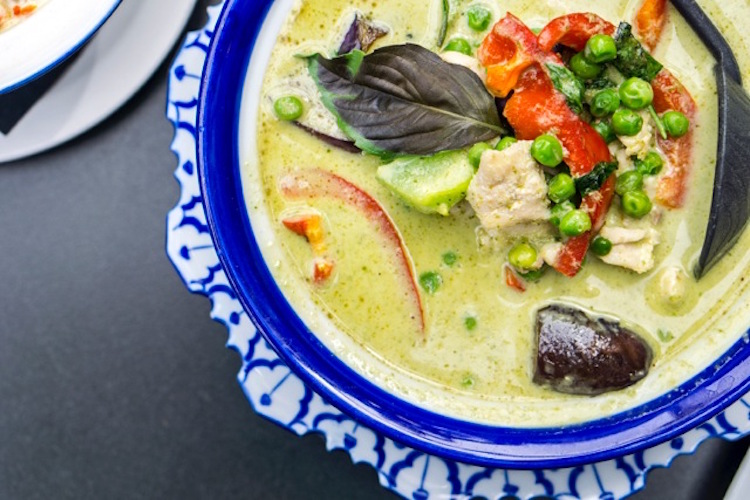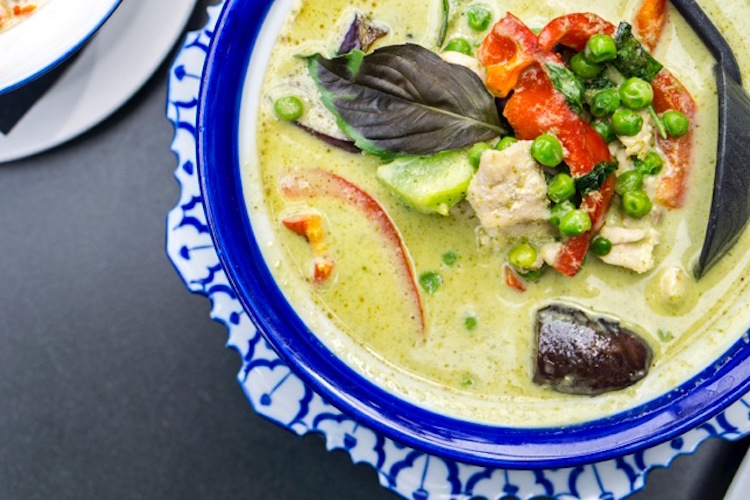 Thai House 30th Anniversary Menu:
To celebrate and say thank you for 30 years of customer support, Thai House is reintroducing menu pricing from 1986, as a nod to where it all started!  Available throughout the month of November at the Thai House Kitsilano, North Vancouver and Richmond locations, the 30th Anniversary Menu highlights the most popular dishes throughout the past three decades. The tasting menu for two, for $30, includes:
Two servings of Spring Rolls: Vegetarian, deep-fried and served with homemade sweet chili sauce (1986 pricing: $2.98)
Two bowls of Tom Yum Goong: Hot & sour noodle soup with tiger prawns, mushrooms, lemongrass & Thai spices (1986 pricing: $5.95)
Kaeng Kiew Waan: Green curry chicken with coconut milk, fresh basil, eggplant and bell peppers (1986 pricing: $9.95)
Pad Ma-Mung Him Ma-Pan: Sauteed chicken with mixed vegetables and cashew nuts (1986 pricing: $9.95)
Two bowls of Steamed Jasmine Rice with Coconut Milk  (1986 pricing: $2.00)
For more information, visit: thaihouse.com.