Getting comfortable in a 2017 Ford Escape SUV, Modern Mix Vancouver was ready to cross Othello Tunnels off the list of a Vancouver Bucket List Challenge.  Located two hours away from Vancouver near Hope, BC, the Othello Tunnels is one of several  must-see local attractions within driving distance that Ford Canada encourages Vancouverites to experience.
In the early 1900s, the Canadian Pacific Railway built a train route to link the Kootenay Region with the BC coast by rail. The railway was built over three mountain ranges.  A straight line of tunnels were built through solid rock, which are now known as the Othello Tunnels.  Although the railway tracks and tunnels have been shut down for decades, portions of the route have since been turned into scenic trails for locals to enjoy.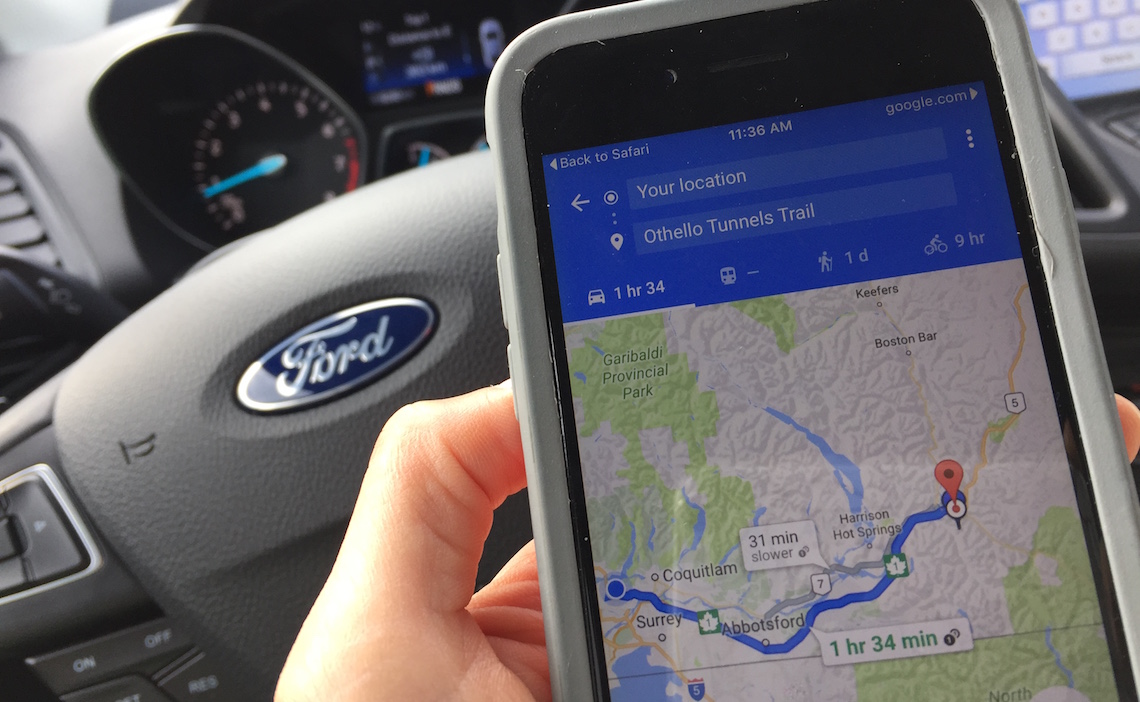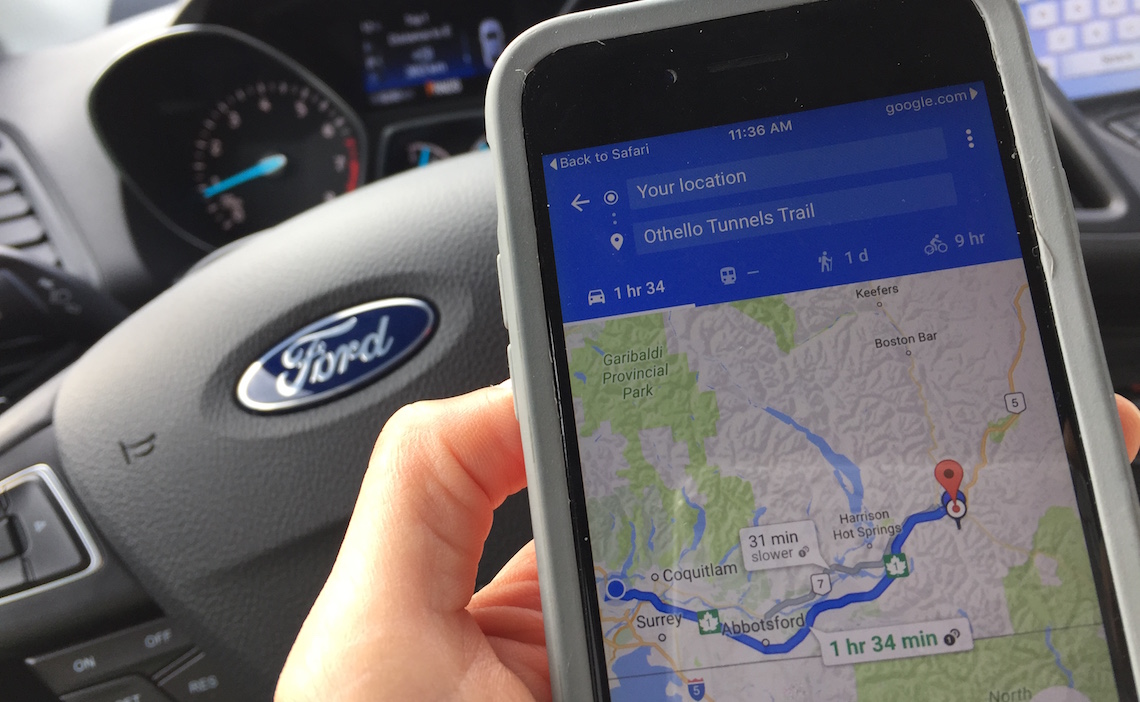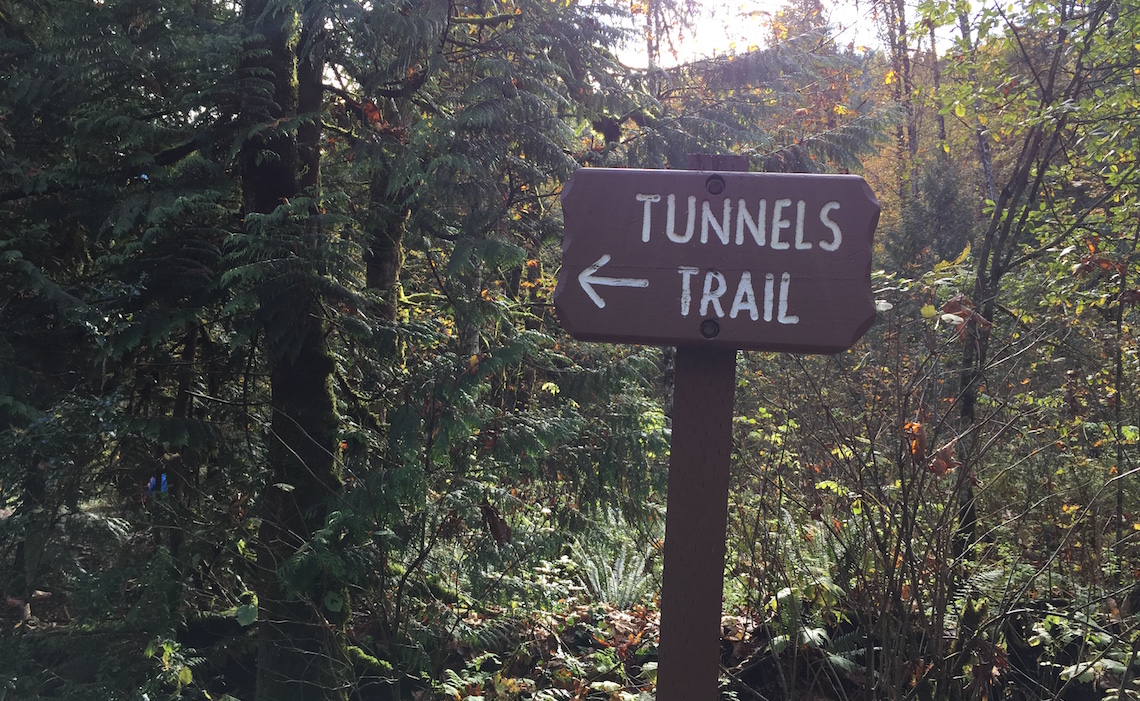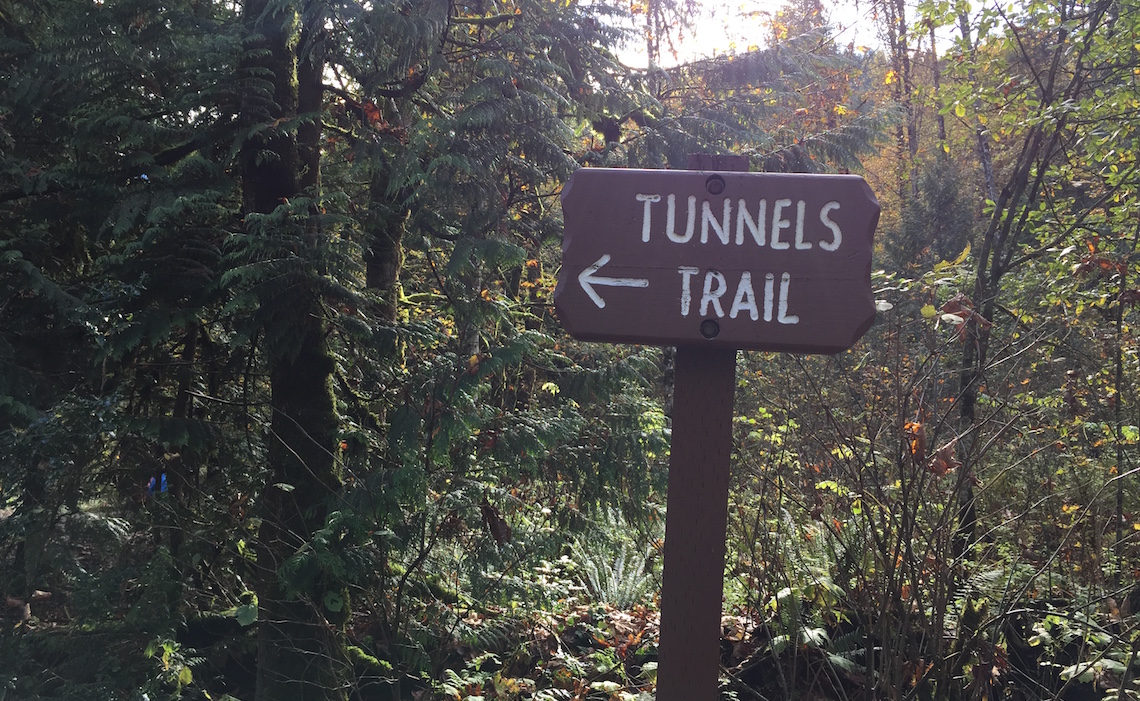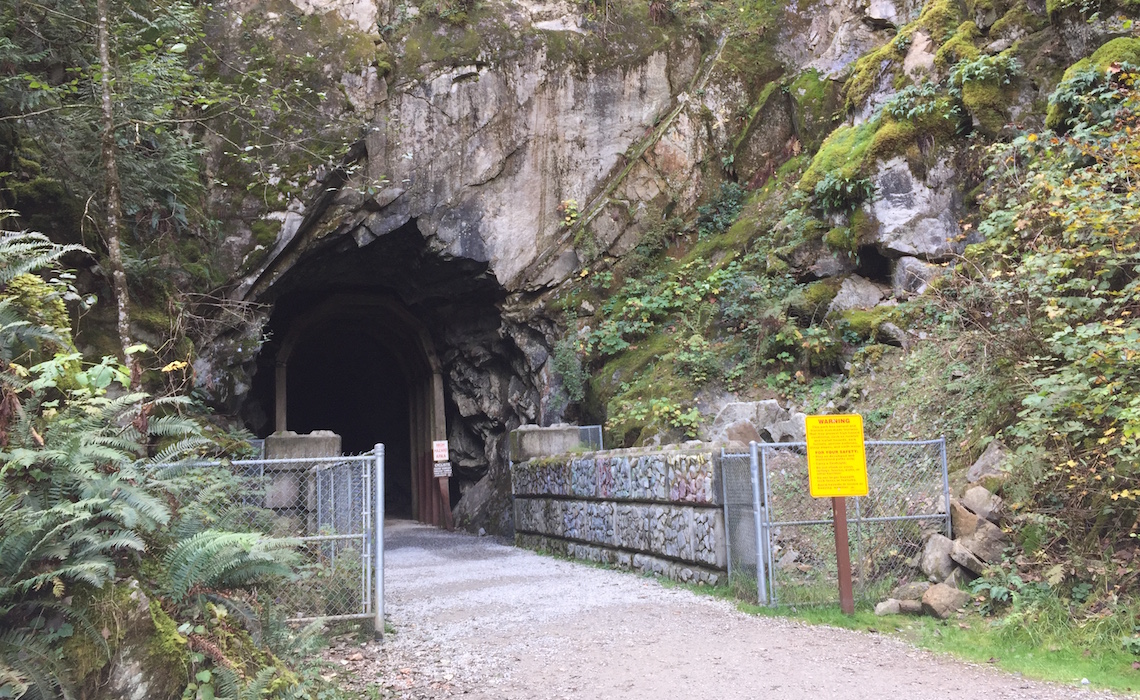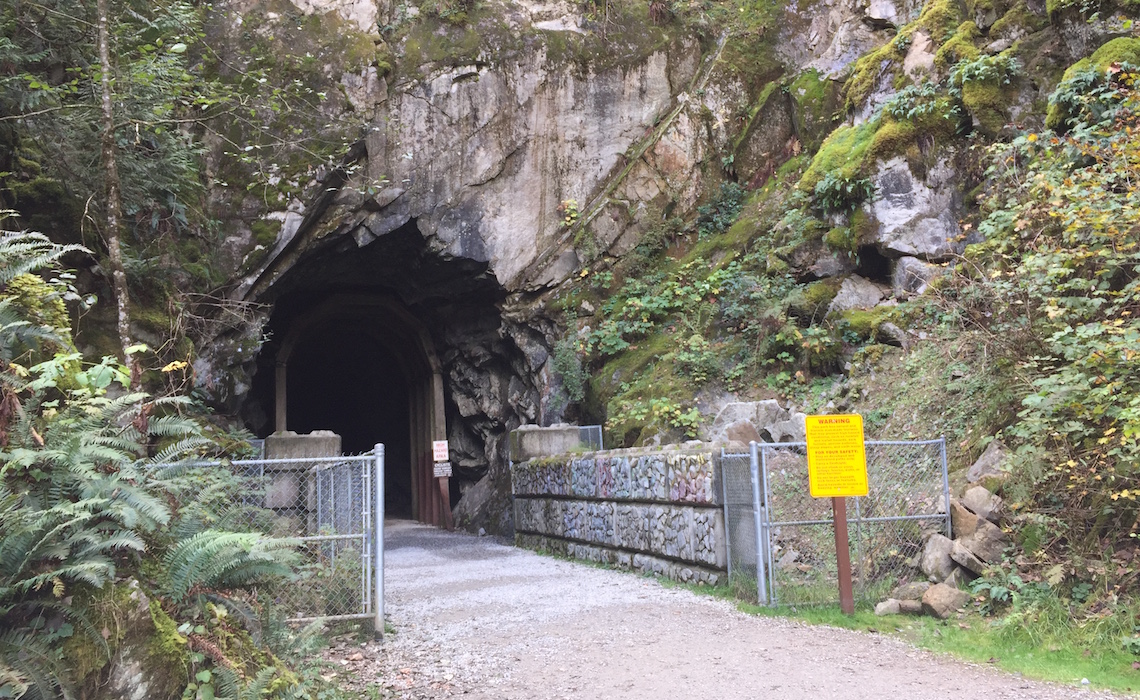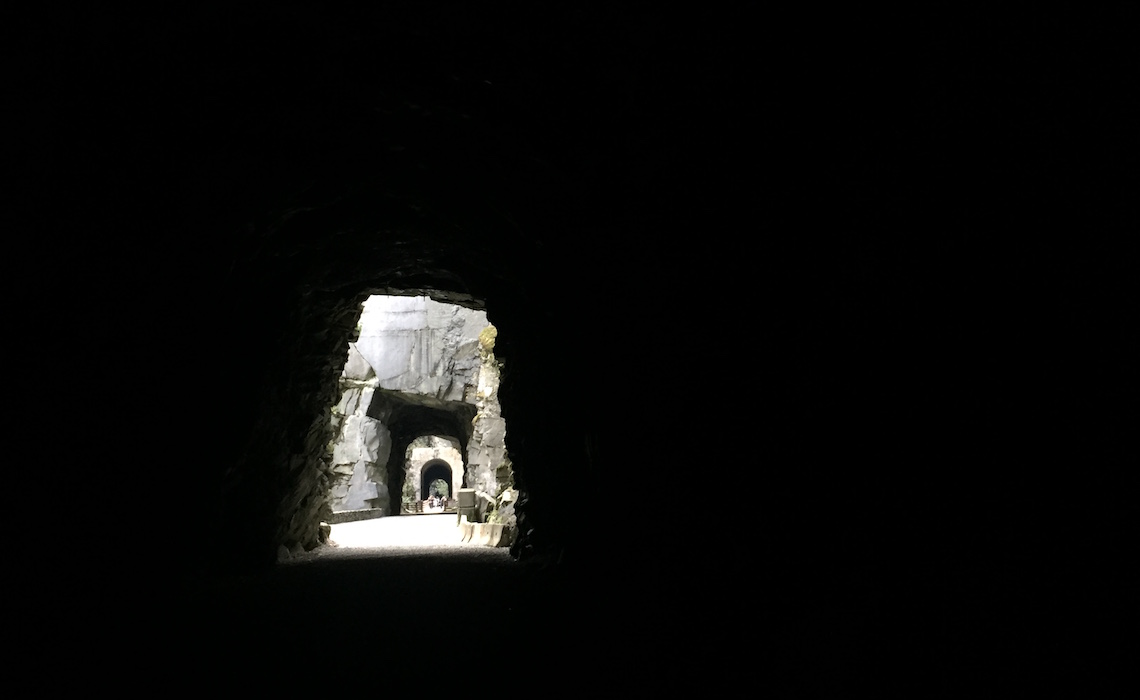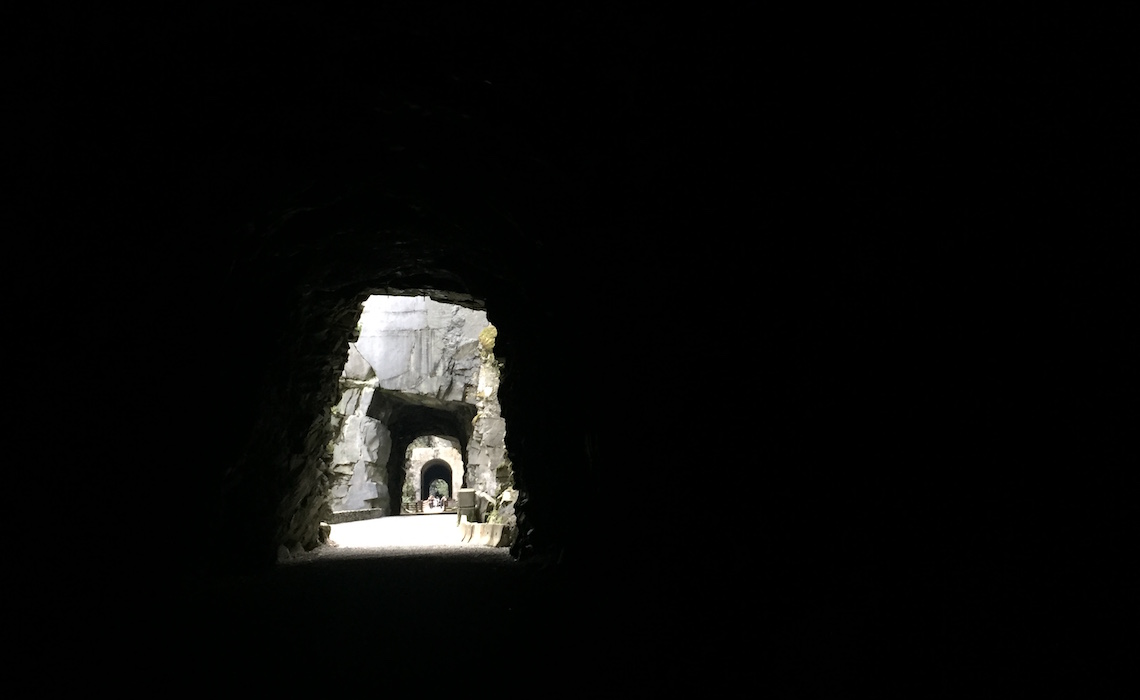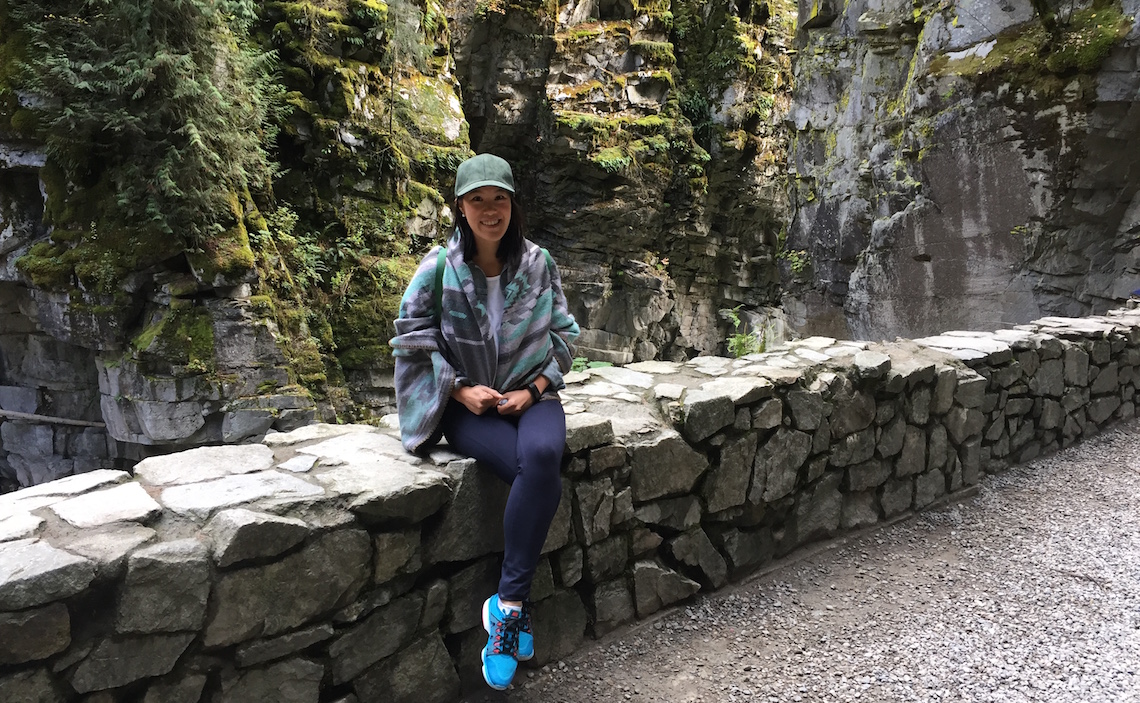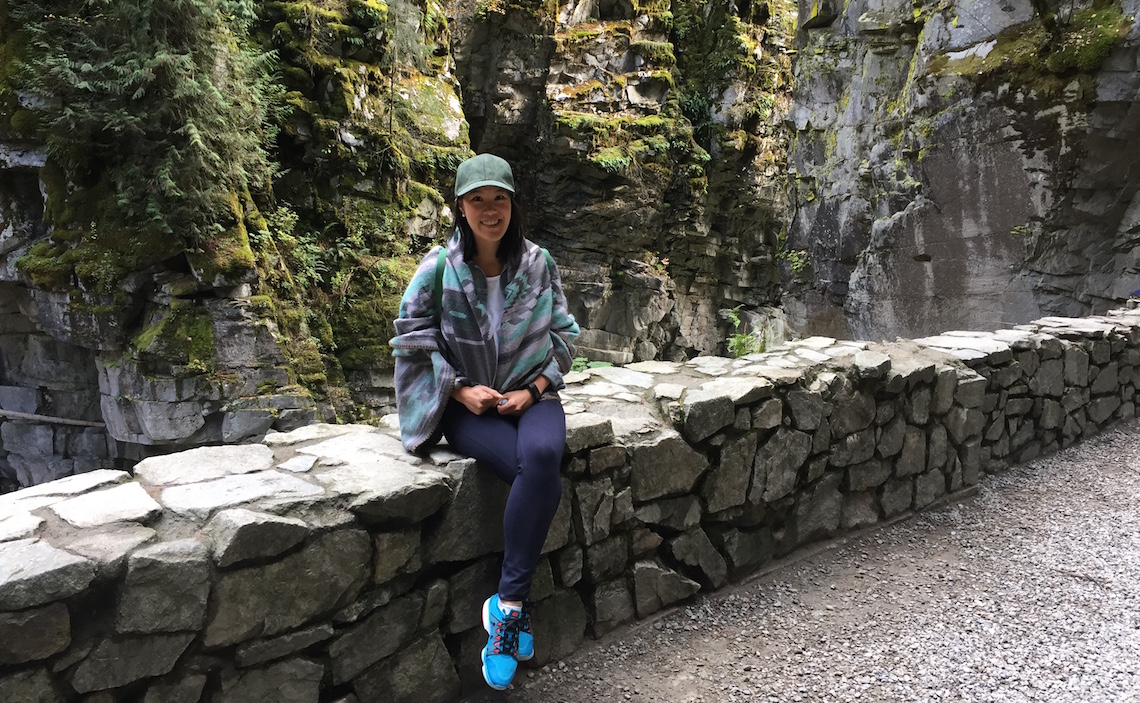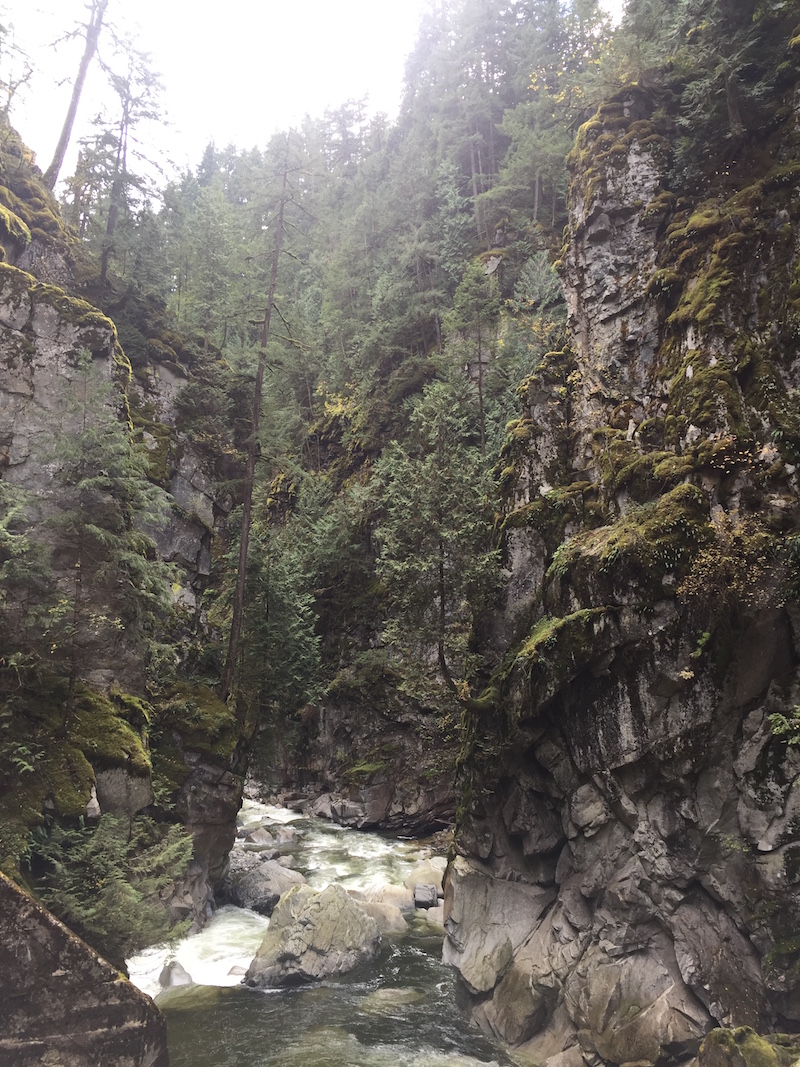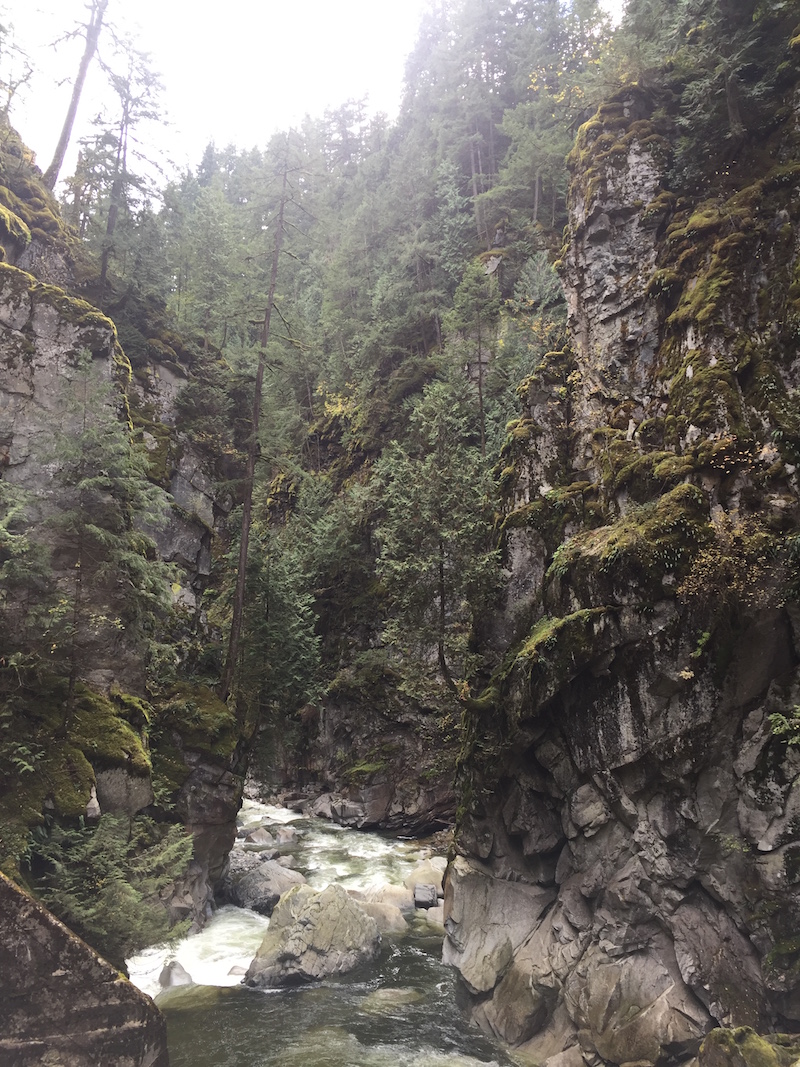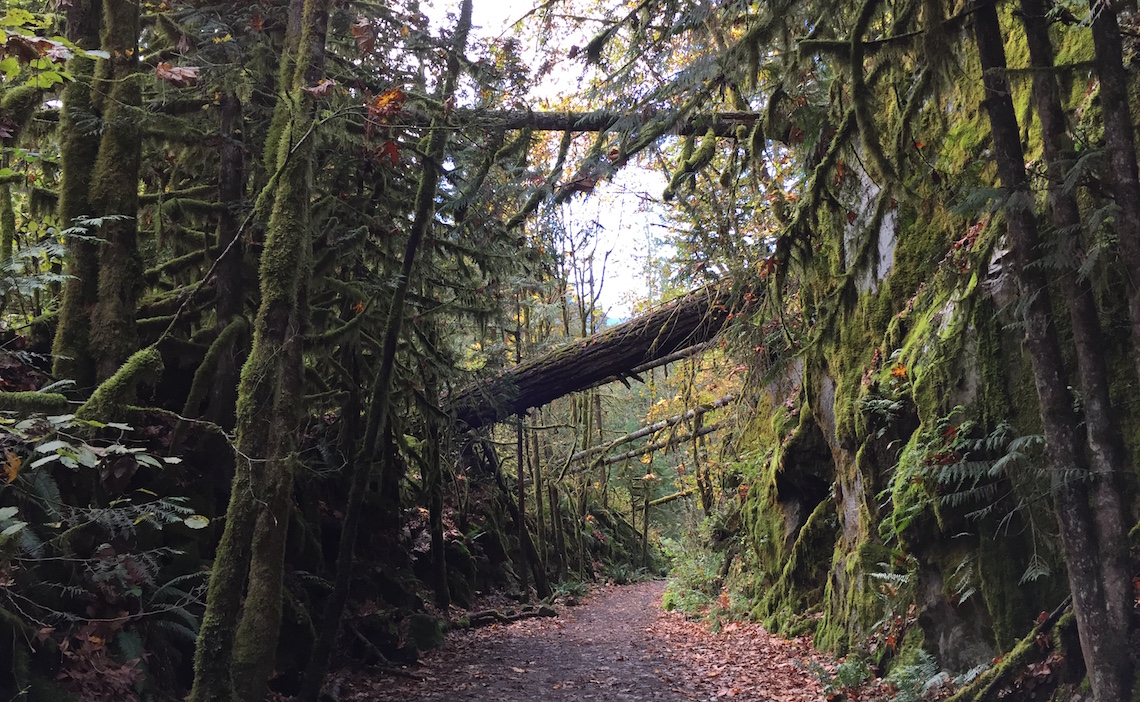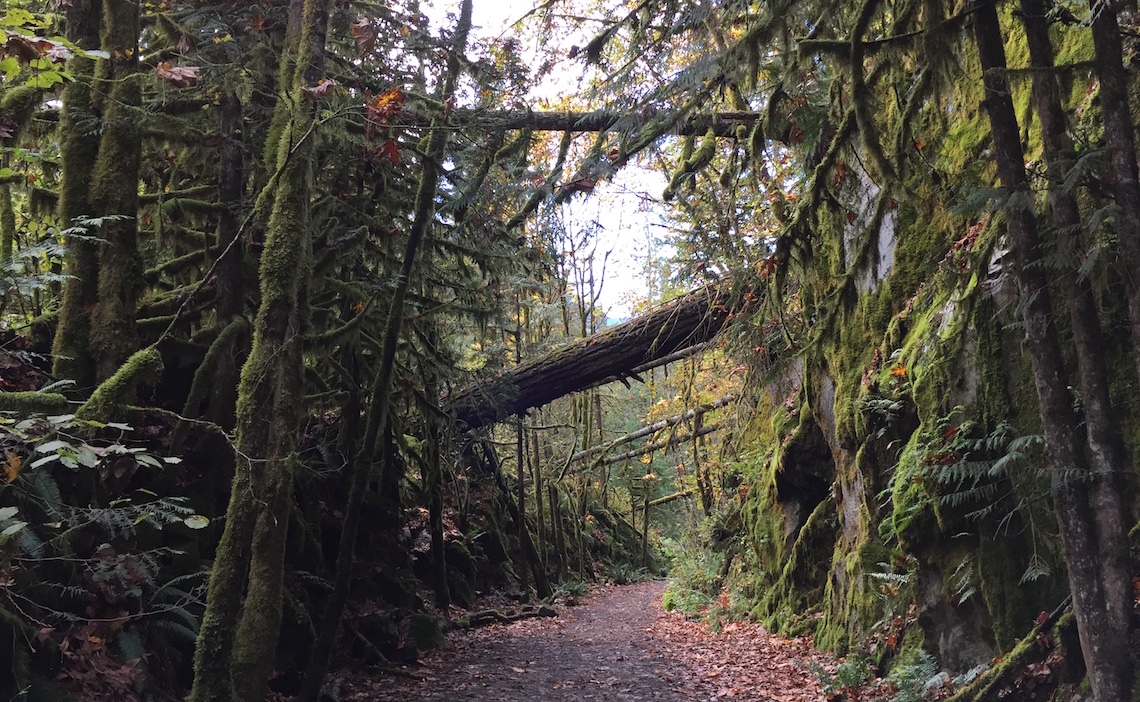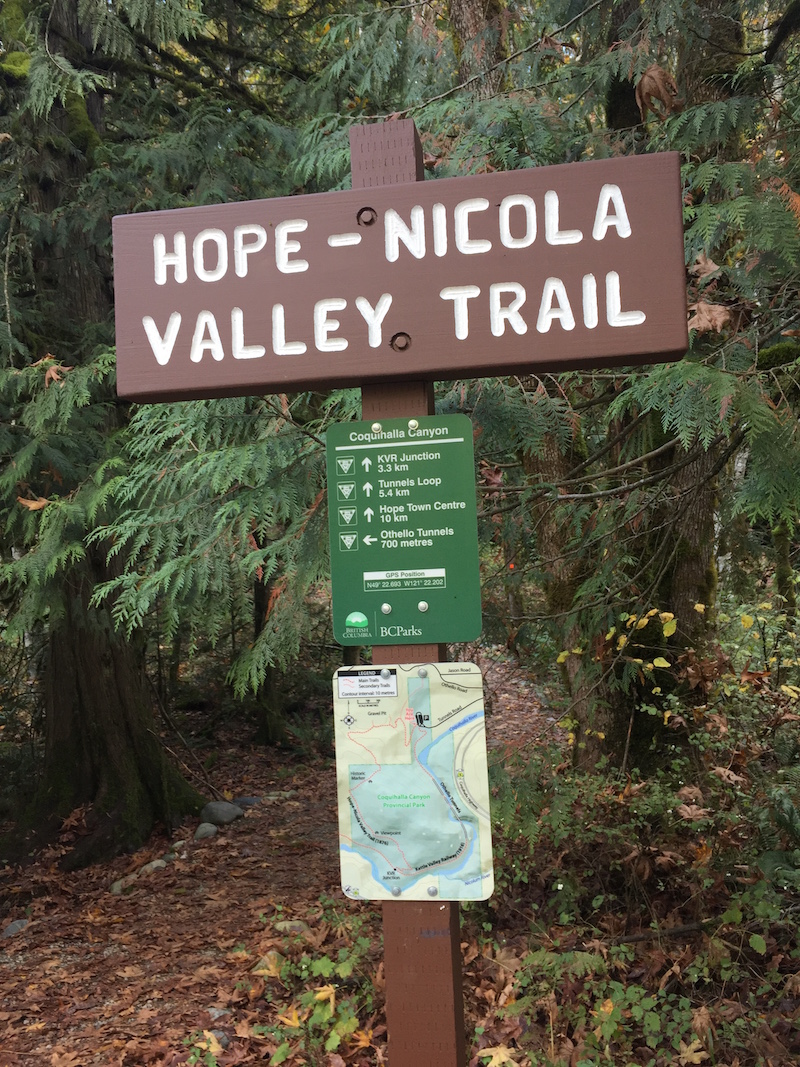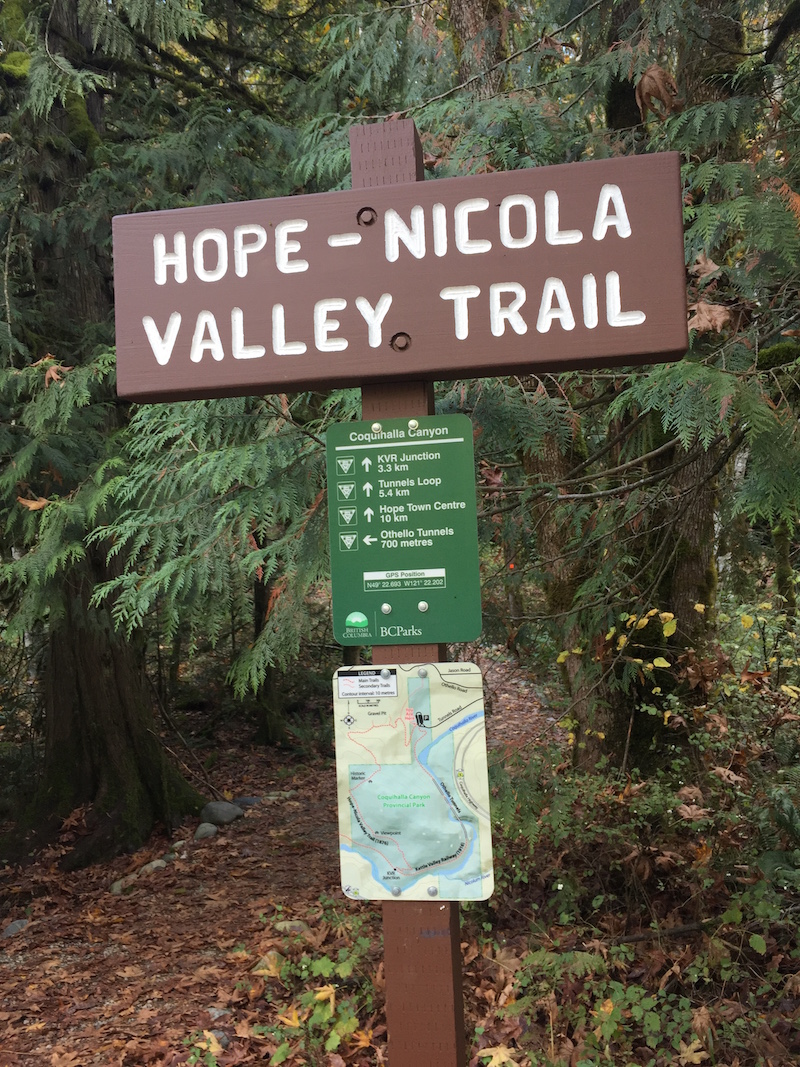 The Othello Tunnels Trail is a scenic and well-paved walk in the park, with signs featuring history blurbs to cater towards tourists.  There are many photo opportunities at the entrances of the tunnels, as well as on the wooden bridges along the route.  Rather than turn back the way we came after the tunnels portion of the trail, we continued onwards to a trail known as the Kettle Valley Railway Junction, which is about a 3.5km loop that would eventually take us back to the parking lot we came from.
The KVR Junction was way more secluded than the Othello tunnels.  In the one-hour loop once we turned onto the trail, we only saw one other group of hikers (a young family with two kids).  It was a beautiful autumn walk along the KVR trail, and there was some elevation at the beginning of the trail, but once you hit the halfway point, it was downhill the rest of the way.
The entire journey, from the parking lot back to the parking lot, took us about 2 hours.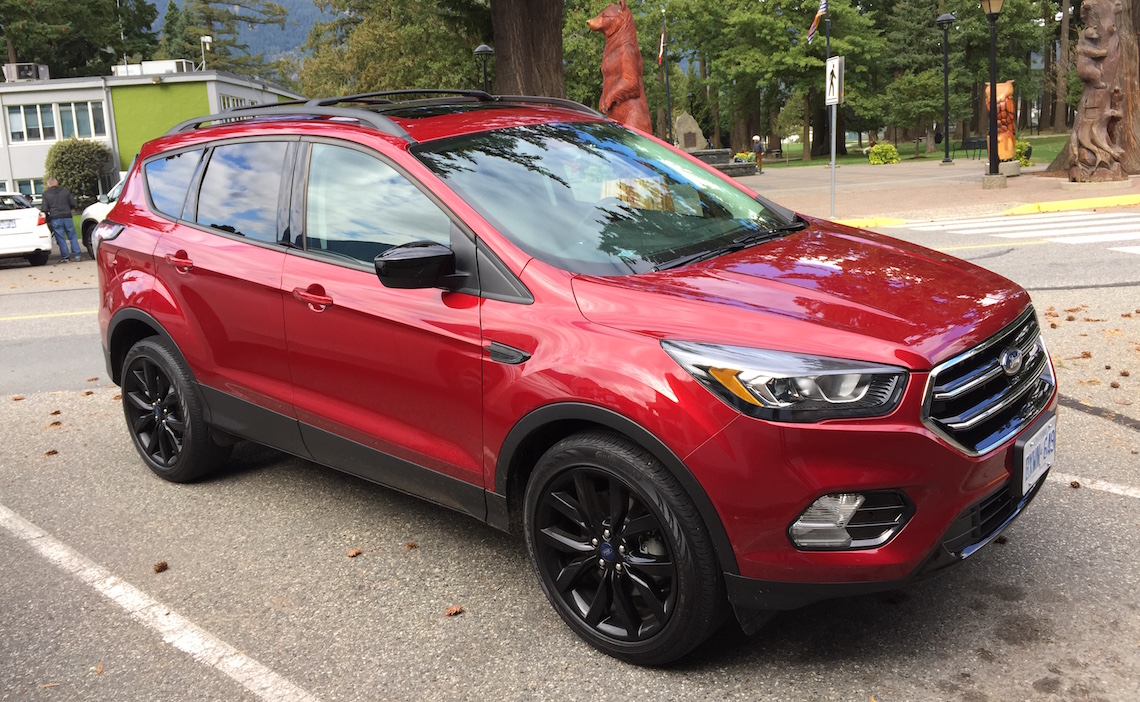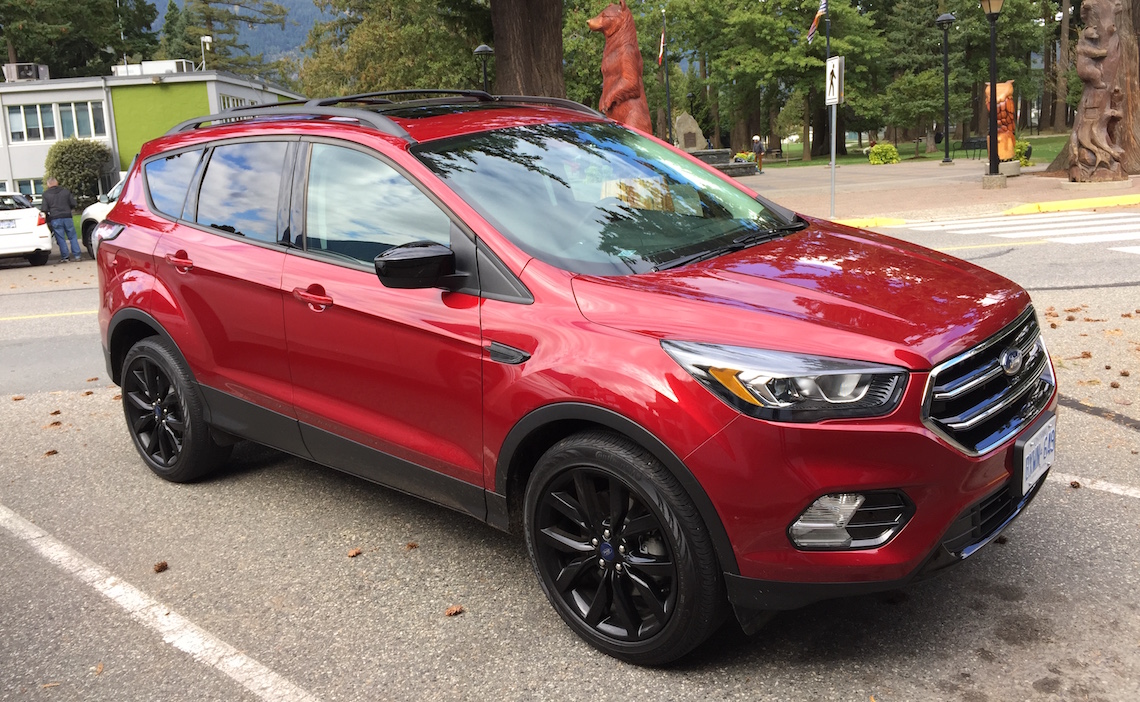 Visiting the Othello Tunnels & Kettle Valley Railway Trail is totally doable as a day-trip, but it was nearly 5-hours of driving time (including traffic jams in the Fraser Valley). If you want to spread out the adventure, I would recommend spending the night at Harrison Hot Springs and turning your Othello Tunnels visit into a weekend getaway.
Additional Vancouver Bucket List destinations recommended by Ford Canada include: Ziplining in Whistler, seeing the Spirit Bear at BC Wildlife Park in Kamloops, and watching the annual migration of sockeye salmon in Shuswap, BC.
Directions to Othello Tunnels
Othello Tunnels is a 10-minute drive away from Hope.  See map below.