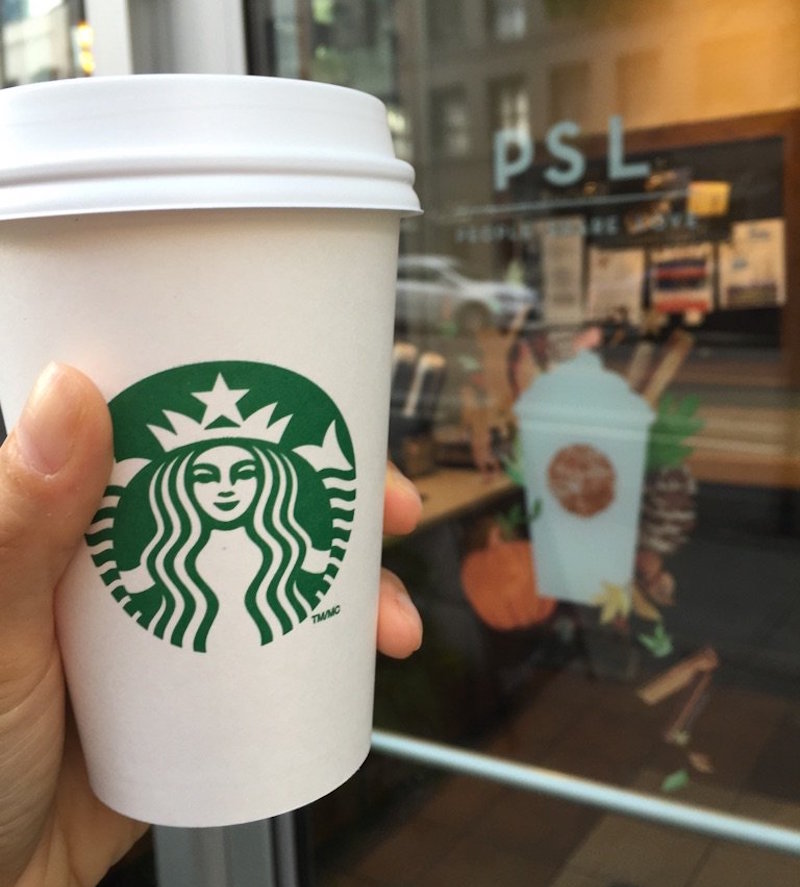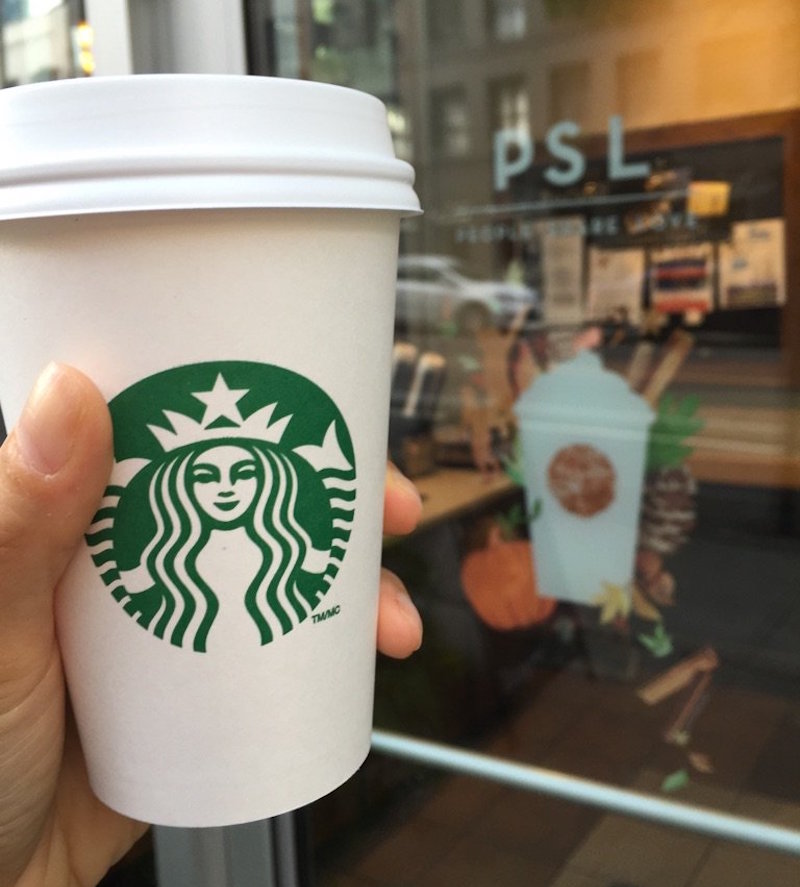 Unfortunately, summer has to end sometime – but at least we can celebrate Fall with the return of our favourite classic Starbucks beverages – and a few new ones too!  Read on for fall beverage inspiration.
Pumpkin Spice Latte
For many of us in Vancouver, the return of Starbucks' Pumpkin Spice Latte marks the beginning of fall.  As the architect of the original pumpkin spice trend, Starbucks brings back the PSL for its 13th season with real pumpkin and no caramel colouring.  For those of you who find it too sweet for a morning beverage, you can request a half-sweet version when ordering.
Chile Mocha
Fall is getting a little spicier with Starbucks Chile Mocha. New for 2016, Starbucks' newest fall menu item combines Starbucks signature espresso with cocoa and spice infused steamed milk, topped with whipped cream and a spiced mocha topping including ancho and cayenne pepper. It's a nod to the familiar flavours of fall, with a sweet touch and little heat.
Salted Caramel Latte
Sweet and salty has always been a surprisingly delicious flavour combination for me.  In this returning favourite to the Starbucks Canada menu, mocha sauce and toffee nut syrup are combined with espresso and steamed milk, then topped with whipped cream, caramel drizzle and sea-salt topping.
For more information, visit starbucks.ca, or head to a location near you.