The Yoga Expo is making its debut in Vancouver at the Vancouver Convention Center on the weekend of October 1 & 2.  Master teachers from around the globe will join Vancouvers's top local teachers and studios to give participants an opportunity to connect, reflect and learn about the joys and benefits of yoga. Attendees will have access to unlimited yoga and meditation, programs, live music, local and sustainable food samples, a unique 50,000 square foot yoga-themed marketplace and more.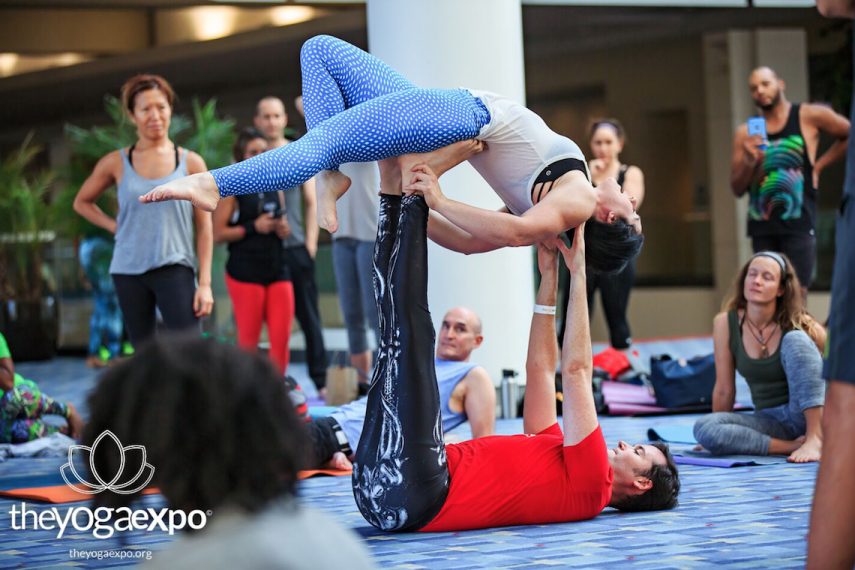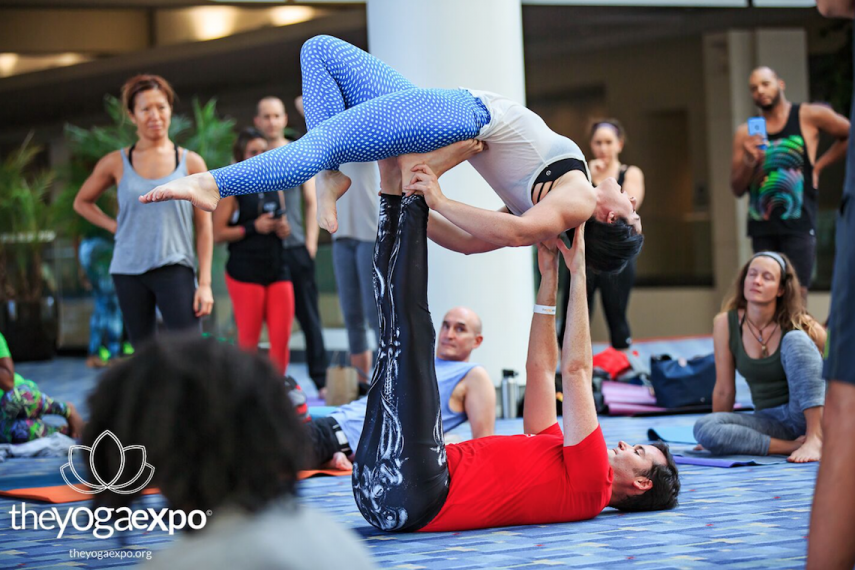 The Yoga Expo launched in January 2016 and hosts events throughout the U.S. and Canada to educate and empower participants to enact social change through their daily choices.
"I started the Yoga Expo because I wanted to create a community where students and teachers have the opportunity to connect. Students take classes with local and international teachers, explore our yoga-themed marketplace and enjoy a day of mindfulness." – Kyle Michaud, Founder, The Yoga Expo
Highlights at The Yoga Expo Vancouver include:
Tantra Fitness Vancouver's premier dance and aerial yoga fitness studio
Hannon Cluff Teacher at Dharma Movement Company, specializing in Hatha, Candlelight Yin, and Dharma Karma Flow.
Shivaji Wells of Phoenix Rising Yoga Therapy
Rachel Scott Director of Teachers College & Development at YYoga
Lori & Jeremy Lowell Vancouver locals specializing in live music and vinyasa flow experience- Drishti Beats
Rebecca Hall Founder of the Hoopurbia Festival
Chrystal Pearl Vancouver local hot yoga instructor from West Coast Hot Yoga & Oxygen Yaltetown
Carly Hayden Founder of Catalyst Yoga LLC
Amara Blue Jewelry
Meditation Classes
Yoga and Essential Oils Classes
Mindfulness Classes
Yoga Classes with Live Music
Local and Sustainable Food
50,000 square foot marketplace featuring unique vendors, yoga and fitness apparel, and related accessories.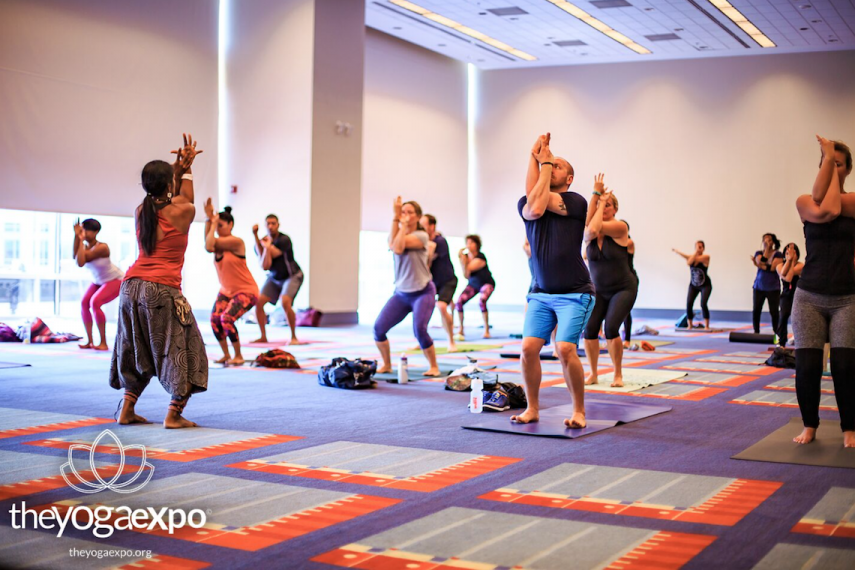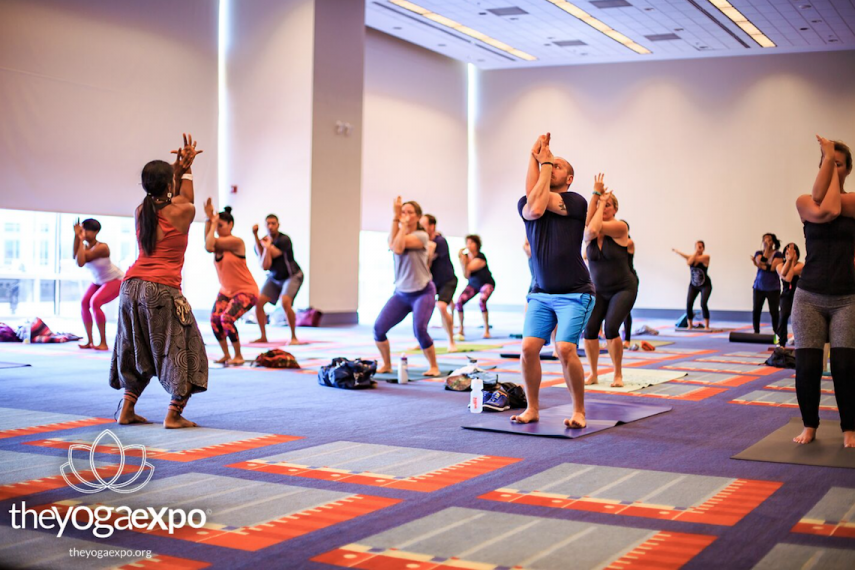 The Yoga Expo in Vancouver
Where: The Vancouver Convention Centre (1055 Canada Place)
When: October 1 & 2, 2016
Admission: $35 for one day, $60 for a weekend pass.  Ticket holders are entitled to all events all day, including an array of over 85 classes.  Tickets can be purchased at www.theyogaexpo.com