At the top of the Sea to Sky Gondola, there are multiple backcountry trails that adventurous hikers and mountaineers can continue onwards on.  Earlier in August, my boyfriend and three of his buddies set out to summit Sky Pilot mountain, a highly technical hike which requires ice picks, crampons and mountaineering ropes.
When most people think of the Sky Pilot hike, they are probably thinking of the Sky Pilot Valley Trail, the hiker-friendly trail which is publicized on the Sea To Sky Gondola website.  However, my boyfriend went beyond the Valley Trail, to take the "climber's route" to the summit of Skypilot Mountain, a "steep, technical climbing route that requires mountaineering skills, ice axes and knowledge of moving through high alpine, glaciated terrain."
The boys started their Saturday morning with a 5am wake-up so they would have enough daylight to complete the 10-hour roundtrip journey.
See photos below: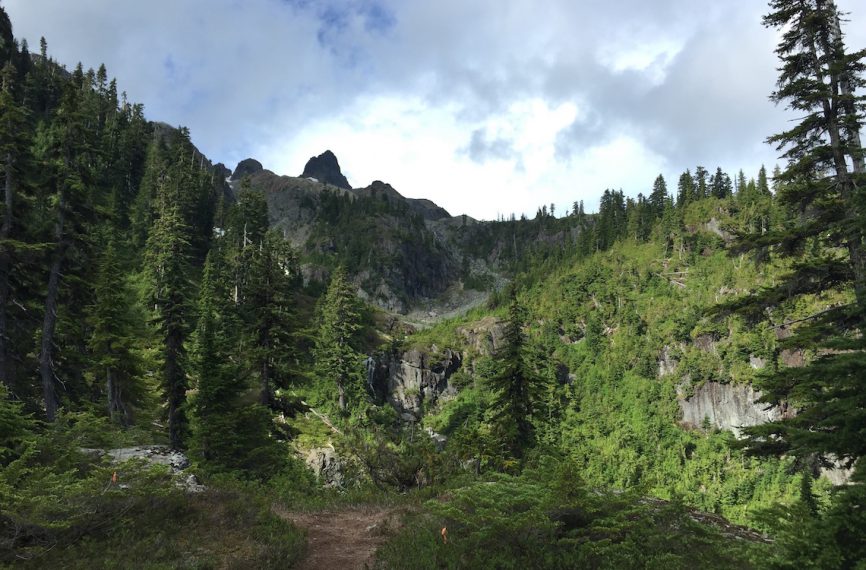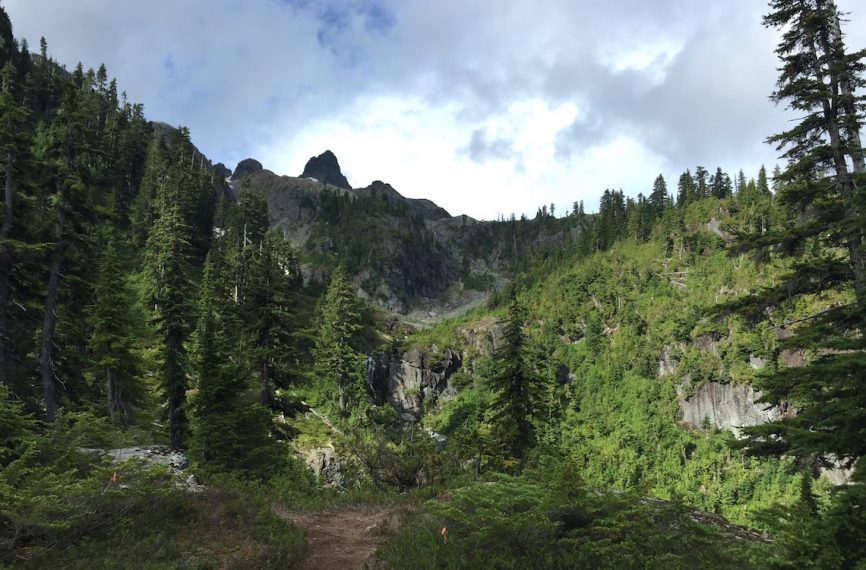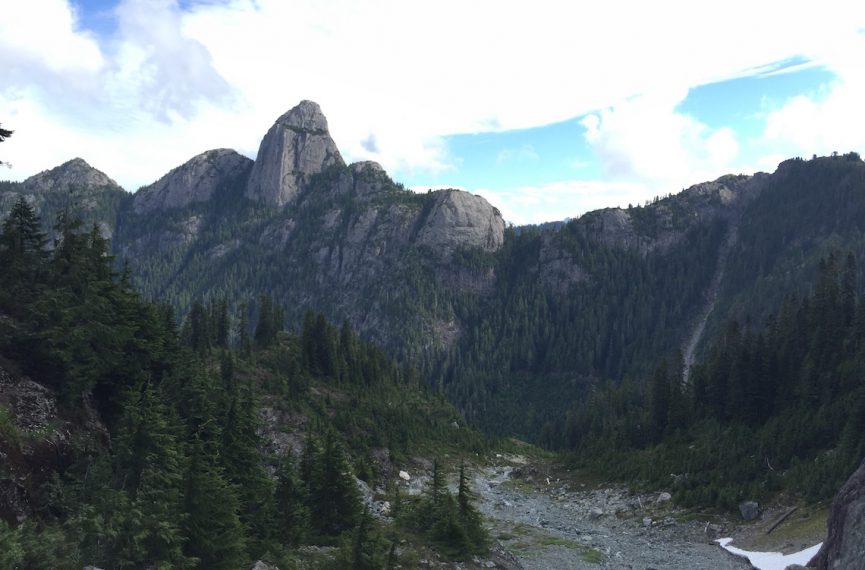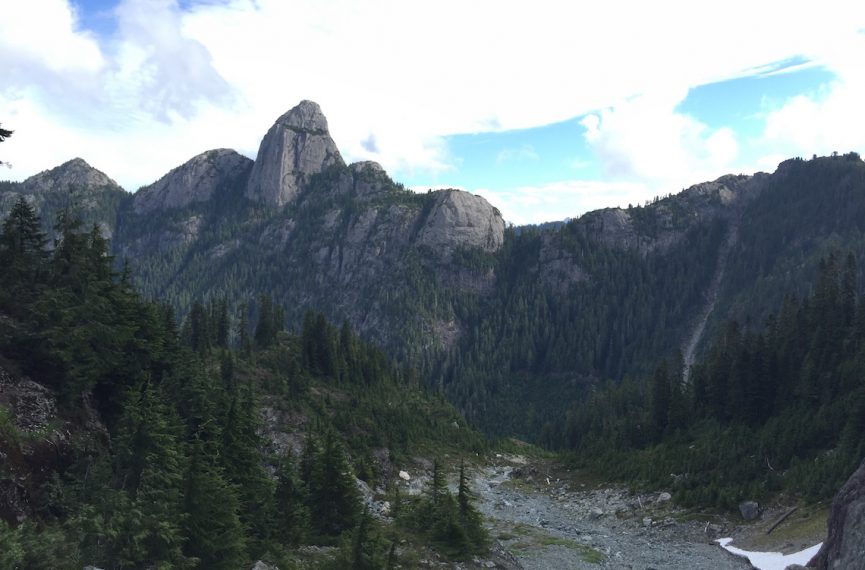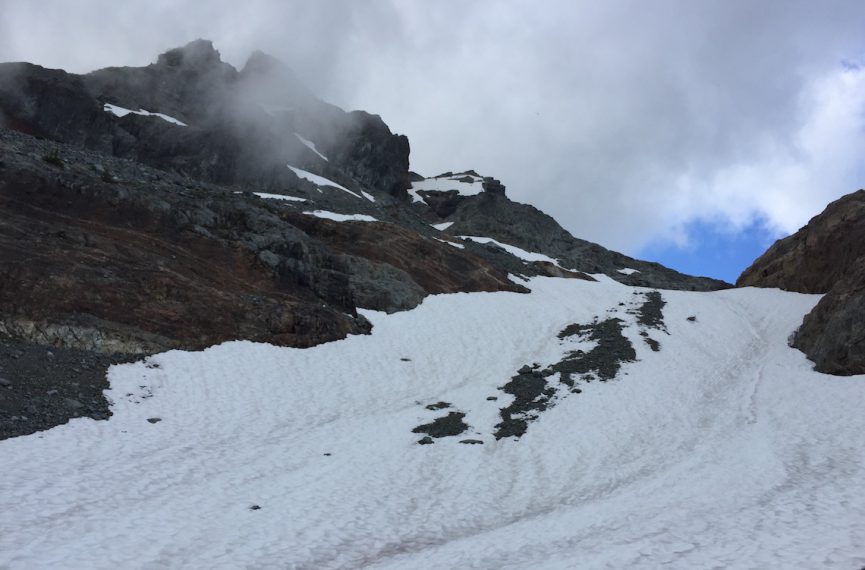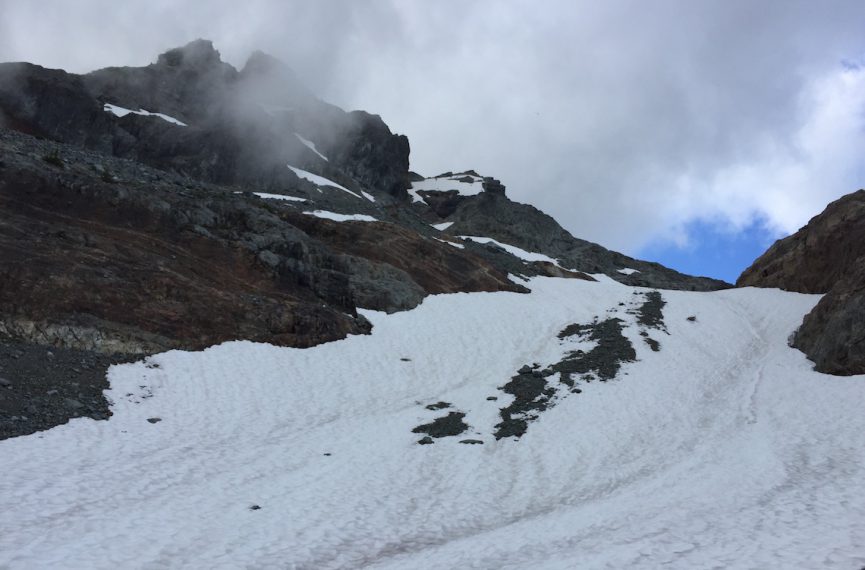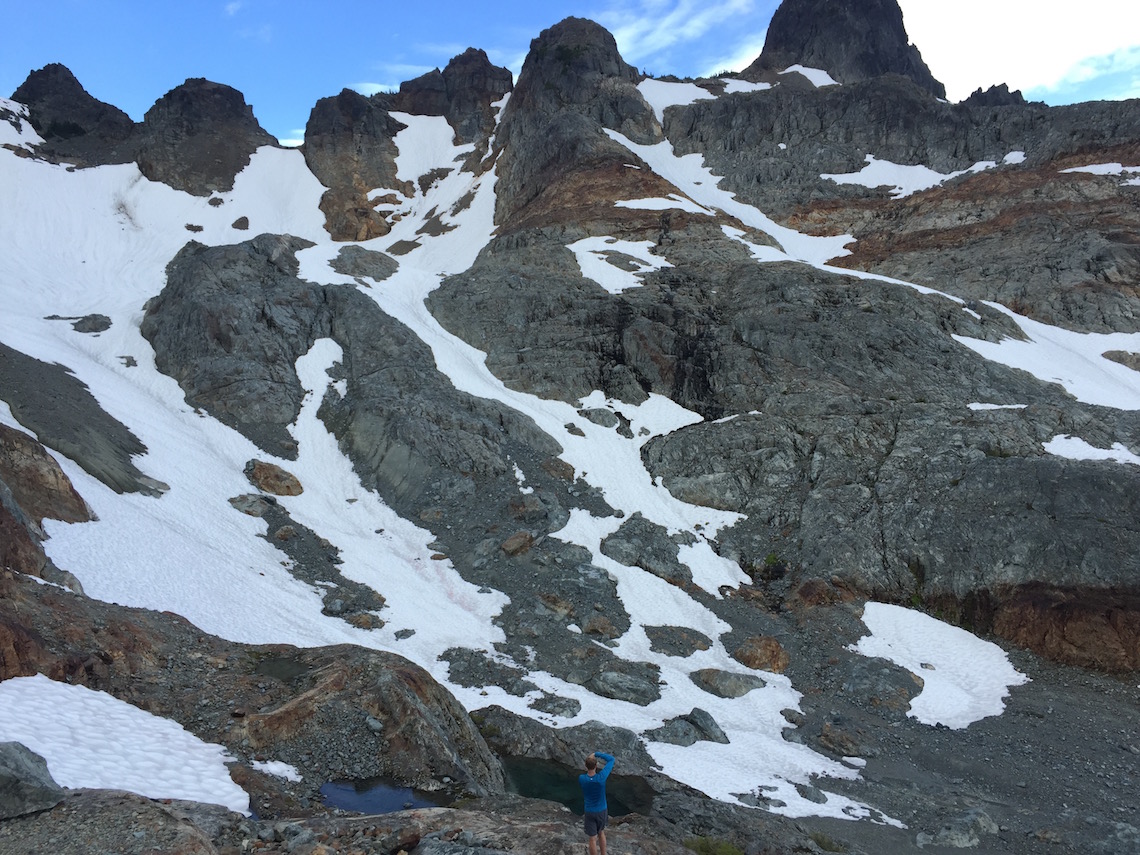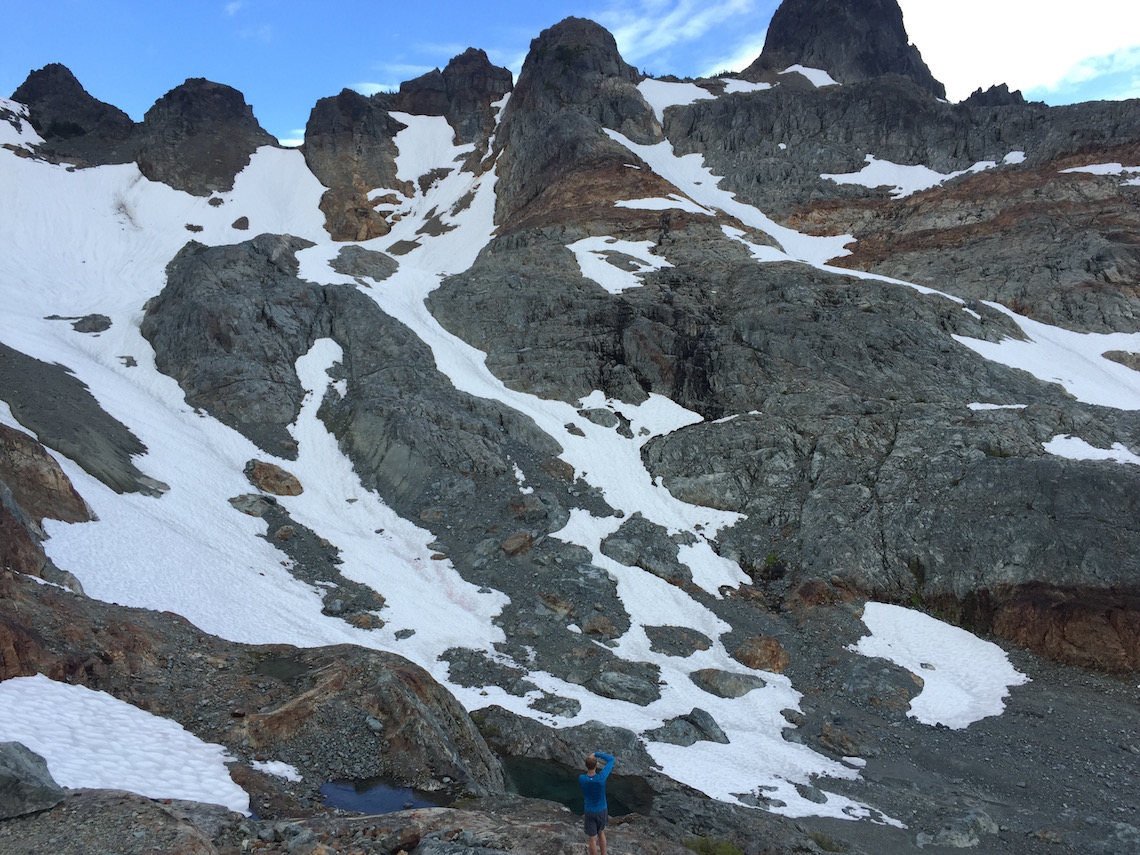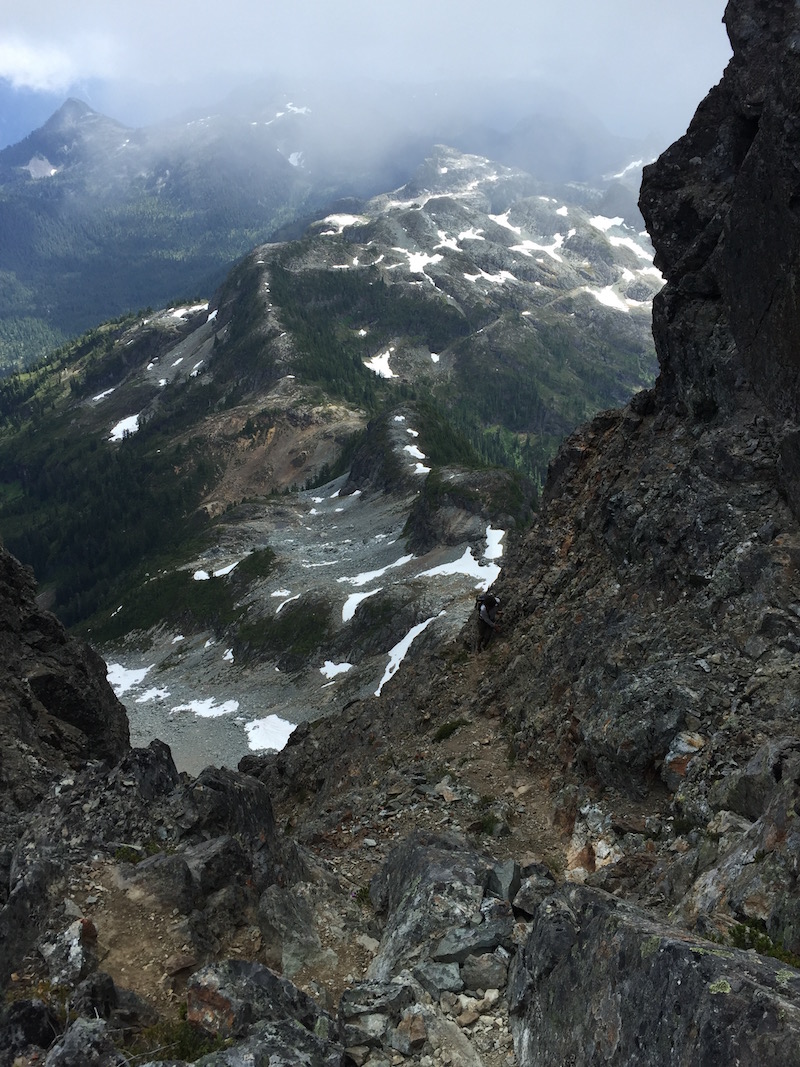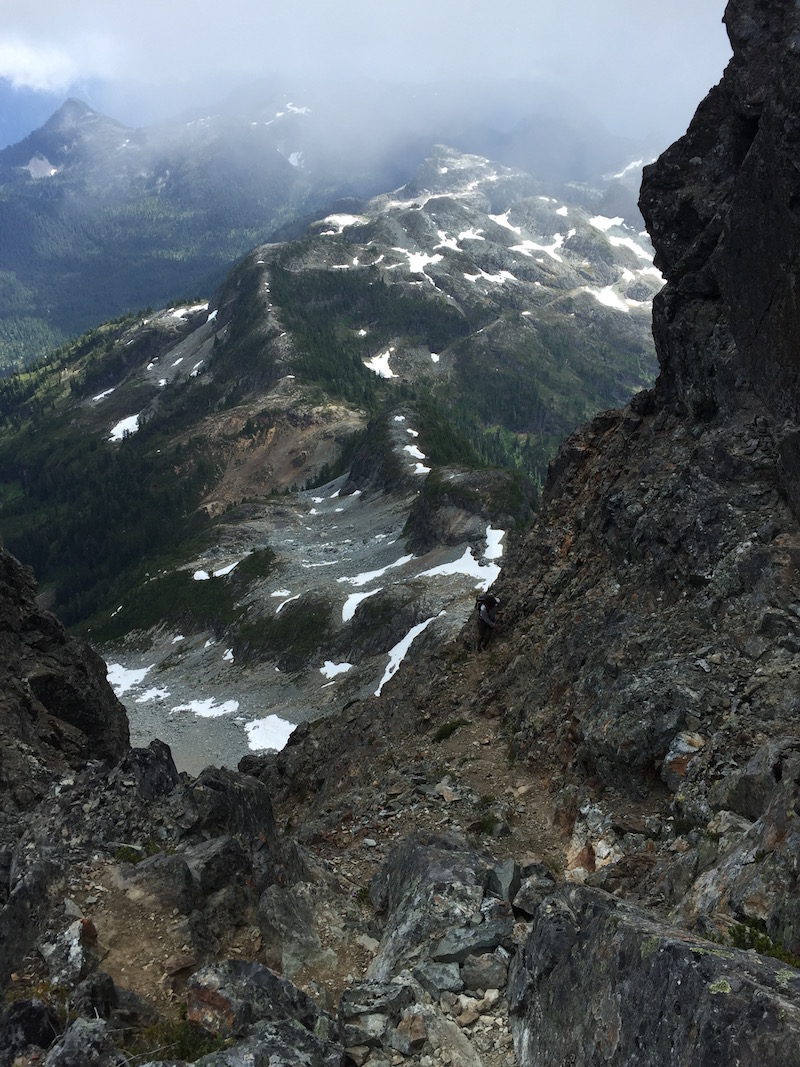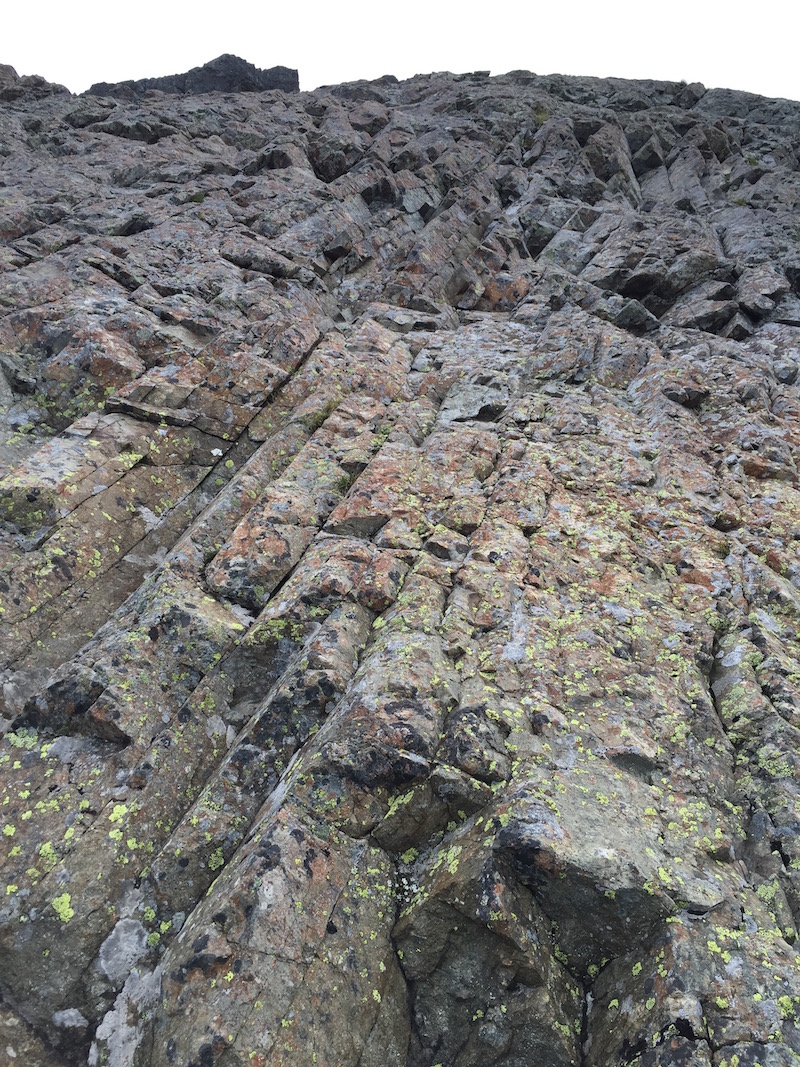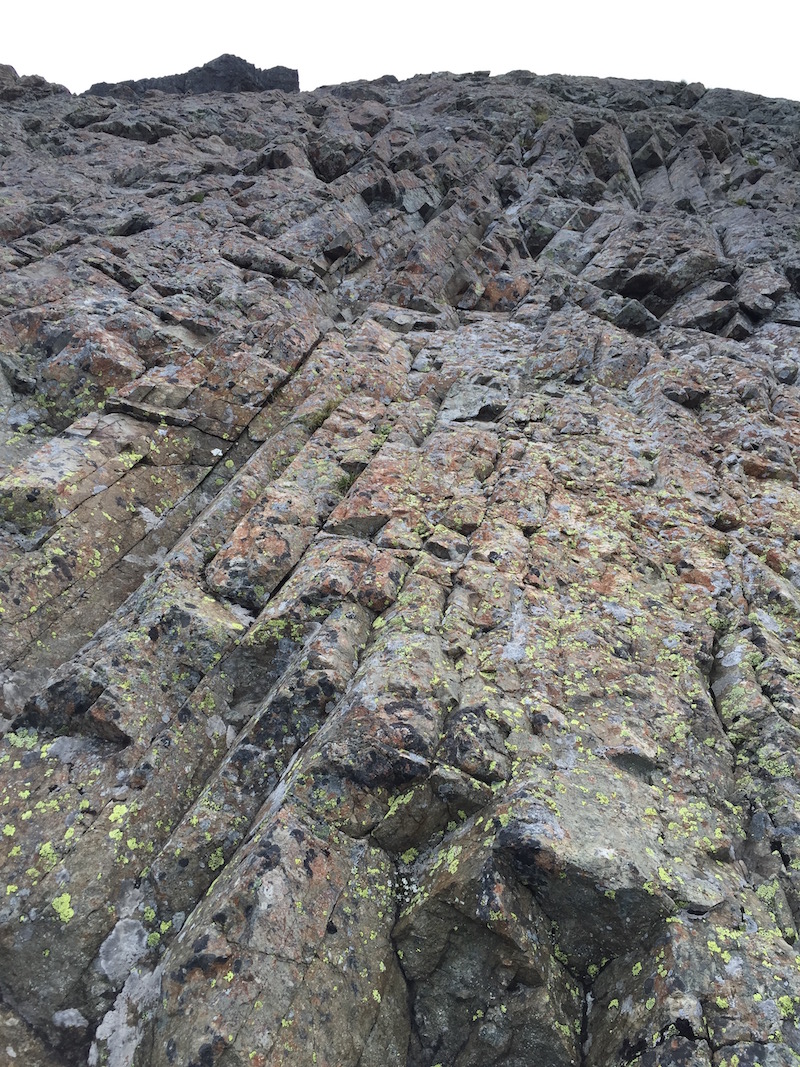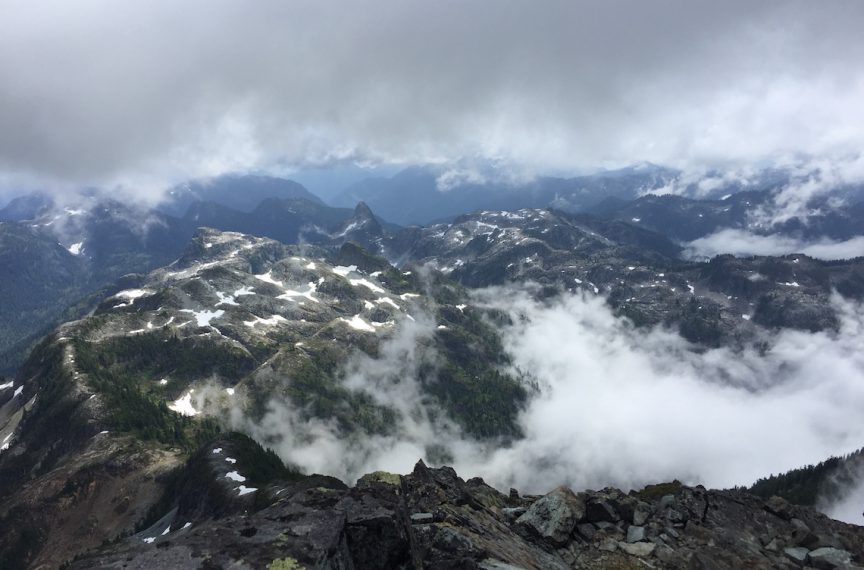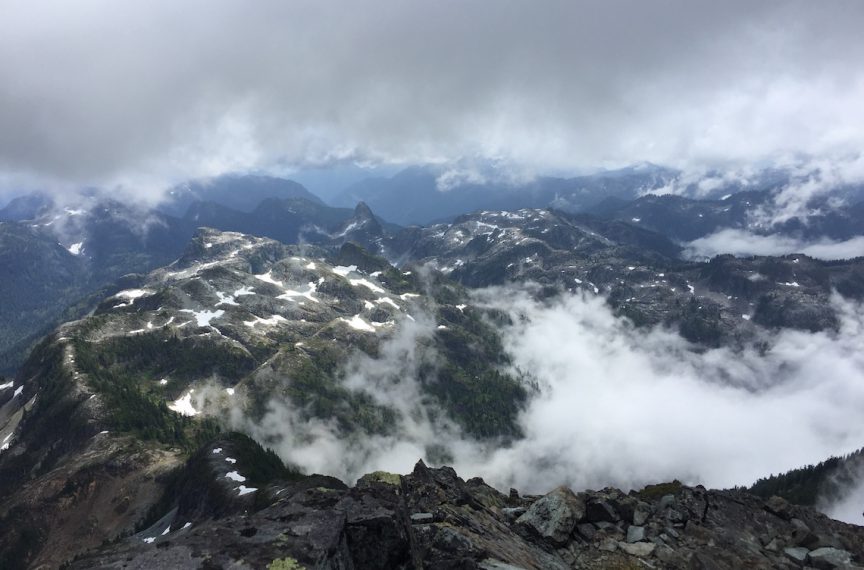 Classified as a "Class 4" mountain climb, the Sky Pilot summit is a challenging, advanced hike. You are very exposed to the elements, and an unlucky trip or fall can lead to severe injuries and help could take several hours to arrive. In fact, two people have died in recent years on this trail. If you are thinking of doing the Sky Pilot summit, make sure you are with experienced hikers and/or climbers, and are properly equipped.