Launched in 2012 by Vancouver chefs Dan Olson and Tyler Day, Railtown Cafe is known for its fresh, healthy comfort food including made-from-scratch sandwiches, artisan bread and pastries, locally roasted coffee, cold-pressed juices and a lineup of local craft beer, wine and spirits.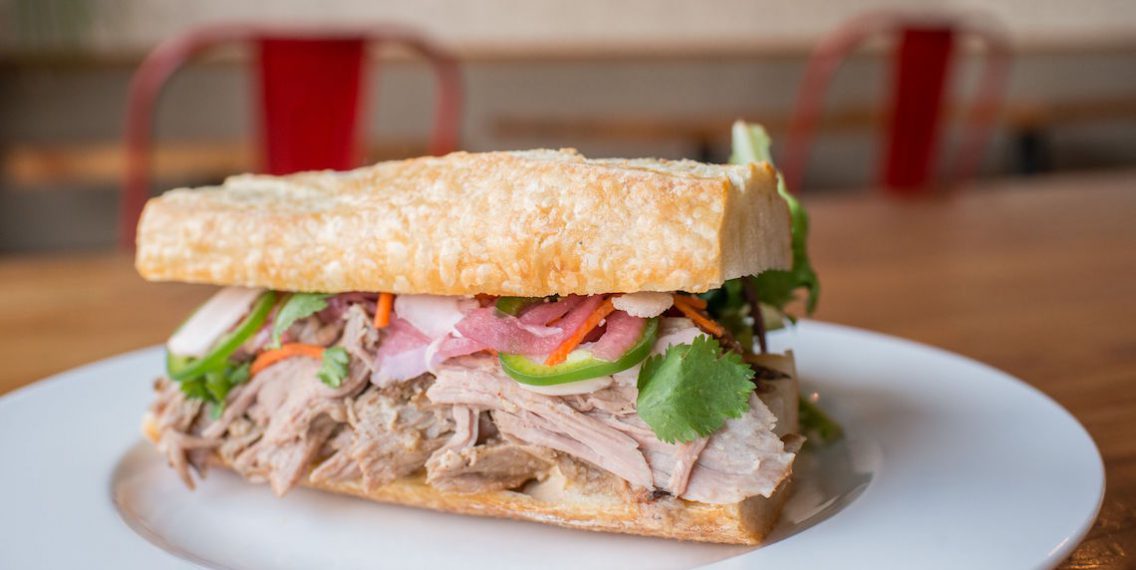 Building on an unprecedented year of growth and momentum, Railtown Cafe is set to make new neighbours across Greater Vancouver in 2016 and early 2017 when the beloved counter-service cafe lays down tracks to a trio of new locations.
"We're extremely excited to not only grow the Railtown brand but to introduce ourselves to some new local neighbourhoods in the coming months.  We look forward to fostering the same fun, friendly environment and sense of community for staff and customers in our new locations that we've become known for at our original cafe where it all began."  – Dan Olson, Co-owner, Railtown
The upcoming Cafe openings will all be situated in high-traffic locations:
Downtown Vancouver at 980 Howe Street – Fall 2016
Near Olympic Village at 1691 Main Street x East 1st Avenue – Winter 2016/17
Downtown Vancouver Waterfront at 409 Granville Street – Early 2017
Since its inception, Railtown Cafe has celebrated a number of milestones including launching a series of Saturday Tailgate Barbecue events in the summer of 2015 and adding Saturday service to its daily chef-driven lineup this past spring. The company also introduced gourmet Thanksgiving-, Christmas- and Easter-To-Go packages through Railtown Catering in fall 2015.
For more information, visit Railtown's current location at: 397 Railway St x Dunlevy, or online at: railtowncafe.ca.