Equinox, the upscale global fitness chain, will be opening a location on West Georgia St. in downtown Vancouver. The club's opening in late 2016 will mark the brand's third studio in Canada and first on the West Coast.
Centrally situated in Vancouver's downtown core, the club will offer industry-leading personal training and innovative group fitness along with a spa, juice and food bar for pre- and post-workout meals. Equinox Vancouver will offer expansive training options that include six different studios including The Pursuit by Equinox cycling, yoga, Pilates and a dedicated barre studio.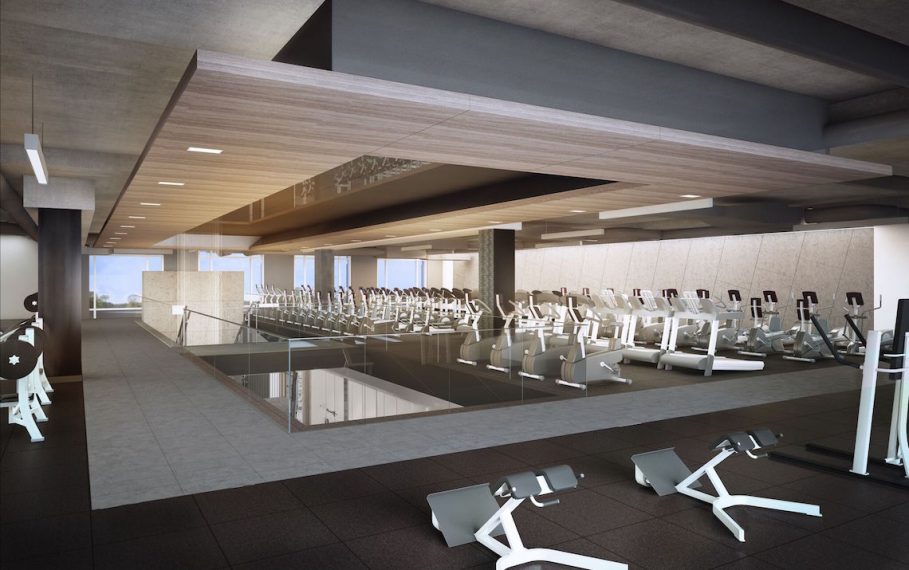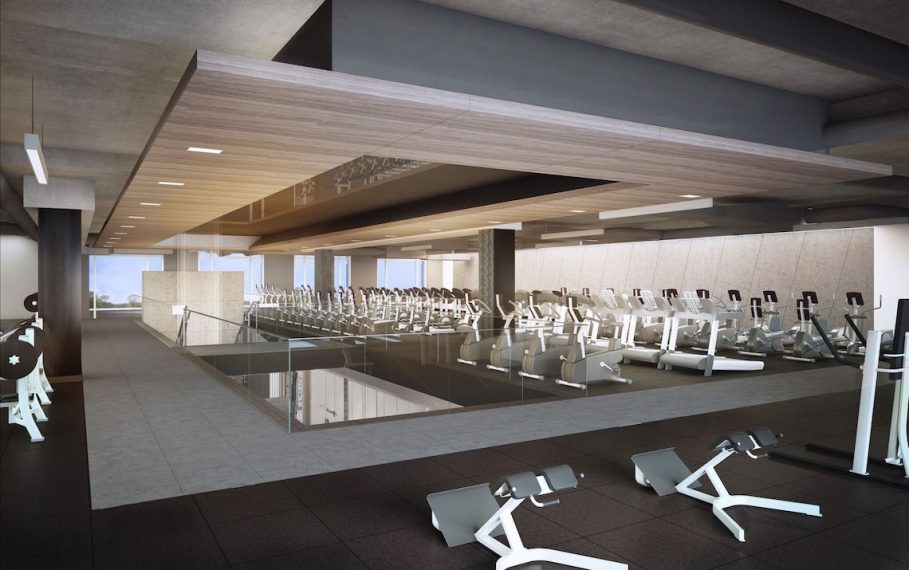 The club will incorporate elements of the Pacific Northwest into its space by combining bleached walnut woods and concrete floors with reflective metallics to capture both modern urbanity and pristine nature.
"Vancouver is full of inspirational settings, and we were careful to incorporate the city's rich architectural heritage and neighbouring green space, Stanley Park, into the design. The resulting space greets members with ample natural light, as well as a monumental 25' high atrium, lounge and fireplace. We envisioned a grand home away from home that makes committing to Equinox a stylish, year round event." –  Aaron Richter, Vice President of Design, Equinox
Equinox Vancouver will also offer a dedicated lounge space for gathering, meetings and work, luxury locker room amenities, pre- and post-training nutrition in a cafe, and regeneration programming in their studios and Spa to create an unparalleled lifestyle destination.
Although Equinox in Vancouver doesn't open until late 2016, there is a membership registration office at 1131 Robson Street, where you can pre-register for a membership.   Equinox charter members in Vancouver will have the opportunity to participate in outdoor classes leading up to the club's opening.
For additional information, please visit: www.equinox.com/westgeorgiast