Sweet, succulent, buttery and juicy.  Throughout the month of July, YEW Seafood + Bar will be hosting a series of dinners starring shellfish favourites Lobster and Dungeness Crab.
On July 10, 17, 24 and 31 a limited number of guests will be able to book a seat at YEW's communal table for an over-the-top, interactive crab and lobster feast. Raise a glass of YEW's Summer Sangria (pick from "Little Red Corvette" or "The Pelican Brief") and make new friends as hands reach across the table to dig in to the generous family style meal starring Lobster and Dungeness Crab.
The three-course meal kicks off with a bright and flavourful Little Gem Lettuce Salad, with a refreshing goddess dressing.  Then, put on your YEW bibs for the main course of Steamed Dungeness Crab and Lobster, poured out onto the communal table.  Garden-fresh sides are also served, including Steamed New Potatoes, Grilled Asparagus, Heirloom Tomato Confit, Green Butter Beans, and a mini brioche loaf .  Finally, the meal concludes with a Summer Fruit Pie paired with vanilla ice cream.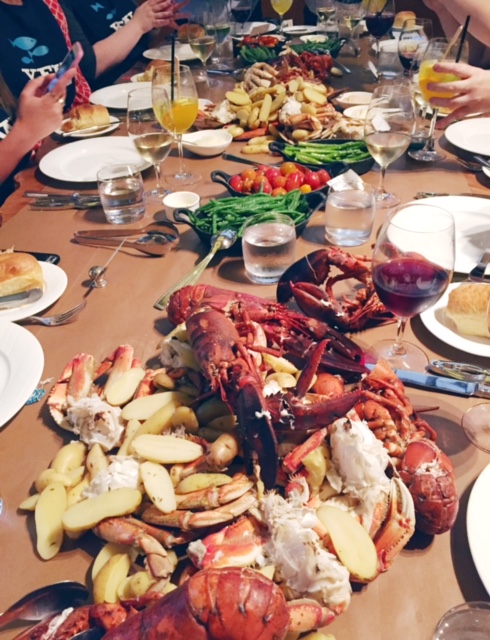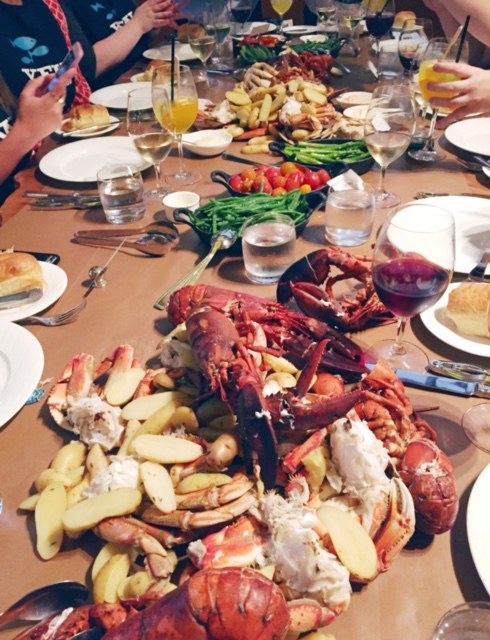 This is a series of events with limited seating.  Tickets are $85 per person.  For more information, visit: yewseafood.com.