Beer. The quintessential everyday, every season, every occasion drink. From long weekend adventures and backyard BBQs to sporting events and concerts (and everything in between), beer is the common denominator in nearly everyone's plans.
Growing up in Saskatchewan, beer choices were few and far between and linked to certain events or locations. If you were taking in a Roughrider game, you drink Pilsner. Out at the lake? You most likely had a Corona in your hand. Or perhaps you were watching the Brier, which of course you then were enjoying a nice cold Molson Canadian.
It wasn't until I moved to Missouri that my palate (and subsequently, my enjoyment) for beer changed. Kansas City and St. Louis have a huge roster of craft breweries, with new additions emerging each year. It was at KC's Boulevard Brewery that I first discovered my love for craft beer. And luckily for me, moving to Vancouver didn't mean not being able to enjoy a delicious craft beer – it just meant discovering new, even more delicious ones!
So of course, when Vancouver Craft Beer Week rolled around, of course I had to check it out. This year's selection of beers included a wide variety of Radlers, Ales, IPAs, Pilsners, Lagers, Porters, and more. Some hoppy, some not. Some sweet, some sour. I was able to enjoy a few favourites, while also tasting a great selection of new offerings. There are the few I strongly recommend.
Parallel 49: Filthy Dirty IPA
Part of Parallel 49's core offerings, Filthy Dirty is a West Coast IPA with hop flavours and aroma. Subtle sweet malt flavour backs up the huge amount of orange, grapefruit, pine and floral aromas.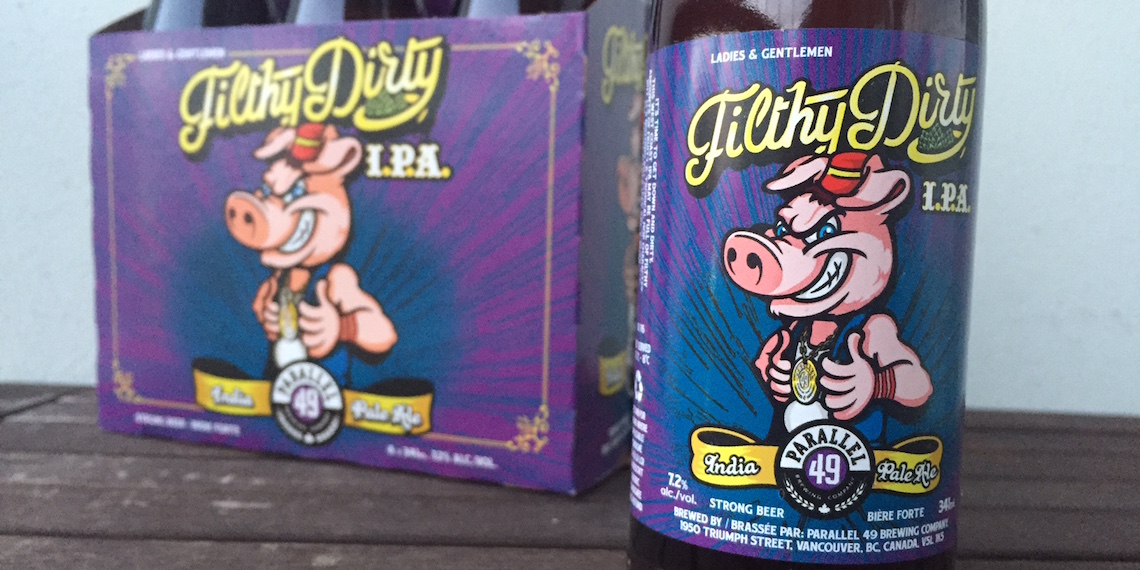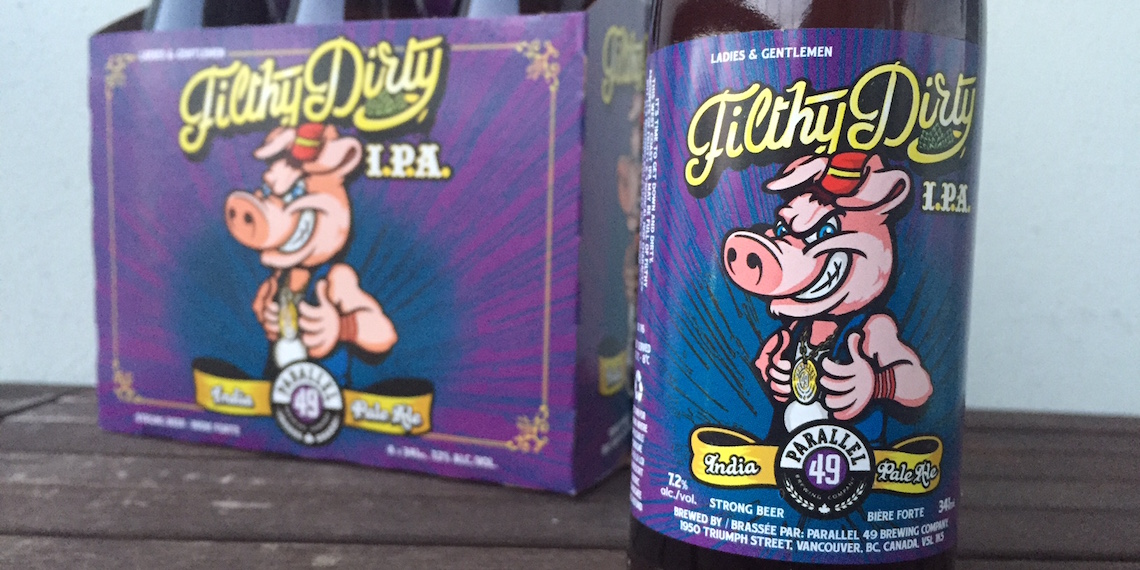 33 Acres Brewing: 33 Acres of Frank
Saucy apricot and frisky lemon flavoured compliments settle downed with sappy acidic finishes. A funky and brazen, Single Hop Sour, to experience in the tasting room, until another seasonal respectfully switches place.
Steam Whistle: Pilsner
Steam Whistle Pilsner is characterized by a floral hop aroma, sweet graininess with distinctive grassy notes, and balanced by a clean, crisp finish and pleasant lingering bitterness.
When pouring this refreshing lager, expect soft, rising foam and a smooth drinking experience. Best stored and served between 4 and 8 degrees Celsius.
Persephone Brewing Company: Pale Ale
This medium bodied, light coloured ale is bursting with juicy citrus and tropical fruit aromas from Citra hops. The pleasant citrusy hop flavour and modest bitterness is balanced with a light malt profile. A sessionable beer for the hop lover.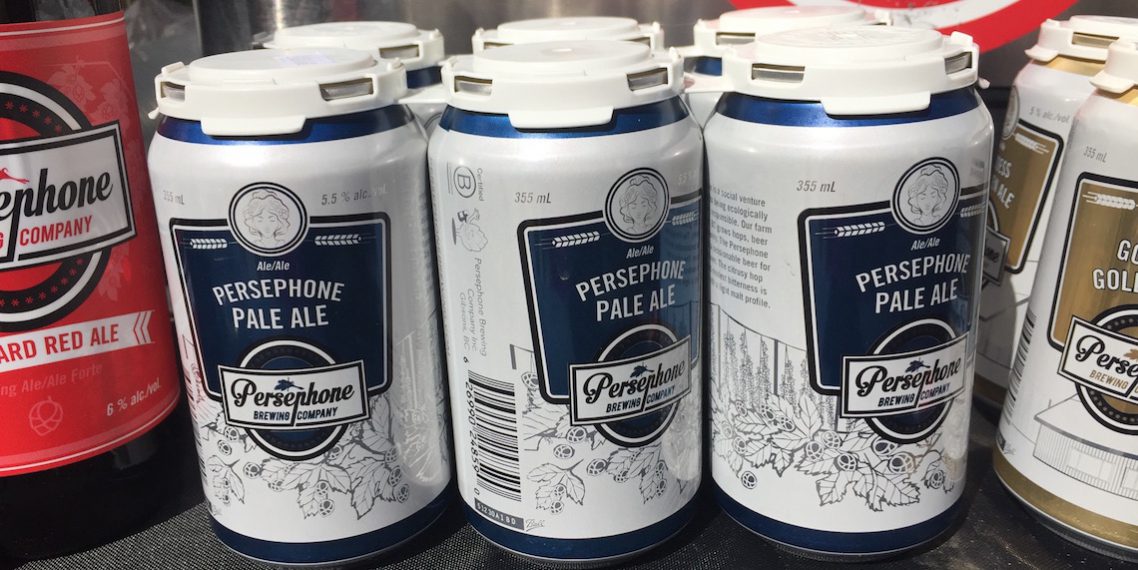 Steel & Oak: Smoked Hefeweizen
Smoke rises from the white pillowy head of this traditional Bamberg style unfiltered wheat beer. Banana and clove weave through the Beechwood smoked malts as hints of astringency play with the higher carbonation as it dances on your tongue.