Founded in December 2014, Fresh Prep is a Vancouver meal prep company that was started to help busy Vancouverites get real, high-quality food on the dinner table with minimal effort.  Modern Mix Vancouver started a regular subscription of this Vancouver meal prep delivery service in April, and after three months of enjoying the convenience of Fresh Prep, we're officially hooked.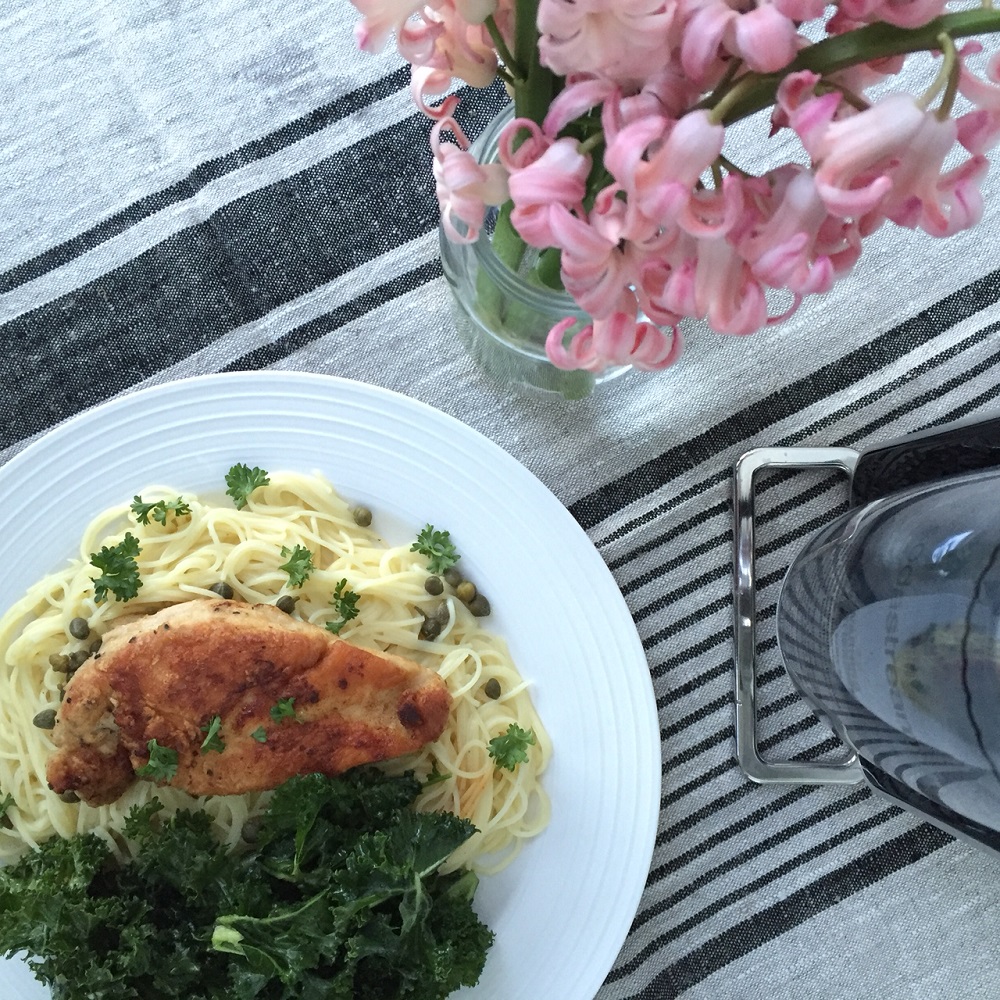 Think of Fresh Prep as an ingredient-sharing program.  When busy people cook on their own, a lot of ingredients get wasted or ends up sitting in their pantry unused because it's hard to use up an entire bunch of cilantro or an entire cucumber for a single meal – especially when you're only cooking for one or two people.
With Fresh Prep, you pick a meal online, and they deliver all the fresh ingredients for a recipe in perfectly portioned packages, so everything gets used for the meal.  No more wondering what to do with that leftover cucumber, or wasting a bunch of cilantro.
The meals don't have to made right away; the packaged ingredients can usually last up to five days.
When browsing the Fresh Prep menu online, three "Fresh Prep Favourites" that change on a seasonal basis are featured, as well as four new weekly menu items.  This service also lets people try out new flavours and ingredients without investing in a large pantry.  This is particularly relevant for those of us who live in downtown Vancouver apartments, with small kitchen spaces.
In our household of two, my boyfriend and I look forward to our Fresh Prep delivery every week.  We order 2 x 2-person meals at the beginning of each week and make the meals at our convenience. All meals take 30 minutes or less to make.  If we are really busy during the week, we'll save it for the weekend – sometimes for lunch!   In my three months with Fresh Prep, I have yet to repeat a recipe – there's something new every week.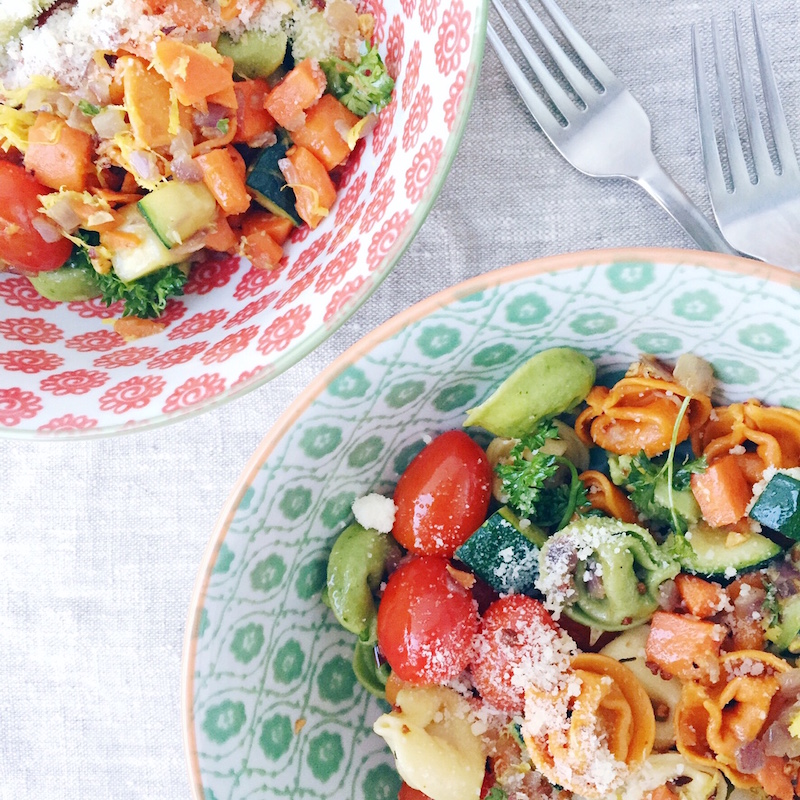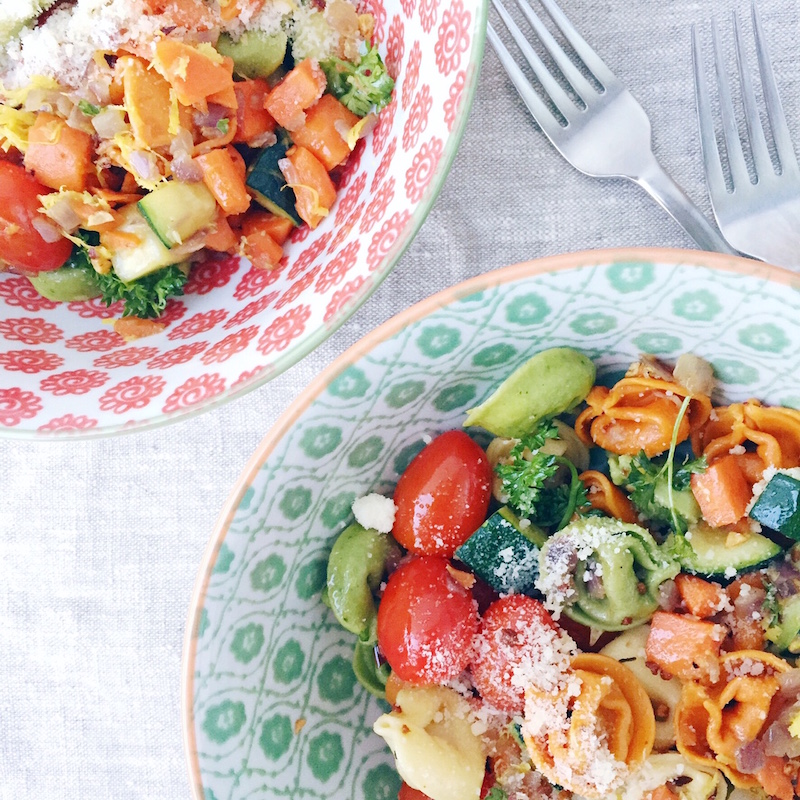 From Fresh Prep, I've learned how to make soups, tried new combinations of pasta and salads, and picked up on little tips and tricks to inspire my cooking.     Every Fresh Prep order comes with a recipe card with instructions on how to prepare the dish.  We've been joking about how this is a more affordable version of Dirty Apron Cooking School (except you still have to do a few dishes at the end!).
There's a satisfaction in seeing individual ingredients come together in a meal, and that the final product, the meal, was something you assembled, plated, and enjoyed.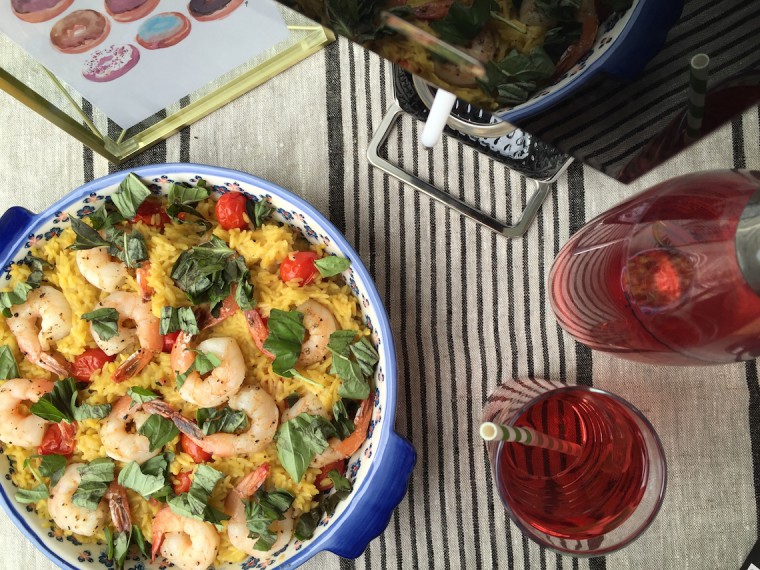 So what have we cooked?  In my three months of subscribing to Fresh Prep, we typically find chicken options every week, but on occasion, I've also seen prawn, fish, beef, pork, and even lamb!  Pork is often paired with something sweet like caramel, or yams.  Kale is a re-occuring theme, used in soups, salads or sauteed in a stir-fry or pasta dish.
Lemon is often used for its natural acidity, to soften kale salad, or to balance out the fishiness of fish.  There's quite a lot of vegetarian options, some of which have ended up being in my all-time favourites.  Avocado, black bean and yam are often found in the meat-free dishes.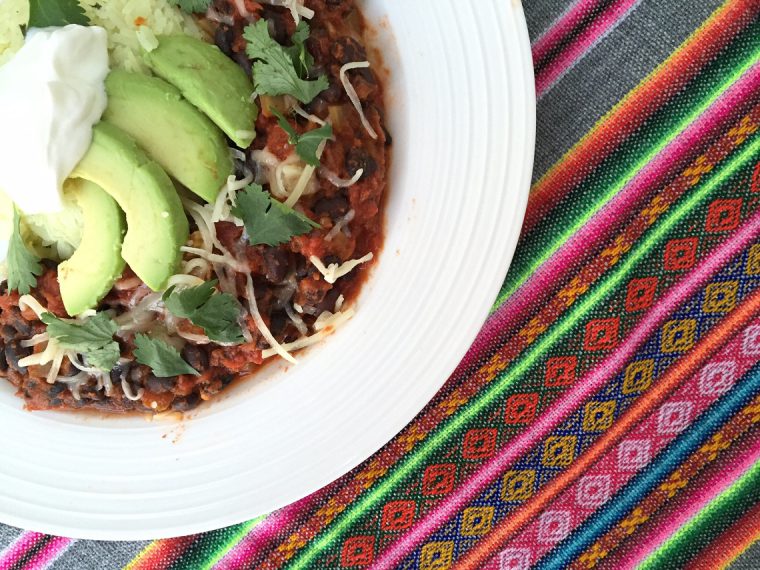 The service isn't perfect.  The website at times can be hard to order from on your mobile phone – I recommend using a desktop computer to order. Not every ingredient is provided through Fresh Prep, for some recipes, you need to provide your own milk, olive oil, salt, and pepper, all of which should be pantry staples…except for milk. One time, I had to run out to 7-Eleven to buy milk to complete a recipe!  On occasion, the cooking instructions may miss out on a small step.
Use your common sense to fill in the blanks and be sure to read through the entire instructions before you begin cooking.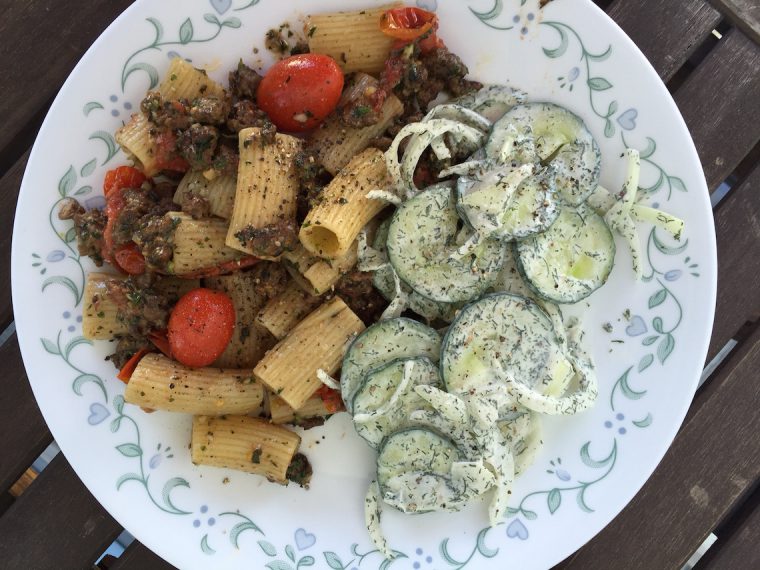 Overall, Fresh Prep is a service I would recommend to the busy Vancouver professional who enjoys cooking and trying new recipes, but may not necessarily have the time to do all the grocery shopping and prep work.  There are also fewer dishes to do at the end of the night because you're not washing as many knives and cutting boards.  There may be other meal delivery services popping up in Vancouver, but keep in mind that Fresh Prep is born and based out of Vancouver – so support local!