Last night was beauty blogger heaven at the annual London Drugs #LDBeauty event. The only thing better than being in a room with 16 cosmetics and skincare brands alongside Vancouver's most fashionable crowd is knowing there's an affordable price point for  every product in the room. Instead of playing make believe, everything in the room was well within reach and this is why I look forward to this event every year when I'm not already shopping in the beauty section of London Drugs for my makeup.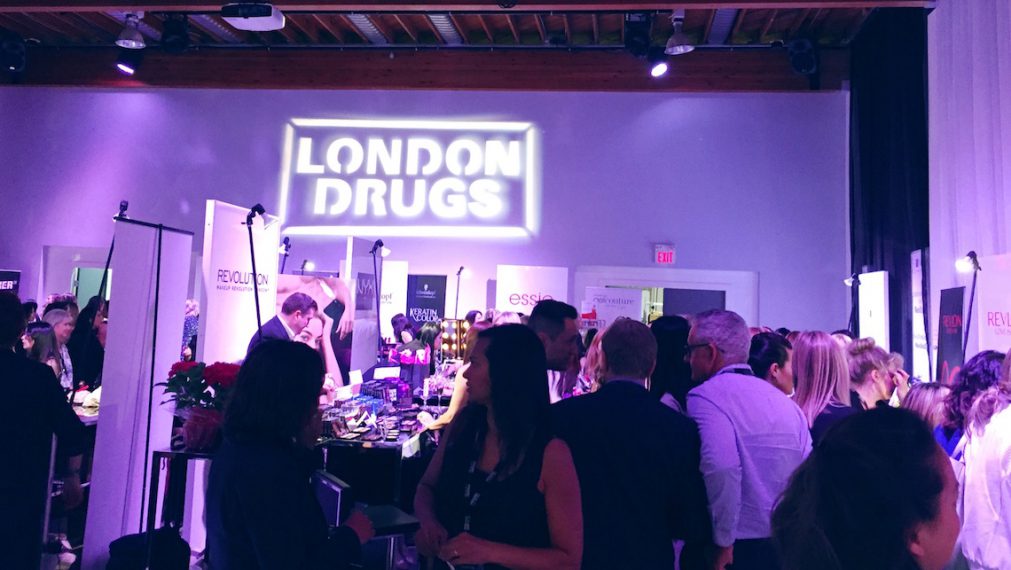 When it comes to makeup trends, London Drugs has partnered with some of the most familiar, trusted and affordable beauty brands….while introducing to its shoppers to new ones too!
This year, I was blown away by newcomer e.l.f. Cosmetics, which started off as a New York based online brand known for its skincare and beauty products. They are only just beginning to make their way into Canadian retail stores.  At $8.99 the e.l.f. primer is at a shockingly affordable price point. But this is what London Drugs does best, curating the latest brands that bring the most value to customers which creates an irresistible urge as a consumer to try it all.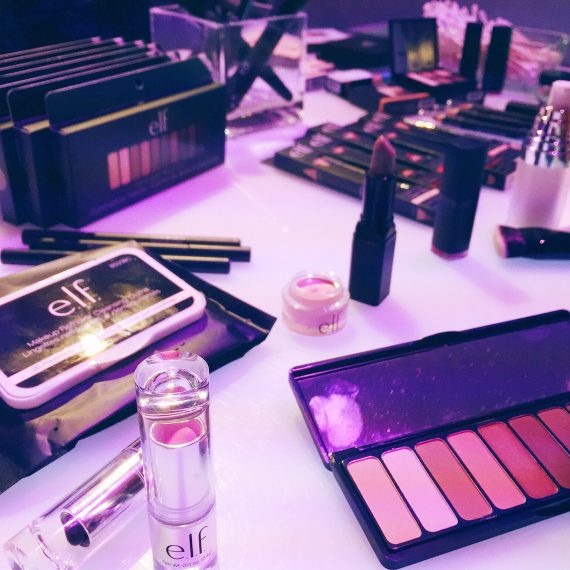 NYX launched at London Drugs only a few years ago and I will always renemies them by their bold, playful pops of color. In a time when makeup is meant to look like you're not wearing any, NYX tends to go against the rules. Their latest line of products features a pot of silver glitter than conjures memories of the Spice Girls and wearing makeup for the first time in the 90s. Oh what fun! The latest from NYX centres on all things obmre. Taking cues from the major trend in the hairstyling world, the brand has launched a line of ombre blushes and lipsticks.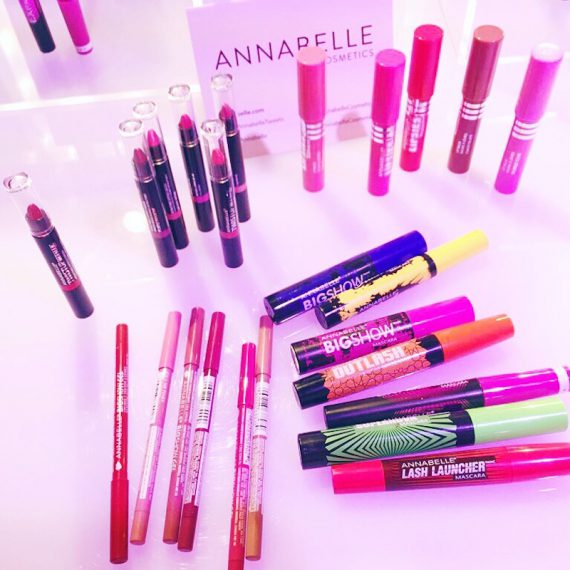 Annabelle featured all things lashes with a range of seven new wands to suit your every need.  I tend to gravitate towards anything with the word "volume" or "length" and I can't wait to try the latest from Annabelle, which includes a mascara wand that curls your lashes as you apply.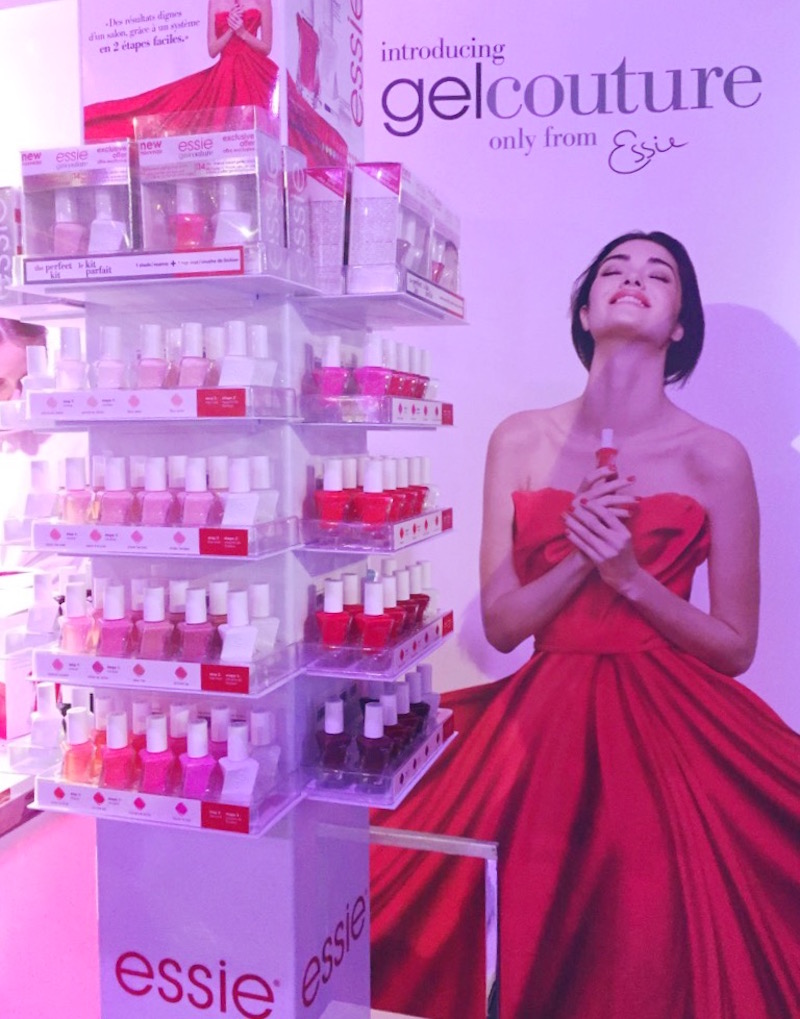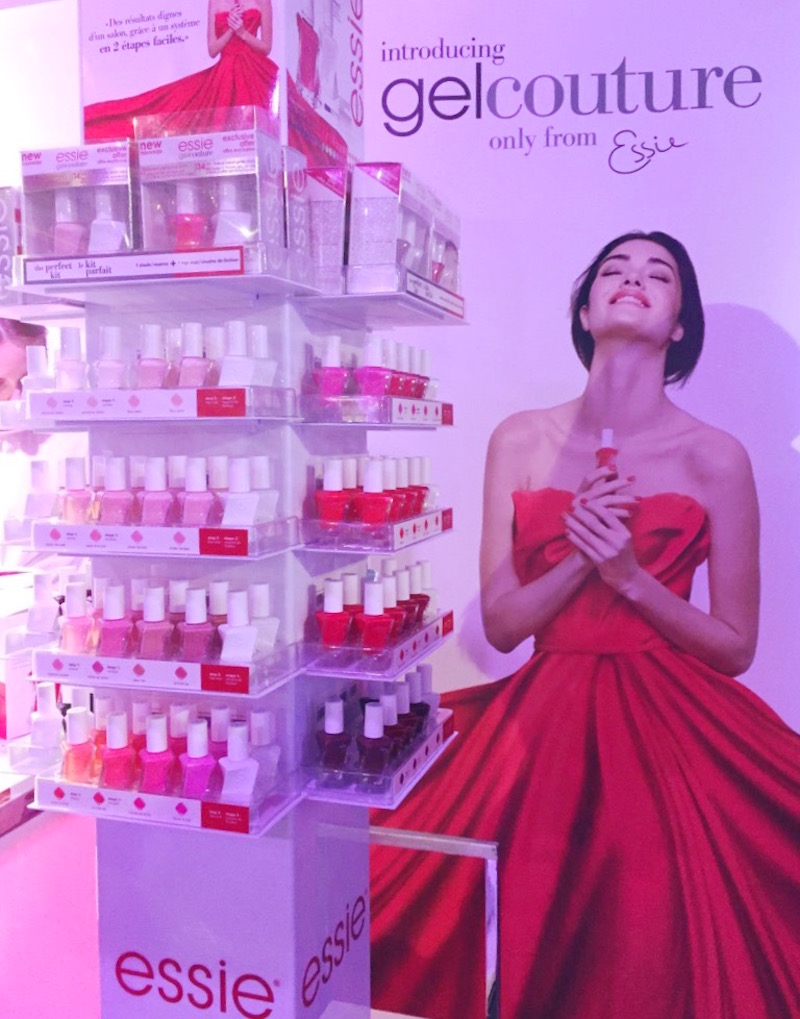 In the world of nails, Sally Hansen showcased a perfectly coordinated collection of new colors by nail pro Prabal Gurung and Essie featured a new bottle design inspired by the movement of a woman's dress, and it's "gel couture" longwear formula.
A number of these products have already launched in store, while a few are on their way just in time for summer. For a full list of things to come I'd suggest poking into your nearest London Drugs as there's nothing better than checking things out for yourself. And if you're looking for motivation, look no further than londondrugs.com for the latest and greatest.