Since the Robson Street ESPRIT location closed down several years ago, the brand fell off my radar.  However, the international apparel retailer is making a surprise comeback into the Vancouver and re-opens with a new store at Metropolis at Metrotown.
ESPRIT's current brand campaign is called #ImPerfect, a message that aims to empower each individual to love all those imperfections and qualities that make us perfect in our own right. It is a celebration of individualism and an invitation to experiment with fashion. The grand opening party featured an in store performance by Caroline Vreeland. Singer, model, and granddaughter of the iconic fashion legend Diana Vreeland.  Caroline brought her sunny Californian style to Vancouver to host the store opening and introduce the #ImPerfect campaign to the Vancouver market.
Founded in 1968, ESPRIT is an international fashion brand that pays homage to its roots and expresses a relaxed, sunny Californian attitude towards life. Esprit creates inspiring collections for women, men and kids made from high-quality materials paying great attention to detail. The company's "esprit de corps" reflects a positive and caring attitude towards life that embraces community, family and friends – in that casual, laid-back California style, The ESPRIT style.
See photos from the new store at Metropolis at Metrotown: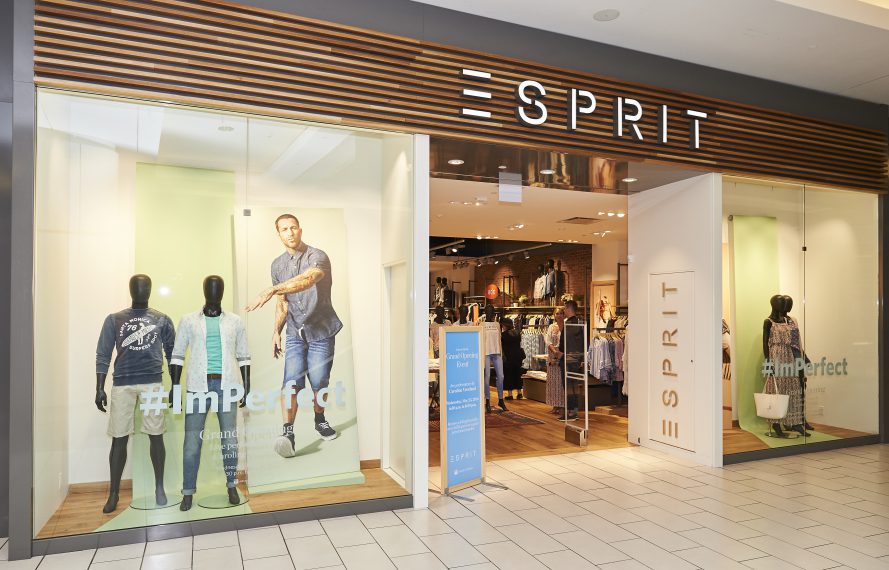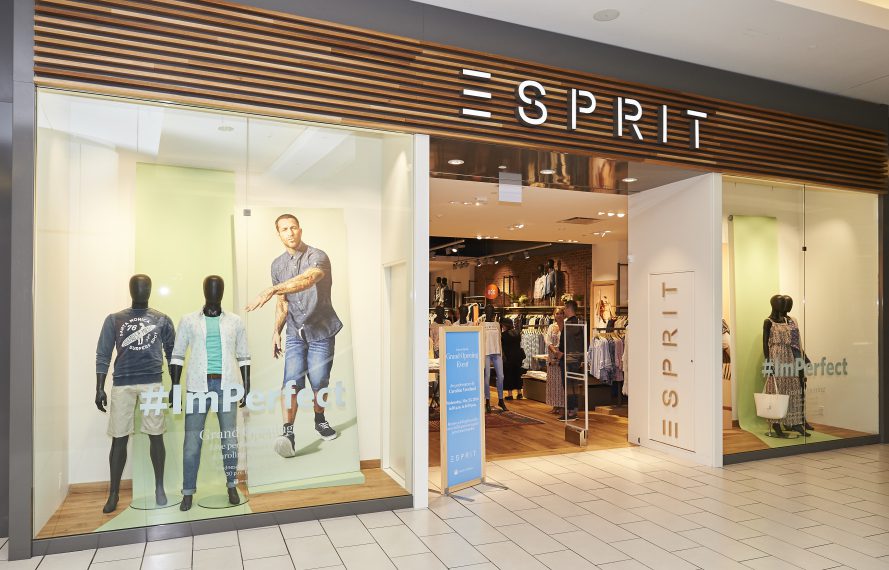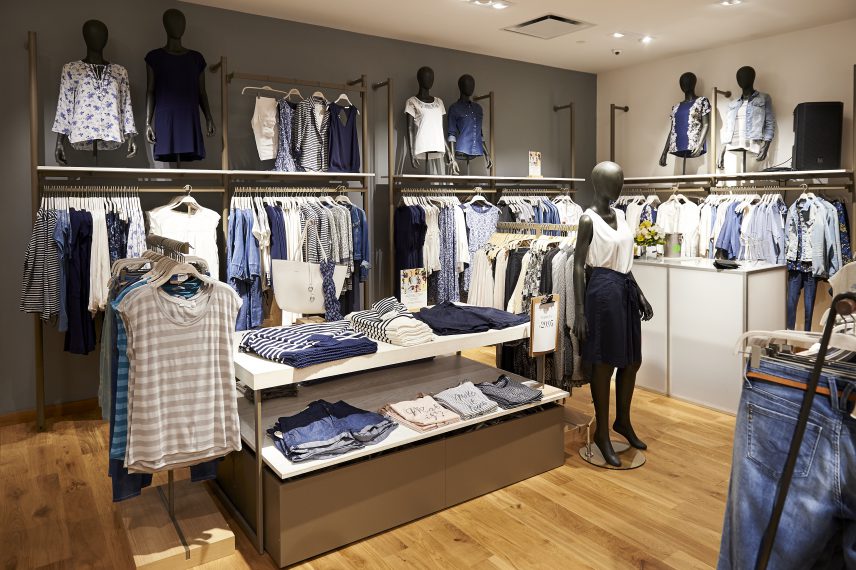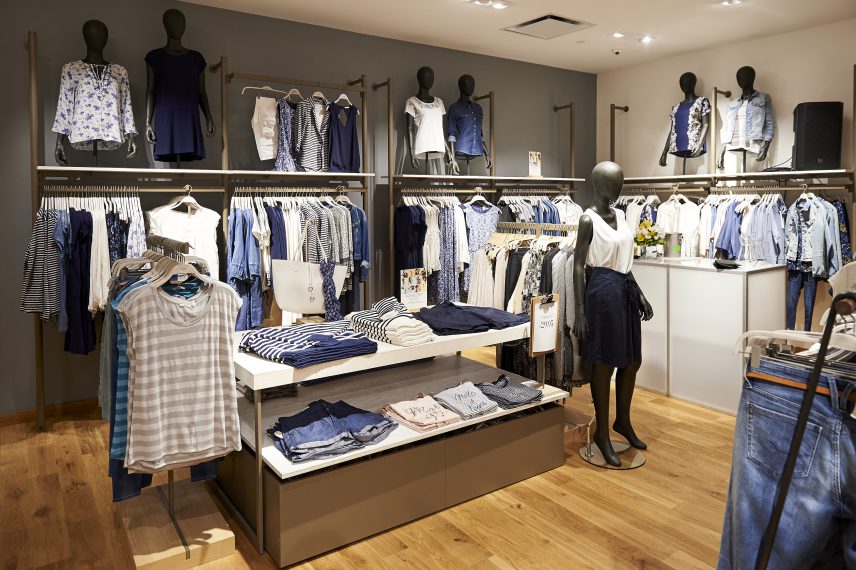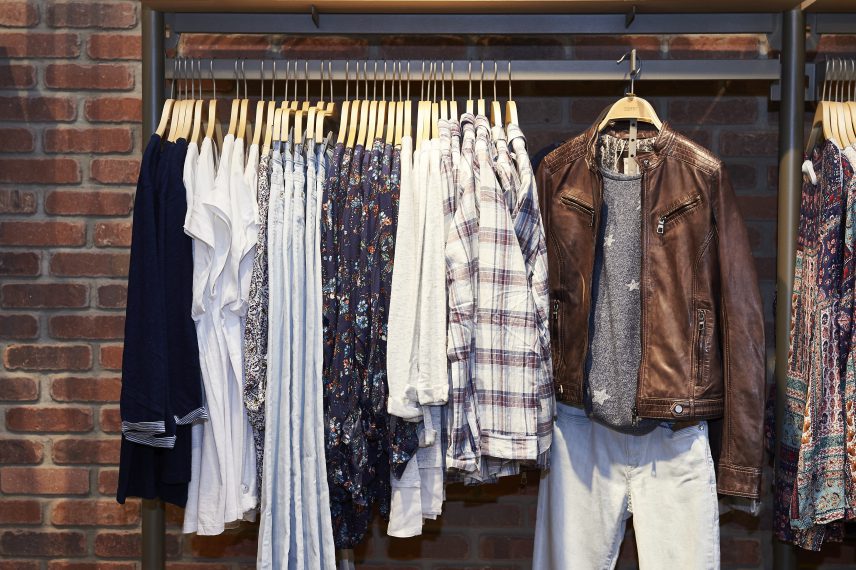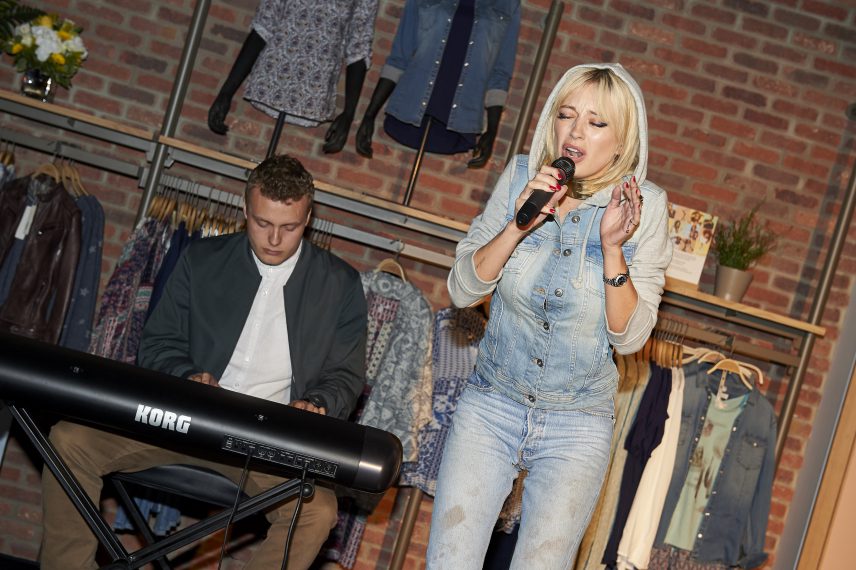 For more information, visit ESPRIT at Metropolis at Metrotown.