Growing up in Saskatchewan, I distinctly remember going to the grocery store on Sunday afternoons with my mom and picking out some of my favourite fruits. No matter the season, all of my go to fruits had one thing in common – a small sticker reading "BC Tree Fruits." I didn't know it at the time, but those apples, pears, cherries and nectarines I enjoyed (and still continue to love), were grown right here in beautiful British Columbia, in Kelowna to be exact. While I thoroughly enjoyed these delicious products growing up, there's something about eating them everyday in BC that makes them taste even more amazing.
Having provided British Columbians (and the entire nation) with fresh, delicious and local produce since 1936, BC Tree Fruits craved innovation and expansion. With a great product already at in place, the company decided to try it's hand in the beverage industry, with a premium hard cider made from 100% BC fruit. Created from the passion of more than 500 local growers, the Broken Ladder ciders by BC Tree Fruits Cider Co. were born.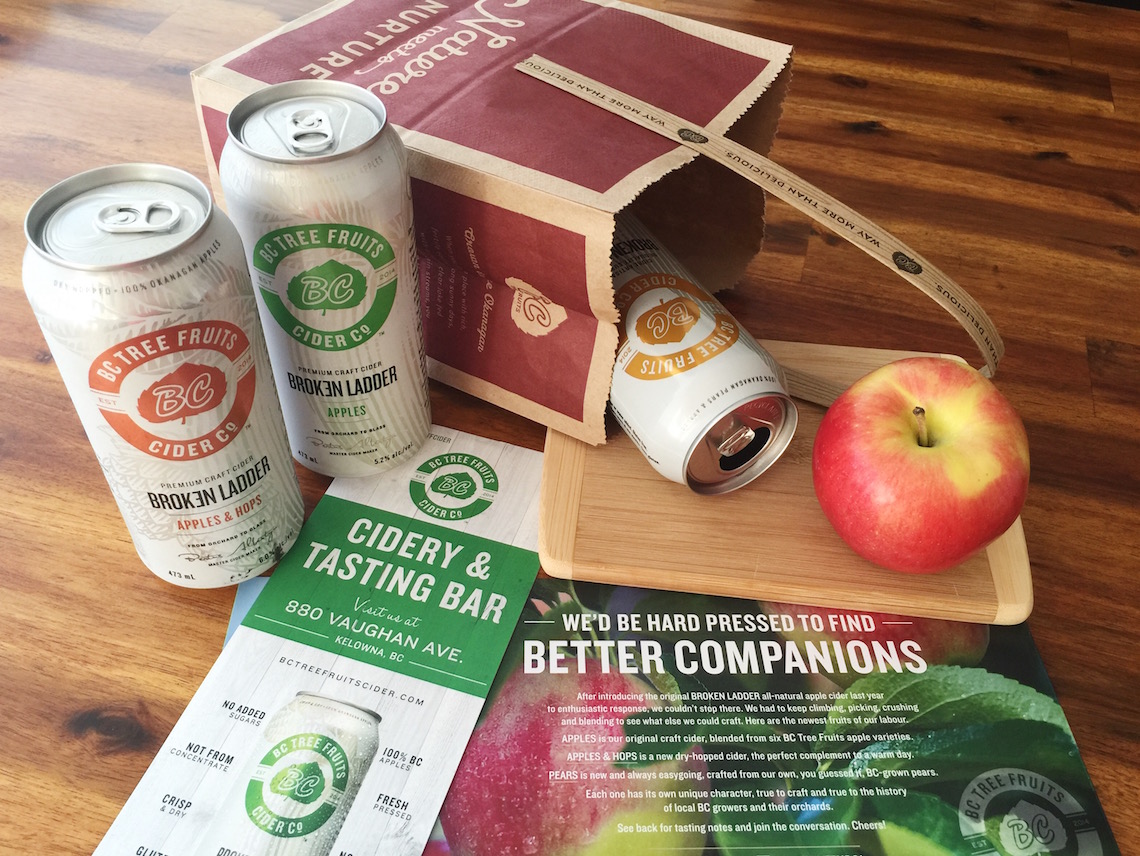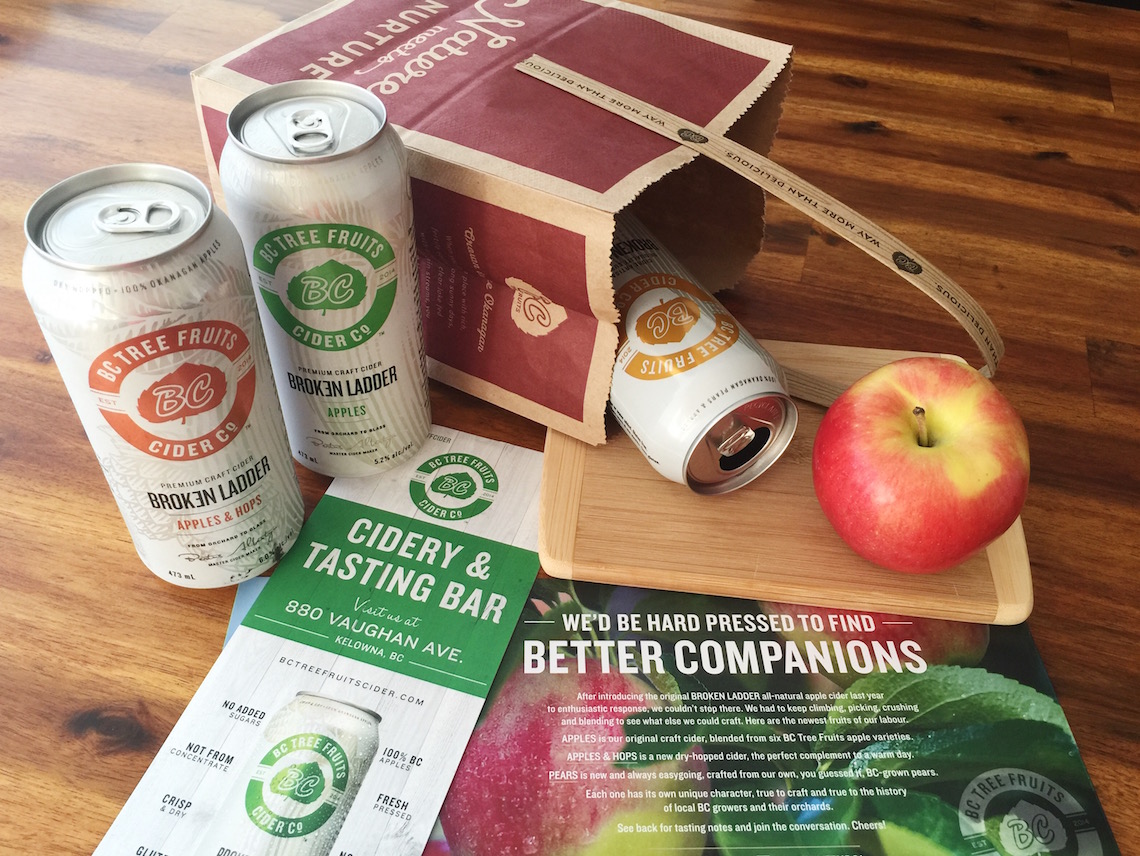 Now, I've tried the ciders and of course they're delicious, but it's the story behind the product that I find interesting. Made from apples and pears handpicked by local BC growers, Broken Ladder ciders are as pure and refreshing as where they's from.
Take Paramjit Janda for instance. Paramjit moved to Canada in 1994, knowing not even one word of English. Determined to make a living for his family, he began working for various fruit growers in the Okanagan Valley. Throughout the years, with a lot of hard work and self-motivation, Paramjit learned English and the skills needed to run and manage an orchard. Now, he lives with his wife and children in the Oyama area, managing nearly 45 acres of apples.
Another great story is the Casorso family. In 1882, John and Rob Casorso's great-grandfather started up a small pear farm near Kelowna and since the, each generation has gone on to continue the tradition. For them, it's about much more than just farming. It's a proud family operation.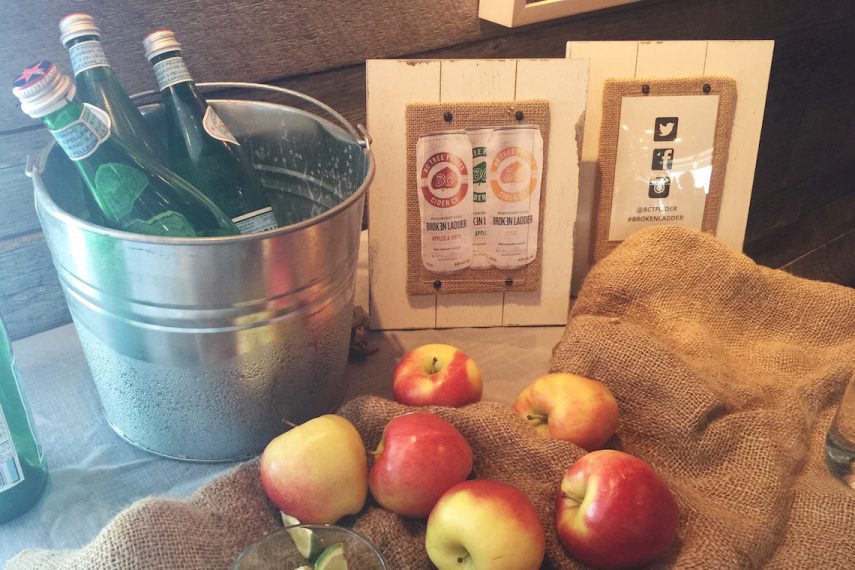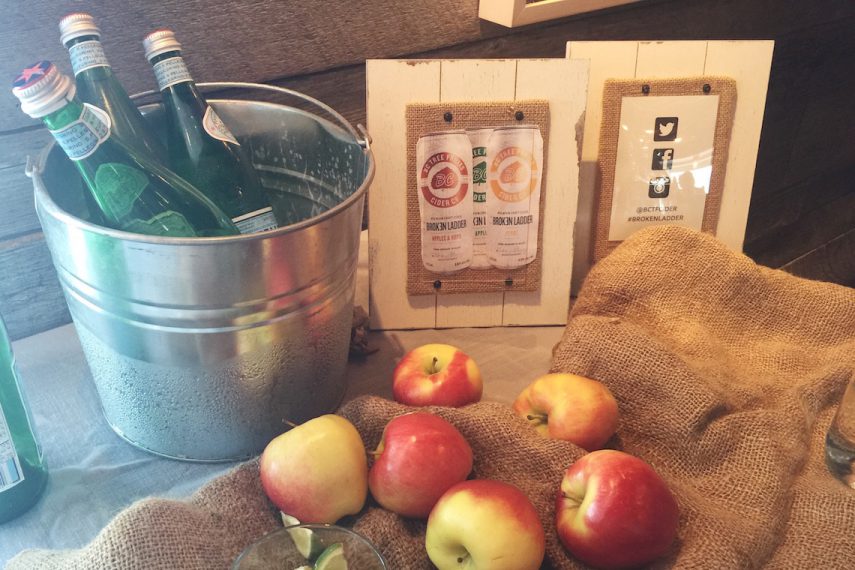 For me, knowing the hard work and passion these growers have invested in their fruit, makes me enjoy not only the fruit, but also the delicious cider BC Tree Fruits is now creating. So I guess my younger self had one thing right – local always tastes better.